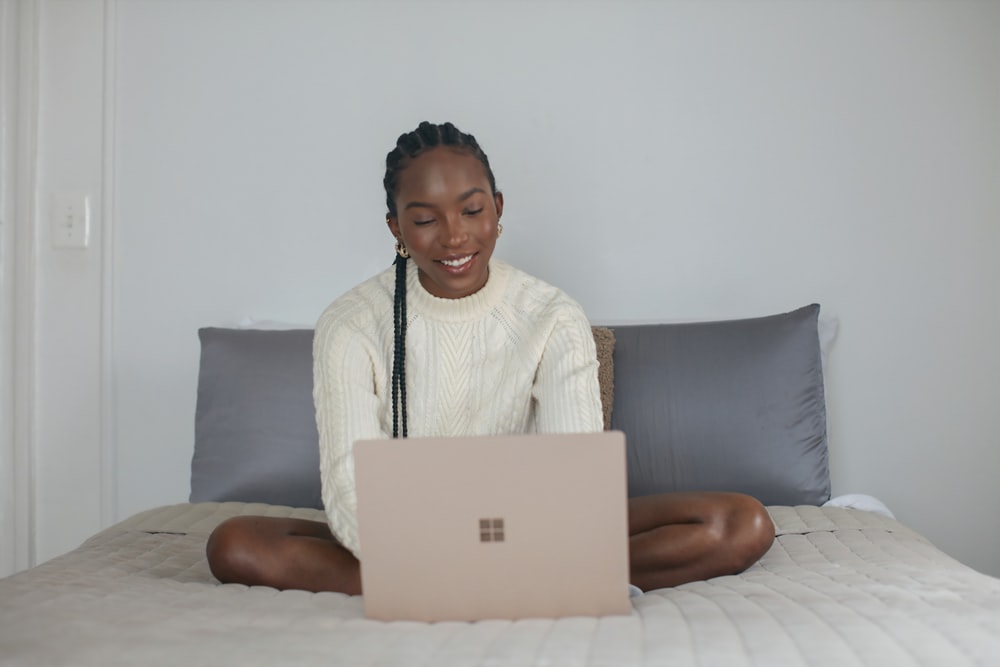 Dear Anime film lovers, you'd agree with us that anime films have changed and evolved over the years. Gradually, it's gained quite a number of fans all over the world.
If you're a lover, you must have faced quite a number of backlash from people who believe anime is just 'cartoons' and adults shouldn't be watching them.
However, you are different. Anime lovers are built differently. Your love for anime stems from what you really can't explain or put into words. So you spend a lot of time convincing your friends and other haters of anime how much they can learn from watching it.
It is for this reason that Glazia has decided to assemble the best for you. Whether you are a huge fan or you've never watched an anime film, this list will have you rushing to your Netflix to chill.
This time, we brought an anime lover and poet, Rahlee, to share his insights on animation films.
"Anime isn't just about power, flexing and storyline. It infuses in you some kind of emotion. You'd find yourself liking a character and it motivates you in real life. Anime is like life 2.0. You'd learn a lot of things, how to deal with people and how to think critically," he says.
Top 7 anime films every anime lover should see.
One Piece (1999)
One piece is a top-tier, says Rahlee. "The storyline matches up with the present. Everything links up in one piece. One piece has amazing arcs and has no fillers. It's number one, quote me anywhere."
Synopsis : A young man sets off on a journey from the East Blue Sea to find the mythical treasure, the One Piece, and proclaim himself the King of the Pirates.
In 2016, One Piece was the most popular anime and fourteenth most popular TV show in the world
Dororo(2018)
In order to watch this, grab your handkerchief to sniff out tears because this would take you on a bumpy ride.
Synopsis: A boy who was used as a sacrifice to the gods by his father, returns to take revenge.
"Dororo is quite emotional for me. It shows how life is cruel. It shows struggle, shows pain. Sometimes, outsiders will even show love better than family," Rahlee says.
Samurai Champloo (2005)
What happens when a samurai from the village meets a samurai from the city?
Synopsis : Two samurais from two different backgrounds have a common goal: to protect a lady.
Follow them from town to town as they protect the lady.
Rahlee adds, "the storyline is very funny but also very serious. The plot is really interesting."
Champloo's soundtrack was ranked by IGN as tenth among their Top Ten Anime Themes and Soundtracks of All Time.
The Rising of the Shield Hero (2019)
Should there be a limit to what one can tolerate when one is being misjudged several times? In this anime film, the main character has one shield but constantly tries to prove himself.
Synopsis : A man tries his best to regain the public's trust after a betrayal soils his reputation.
Rahlee says, "Rising of the Shield Hero follows through and it's really relatable."
Seven Deadly Sins (2012)
Are you a fan of knight stories and magic spells? Here's a treat for you. Seven Deadly Sins focuses on love, regenerative curse and magic.
Synopsis: A young man from a demon clan falls in love with a lady from an angel clan.
The plot is okay, says Rahlee. The characters are beautiful, he adds. "I particularly like Escanor, the strongest holy knight and the Lion's sin of pride."
Fire Force (2015)
If you loved anime characters who had emotional attachments like Hyakkimaru in Dororo, you'd enjoy Fire Force.
Synopsis: The great cataclysm happens fifty years before the solar year 0 and fire consumes everything; including people all over the world, but firefighters were formed and they were called Fire Force.
Although the storyline is a bit complicated —It revolves around family constraints. Fire Force is a captivating watch. You should watch with friends and a bowl of hot popcorn.
Naruto (1999)
Naruto is unique. It's that anime film not everyone likes but no one particularly hates.
Synopsis: a young ninja seeks recognition from his peers and dreams of becoming the Hokage, the leader of his village.
There's a lot of tension in Naruto. There's a lot of history, a lot Chakra as well, says Rahlee.
Article written by Sola Tales