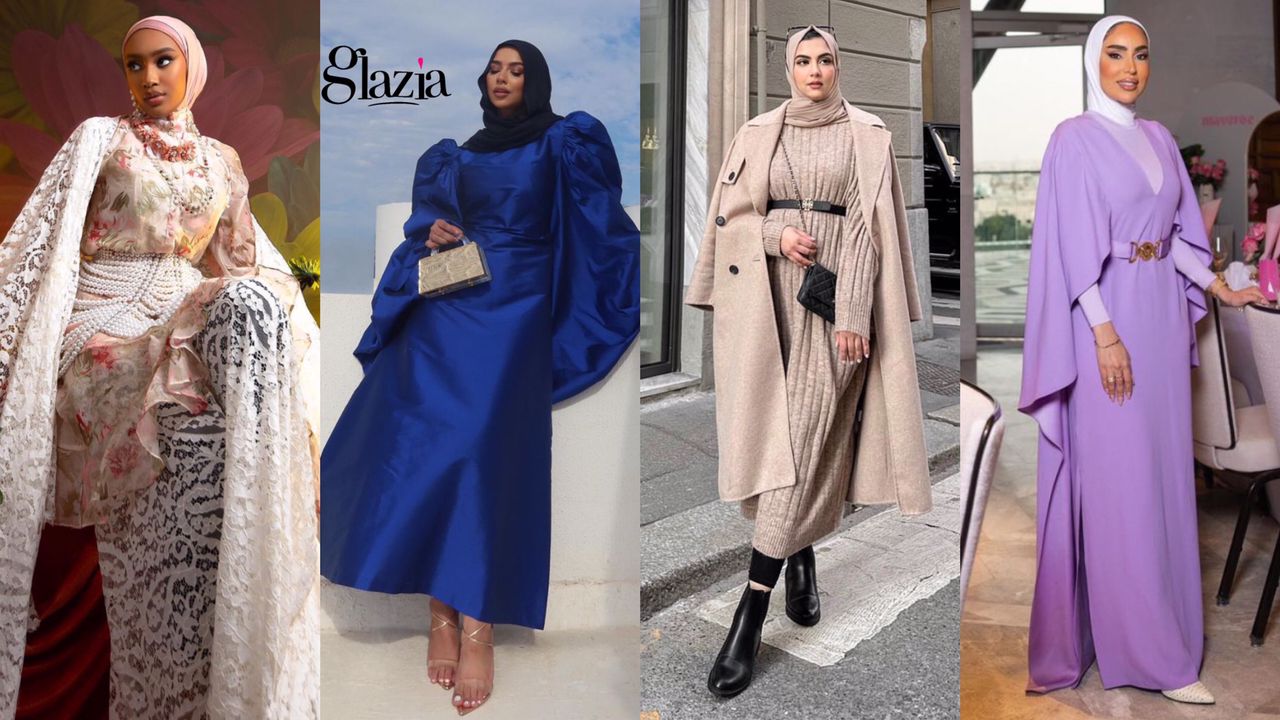 Happy Eid Mubarak to all our Muslim readers. We pray that the blessings of the season be with you. In celebration of the special season, we are celebrating some fashionistas who slay the modest fashion game effortlessly. Their greatest accessory yet is their beautiful hijab. As we take you through our hijab fashion list, we trust you'll enjoy it as thoughtfully as it was written for your pleasure.
Best of Hijab Fashion.
Hala
Digital creator, Hala keeps it cool in an earth-tone ensemble, paired with a black hijab. Full fit by ASOS.
Zara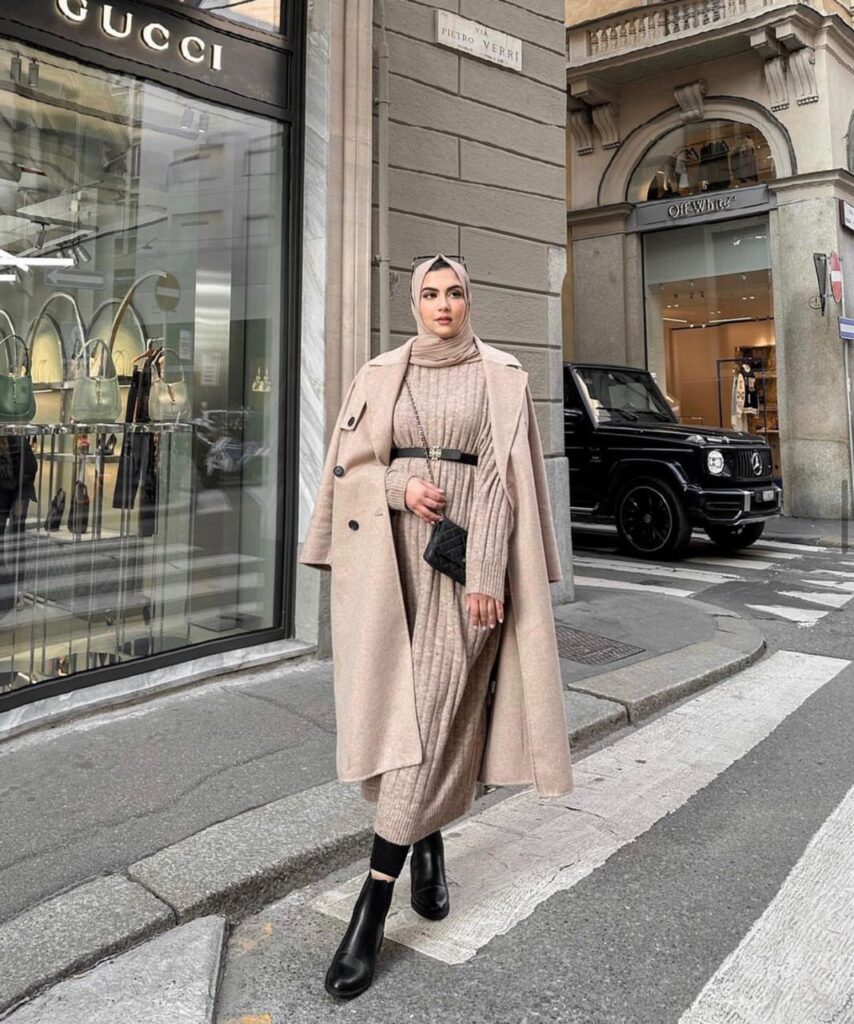 Based out of London, Zara is stunning in a complete nude ensemble, accessorised by a pair of black boots, a thin black belt, and a black purse.
Hauwa Indimi Yar'adua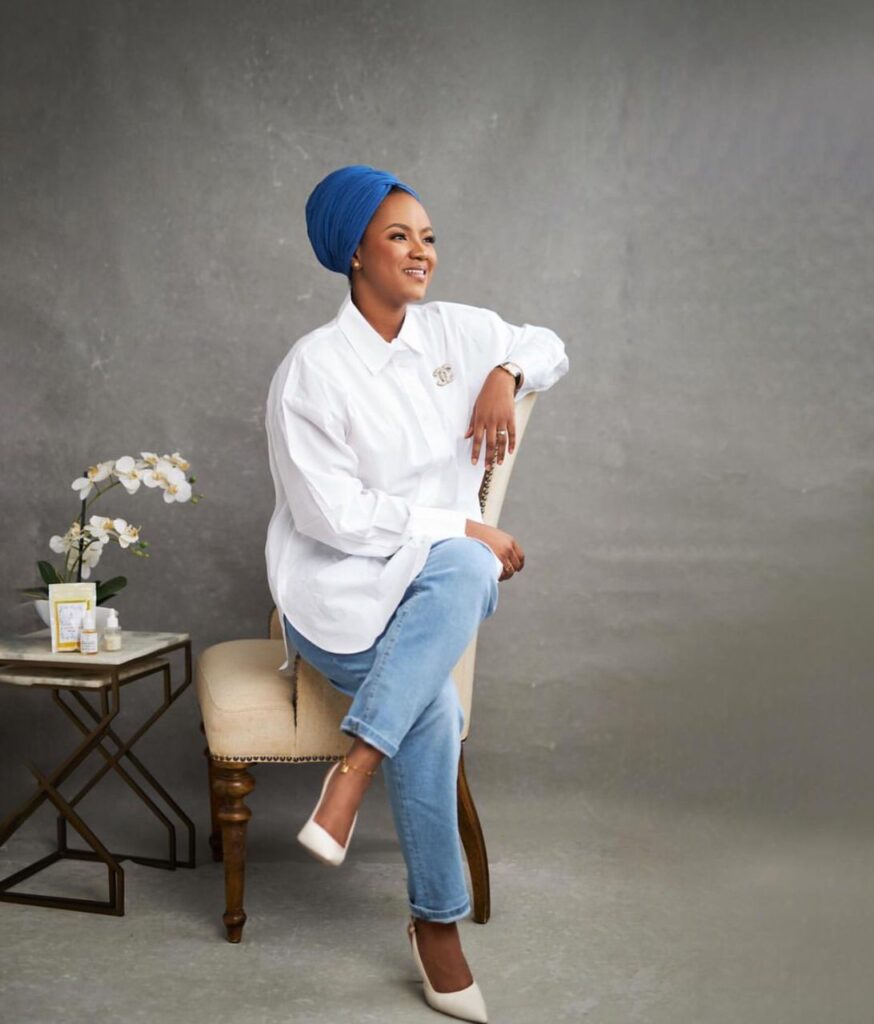 Skin and beauty entrepreneur, Hauwa Indimi Yar'adua is a classic chic in a blue denim and white shirt combo. She completes her look with a blue headpiece and white stilettos.
Shatu Garko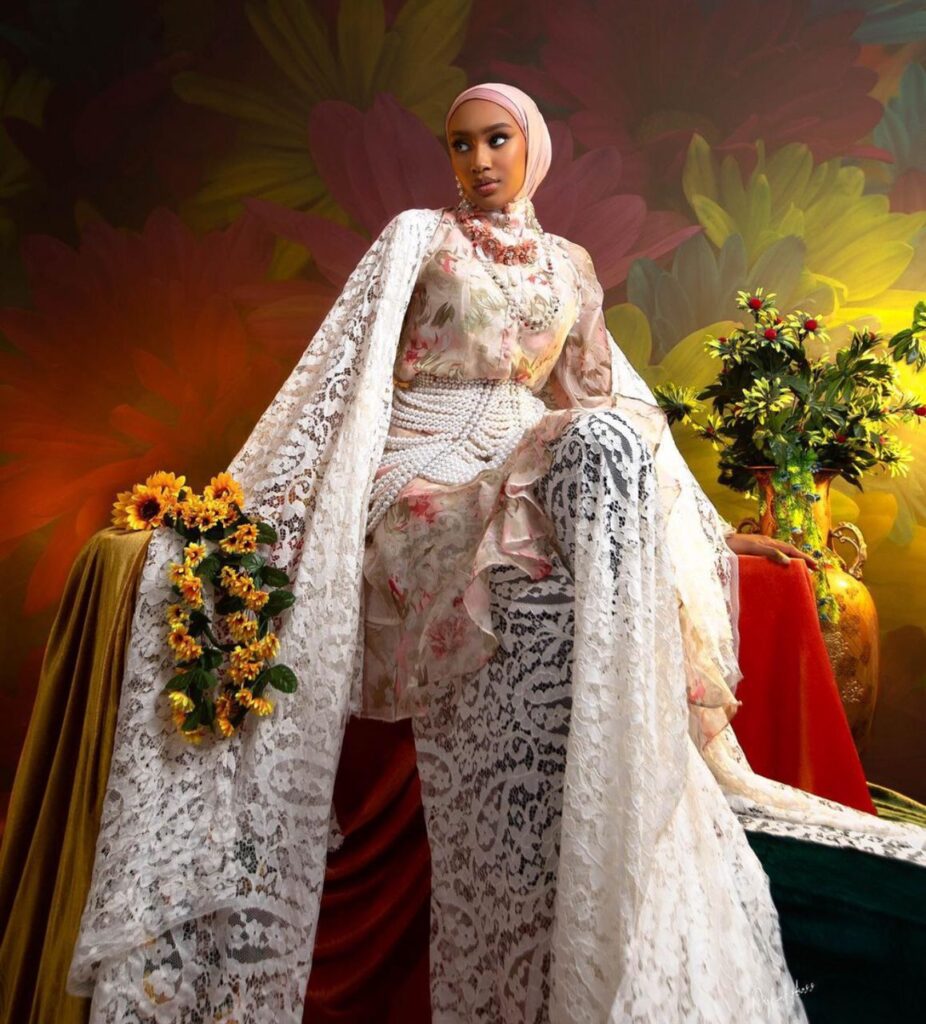 Pageant queen and the 44th Miss Nigeria, Shatu Garko headlines our hijab fashion list in a floral, lacy, and beaded ensemble. Shatu accessorised with a nude-tone hijab and some neckpieces.  
Rahama Sadau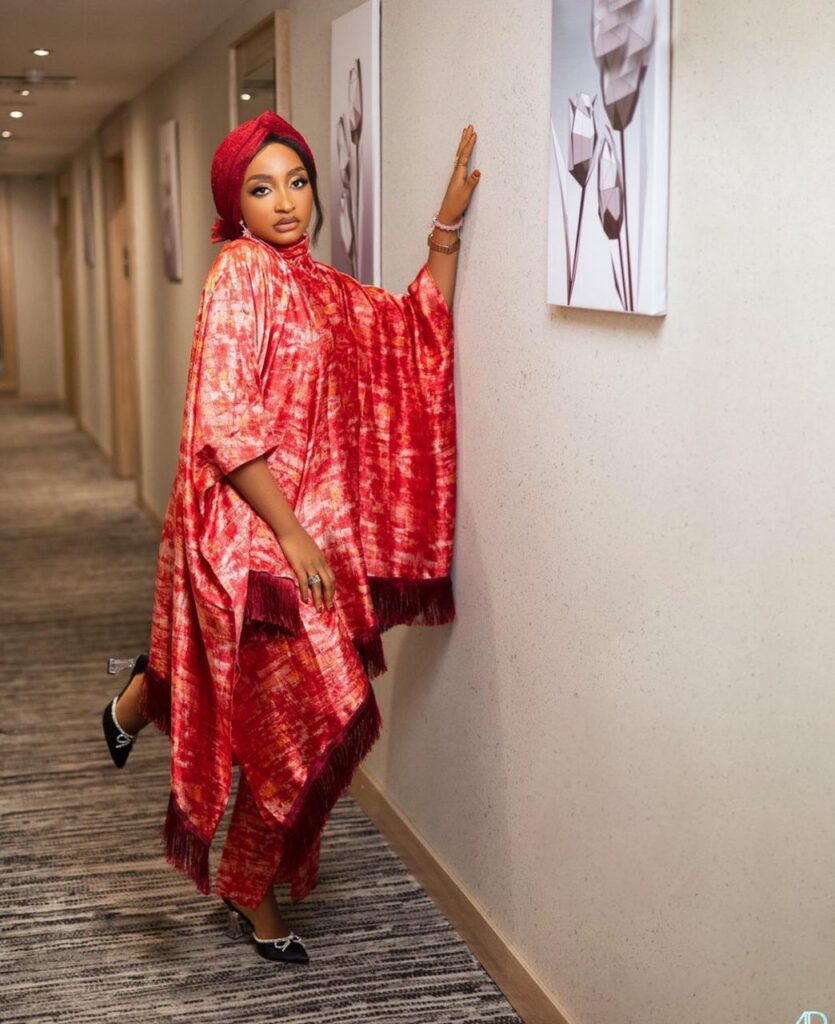 Nigerian actress, Rahama Sadau goes colourful in a bright-hued two-piece, a matching headpiece, and black shoes. 
Read also: Celebrities Slaying in Denim.
Maryam Booth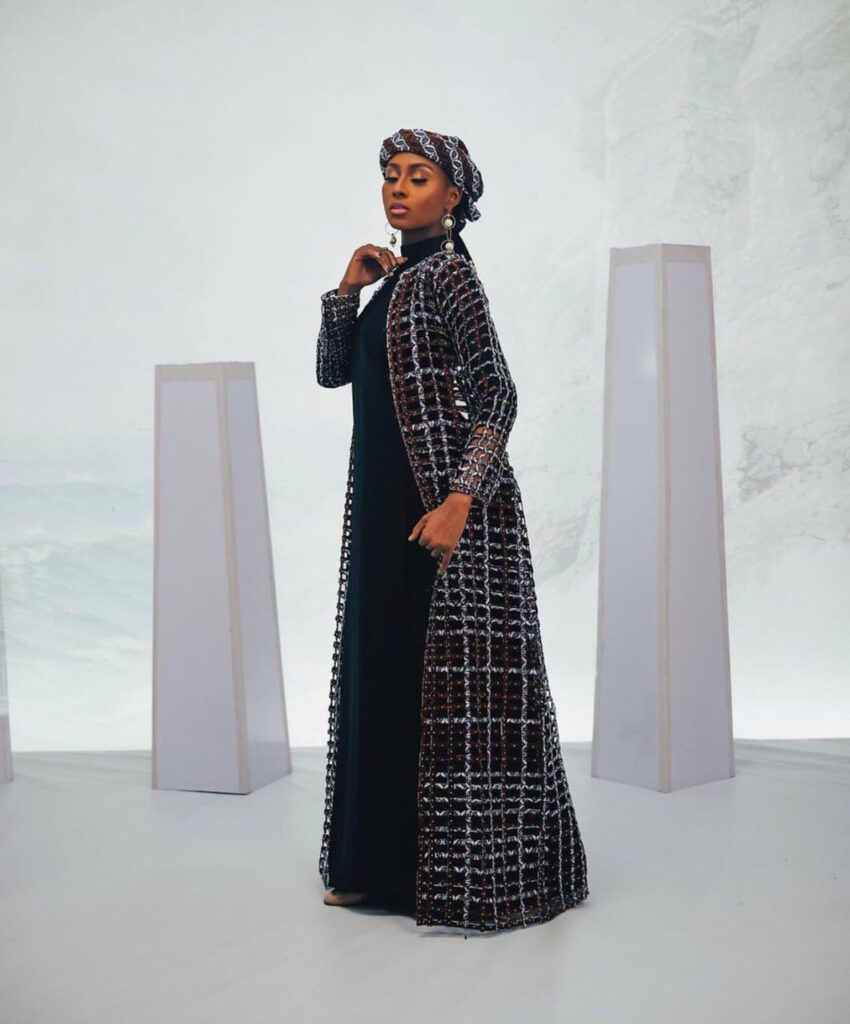 Award-winning actress, brand influencer, and entrepreneur, Maryam stuns in a black ensemble by Riris Couture accessorised with a wool-like kimono and matching headpiece.
Zehra M. Abukar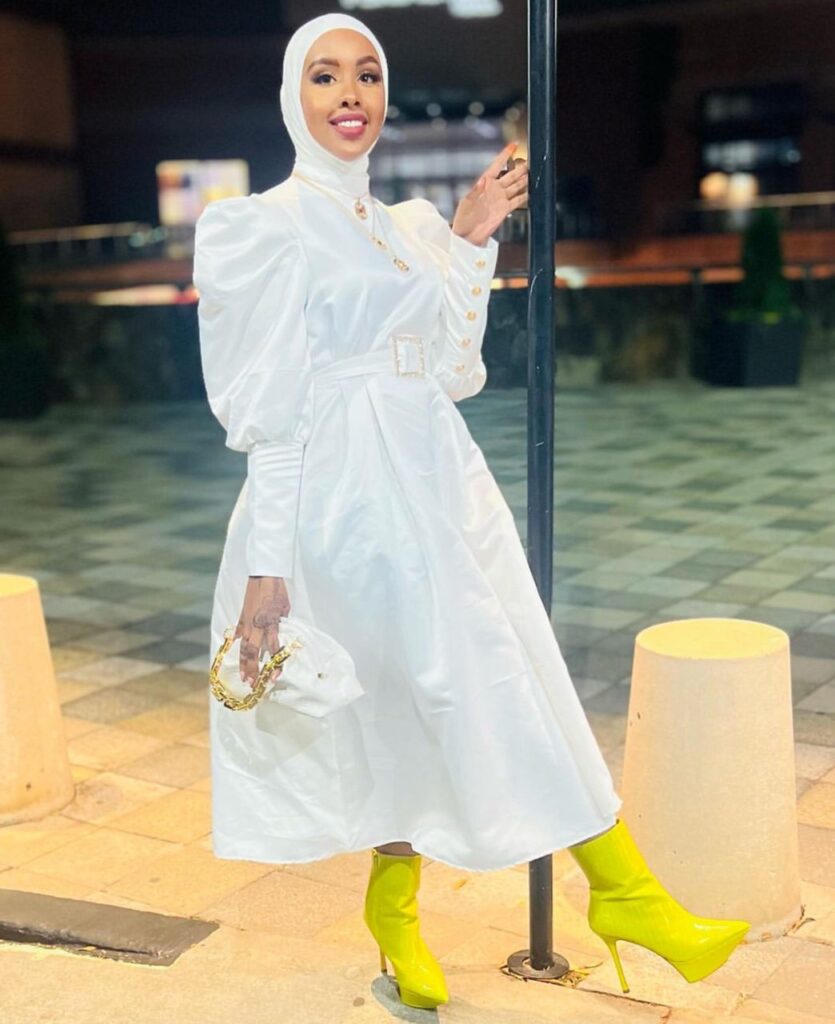 Beauty Queen, entrepreneur, and fashion/beauty influencer, Zehra is angelic in an all-white ensemble. Hijab and purse included. She brought some colour to the mix wearing a pair of neon yellow boots. We're obsessed with this look.
Fatema Alawadhi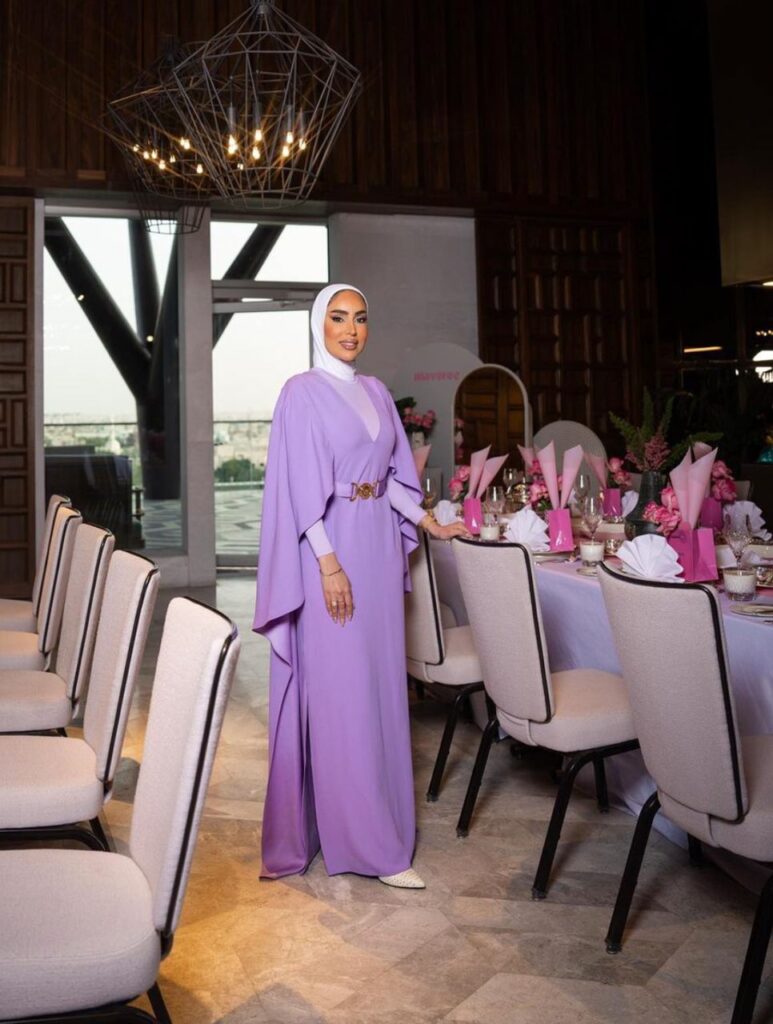 Dubai-based fashion influencer, Fatema Alawadhi is breathtaking in a lavender kaftan by Versace, paired gloriously with a white hijab, and a lilac inner piece.
Soha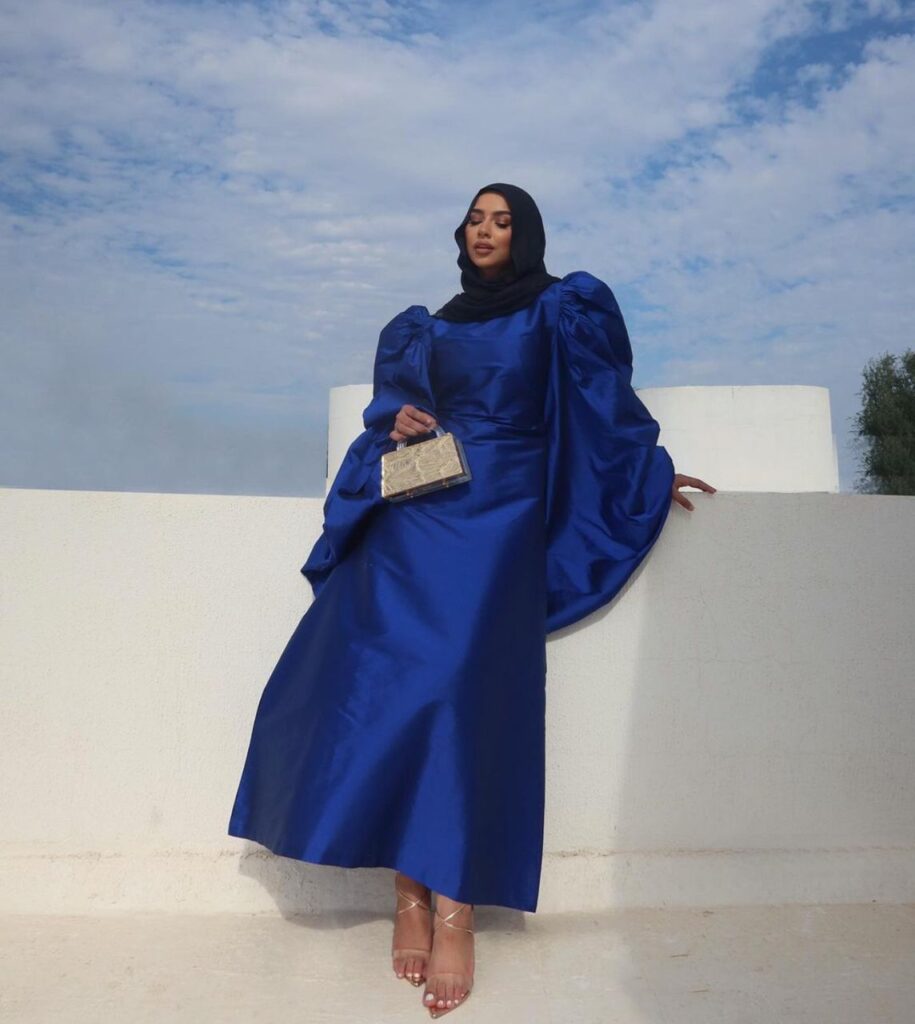 Image consultant and fashion designer, Soha looks regal in a royal blue ankle-length dress by Roua AlMawally, paired with a black hijab. She accessorised with nude stilettos and a gold clutch.
Maryam Wardaa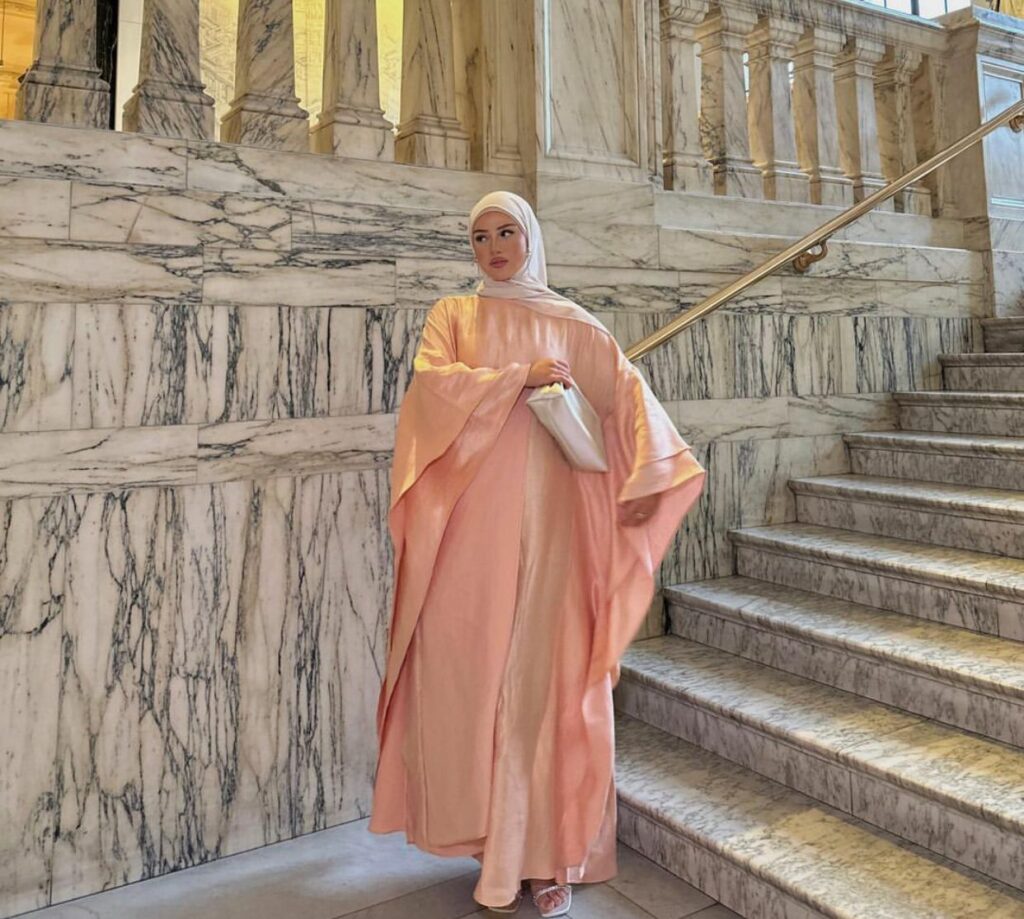 Fashion influencer and blogger, Maryam Wardaa is divine in a peach abaya by H&M. She perfected her look with a white hijab, white slip-ons, and a white handbag.