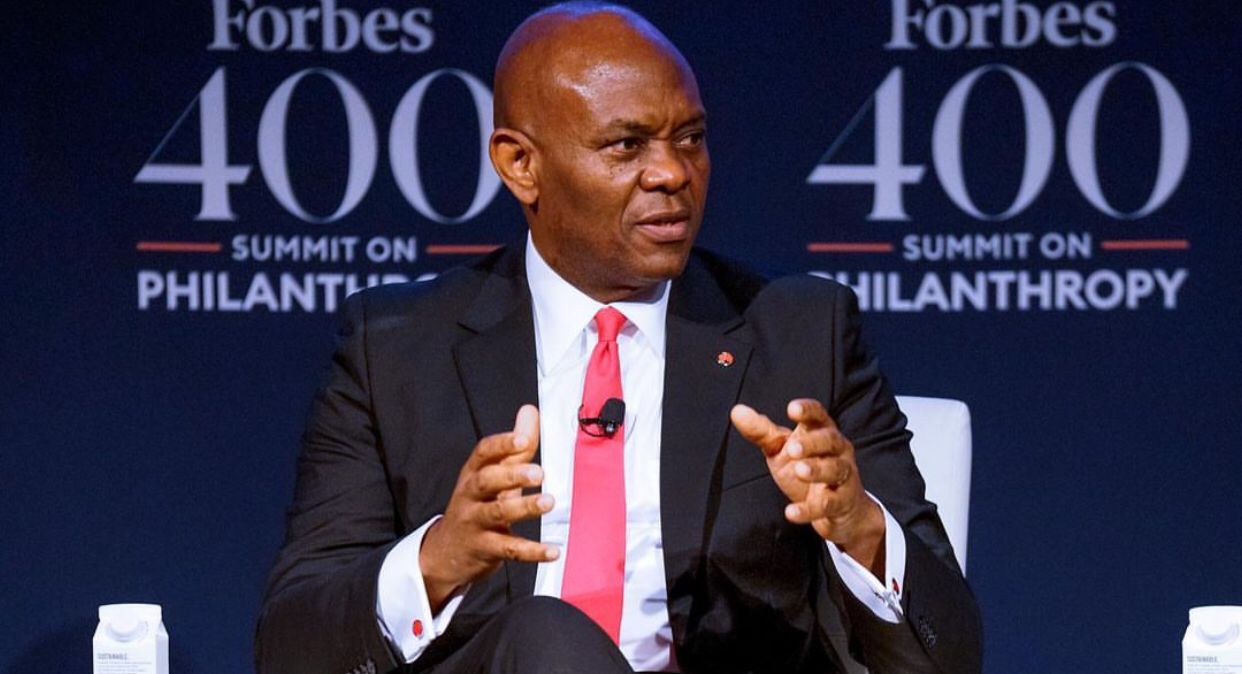 The 2022 Nigeria National Honours was presented to awardees last week, among whom is our man of the week, Tony Elumelu; a business mogul who has received National Honours three times. 
Tony Elumelu
Anthony Onyemaechi Elumelu CFR popularly known as Tony Elumelu is a Nigerian economist and philanthropist. The billionaire business mogul chairs Heirs Holdings, and Transcorp Group and is the founder of the Tony Elumelu Foundation.
With an stellar career in the business world that started from being a salesman, he has led top Nigerian companies including Standard Trust Bank. He currently chairs the board of the leading pan-African bank, United Bank for Africa with subsidiaries in 20 countries. Elumelu runs his family-owned investment holding company – Heirs Holdings and his philanthropic works through the Tony Elumelu Foundation.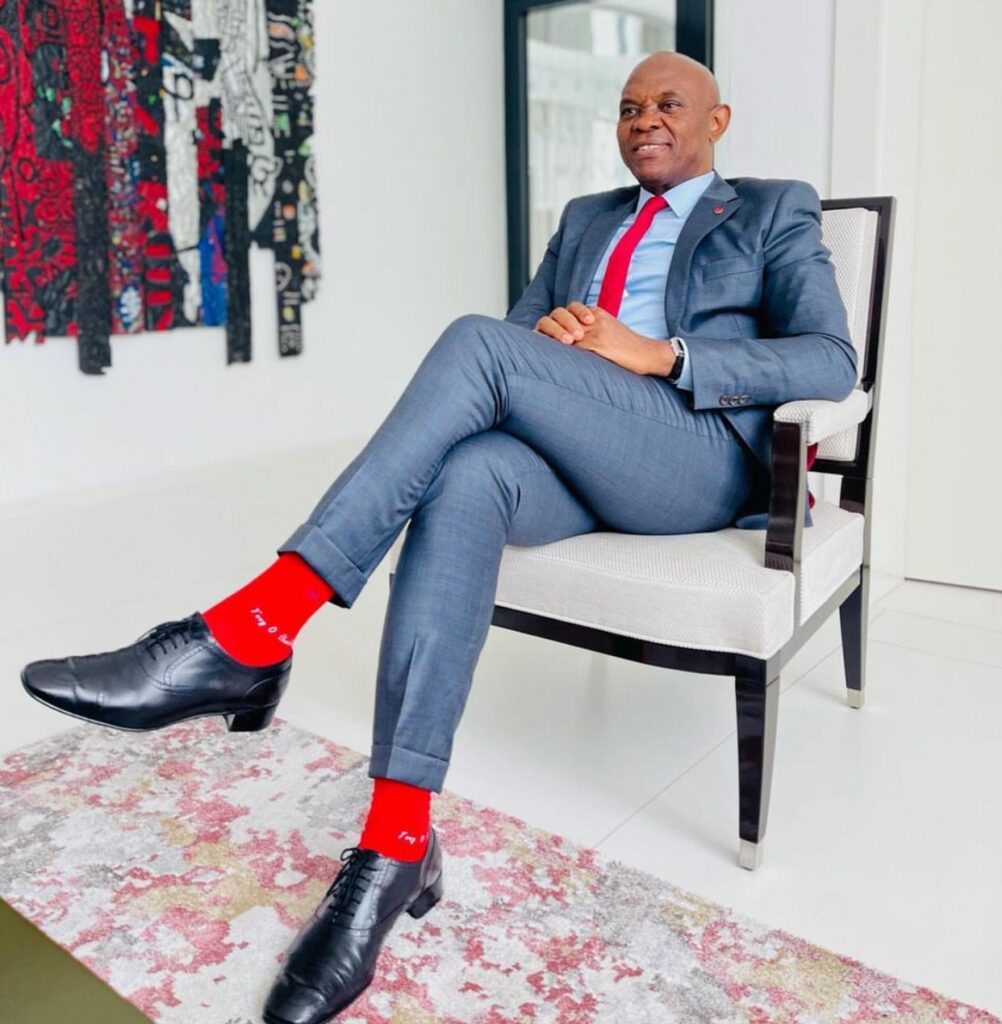 He has demonstrated immense philanthropic gestures through his foundation. In 2015, Elumelu committed $100 million to create 10,000 entrepreneurs across Africa over the next 10 years through the Tony Elumelu Foundation Entrepreneurship Programme; a Pan-African entrepreneurship initiative designed to empower African entrepreneurs through a multi-year program of training, funding, and mentoring.
National Honours 
Elumelu has received recognition including the Nigeria National Honours for his contributions to business and entrepreneurship. In 2003, the Federal Government of Nigeria granted Elumelu the title of Member of the Order of the Federal Republic (MFR). In 2012, he was awarded the National Honour of Commander of the Order of the Niger (CON) for his service in promoting private enterprise. Just last week, at the presentation of the 2022 Nigeria National Honours to 450 recipients, Elumelu received the National honor of Commander of the Order of the Federal Republic (CFR).
His recent National honour joins Elumelu's growing list of awards and recognitions not only in Nigeria but across Africa and globally.