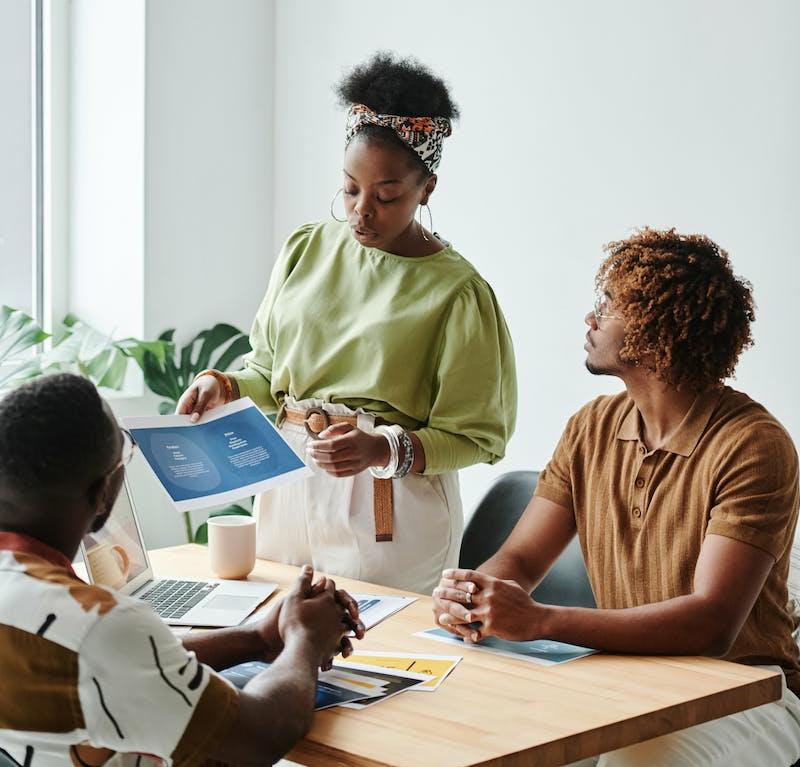 One of the most common leadership quotes talks about how the duties of a leader encompass among others, bringing people together. In an organization or a business setting, a leader take on duties including setting goals, effective communication, motivation, strategy making, and execution, plus supervision of daily activities. These are the foundations on which Top tier leadership is built. Although these duties are very essential, one stands out in all sectors, creating connections.
In a Harvard Business Review article, Suzanne Petersen, Associate Professor of Leadership at the Thunderbird School of Global Management paints a picture of how frustrating it can be when career professionals are stuck in their journey because they lack the appropriate leadership style. It becomes worse when they see people with less technical but exceptional leadership styles progress swiftly. As a leader, connection-building is the bedrock of your role. Leaders need to connect beautifully with employees, customers, partners, and other business leaders to keep their business.
Top Tier leadership – Here are some key tips for becoming a leader who connects with others.
Listen and relate with team members
The most important skill a leader can master is great listening skills. Many leadership experts consider it as the basis of other leadership skills and traits available. Leaders who listen are able to create transparent and trustworthy team relationships. As a solution provider, you can create a great solution, but it takes a loyal team to make a successful business. Your impact and leadership role requires that you trust the abilities of your team members, and to do this, empathy, motivation, and finding common ground on issues is key.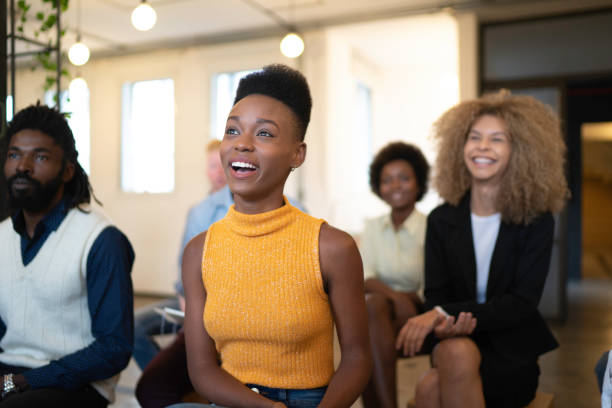 Of course, your good listening skills alone will not be enough. To be a connected team leader, you must build bonds and show your employees that you not only hear their opinions and ideas, but that their perspectives, needs, and viewpoints are valid. While this sometimes takes patience, over time you will find it is the best way to really learn.
Stay visible online and offline
To recruit and hire top talents, you need to position yourself as one, both online and offline. Business operations in the 21st century have gone past you deciding to fade into the background of your business or take the back seat.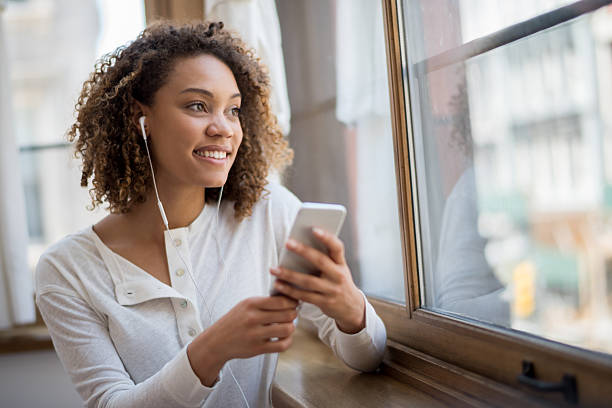 Online and digital media has made it easier for leaders to showcase their wealth of experience. Speaking at virtual events in your field, offering business advice, posting on social media, and contributing to industry vlogs are several ways to stay visible as a leader. This helps to show your employees, investors, and business partners that you're not only present, but you're also well-informed about current business trends.
Create a common community
Team members, customers, and even investors become members of business organizations because they promise more connections. In some cases, this connection might be from a worthy non-business objective, such as climate change awareness, employee and customer satisfaction, corporate social responsibility, and so on. When an organization becomes solely focused on repeatable business operations that only promise financial returns, it leads to low engagement.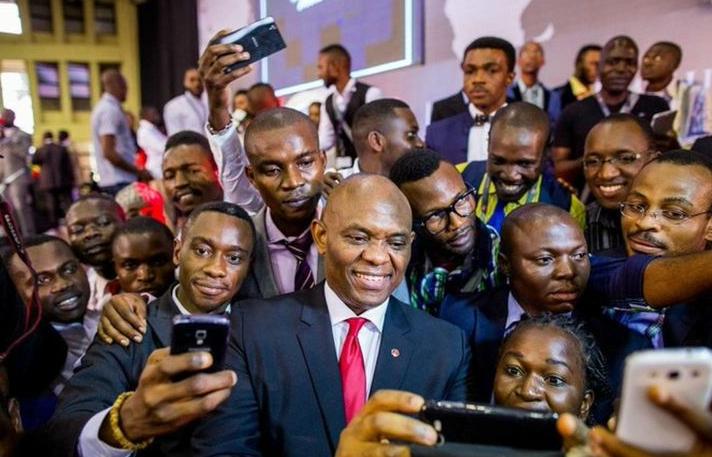 The Tony Elumelu Foundation; a leading philanthropy project empowering young African entrepreneurs across all 54 countries is a perfect example. Founder of the foundation and Nigerian billionaire, Tony Elumelu created a community around a higher purpose of empowering young entrepreneurs; an initiative that created a connection with both his team and customers.
Get personal
Asides from being a leader, as humans, keeping conversations with new people at the surface level happens often. They're safe and require less energy to replicate. But since conversation is a two-way channel, one-dimensional back-and-forth have limits.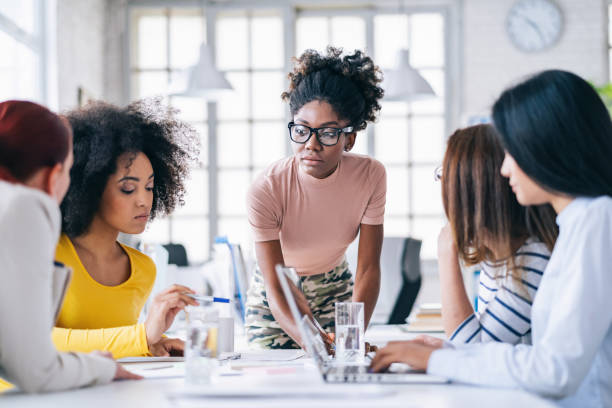 At moments like webinars, seminars, and business dinners, getting personal and relaxed can help you build lasting relationships and connections. Engaging in conversations about personal and professional growth, and honest and open communications are places to start personalized connections. 
Learn what's important
What are your employees' reservations about business operations? What part of service delivery do customers actually want you to change? In a situation where you can't provide answers to these questions, you might not be doing a good job. Leaders who are committed to learning will be able to quickly identify the need for change when it arises.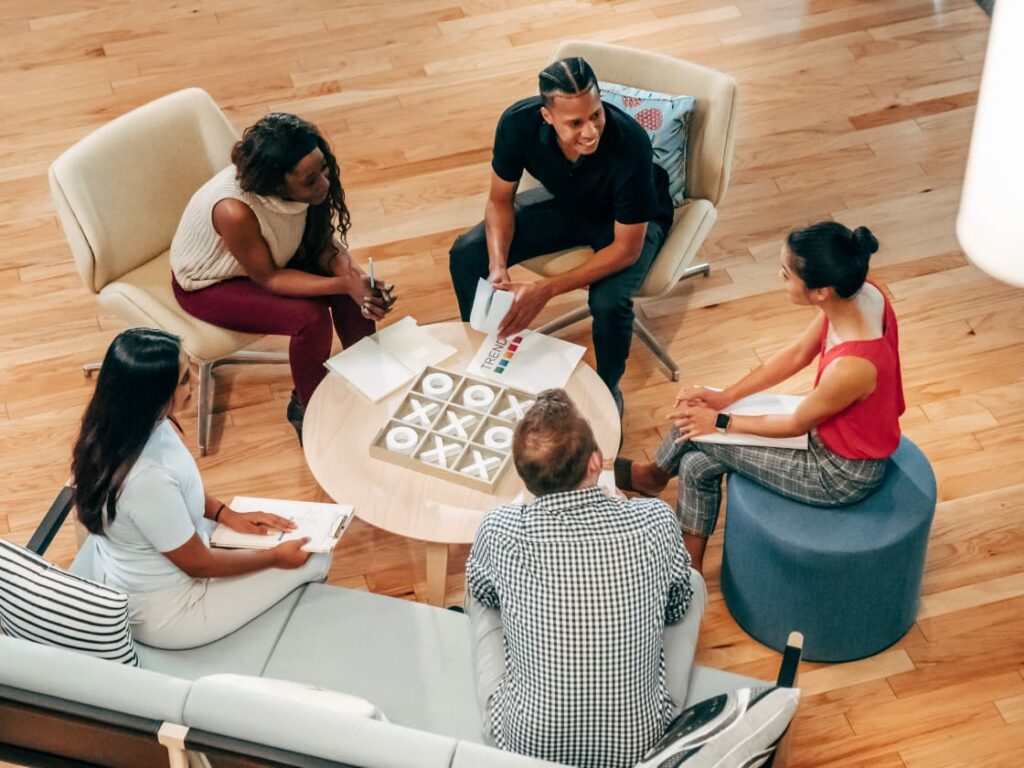 Schedule monthly one-on-ones with your employees to get to know their minds. Talk about their values, challenges, and goals. Send out surveys to customers, and take your business associates to lunch. Taking time for genuine conversations will give you the information you need to be a better leader. Effective and top tier leadership doesn't get much better than this.