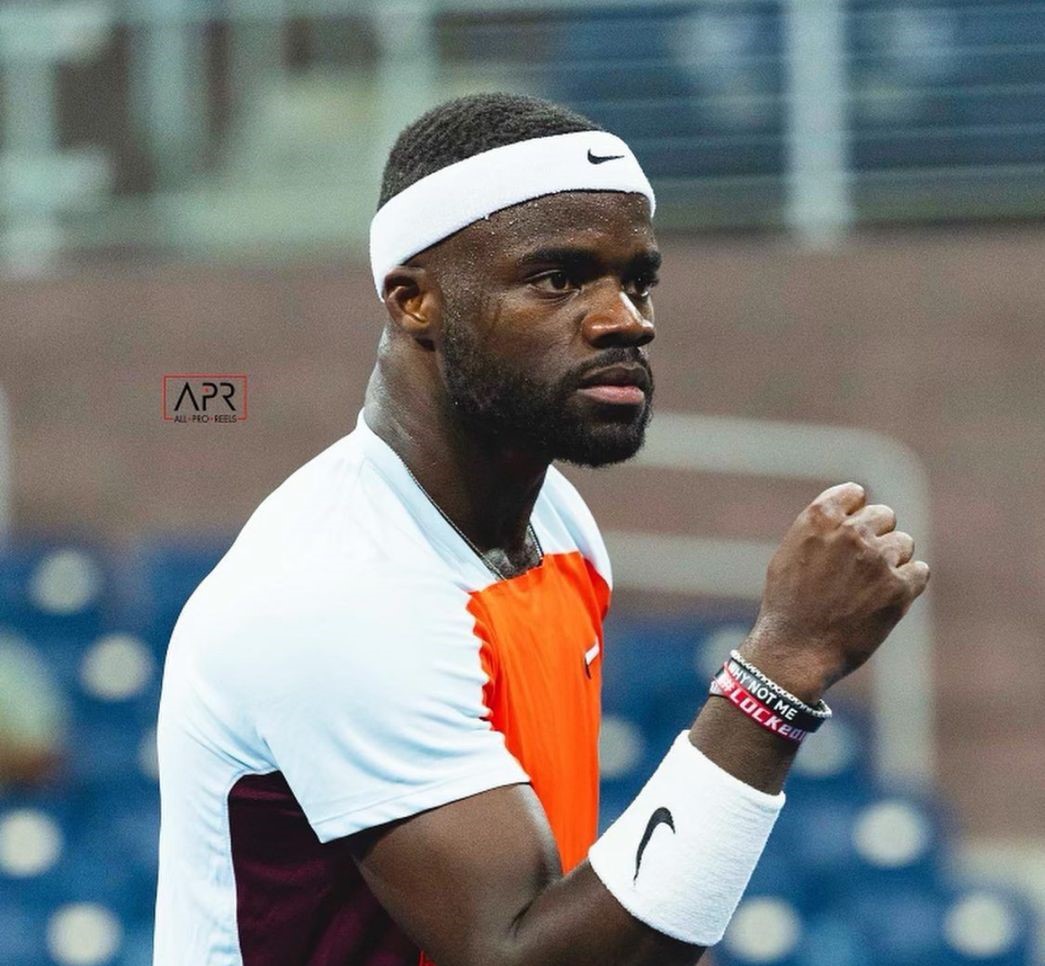 The finals of the Laver Cup held over the weekend at the O2 Arena; and our man of the week, Frances Tiafoe engineered an epic comeback to win the cup for his team.
Frances Tiafoe
Born to Sierra Leonean parents, Frances Tiafoe is an American professional tennis player. With a career that began at age 4, at the Junior Tennis Champions Center (JTCC); Frances has since progressed to break records and create a stellar career. At 15, Tiafoe won the 2013 Orange Bowl; at 17, he became the youngest American in the main draw of the French Open since Michael Chang in 1989.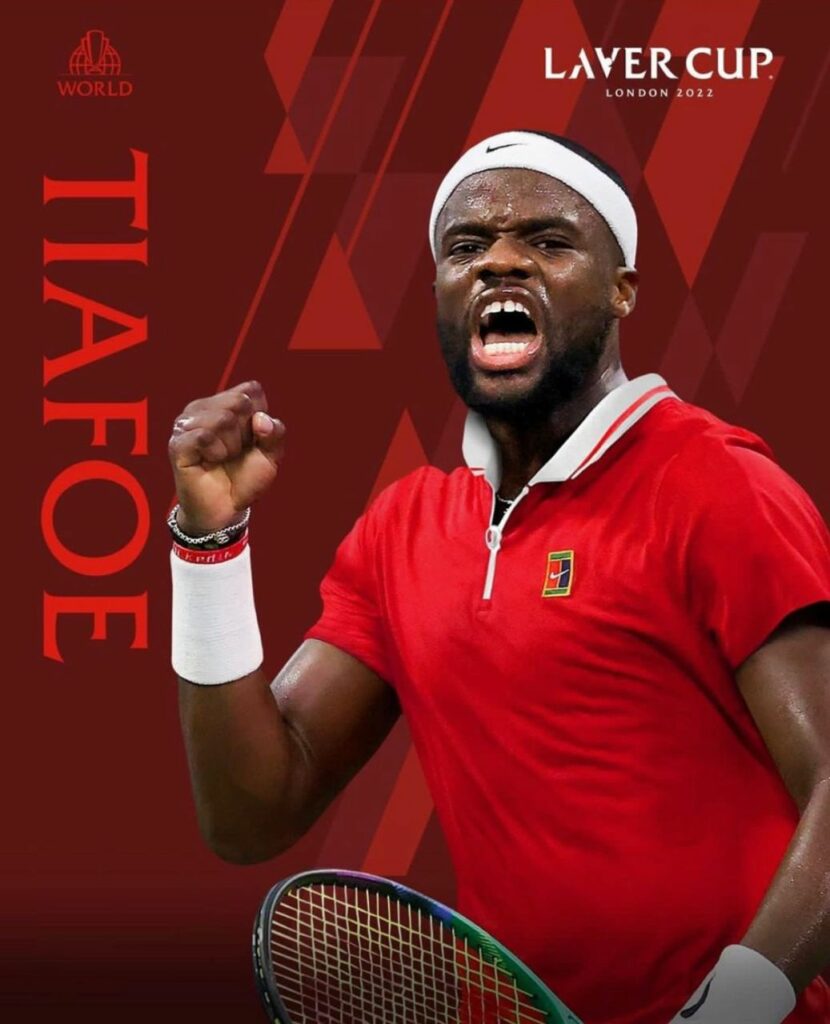 Tiafoe broke into the top 100 of the ATP rankings in 2016. At the 2019 Australian Open, he reached the quarterfinals, and at the 2022 US Open; he reached the semifinals of a Grand Slam tournament for the first time.
Tiafoe's Laver Cup Win
Over the weekend, Tiafoe's remarkable win saw John McEnroe's group hit the magic 13-point mark first on a dramatic and thrilling Sunday at the O2; where they claimed a maiden Laver Cup by a 13-8 score-line.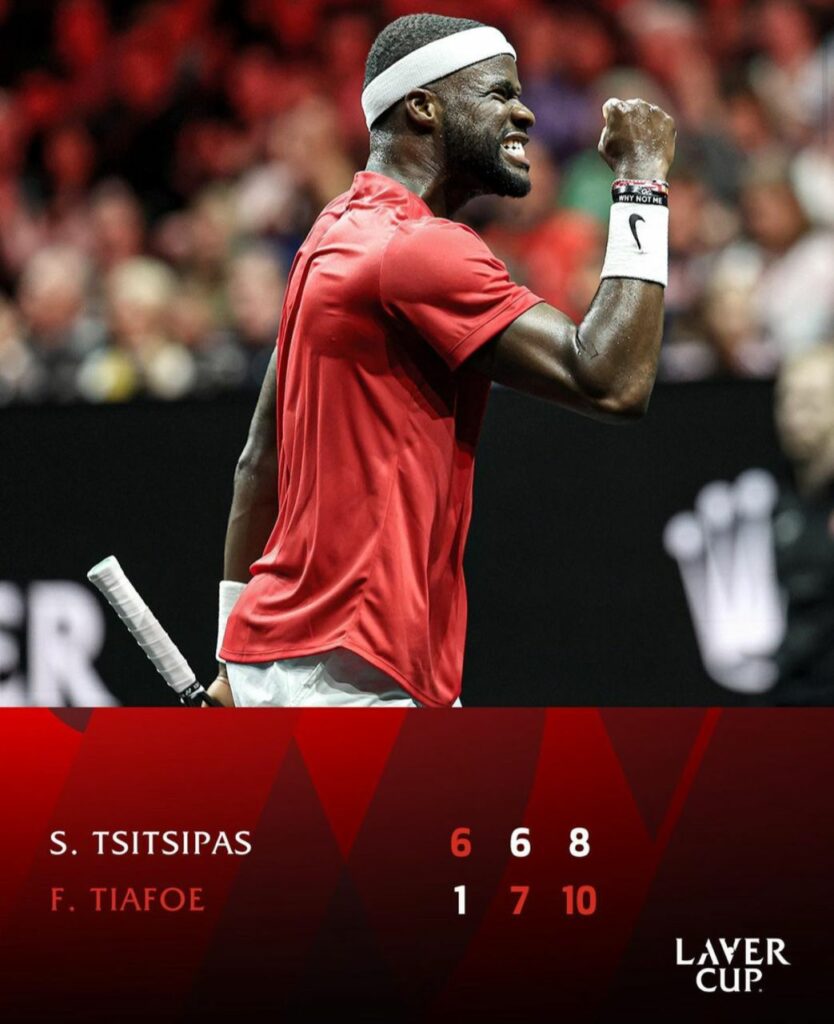 On Friday night, Tiafoe teamed up with Jack Sock to beat Roger Federer and Rafael Nadal in an emotional doubles contest; the contest being Swiss tennis legend Roger Federer's final tournament. On the third and final day of the tournament, Tiafoe bounced from a first-set loss to making a sensational drop shot that got the result that saw Team World make history. This is Tiafoe's 12 tie-breaks win in a row on the tour.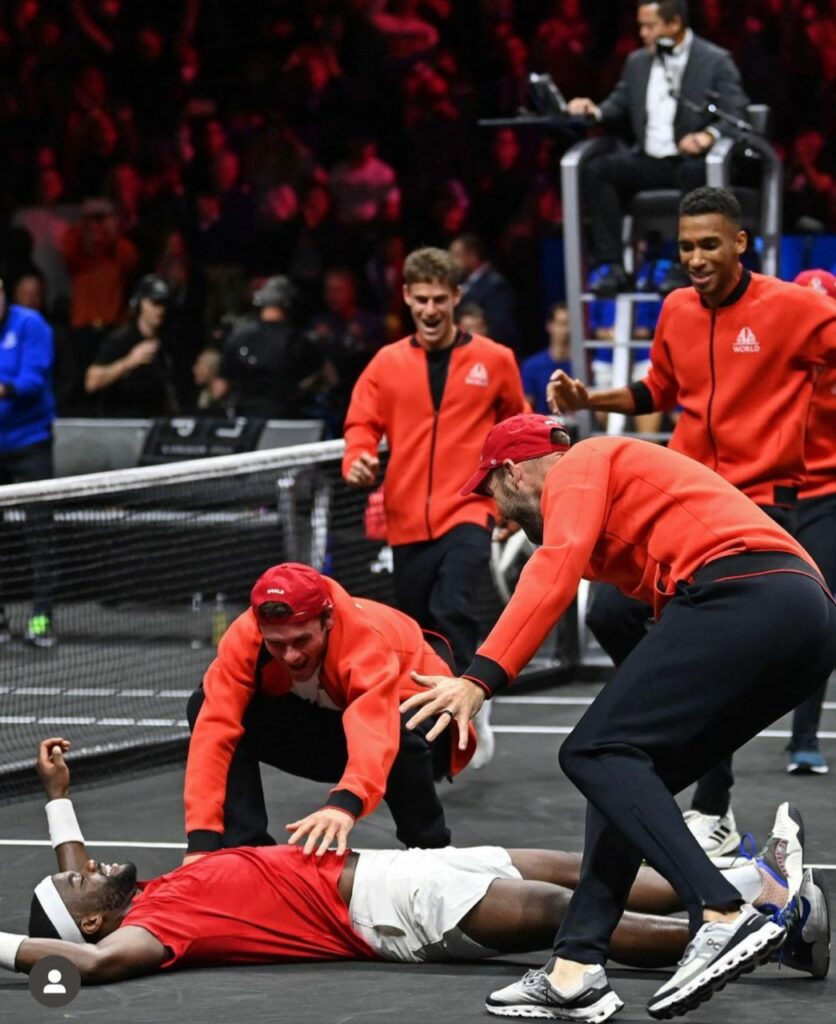 Tiafoe is competing hard, rising from his humble background to become the future face of American tennis.
Photo credit: All Pro Reel, Getty Images, Laver Cup.