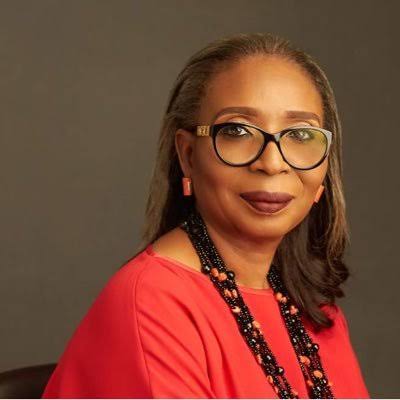 Glazia's woman of the week is an outstanding personality who has achieved significant feats in the Economic and financial industries within three decades. She is none other than the motivational speaker, TV personality and author, Ibukun Awosika.
Ibukun Awosika
Awosika attended prestigious schools like the Lagos Business School and the University of Ife. She later ventured into Accounting and Business; working at companies like Deloitte and establishing a business called Quebees Limited.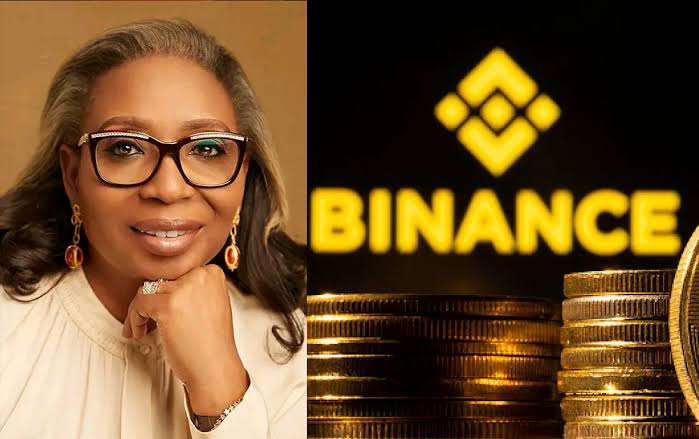 In 2015, she became the first female Chairman of First Bank Nigeria PLC, a tenure which lasted six years. In 2020, Awosika won the Africa Forbes Woman Award for Forbes Woman Africa Chairperson. She has also won other awards such as the 2008 International Women Entrepreneurial Challenge Award, and the 2007 International Women Society Award for Golden Heart.
Recently, Awosika was appointed into the Global advisory board for Binance, one of the largest crypto exchange platforms; "to help chart the best path forward for Web3, crypto, Binance and their users.
In addition, Awosika is also an author and a TV personality. She hosts a show called "Business His Way" and starred in the 2020 Nollywood movie, Citation. It is for these reasons and future others that she is our Woman of the Week.