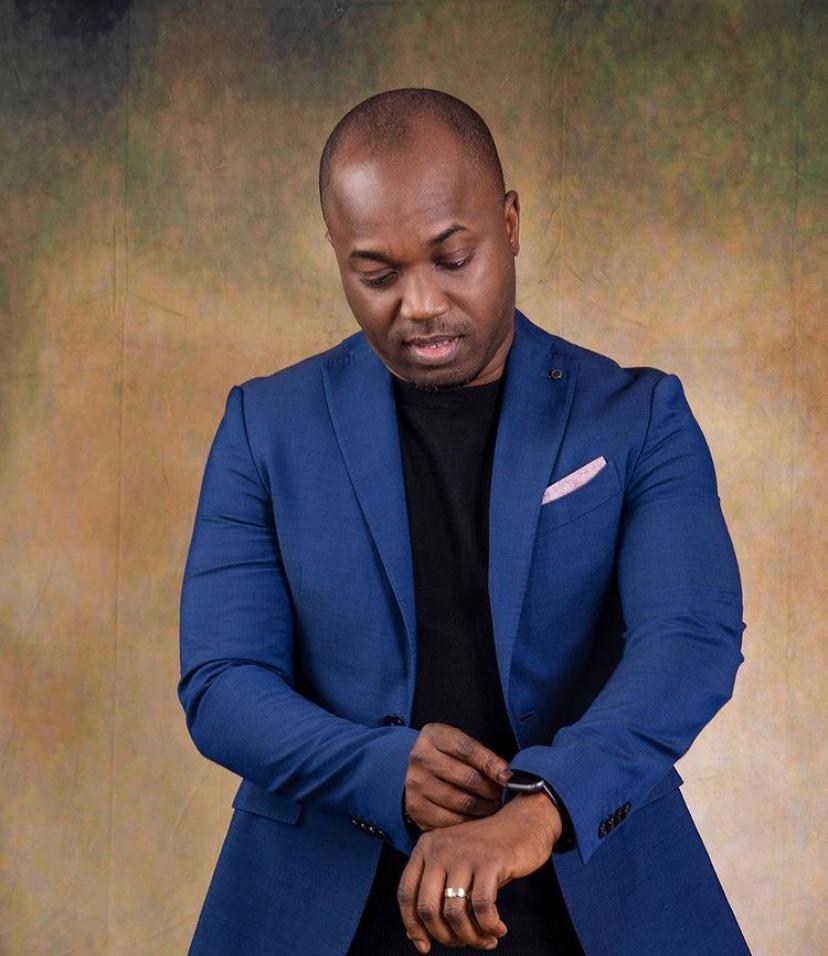 We wrap up our Black History Month celebrations to recognize and spotlight a Nigerian making impact across Africa and Europe. Opeyemi Olomo is a financial innovation expert. He currently works as an innovation catalyst and blockchain lead at the Citi Innovation Lab in Dublin, Ireland.
Originally living and working in Lagos Nigeria, Olomo who is highly experienced in finance, investment and IT solutions, is also a specialist in Business Process Management, architecture, E-commerce, Business continuity planning, Blockchain and Distributed Ledger Technologies, Data Science with focus on Artificial Intelligence and Machine Learning techniques.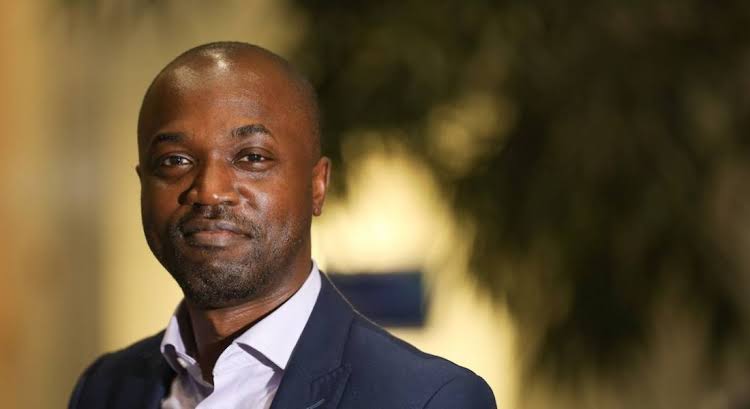 He was Vice President, treasury and trade solutions at Citi in Lagos, Nigeria before he moved to join the organization in Dublin as a portfolio manager at the Citi Innovation Lab in 2016.
With blockchain taking center stage in the world and all the attention cryptocurrency is garnering, Olomo who is right at the center of things, innovating change.
See everyone we highlighted on BHM from the 1st of February till now HERE.