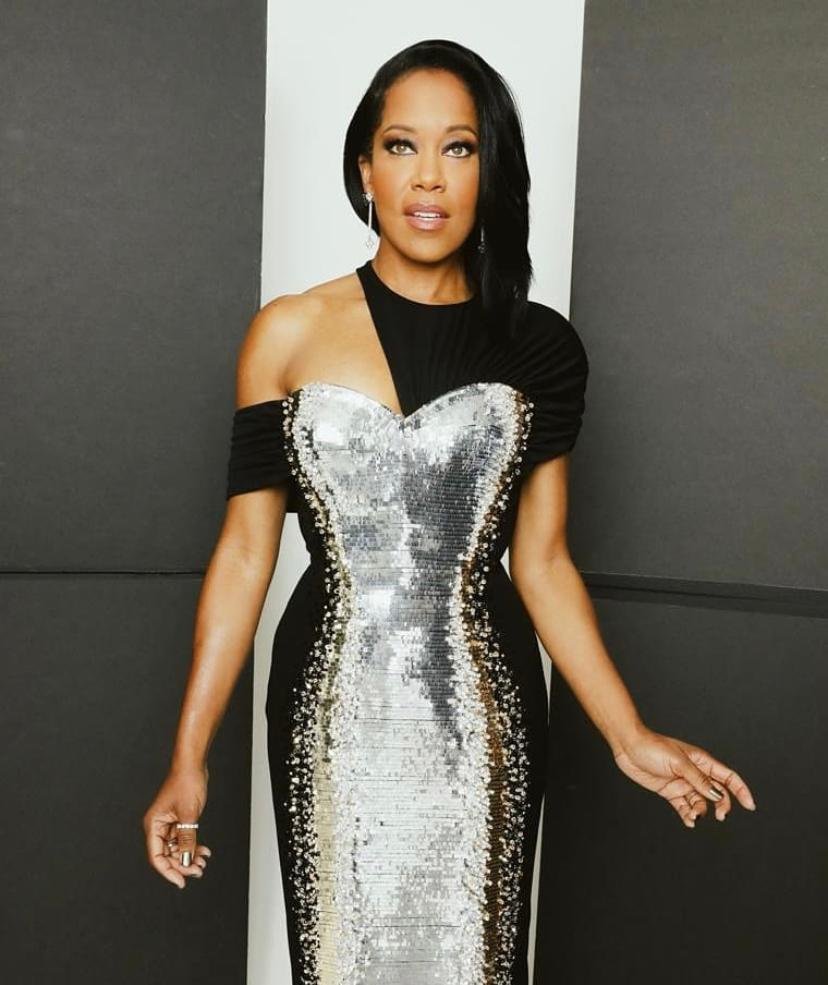 The 78th Annual Golden Globes Awards Ceremony took a different turn this year and went mostly virtual as with most events since the COVID-19 pandemic. However, the glamour that usually lines the Golden Globes was maintained, as celebrities show up and showed out on the fashion front, bringing their A-game.
What makes it all so interesting is the fact that most of them were at home, and turned their living areas to their red carpet. Talk about not letting a good fashion moment go to waste! From custom made dresses, to unforgettable fashion statements, the 2021 Golden Globes is one for the fashion books, and we have taken the liberty of highlighting the women and men who won in the fashion category for us. Enjoy the views!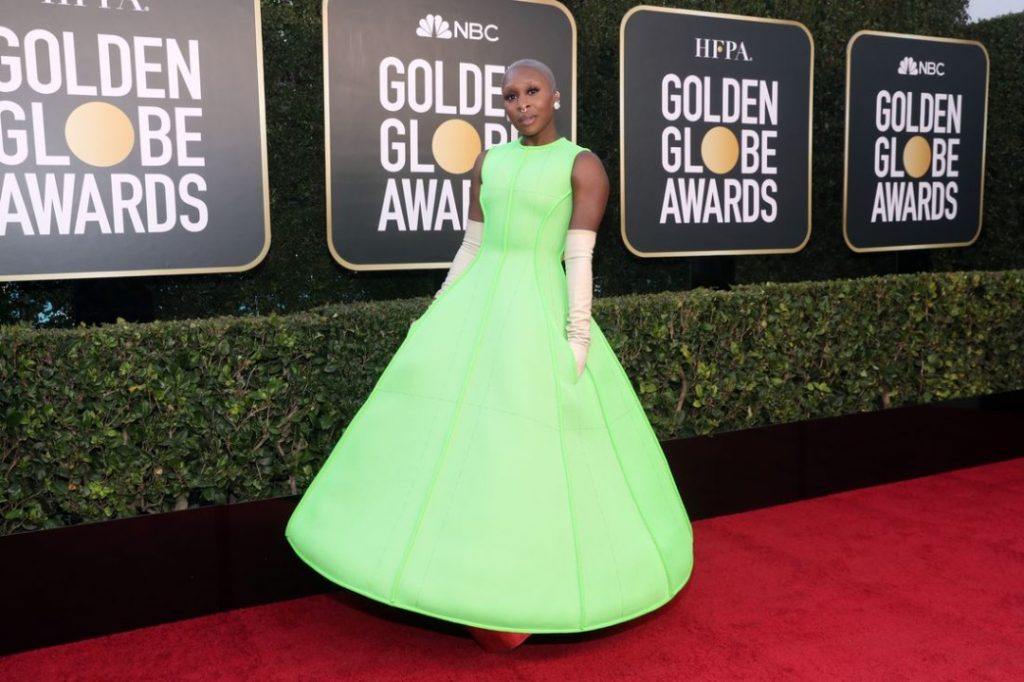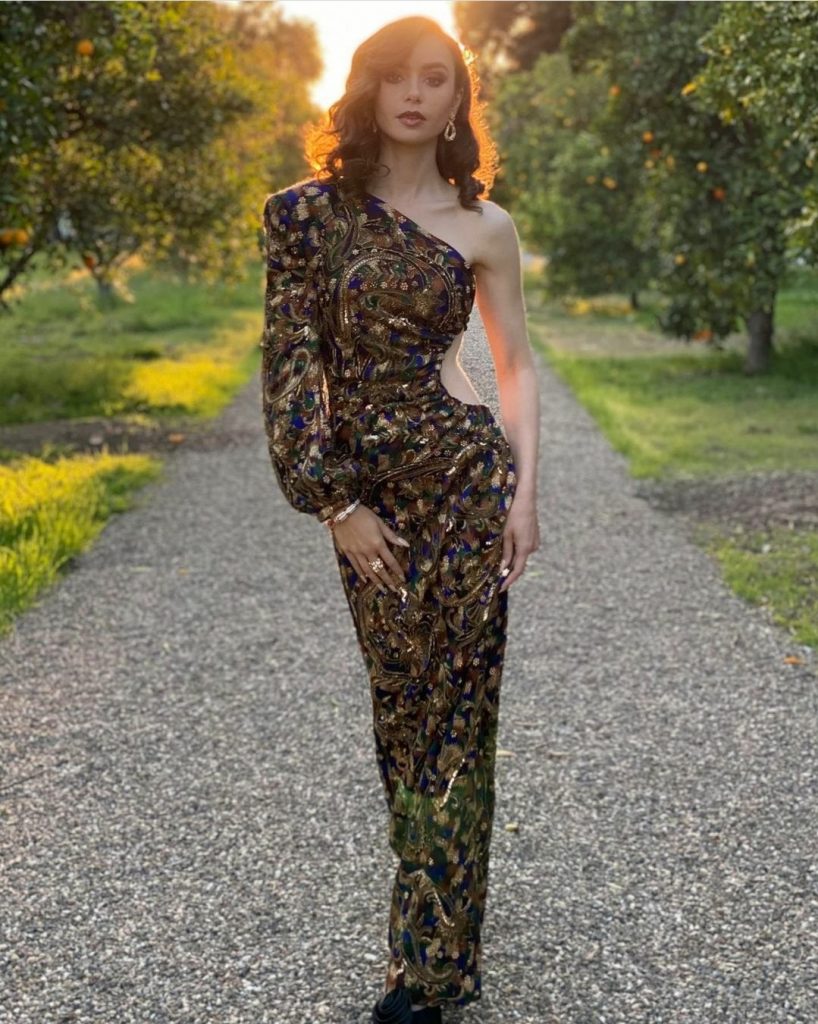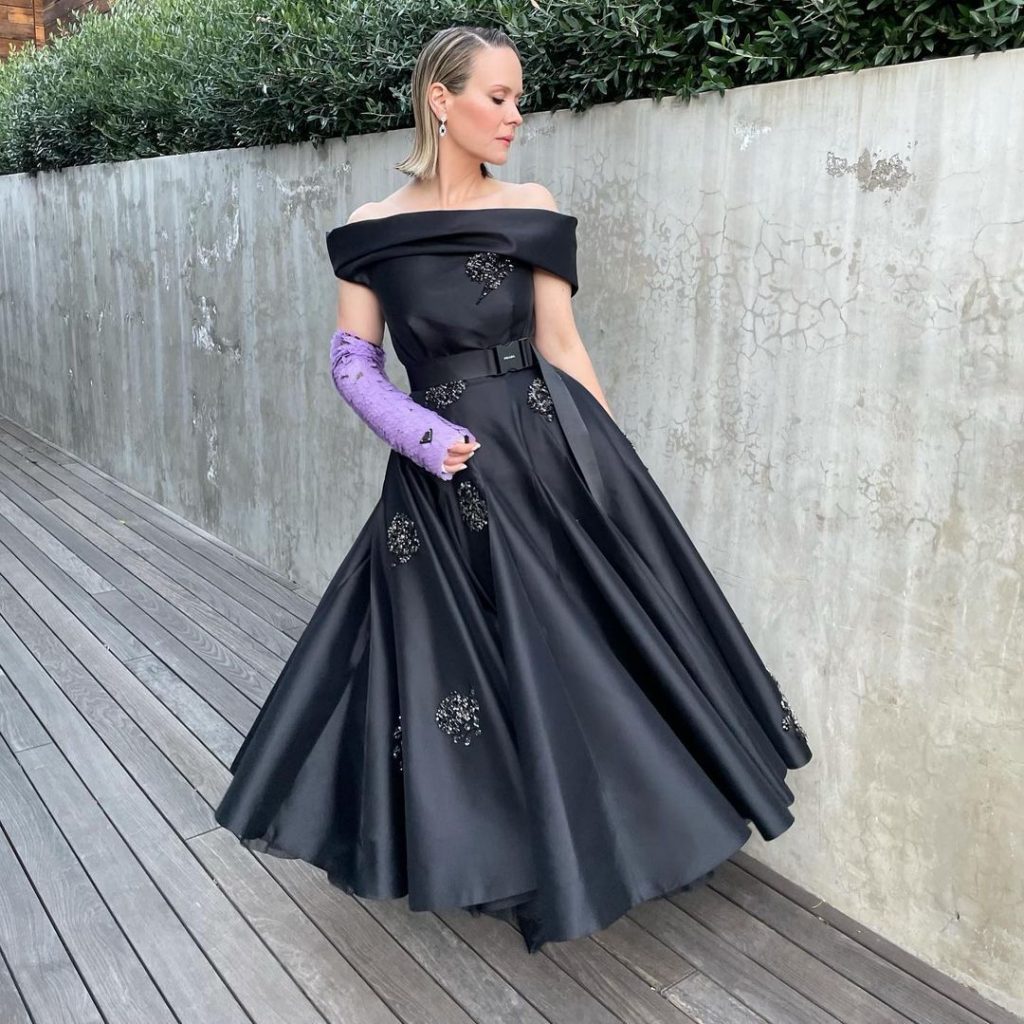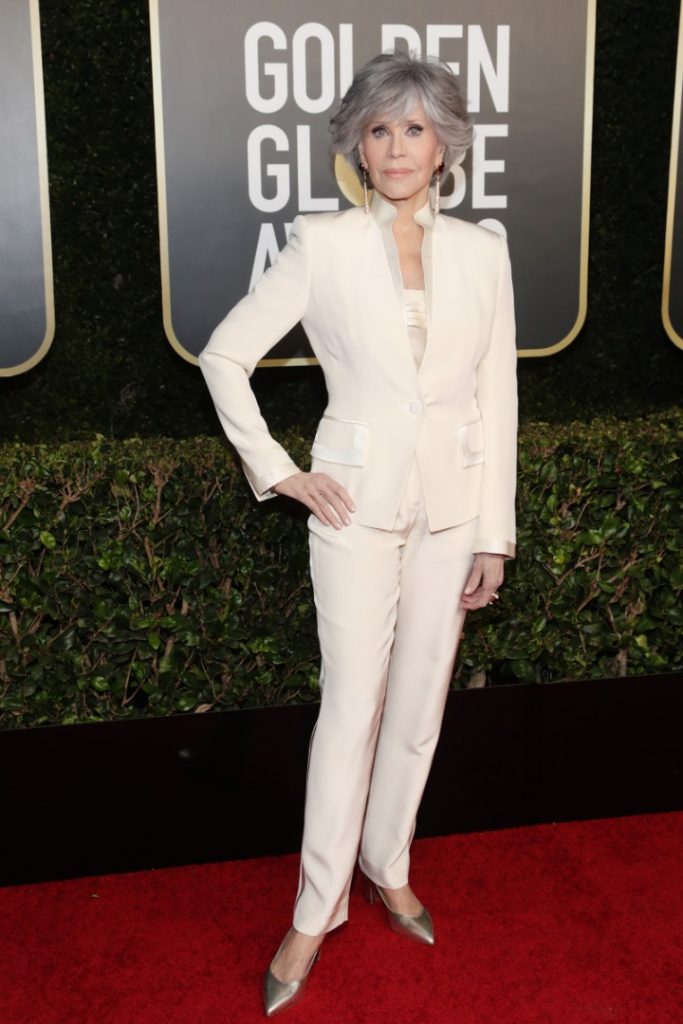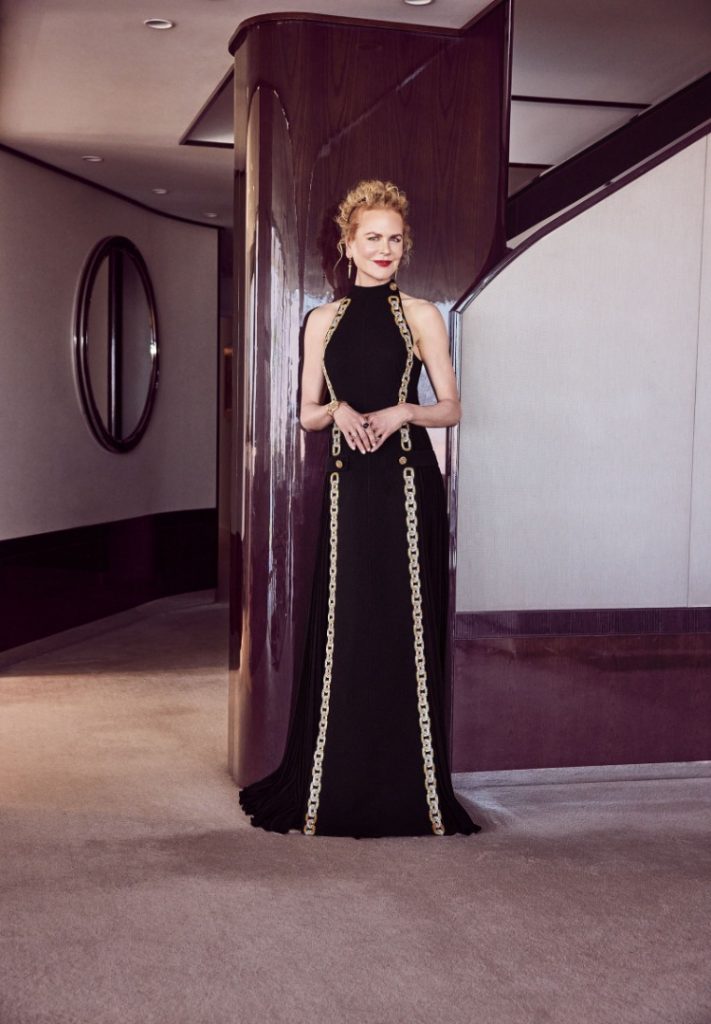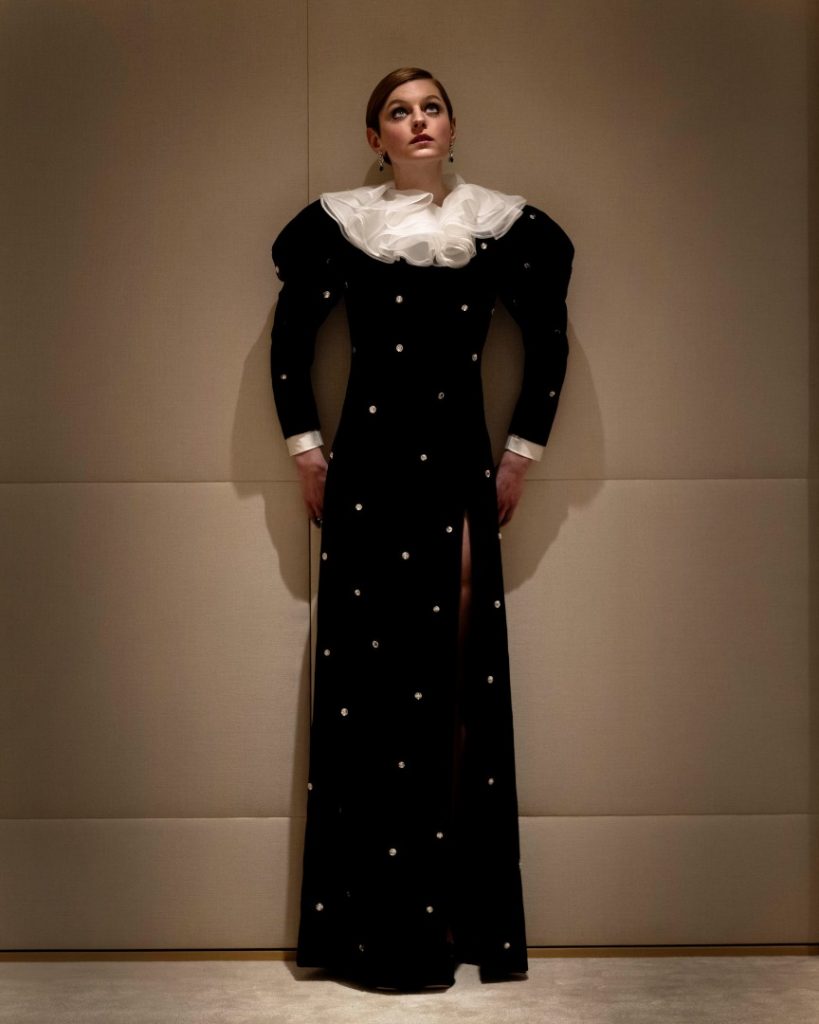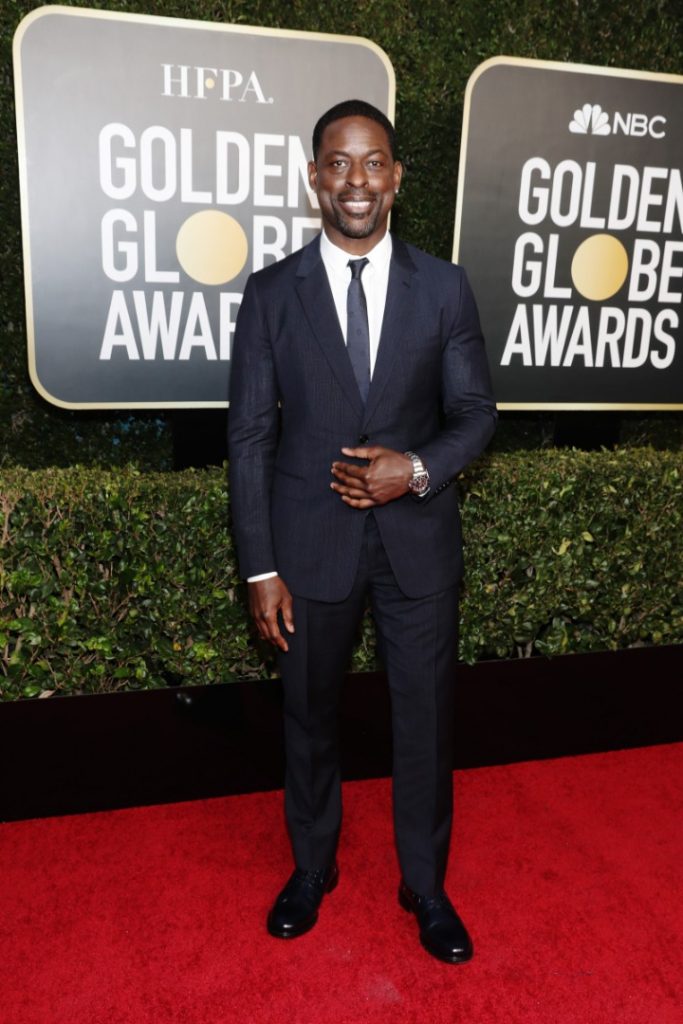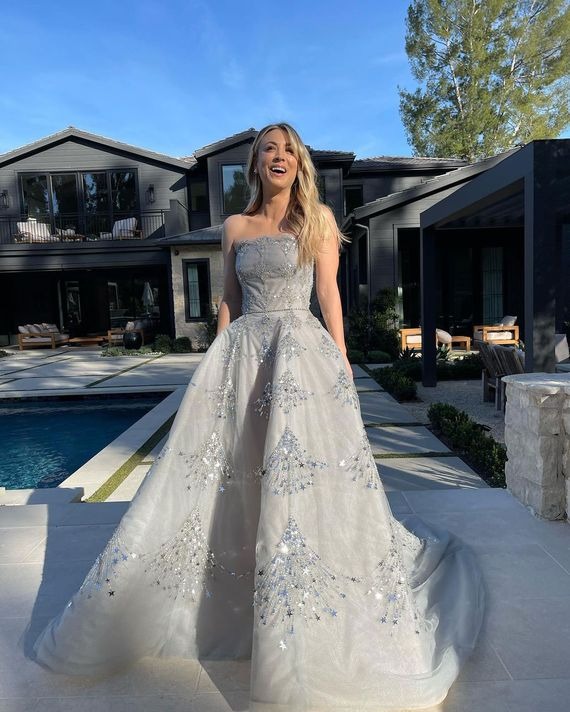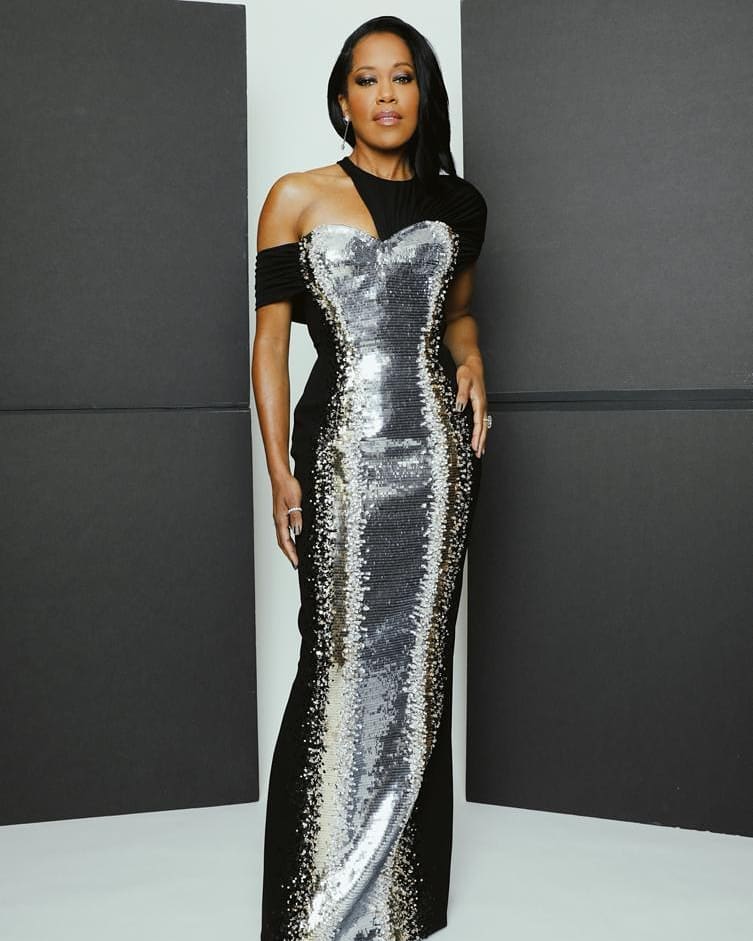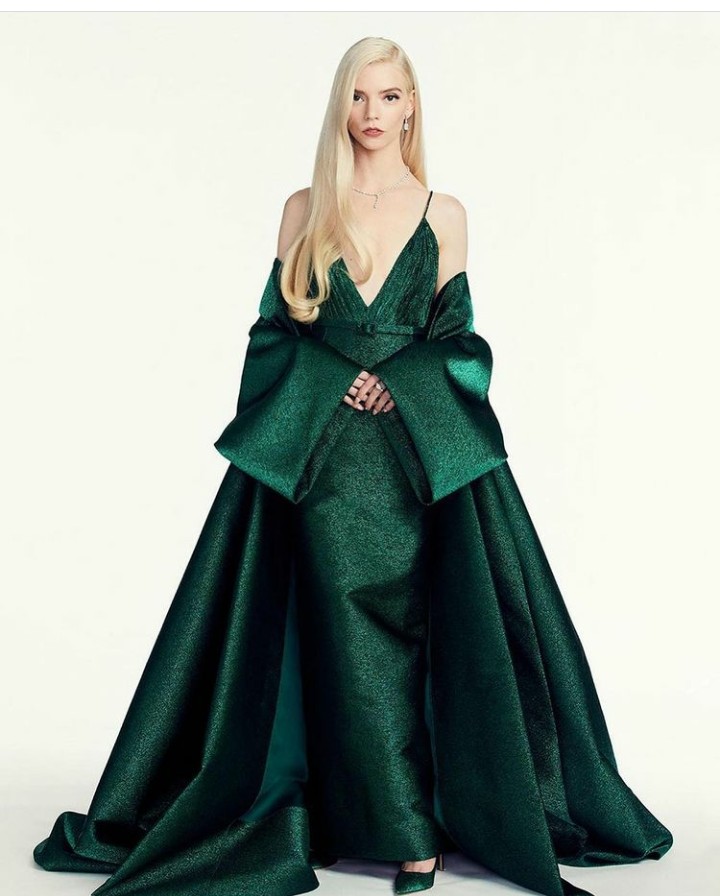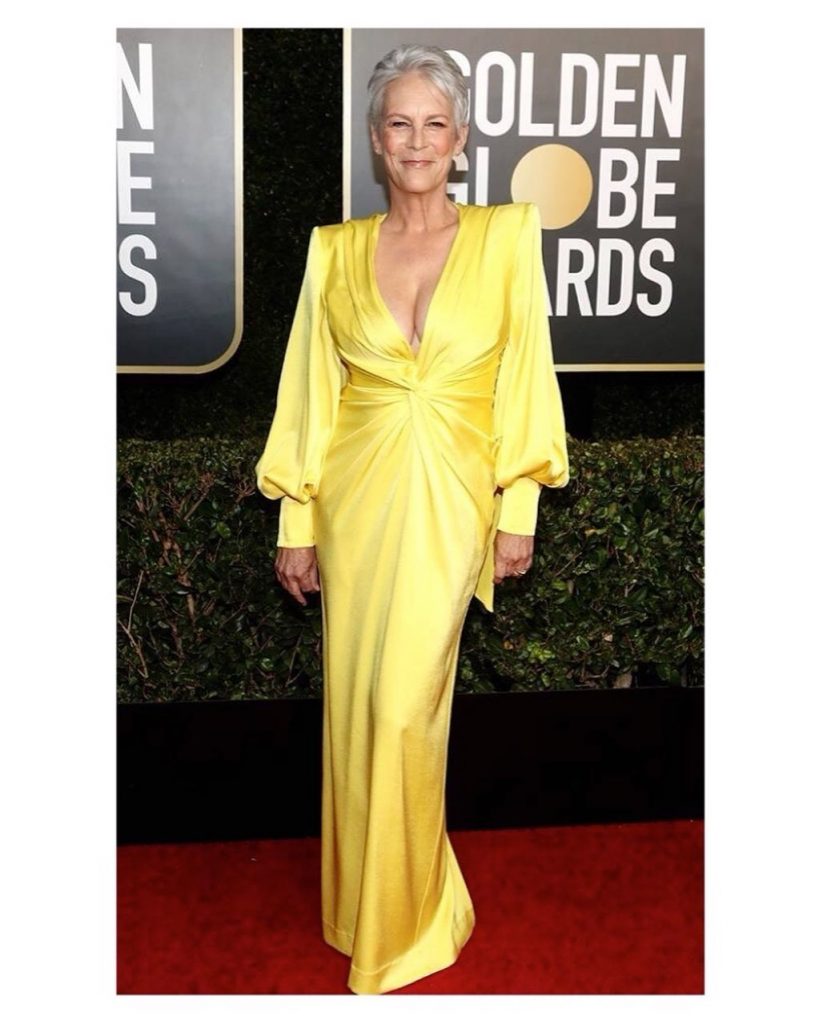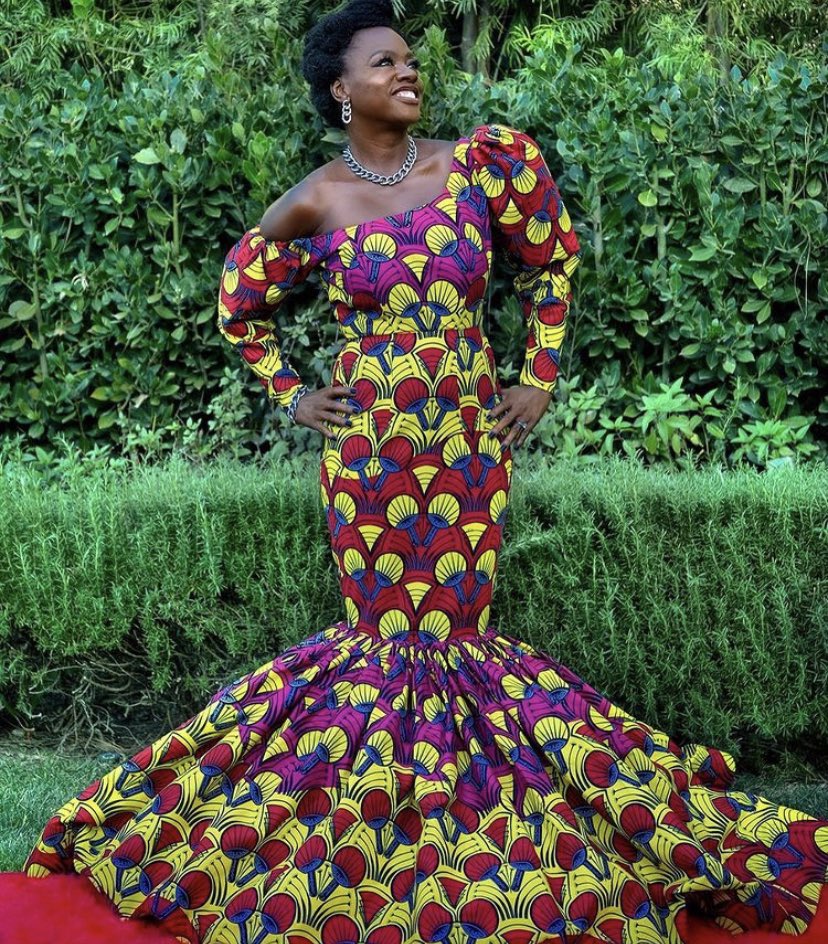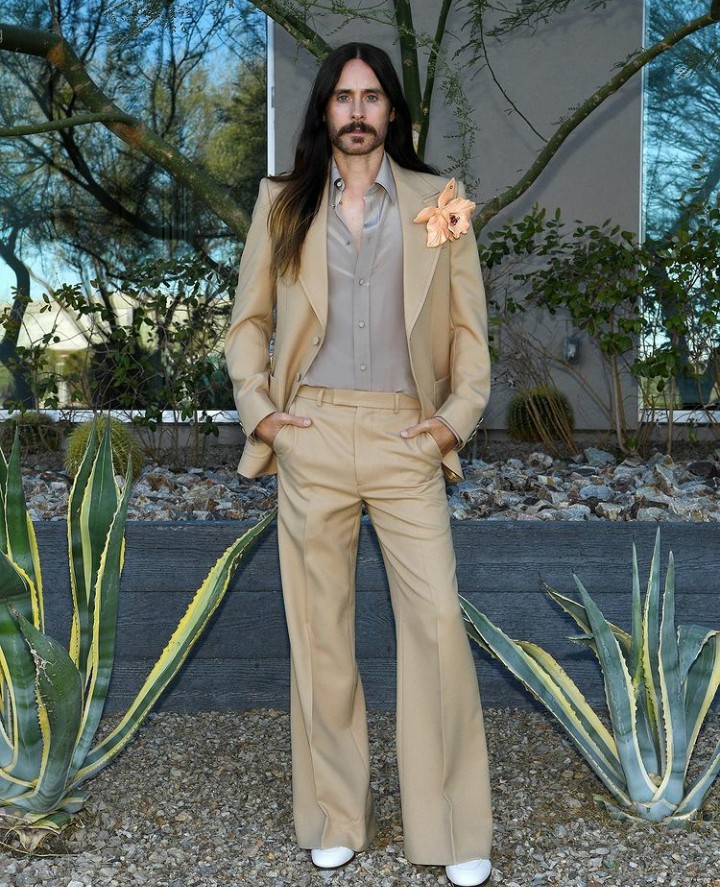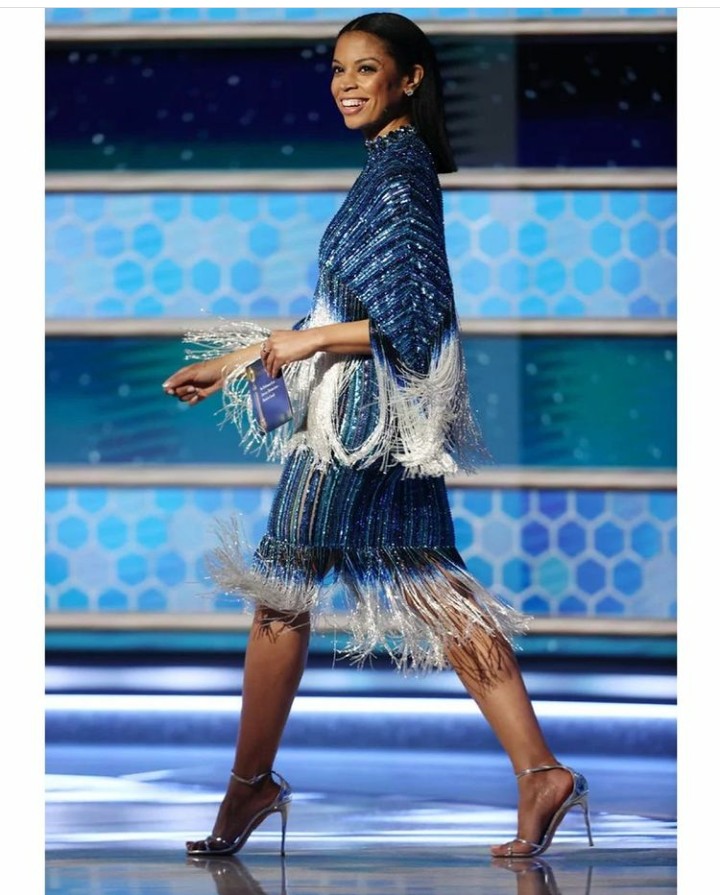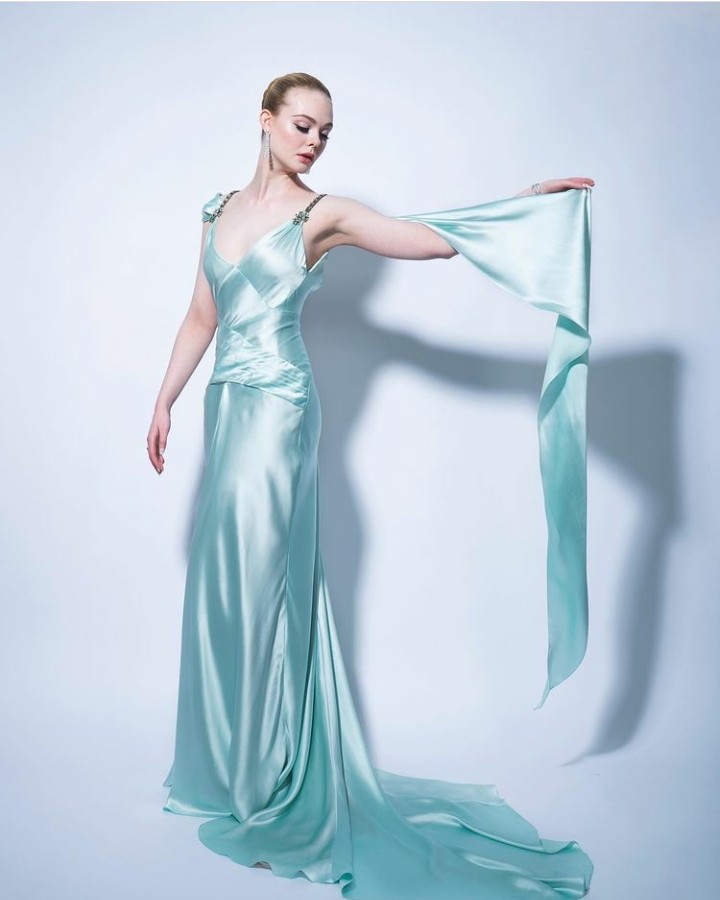 Photo credit: Getty Images, NBC, Golden Globes, Instagram.