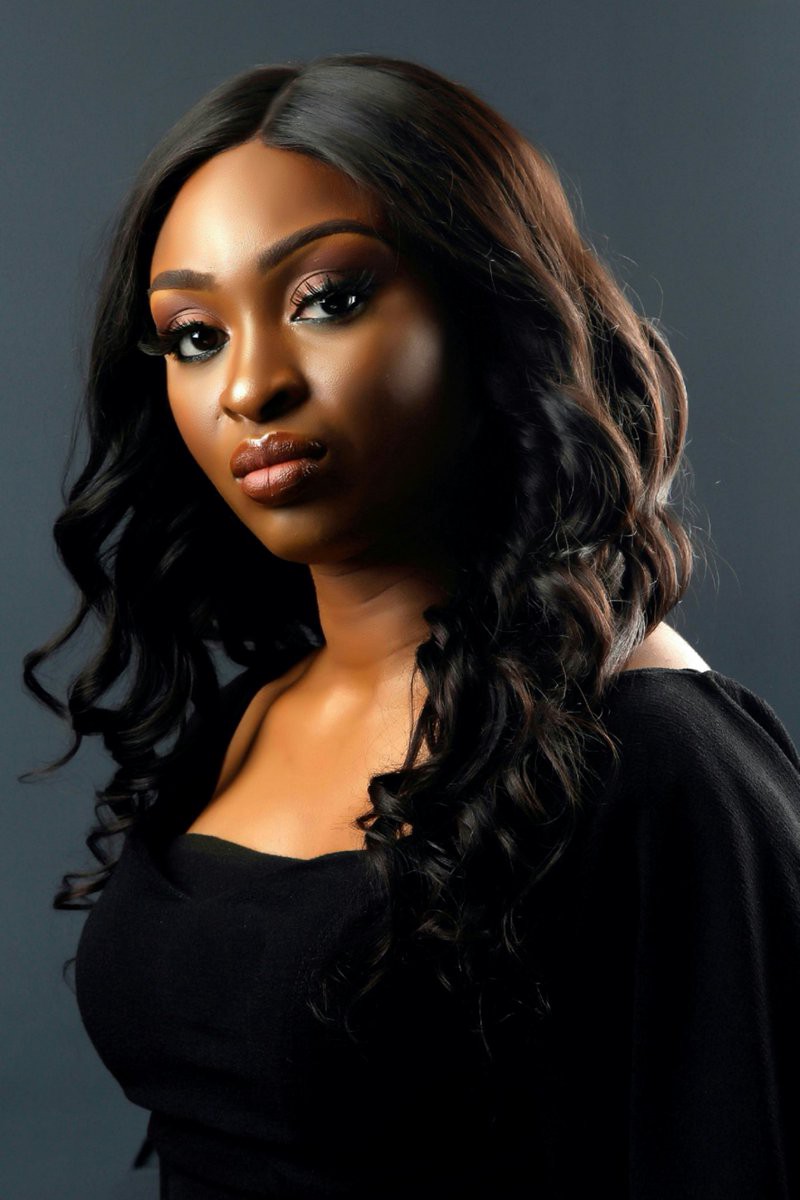 As Black history month rolls in, Glazia is excited to join the celebration to spotlight, honor and celebrate people from the motherland who are making the nation proud by making global impact all around the globe. As CNN host; Fareed Zakaria described last year described during one of his shows – "Nigerians are the most educated and hardworking immigrants in the US and have added over $26 billion dollars to the US economy." according to statistics provided by certain studies cited by him.
In honor of Black History Month, we will be celebrating Nigerians putting their footprints in the sands of time all around the globe, including those who are from Nigeria, living in Nigeria as well as the diaspora. This will take place from the 1st of February – 28th of February 2021. Are you ready? Today, we celebrate;
Dr. Ola Brown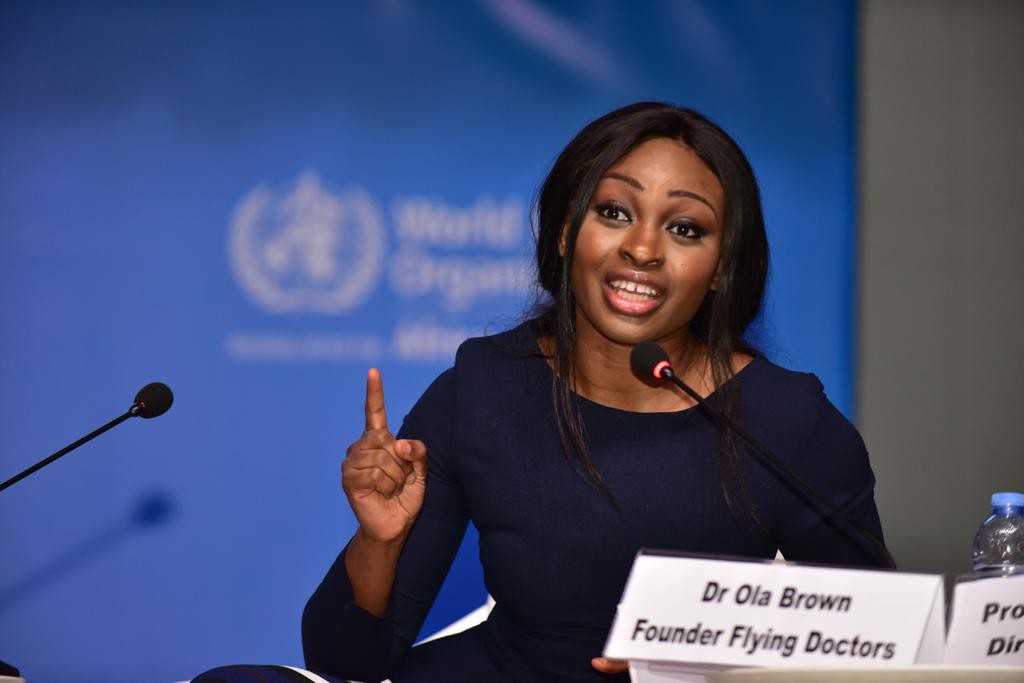 British-Nigerian medical doctor, Healthcare Entrepreneur & Founder of the Flying Doctors Healthcare Investment Group
"True success is about a passion to create a better world, live a life that you can look back on and be truly proud of."
Dr. Olamide Orekunrin-Brown was born in 1986 at a seaside town called Lowestoft in the east of rural England. She grew up under the care of foster parents in the UK, where she trained and graduated as one of the youngest medical doctors at age 21. She hails from Ilawe-Ekiti in Ekiti State of Nigeria.
She is a medical doctor, a trainee pilot, founder of Flying Doctors Nigeria (FDN). She is also into medical emergency service that specializes in air ambulances, medical evacuation, medico-logistics services, remote site medical solution services, medical infrastructural development, and medical training services.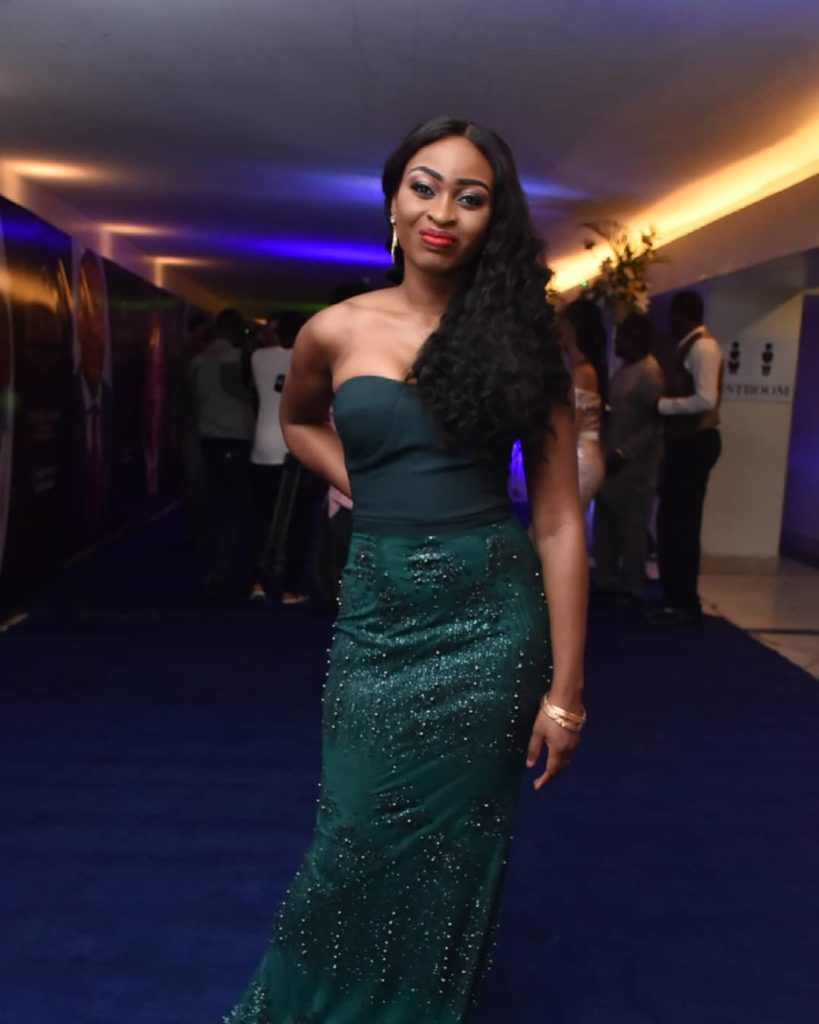 FDN was founded in 2009, and currently has the largest network of ground and air ambulances (both fixed and rotary wing aircraft) in West Africa. It is strategically located in major Nigerian cities like Lagos, Abuja, Port Harcourt, and others.
The company has so far airlifted hundreds of patients, using a fleet of planes and helicopters to rapidly move injured workers and critically ill people from remote areas to hospitals. Ranging from patients with road traffic trauma, to bomb blast injuries, to gunshot wounds, Olamide and her team are helping to save lives by moving these patients quickly and safely, while providing a high level of medical care en route.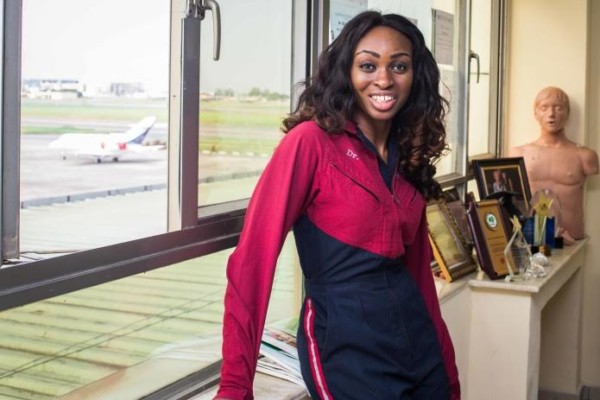 Olamide has also published two medical textbooks, which are 'EMQ's in Pediatrics 'and 'Pre-Hospital Care for Africa, she has also written articles in the British Medical Journal, New York Times and The Huffington Post. She is an international speaker who has received multiple awards and nominations. These include the Mouldbreaker's Award, the THIS Day Award, The Future Award as the entrepreneur of the year, New Generation Leader for Africa, Ladybrille Personality of the month, Nigerian Aviation personality of the year award, and Vanguard WOW Awards. She is also a TED fellow, an Aspen Fellow and has been honoured by the World Economic Forum (WEF) as a Young Global Leader.