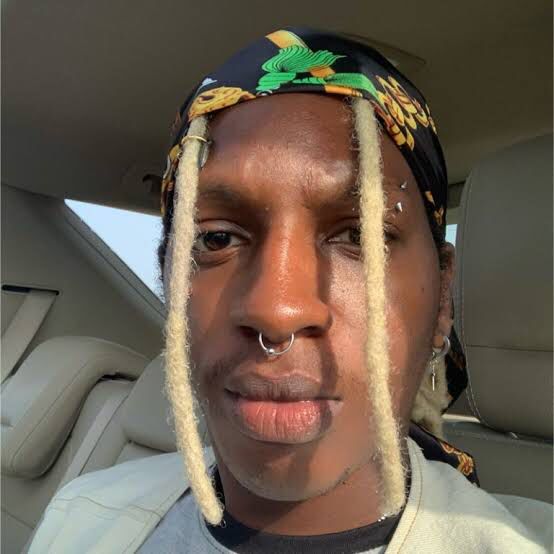 We're midway through February and the Glazia Black history month is still in top gear. If you're wondering what we're talking about, let's explain. Throughout the month of February, we're  honouring Nigerians (home and abroad) who are making the nation proud, flying the flag high, and building lasting legacies. This recognition spans multiple fields of relevance, ranging from technology to medicine, business, fashion, finance, entertainment, and many more. Today, Glazia black history month celebrates Dare Adekoya, co-founder of Abeg App Technologies.
Glazia Black History Month 2022 – Dare Adekoya
For 5 years now, the Nigerian Tech Industry has been blooming and 28-year old Dare Adekoya is one of the entrepreneurs winning big in this sector. The product developer, programmer and tech guru is currently worth $5million.
Adekoya is a co-founder of Abeg App Technologies, a diverse online payment platform. In 2021, Abeg was on the lips of Nigerians when they invested about 2 billion Naira in the most-watched Nigerian reality TV show; Big Brother Naija season 6.
In 2020, Dare founded the Abeg App; an online payment platform along with Muheez Akanni, Patricia Adoga and Eniola Ajayi-Bembe. His incredible skills in the tech industry caused him to become one of the most highly-demanded innovators in Nigeria. Such that he has worked exclusively with apex brands such as Stanbic IBTC, One OS, Brük Oil Mill, Zenith Bank and many more. He was responsible for the product design of Sterling Bank's Gomoney Banking App.
As an under-30 CEO, Dare Adekoya stands out as one of the top 5 young Nigerians who continue to influence the astonishing rise and consistent development of the tech industry in Nigeria.
See full list of previous honourees here.