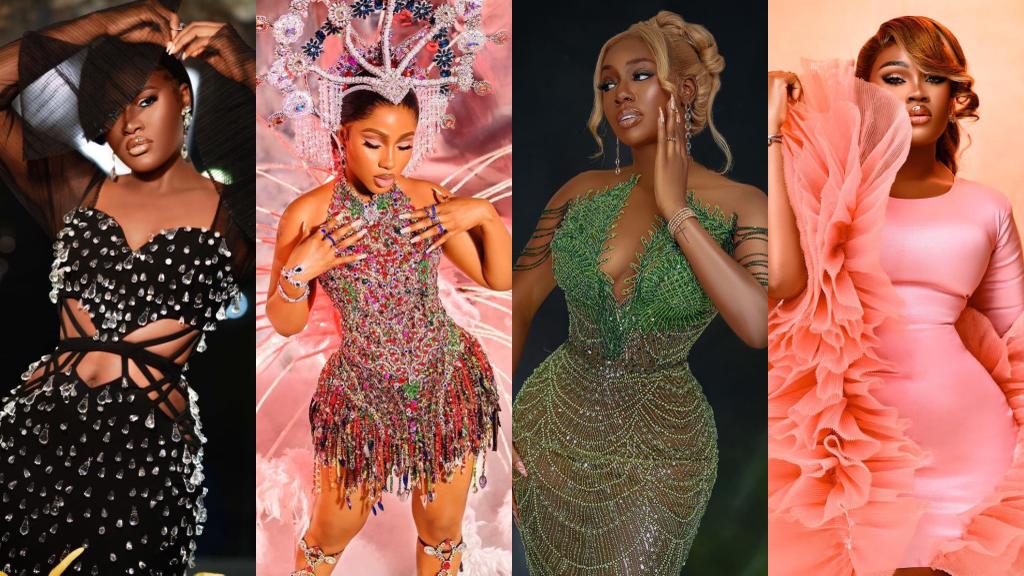 Step into the glitz and glamour of the BBNaija All-Stars Show, where fashion takes center stage and style becomes a language of its own. As the housemates step foot into the iconic house, their outfits become more than just fabric and threads – they become a reflection of their personalities and a statement of their individuality. 
In this article, we will delve into the world of fashion and unveil the top 8 best-dressed housemates at the BBNaija All-Stars Opening Night Show. 
Although they are no strangers to us, we still were thrilled to see them set the trends and turn heads with their impeccable style.
Get ready to fall in love and be captivated by these fashion-forward icons as they navigate the game, one stylish ensemble at a time.
Read also: Big Brother Naija All-Stars Show: Meet The Housemates.
BBNaija All-Stars: 8 best dressed stars
Alex Unusual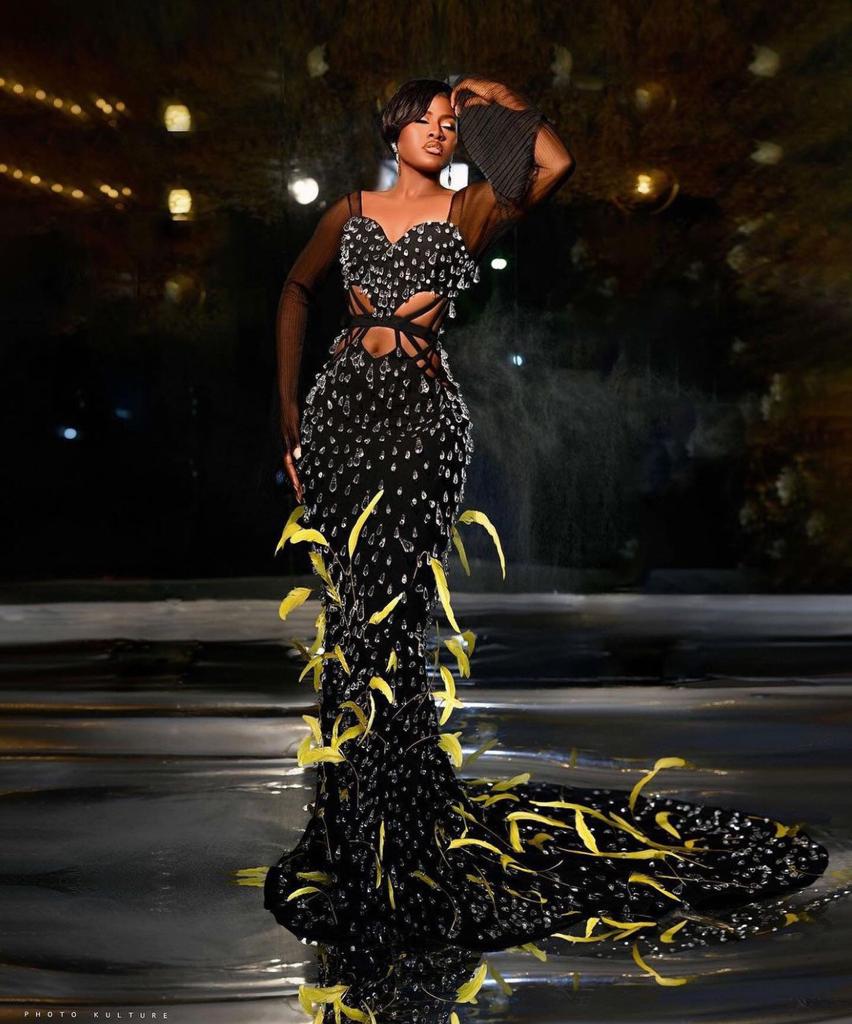 Mercy Eke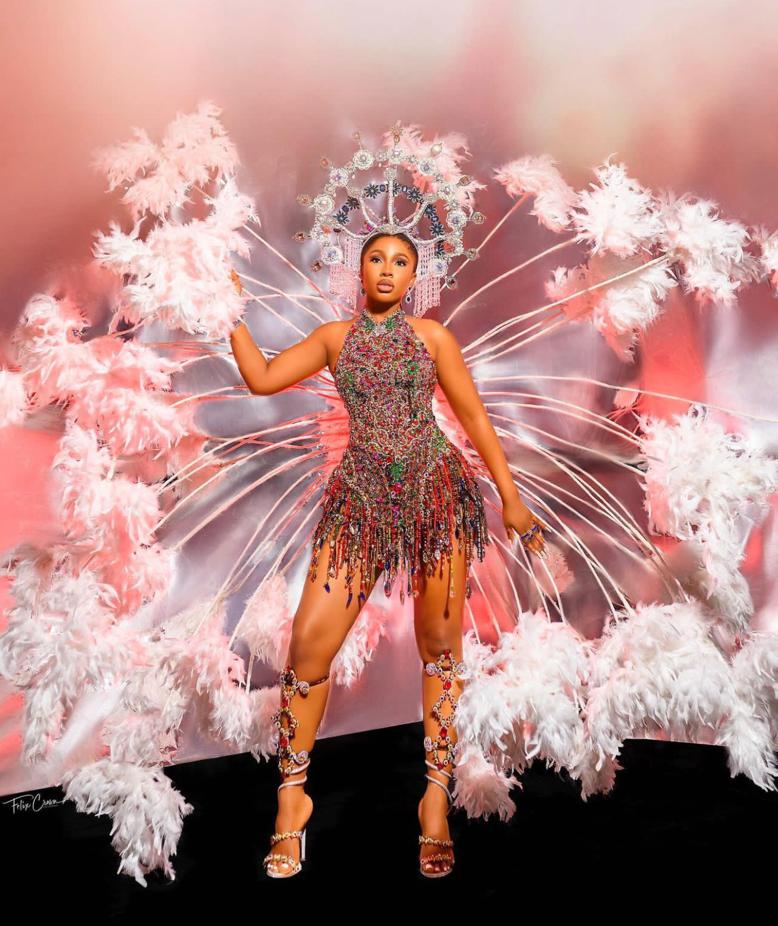 Uriel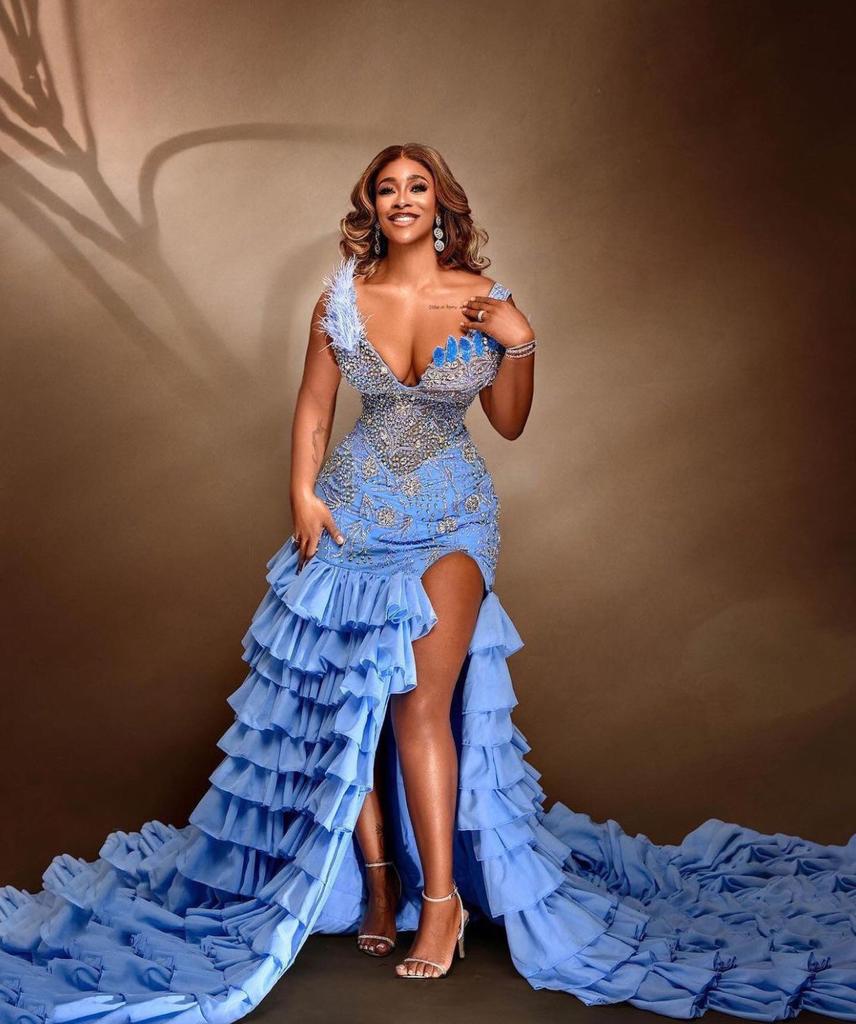 CeeC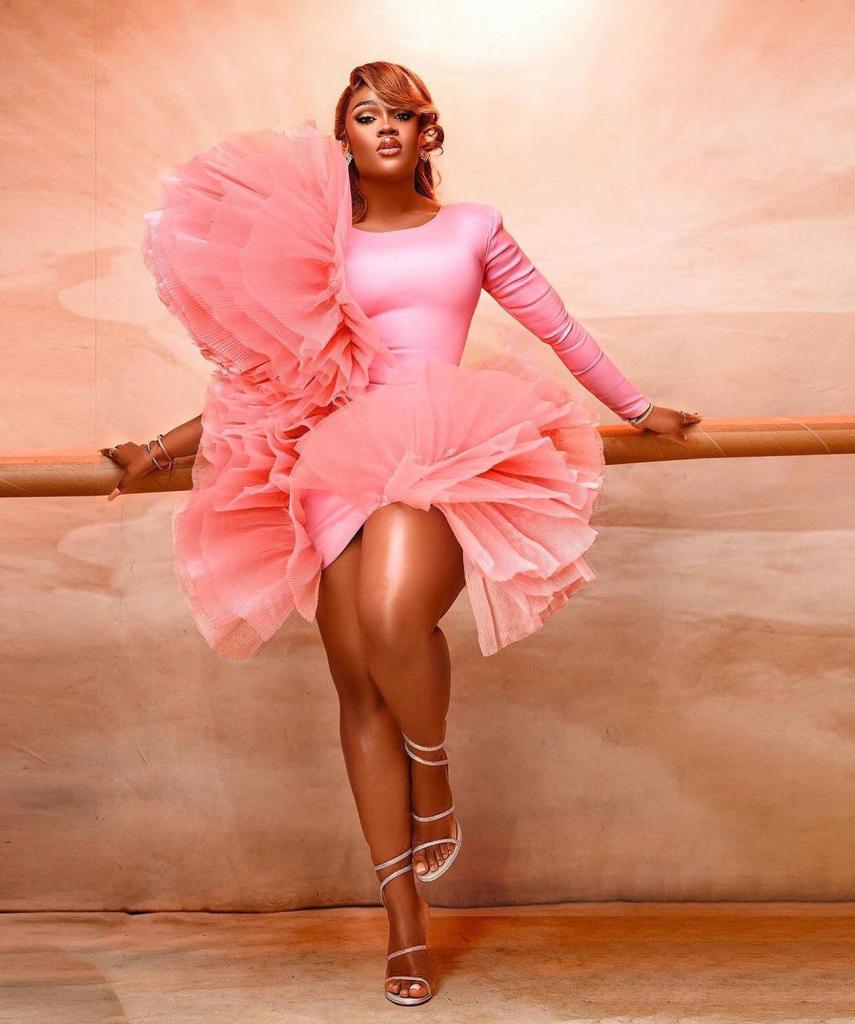 Princess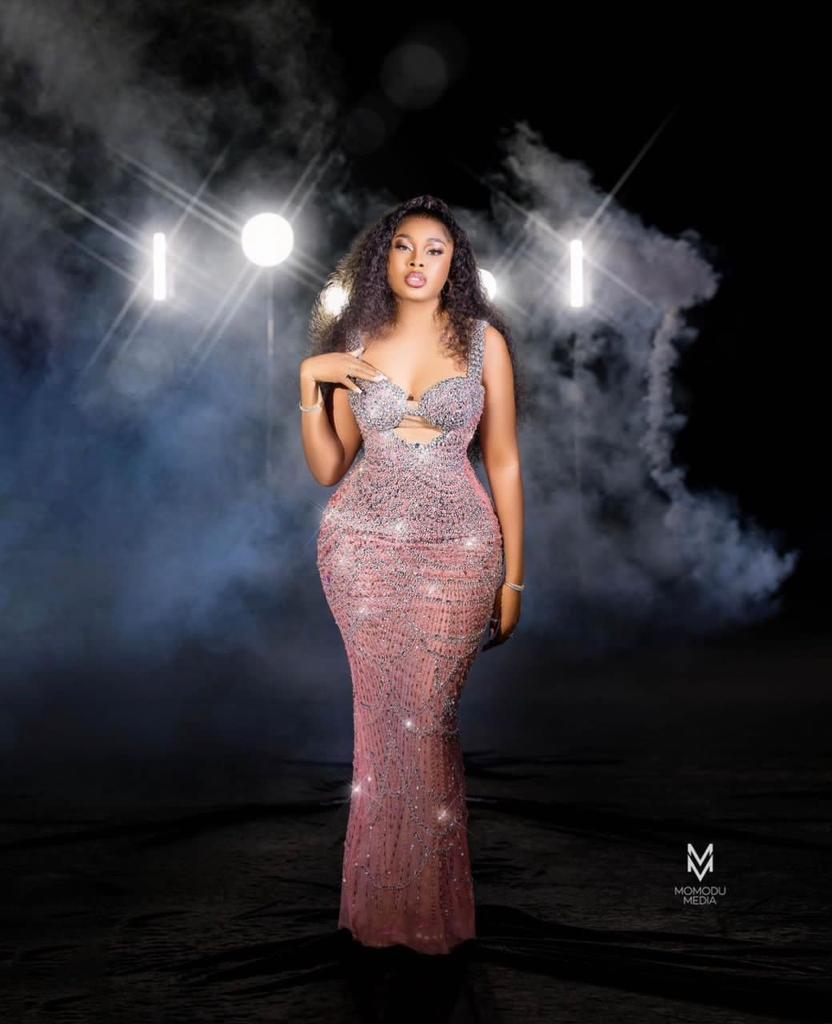 Tolani Baj
Angel Smith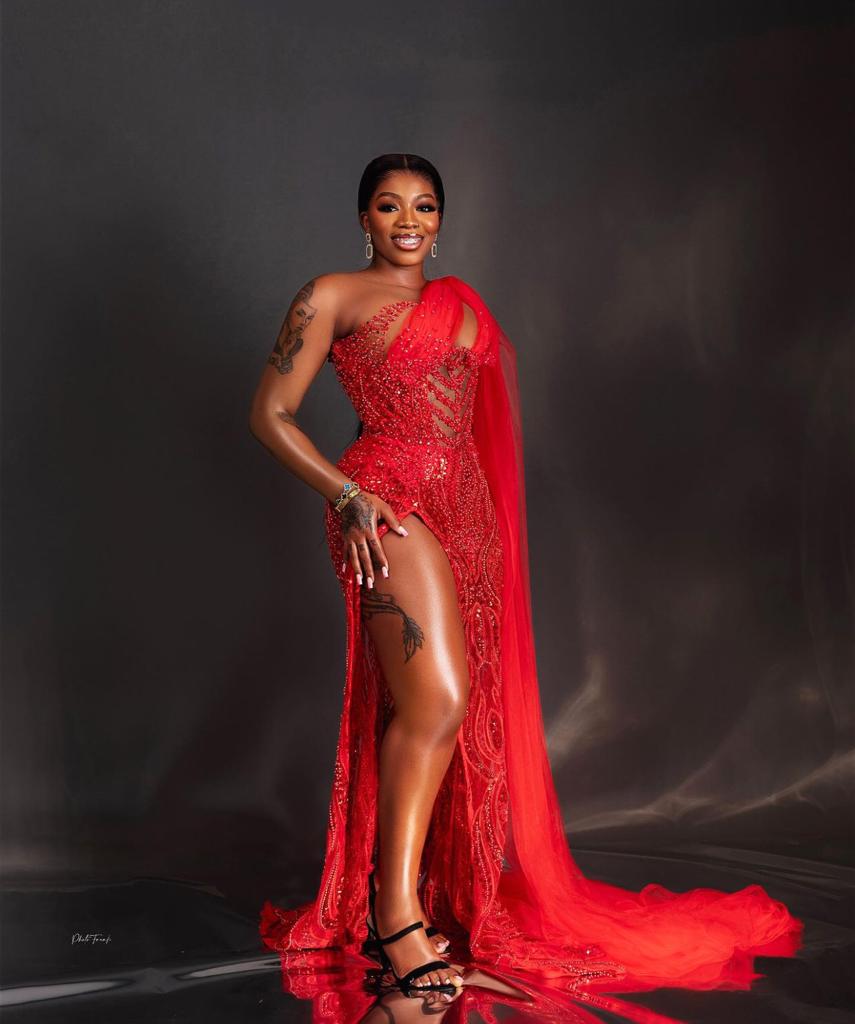 Doyin David