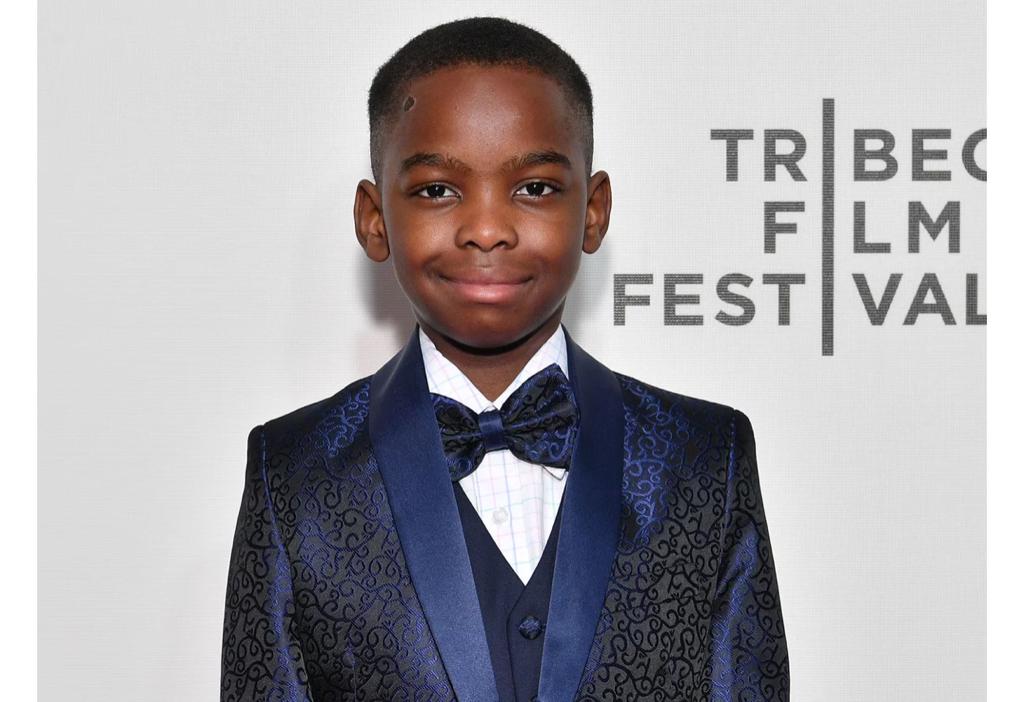 As the Glazia Black History Month celebrations proceed, we continue to honour Nigerians (home and abroad). Especially those who are making the nation proud, flying the flag high, and building lasting legacies. Today's spotlight honouree is Tanitoluwa Adewumi
Glazia Black History Month 2022 – Tanitoluwa Adewumi
11-year old Nigerian-American Tanitoluwa Emmanuel Adewumi is a bestselling author. Tani is one of the youngest FIDE (International Chess Federation) Masters in the world. He is also the 28th youngest chess player in history to hold the USCF title of National Master. 
Tani and his family came from Nigeria into Manhattan, America as refugees when he was 7. His elder brother, Austin helped him develop an interest in chess. And Tani was able to join a chess club run by a 1700-coach on a waived fee. Within a year, Tani, who started as a novice with the lowest rating, had garnered several trophies. 
"I don't think of losing as losing. I think of it as a learning experience."

Tanitoluwa adewumi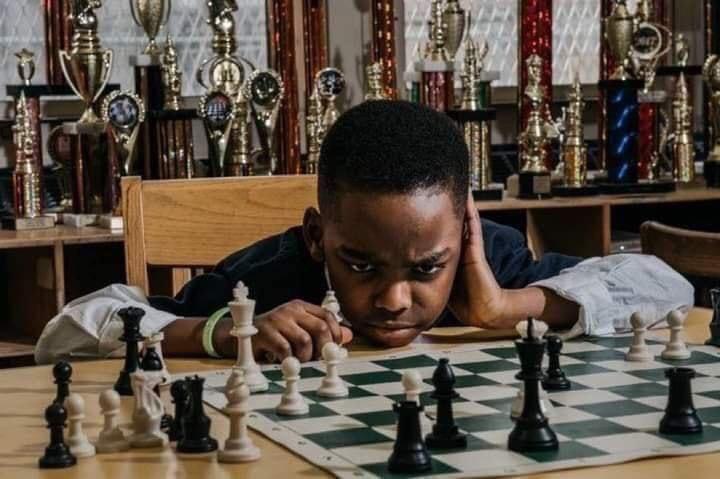 In 2019, Tani played at the 52nd Annual New York State Scholastic Championships. Out of 200 players, he triumphed with five wins, one draw, and no losses. Thus, becoming a chess champion at age 8. When Tani passed the 2200 Elo rating threshold on the 1st of May, 2021, he received the official title of National Master from USCF (United State Chess Federation).
Three months later, Tani officially became a FIDE Master when he exceeded the standard FIDE rating of 2100 and emerged winner of the under-12 division of the North American Youth Chess Championship. Tani competed with several chess masters to gain his status in the tactical world of chess.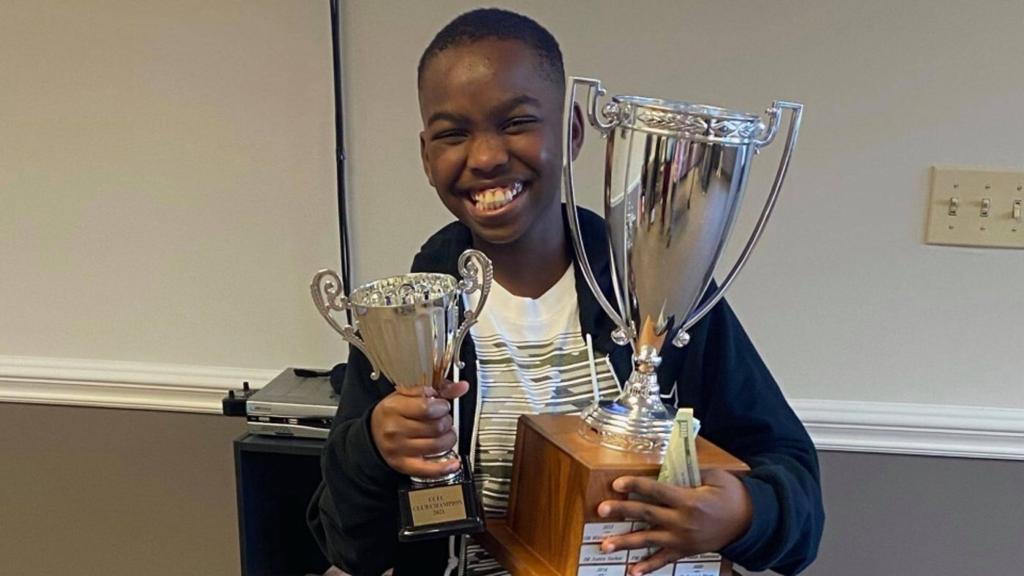 His books 'My Name Is Tani . . . and I Believe in Miracles' and 'New Home: A Refugee Finds Hope and Kindness in America' are best-sellers with 5-star ratings across literary platforms.
To find out how Tanitoluwa went from a refugee in Nigeria to an international chess master at the 10x Thrive Conference taking place on the 10th and 11th of February 2022. Click here for all the details.