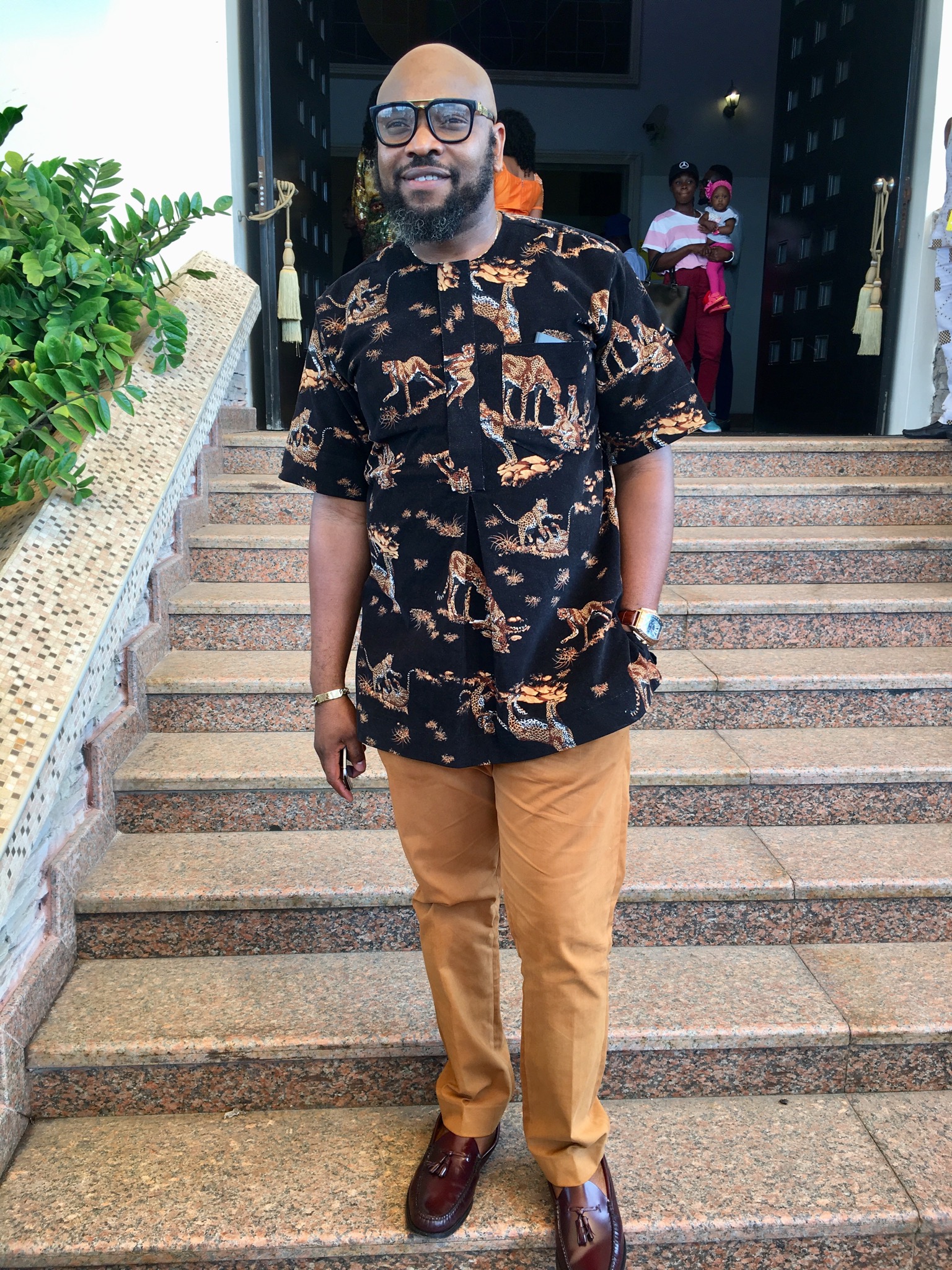 Sundays are a big deal in Nigeria! Christians come out decked in their church finery, ready to worship and mingle. Jeans and other casual wears are not popular in Nigerian churches on Sundays; it is the day that the Lord has made and Nigerians rejoice and slay in it!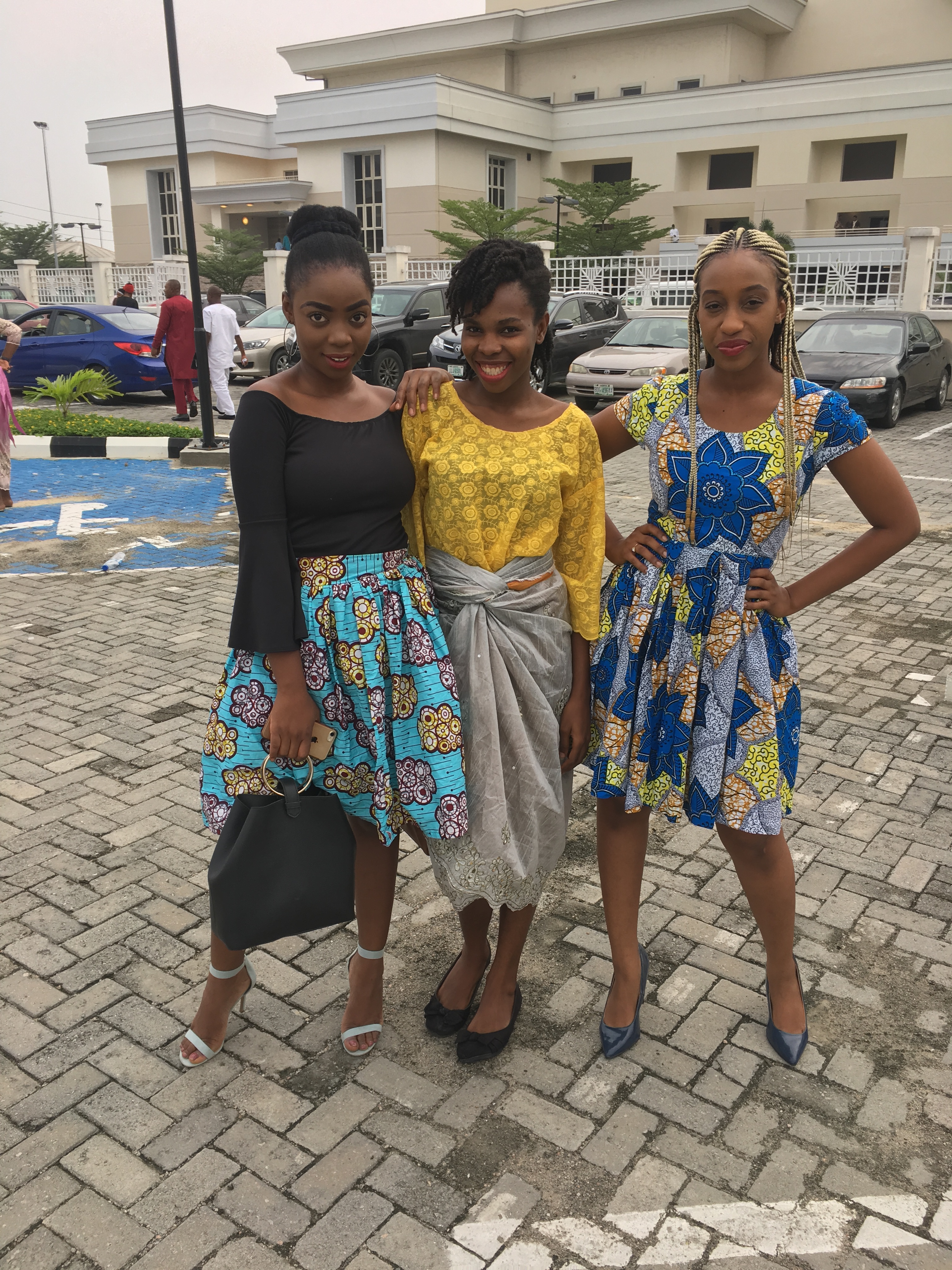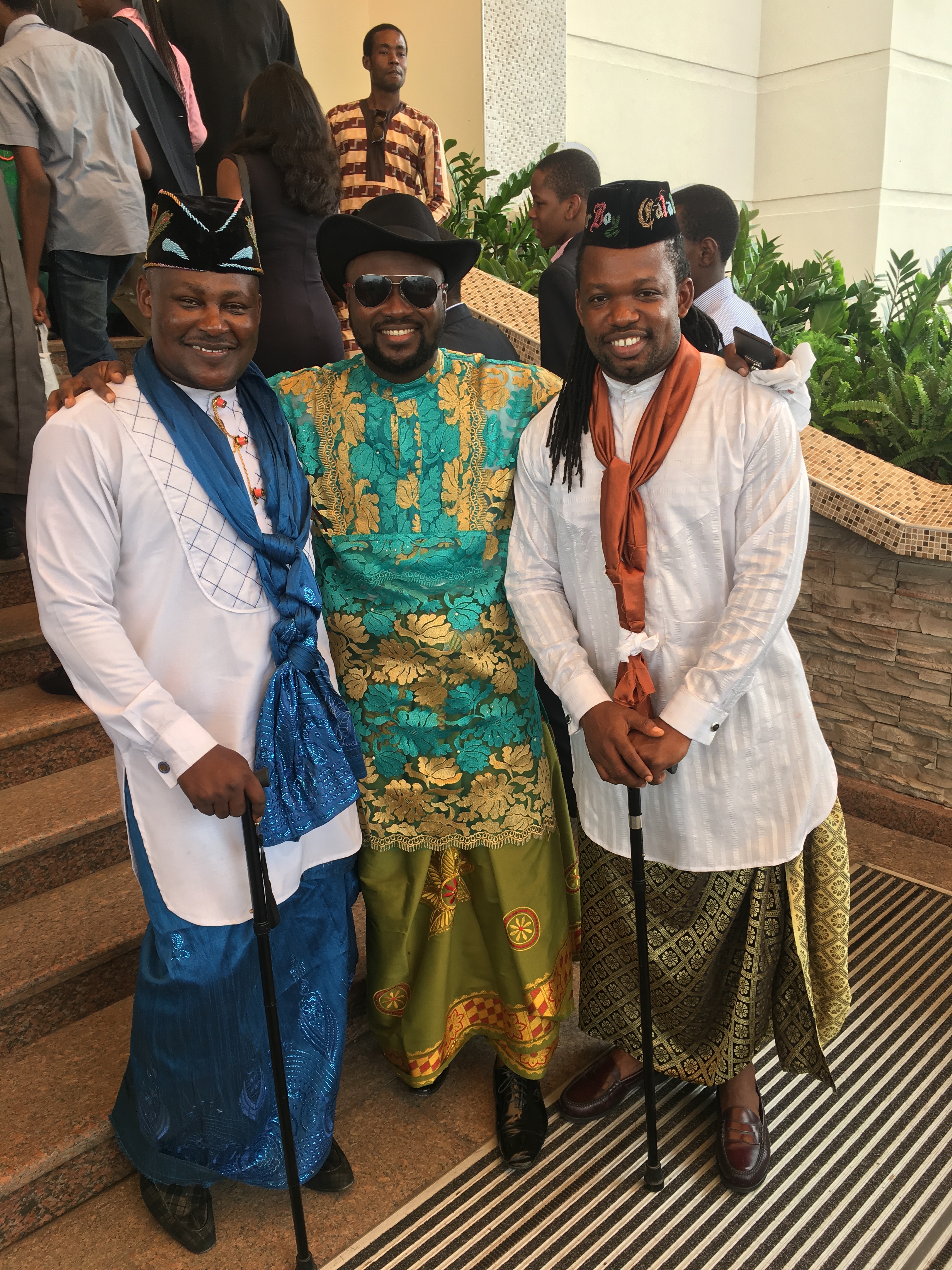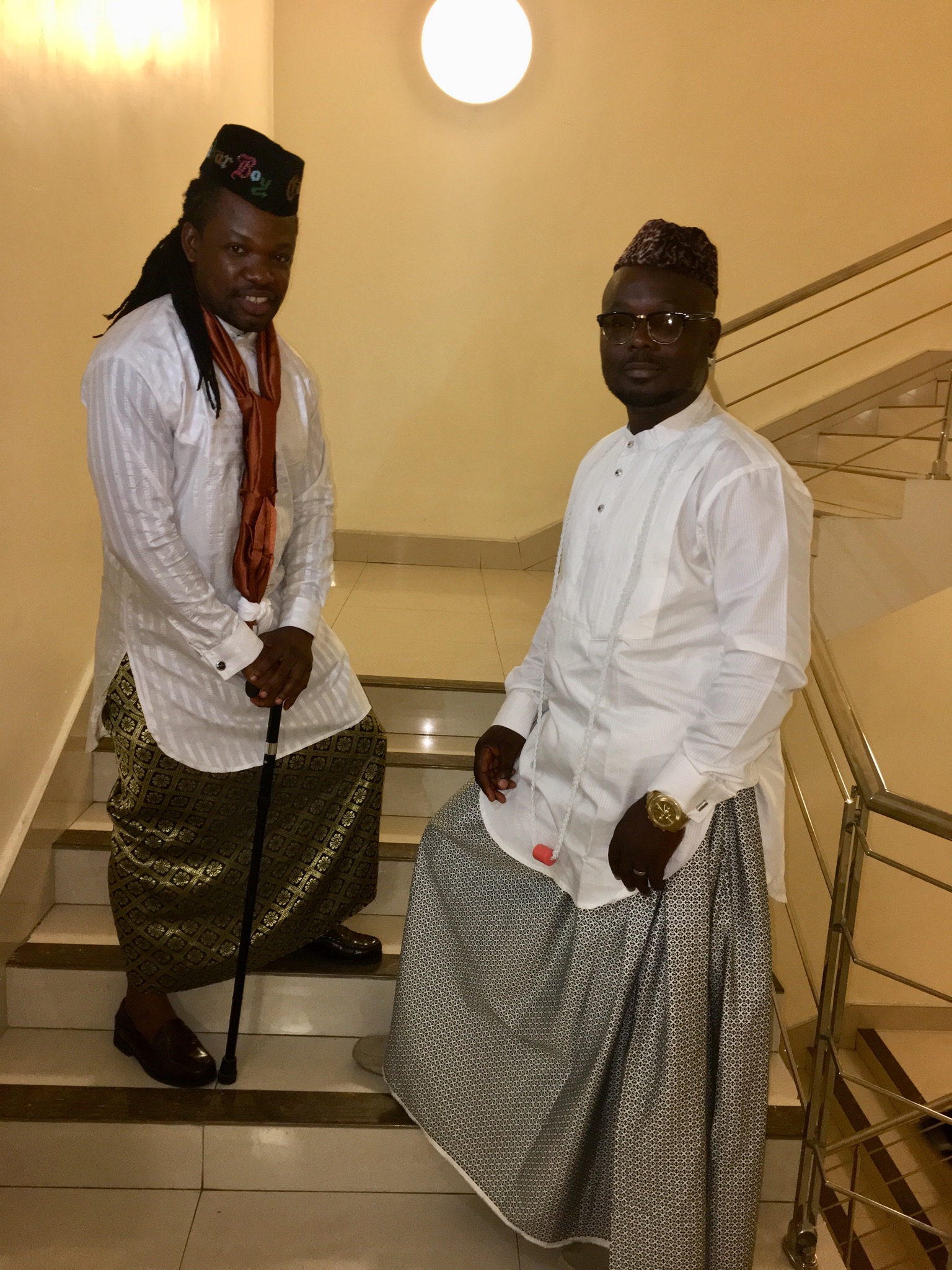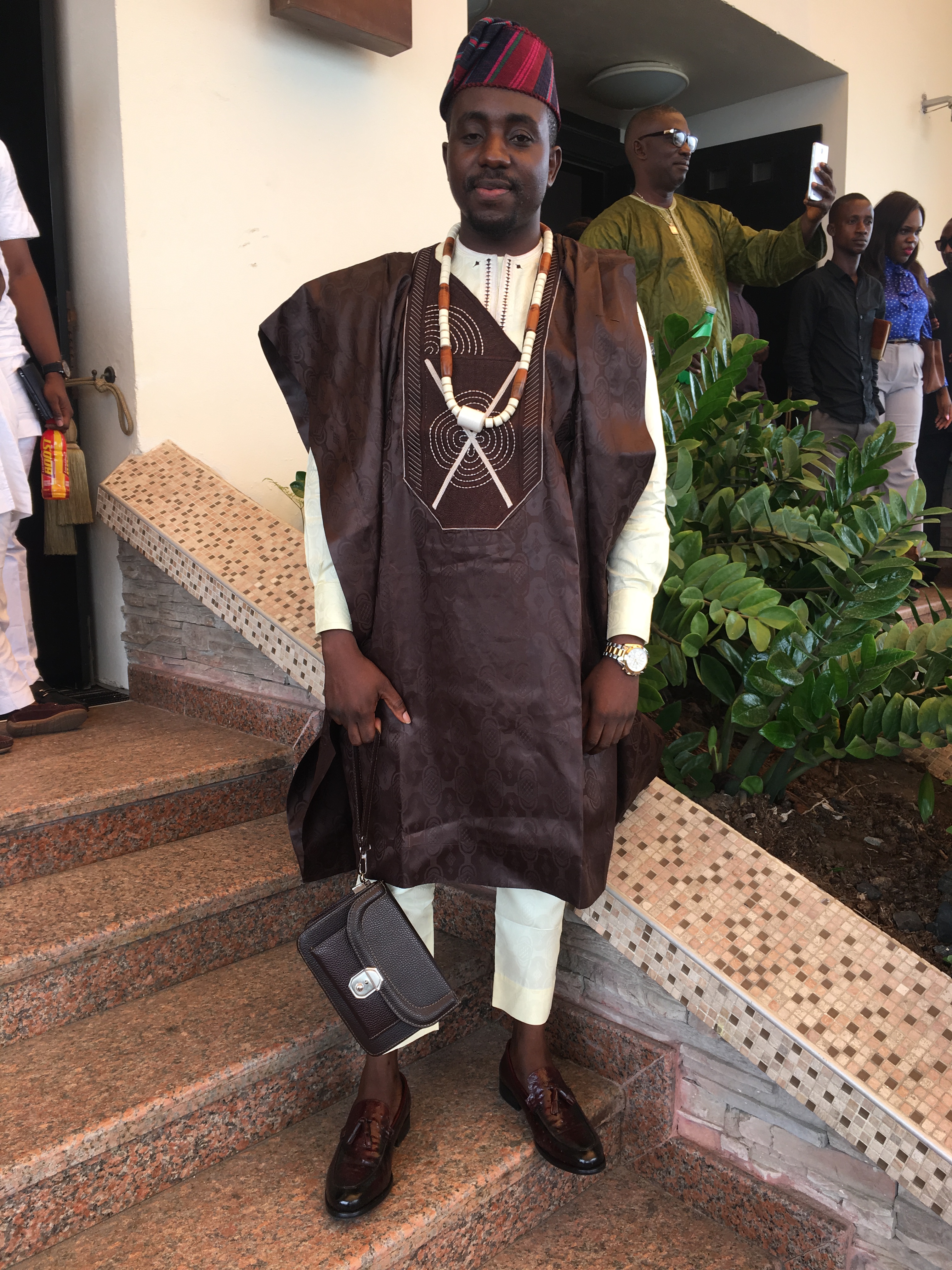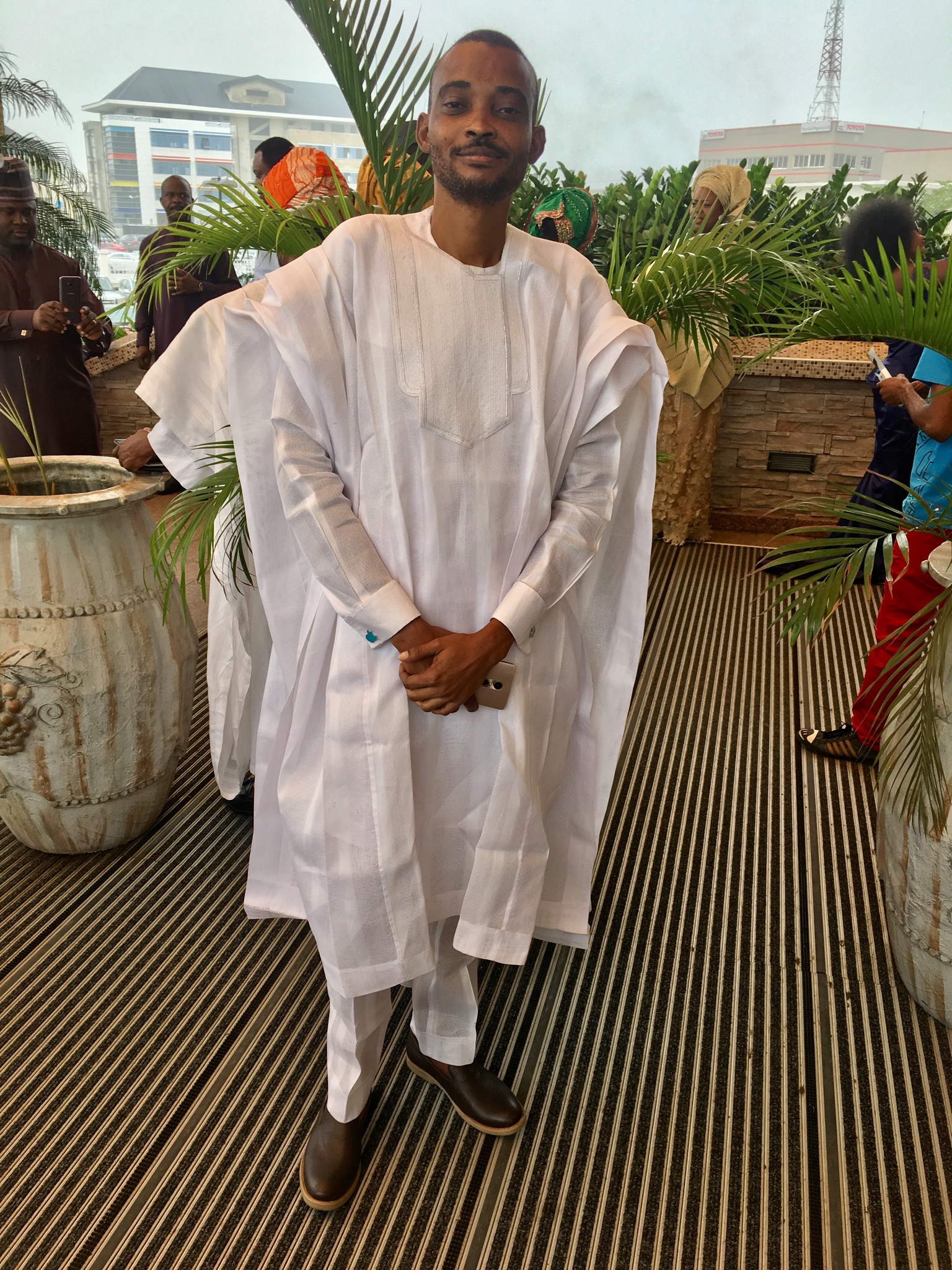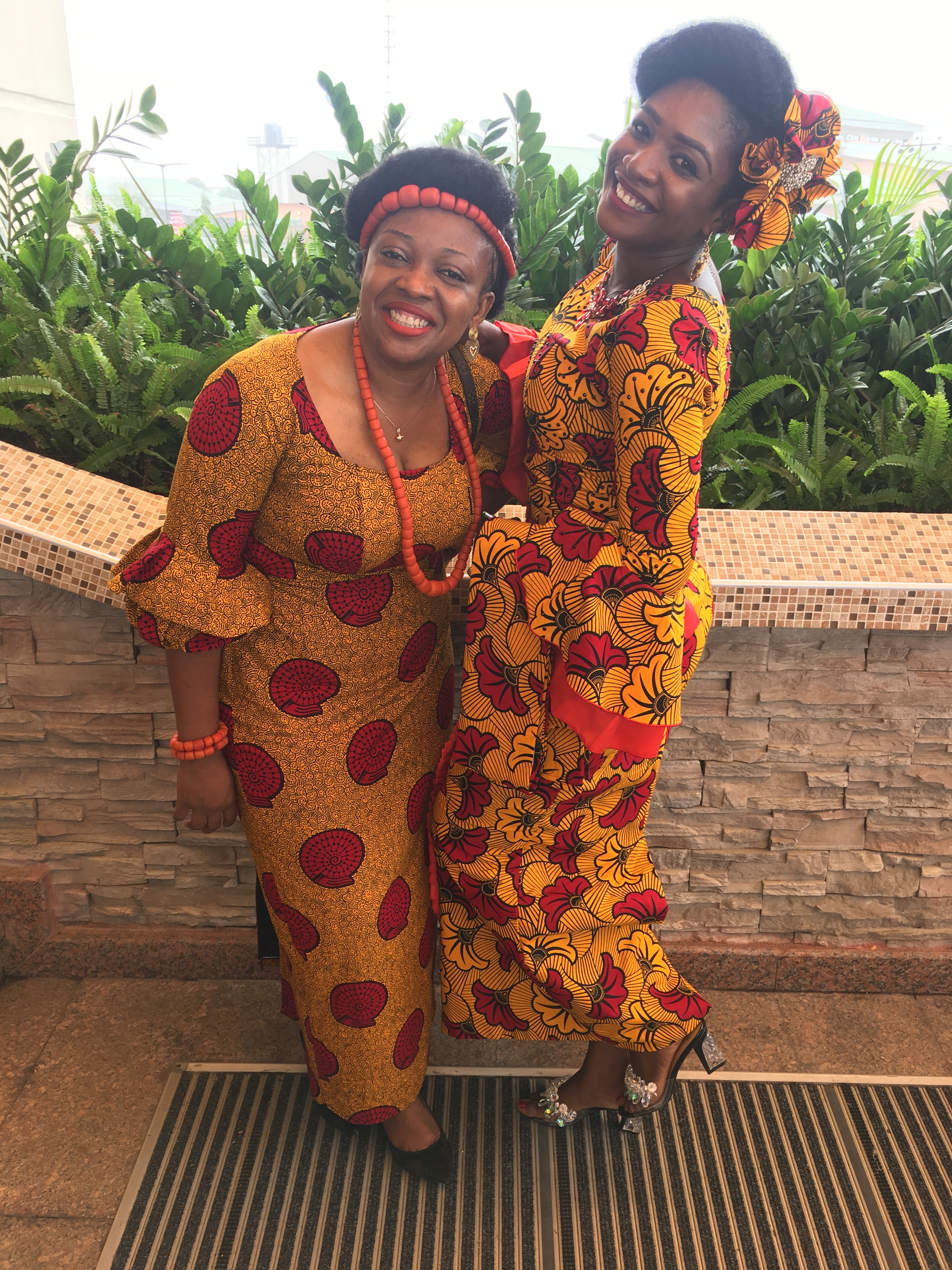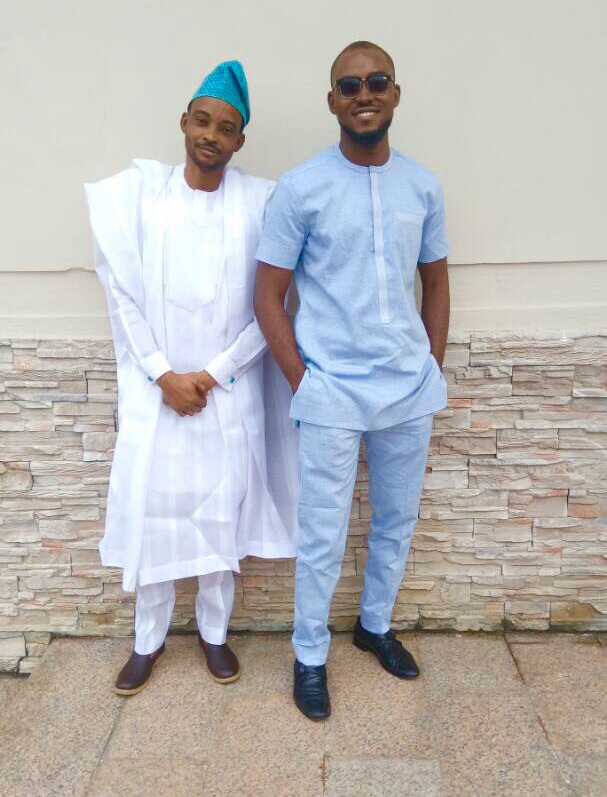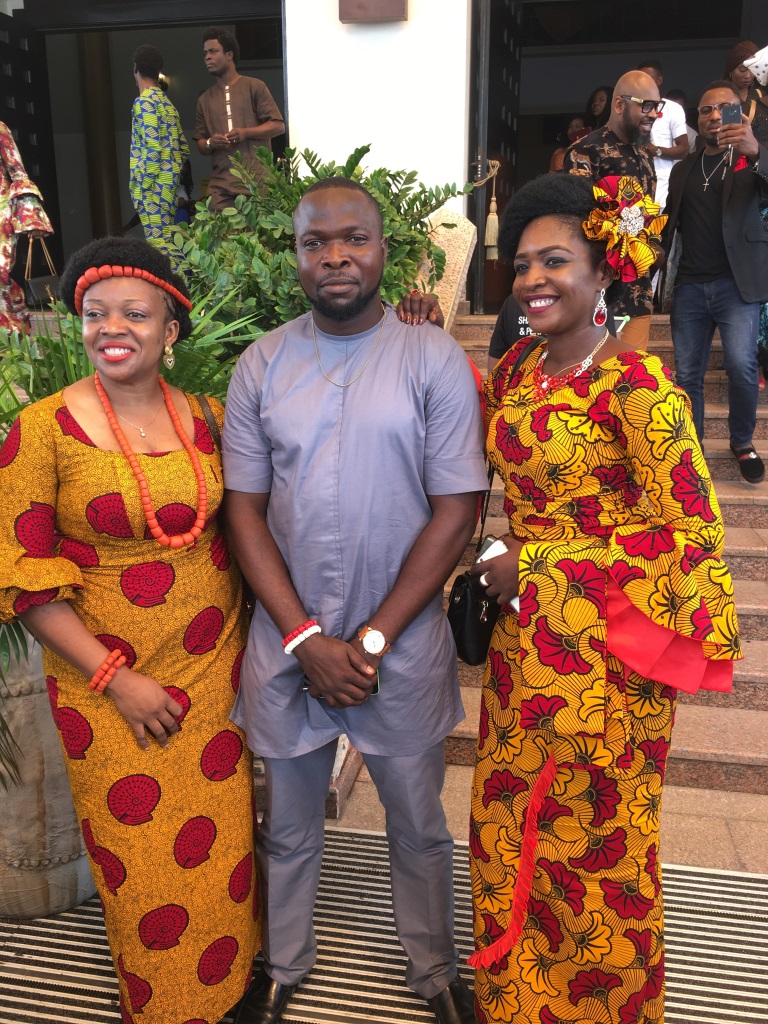 When there's a special event or service in church, Nigerians go all out with the fashion, wearing either new outfits specially made for the service or they bring out their "bottom box" clothes. From Efik to Itsekiri, Yoruba, Igbo, Ibibio and Hausa, today's edition of Glazed Sundays showcases looks from a few of the ethnicities that make up the rich Nigerian culture.
About Glazed Sundays
Glazed Sundays is a new series created by EIC, Omawumi Ogbe to celebrate Nigerians and the Nigerian lifestyle,in all their Sunday glory. Photos are organic and unedited… all taken by Omawumi, using her mobile phone. What do you like most about attending Sunday Services in Nigerian churches?