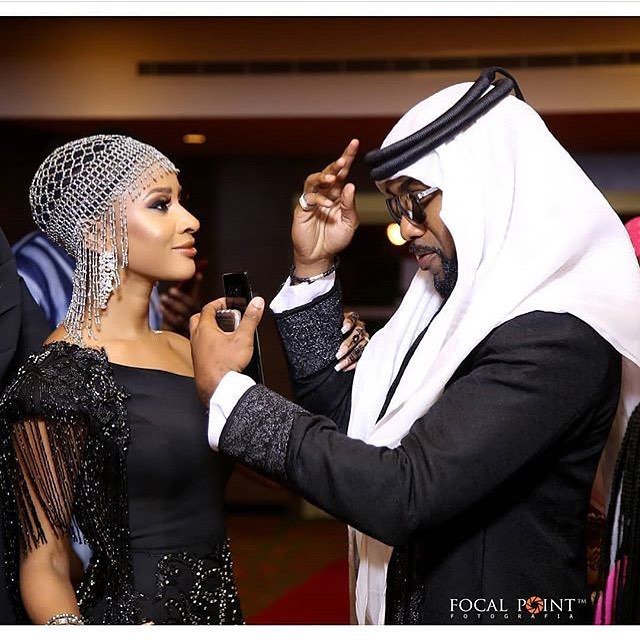 The Wedding Party 1 released December 2016, is the highest grossing Nollywood movie so far and when it was revealed that a sequel was in the works, the excitement went sky high. People were so excited to see the movie, tickets to the world premiere sold out four weeks ahead of the event.
Themed "Arabian Nights", guests were informed to dress up in their best Arabian outfits for the premiere, to reflect the movie location, Dubai. Whilst there were lots of Indian looking, over the top outfits at the event Sunday night, there were a few that hit the mark. We have curated some of the best outfits that were either theme compliant  or looked good enough to make the list.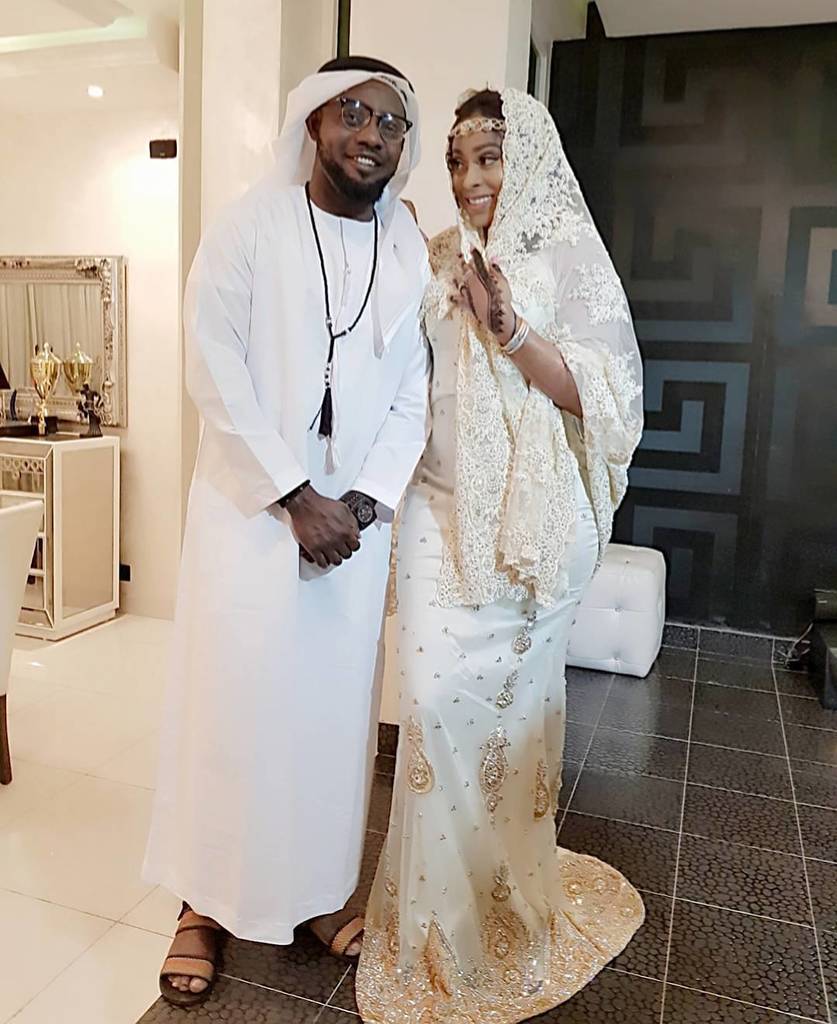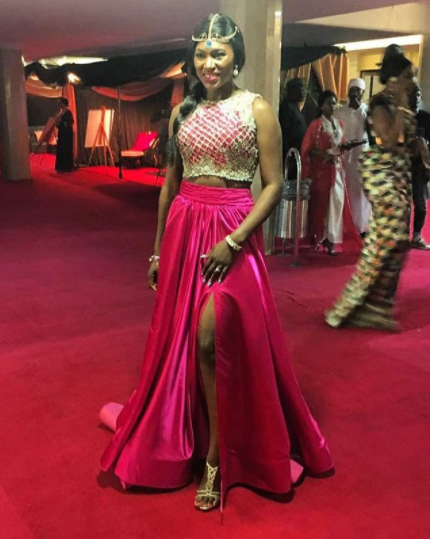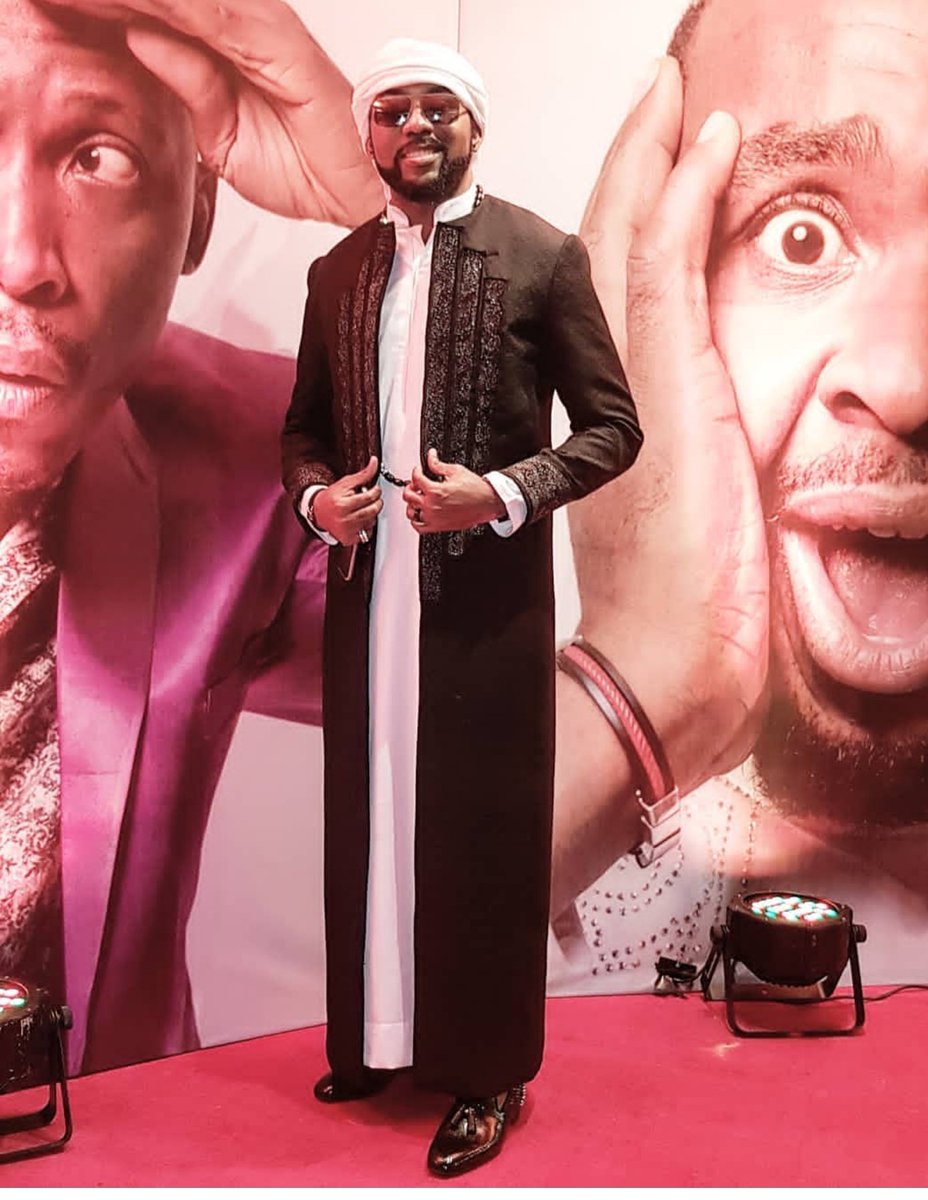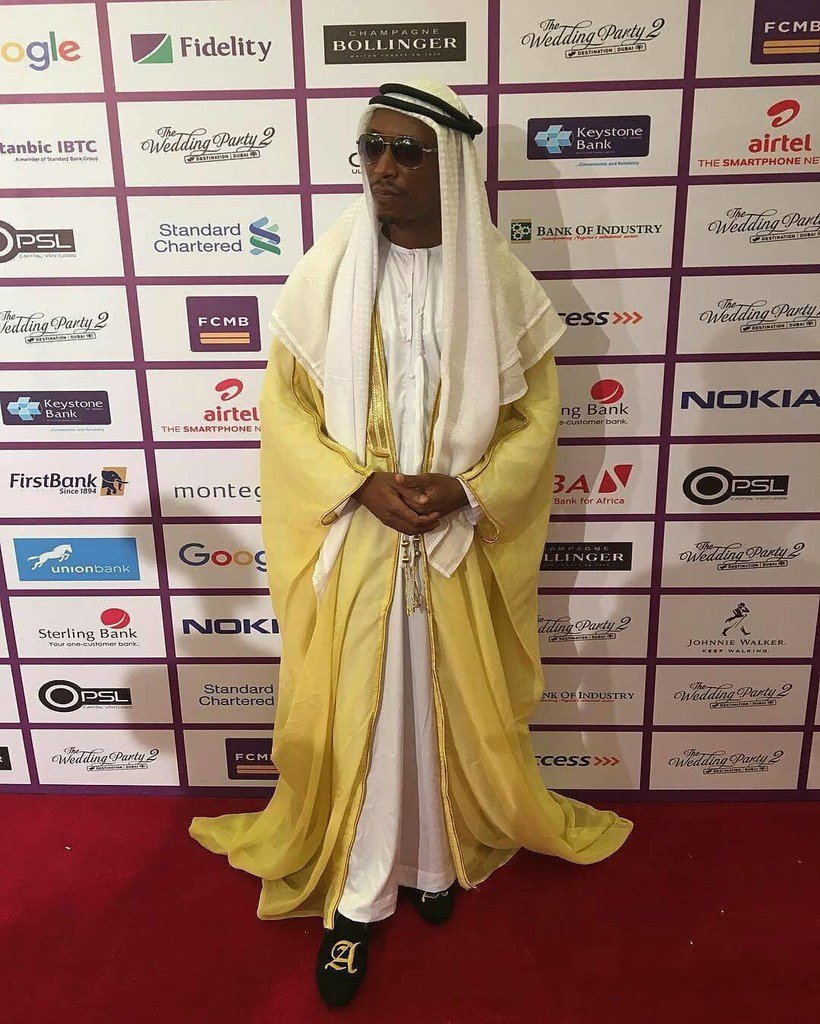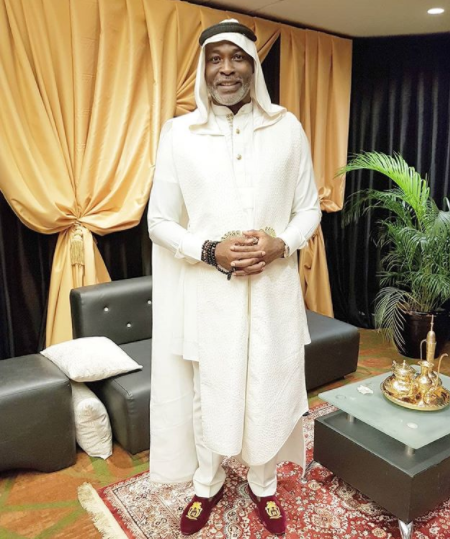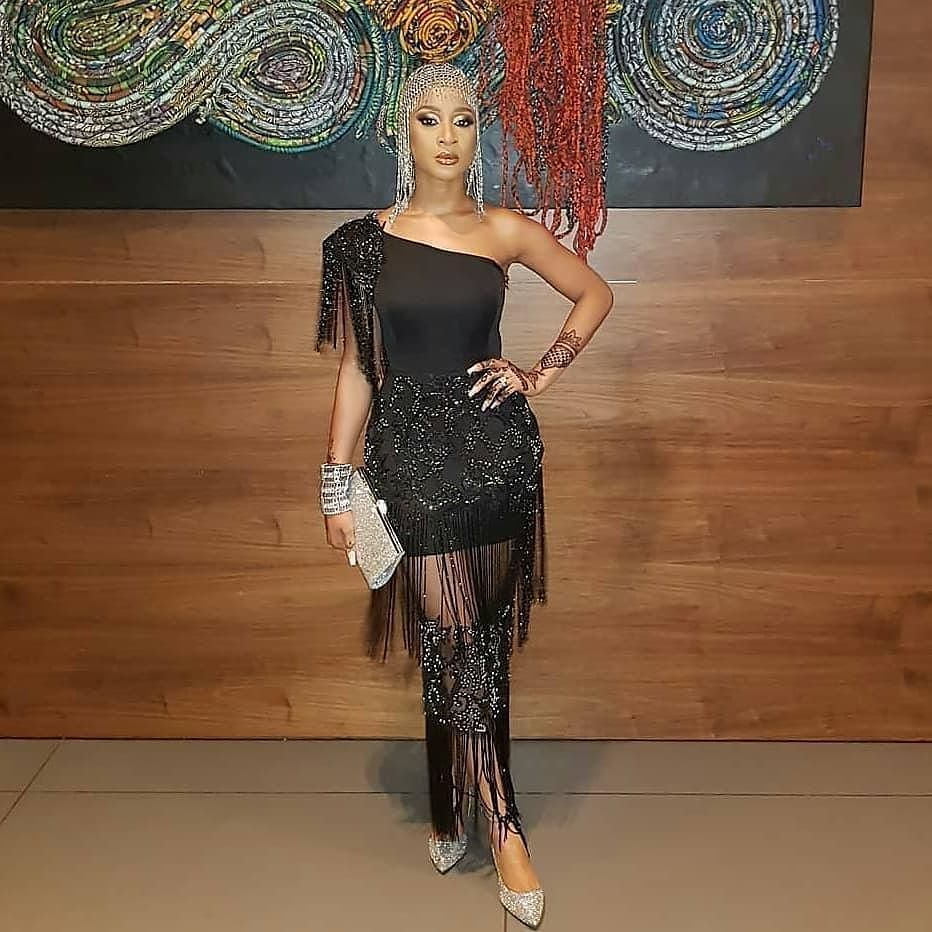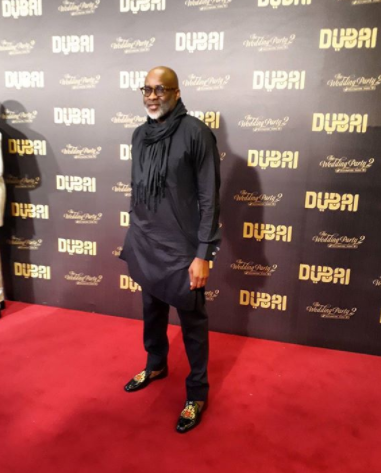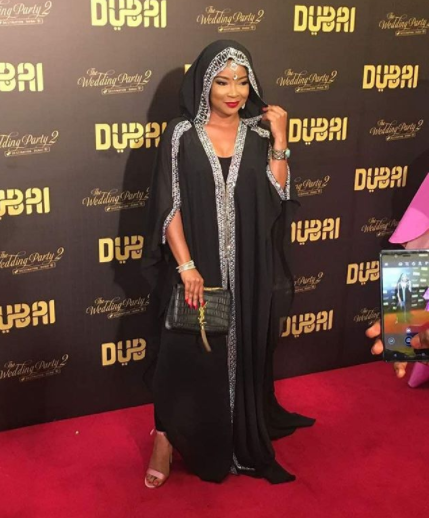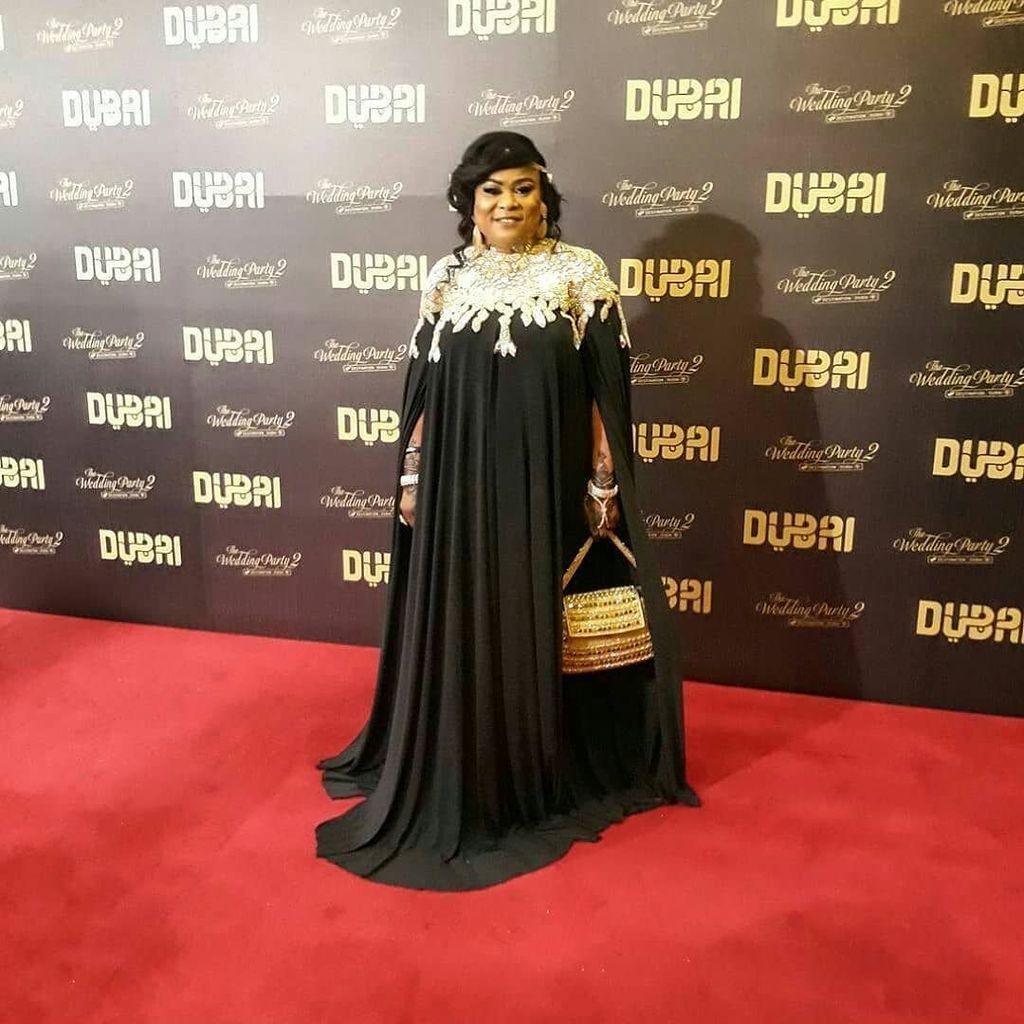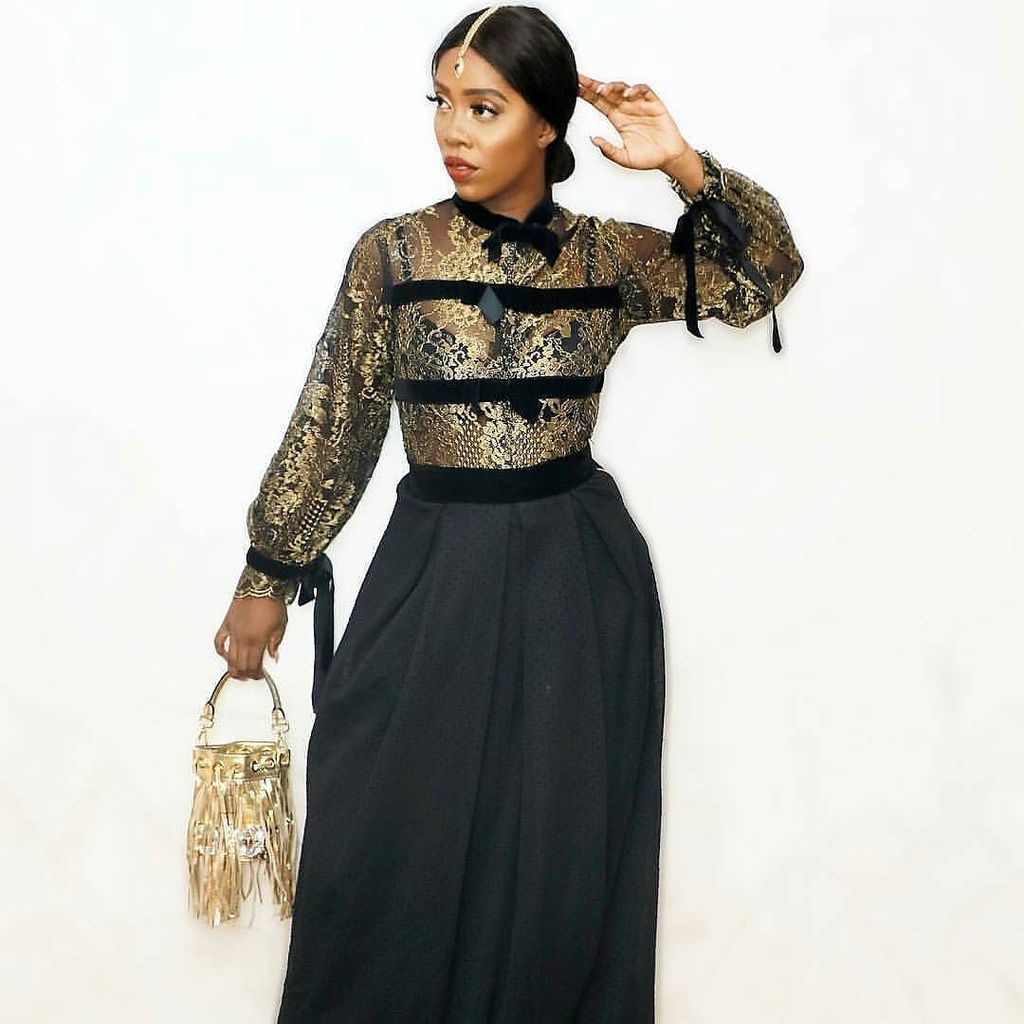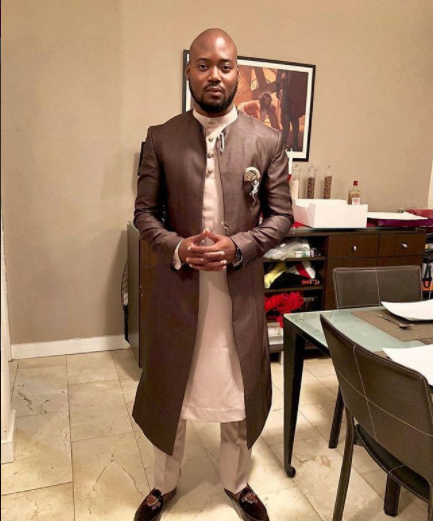 So, is it easier to dress Arabian for men than women? Or did the ladies who didn't make it to this list just go over board with their outfits and accessories?  The Wedding Party 2 will be in cinemas nationwide from the 15th of December, we are excited to see what records the sequel will create or break.
Photo Credit: Twitter, Instagram