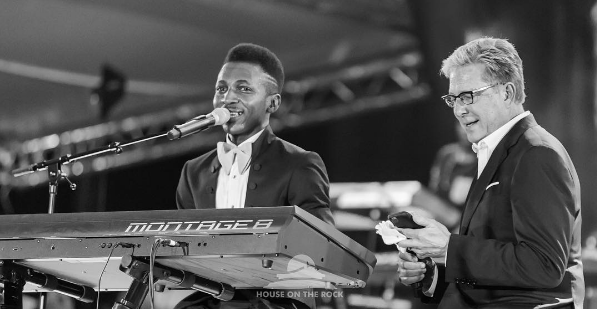 There are not many adjectives that one can use to accurately describe The Experience 2016 fondly tagged, #TE11. Themed Revealing Jesus, it was an amazingly electrifying night and beyond phenomenal! The all night event was billed to officially kick off at 7pm but by 4pm,  the venue (Tafawa Balewa Square – TBS) was more than halfway full.  Here are our top 15 favorite moments from the memorable night.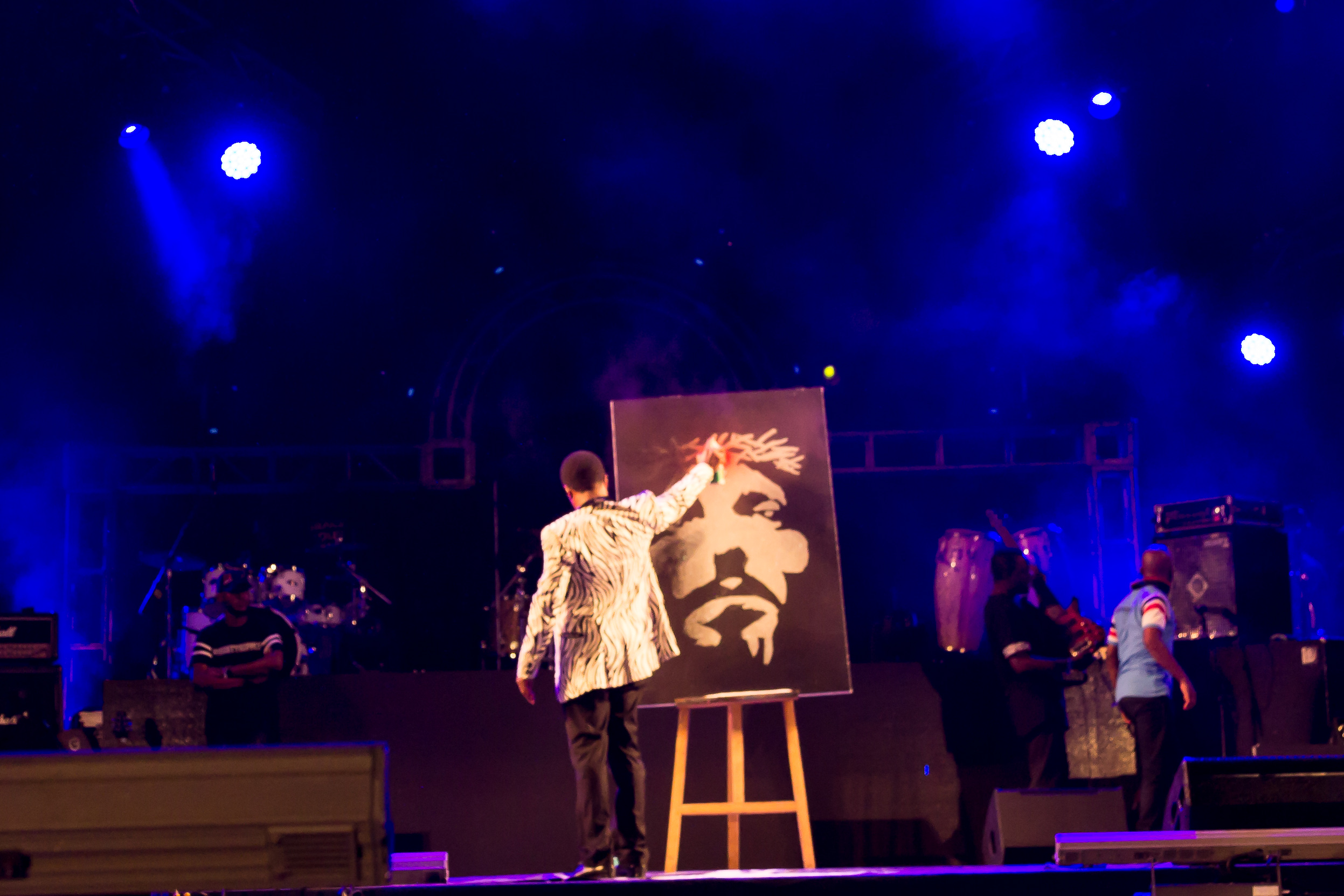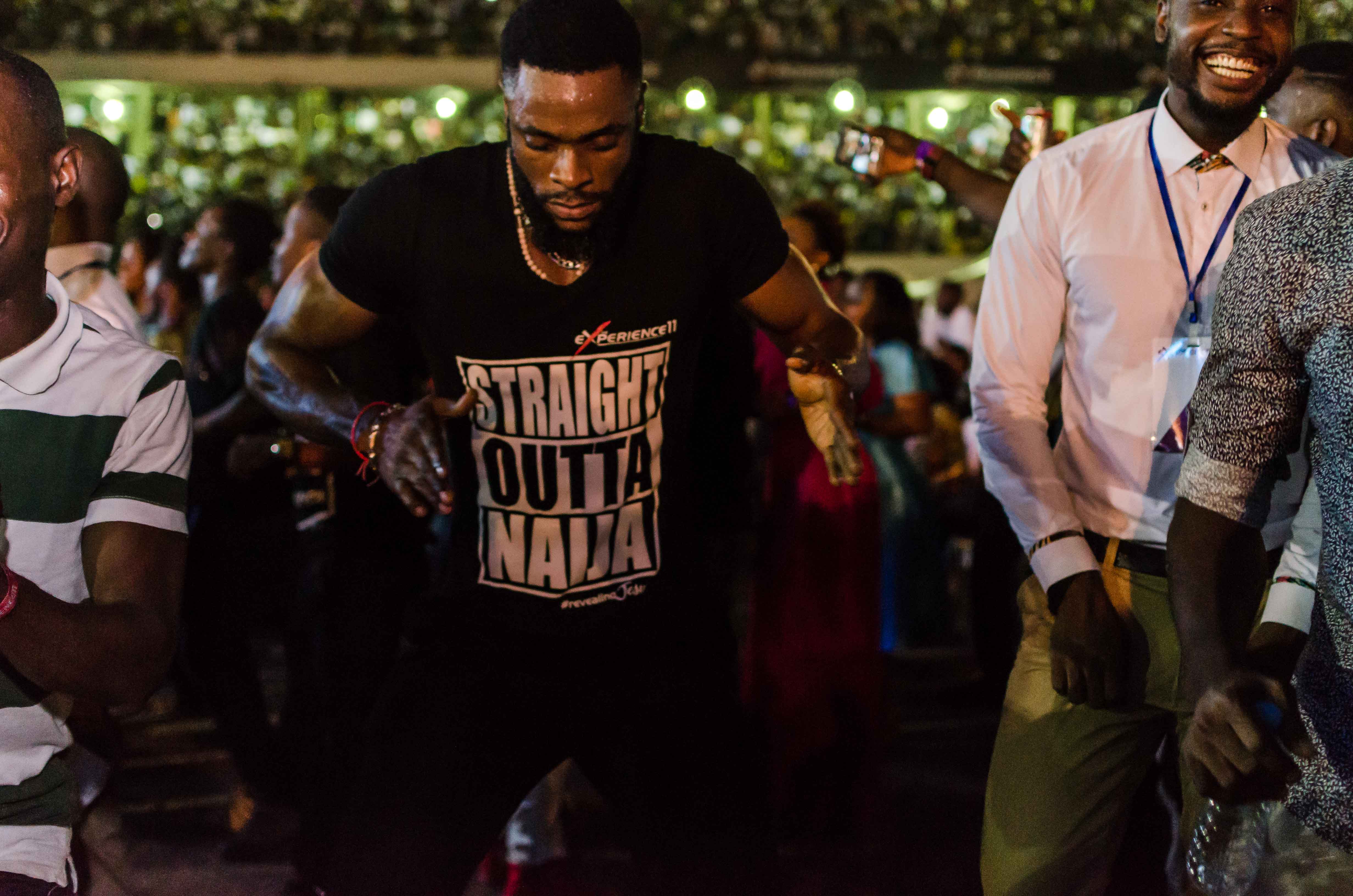 Convener & Founder of House on The Rock Church, Pastor Paul Adefarasin standing for the Nigerian National anthem after giving a brief but very powerful message. It was so good, Paul Adefarasin trended on Twitter world wide! 'Every Christian ought to be multidimensional, with political, economic, social and spiritual influence. Christians should get involved in governance! Our nation deserves, not the worst leading the rest, but the best, serving the rest' He said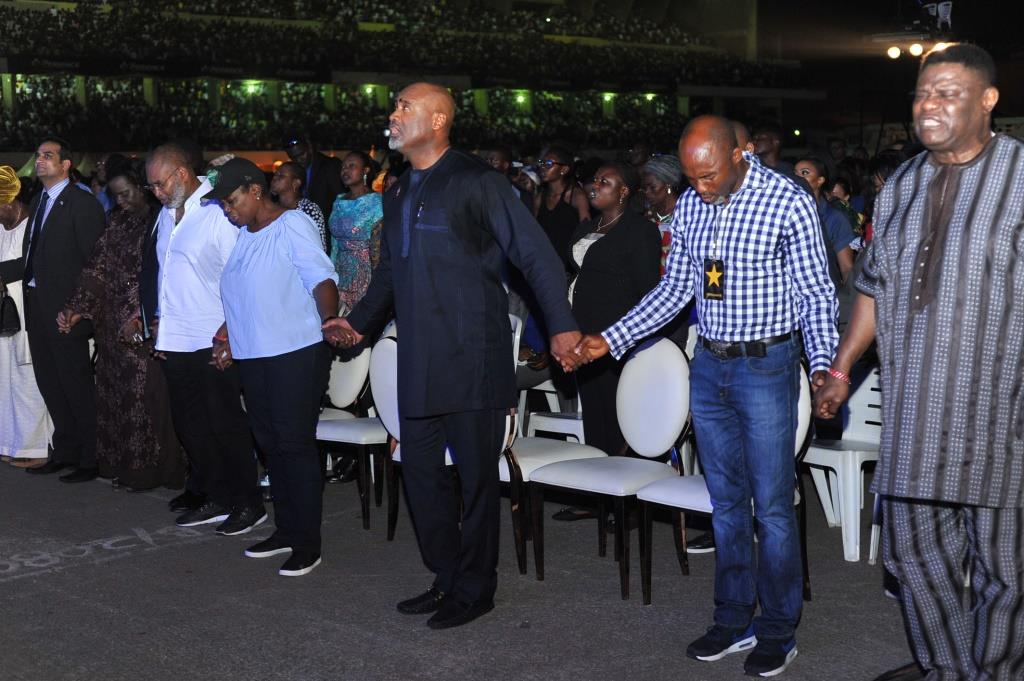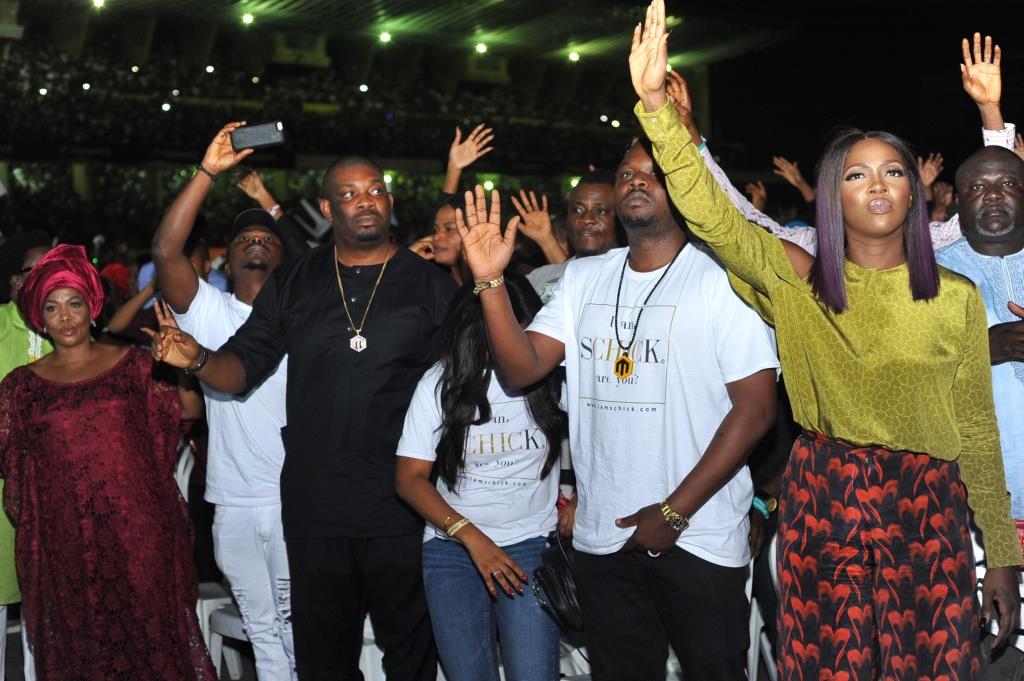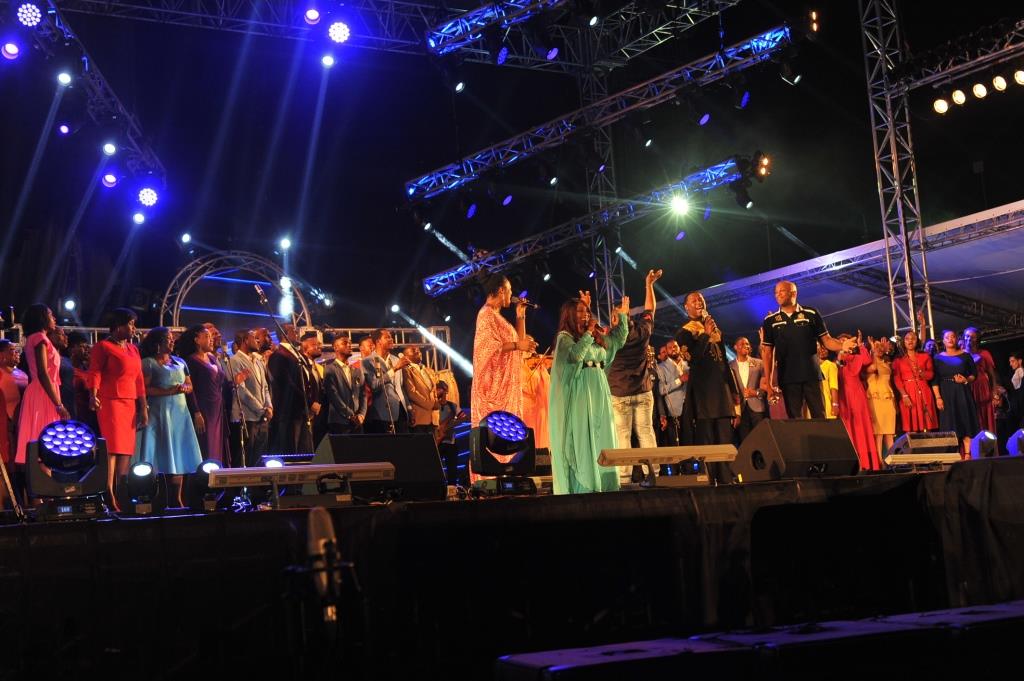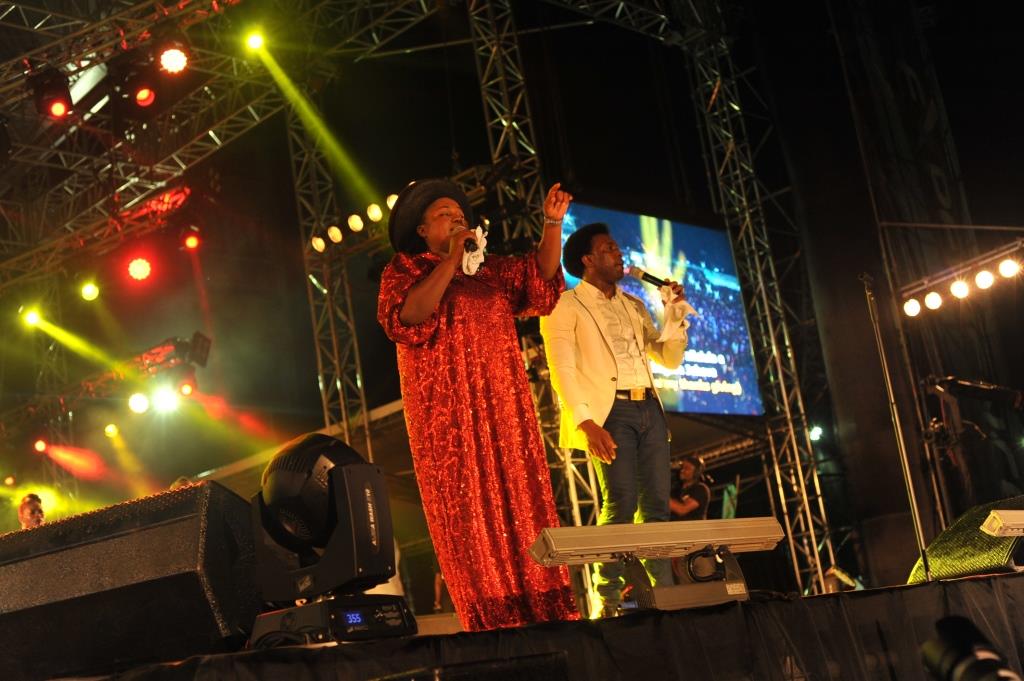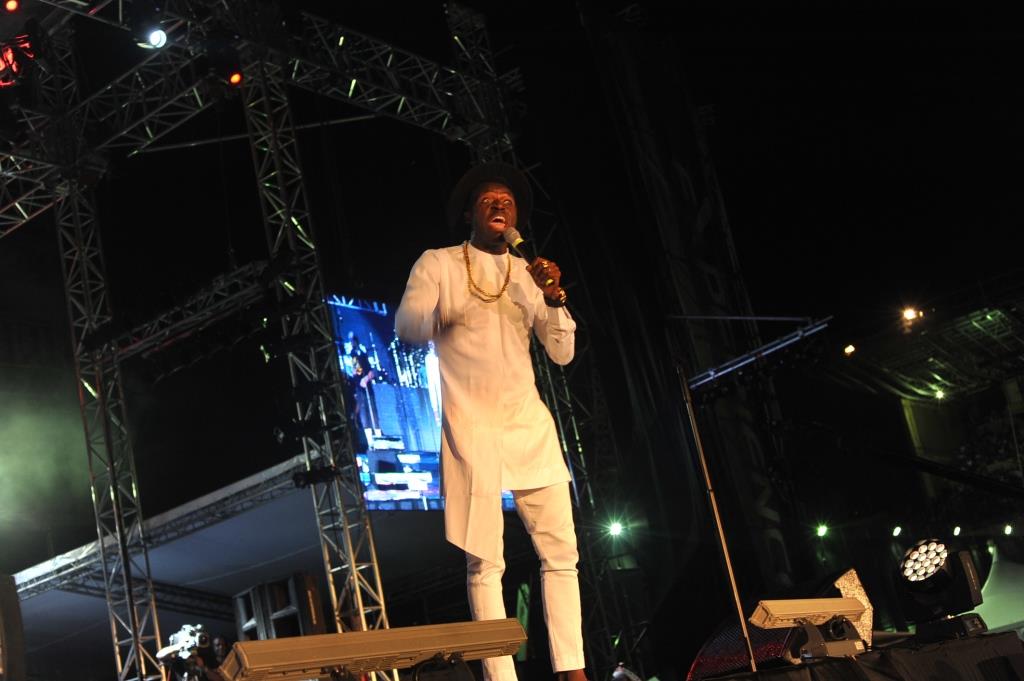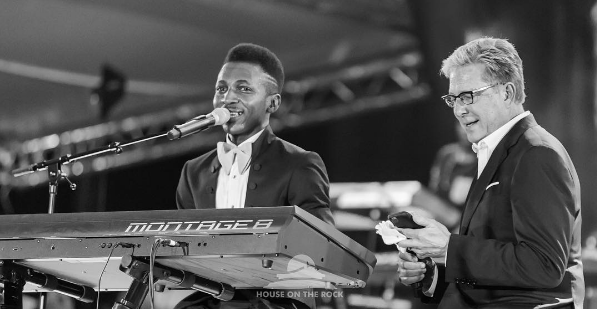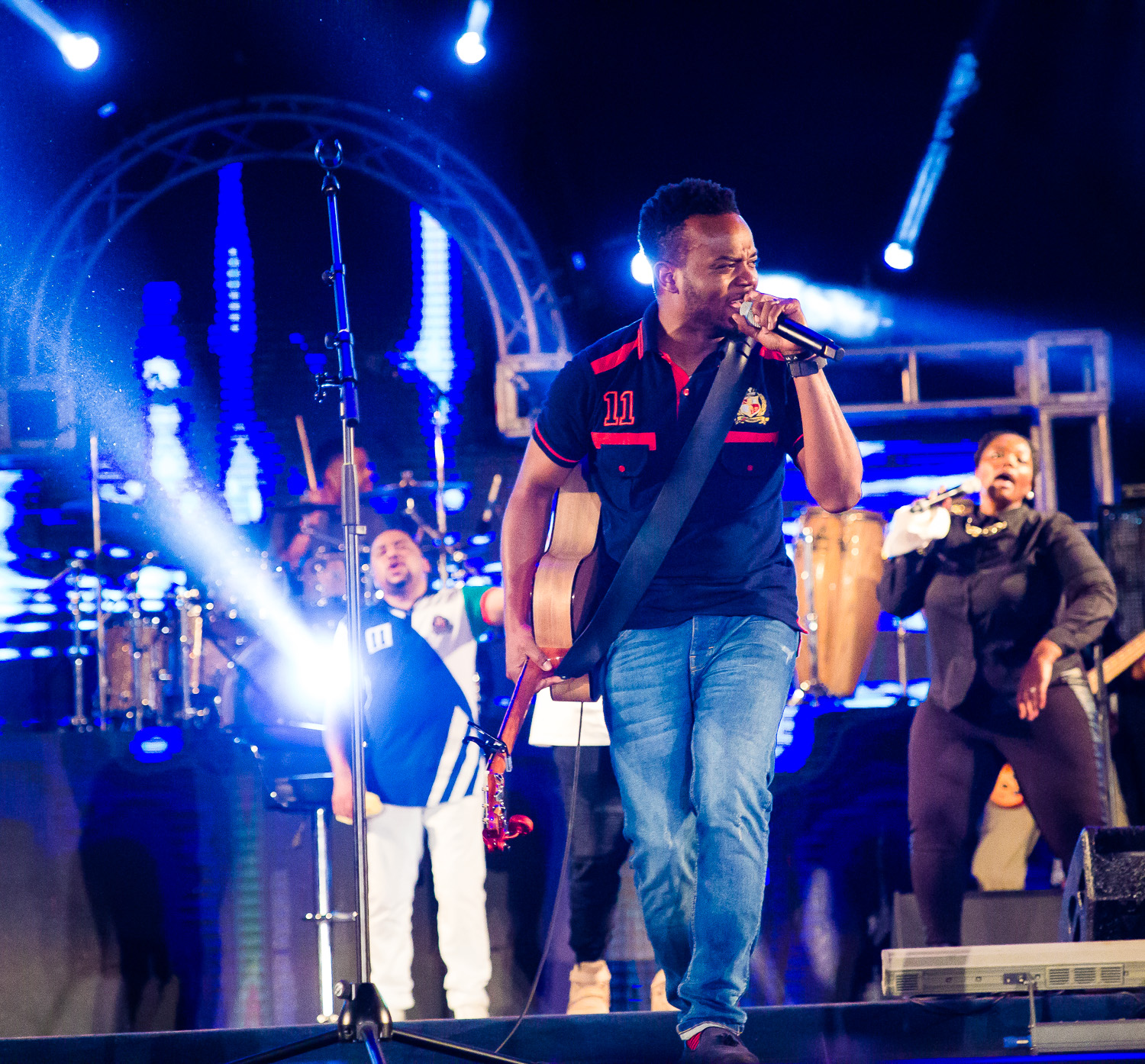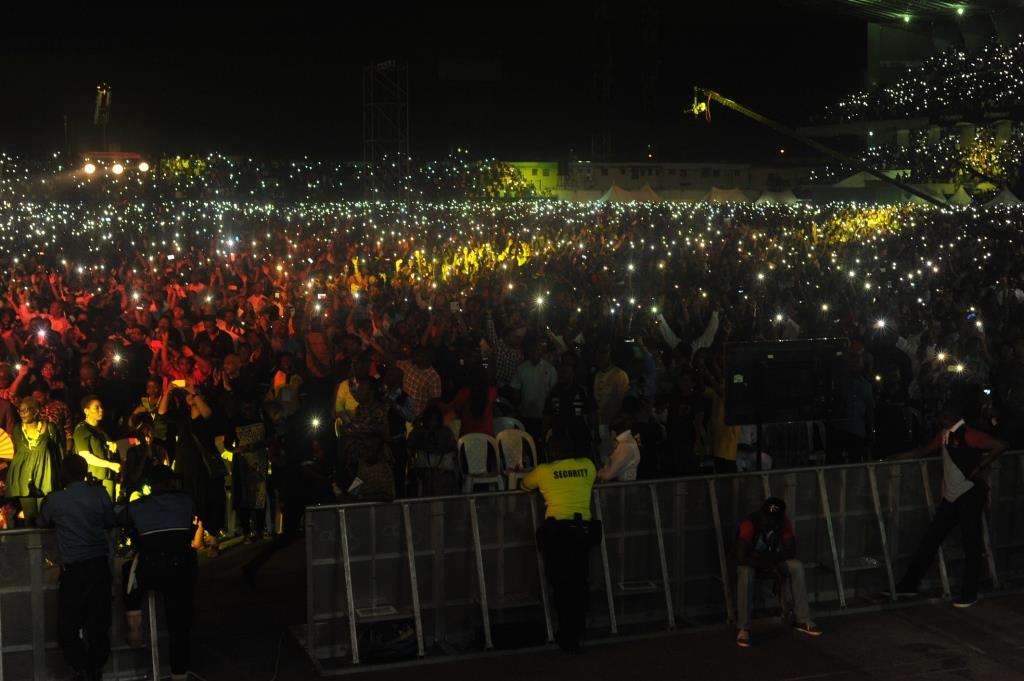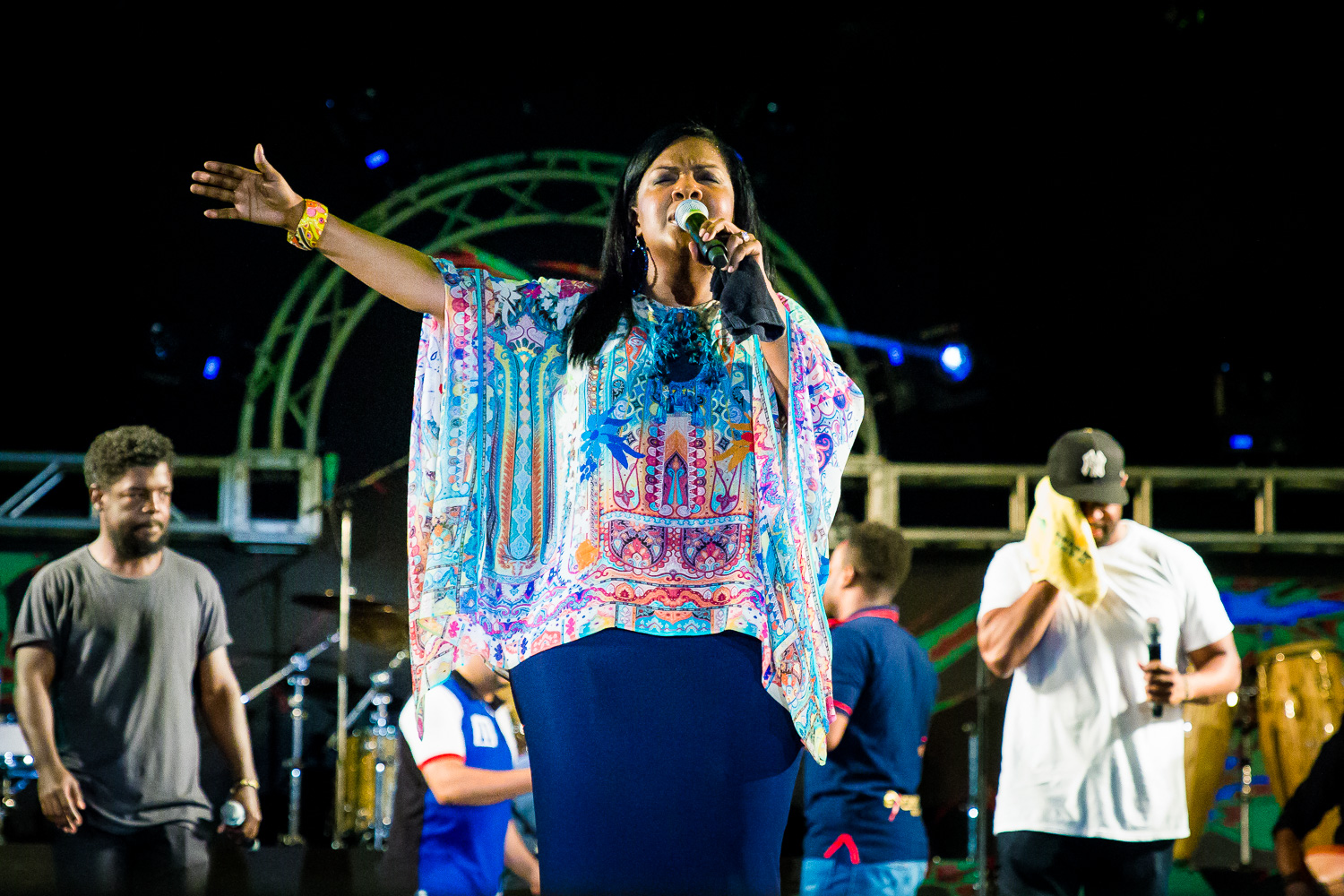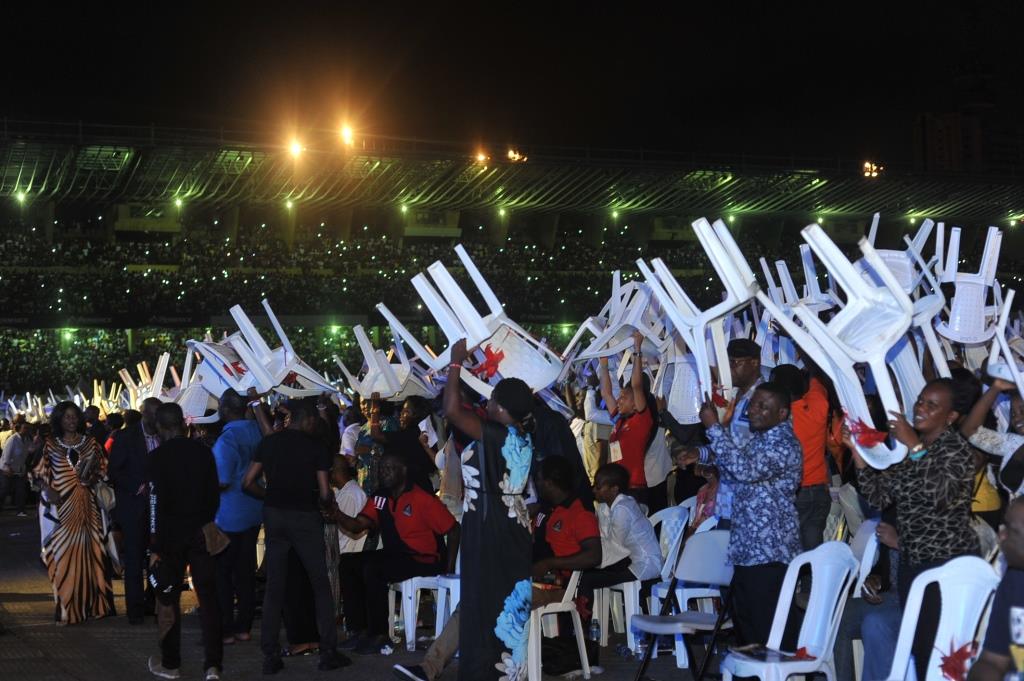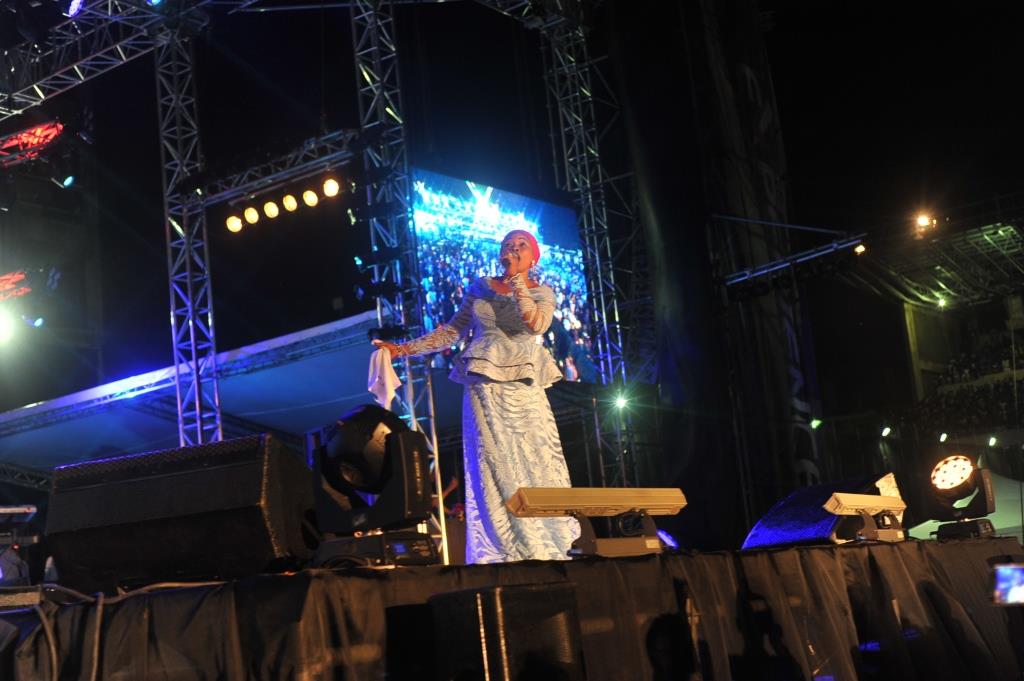 What were your favorite moments from the night? Need we say that The Experience Lagos 2016 was a tremendous success? Don't know about you but over here, we are looking forward to The Experience 2017.
Photo Credits: House on The Rock, Solomon King Photography (Instagram – @solomonkinginc)