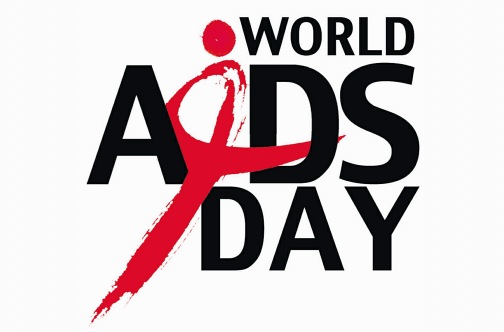 Dedicated to raising awareness of the disease caused by the spread of HIV, World Aids Day has been held on 1 December every year since 1988. Since it was launched, a tremendous amount of progress has been made in reducing the stigma still faced by many, and the number of people dying from Aids-related illnesses since the first cases were reported.
The theme of this year's event is Hands up for HIV Prevention. The campaign looks at ways to improve prevention strategies, identifying key areas among specific groups of people who are vulnerable to transmission – adolescent girls and young women in particular.
Are We Ready?
In a statement ahead of World Aids Day 2016, Michel Sidibé, executive director of UNAIDS, said the world has committed to end the ongoing epidemic by 2030 and countries are increasingly working to stop transmission between mother and baby.
Recently in November 2016, the Chief Executive Officer, Dr Oluseyi Temowo,Lagos State AIDS Control Agency (LSACA), made it known that no fewer than 9, 579 people were tested positive to HIV of the 616, 318 that attended the HIV Counselling and Testing (HCT) awareness programme from January to June, 2016. Whilst it will be great to end the HIV epidemic in 2030 but the question is, are we ready for this? Is the world at large ready for this?
One thing is for sure, it is important to keep communicating and educating the public about the presence and realness of HIV and to put the spotlight on Abstinence, Protection and Faithfulness for single, dating and married respectively or as the case may be.