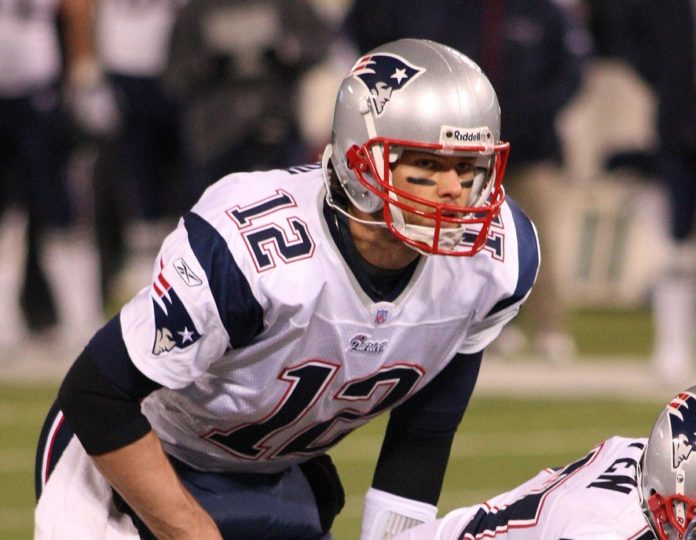 Yesterday, Tom Brady, NFL Quarterback and New Patriots leading man shattered yet another record to be the Quarterback with the most wins ever, knocking off  the previous record holder, Peyton Manning after he got his 201 career NFL wins.
Now, Brady has not been without struggles and disappointments, it is well recorded that Brady was the 199th pick in the 2000 NFL draft but he didn't let that deter him  "I guess in a sense I've always had a chip on my shoulder. If you were the 199th pick, you were the 199th pick for a reason: because someone didn't think you were good enough."  Brady let his passion and ambition to work out his dreams and became the starting quarterback for the Patriots.
With With 4 Superbowl rings, 3 super bowl MVPs , many more records and now recently, 201 career game wins, Brady is the "Winningest" QB in history. Here is a quote from him that we hope will fire you up for this week.
"A lot of people don't believe in you. Its obvious by now, six other quarterbacks taken and 198 other picks. And I always thought 'you know what, once I get my shot, I'm gonna be ready. I'm gonna really take advantage of that." – Tom Brady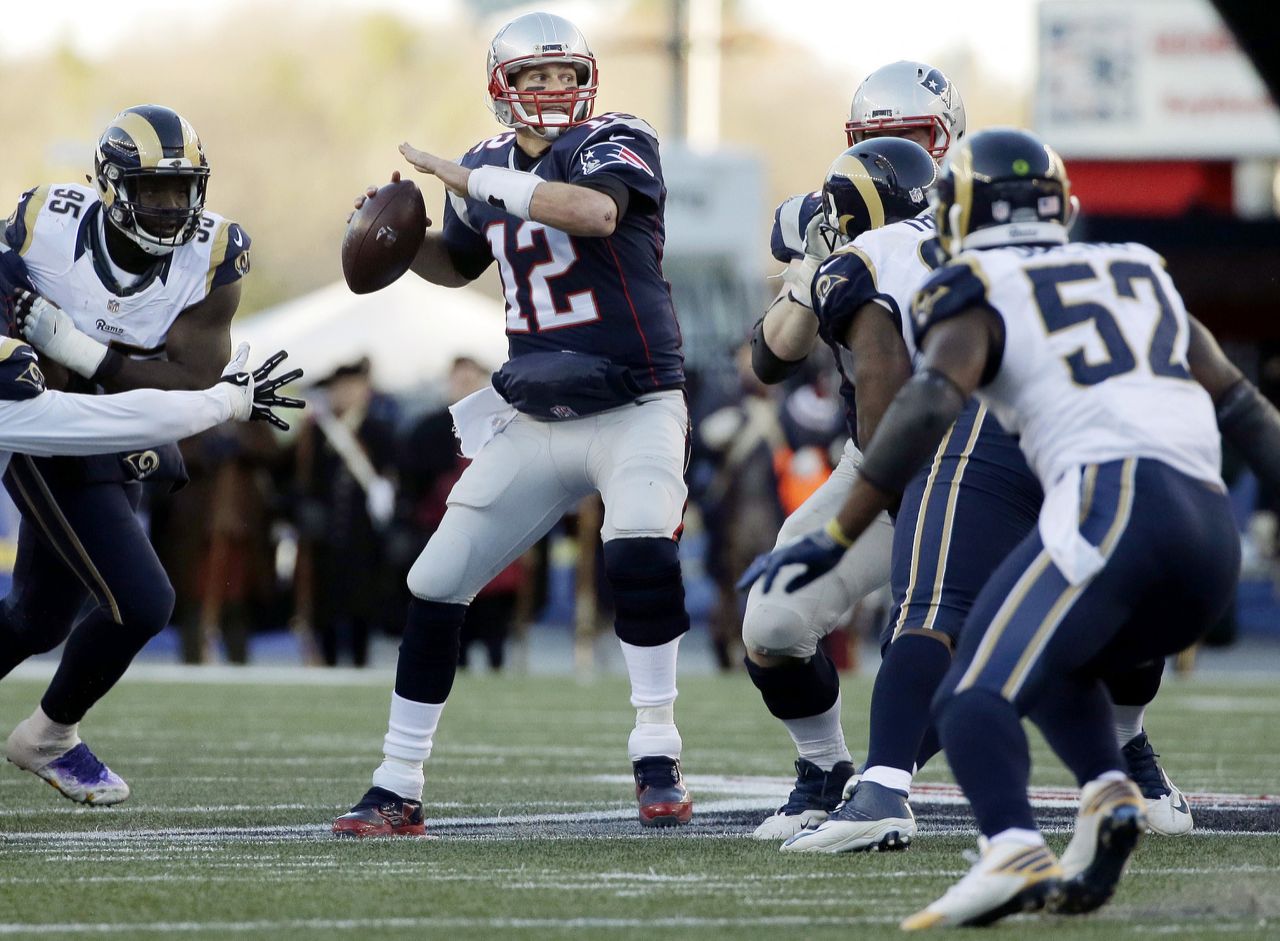 Go out there and keep your eyes, ears and mind open and be ready to take the opportunities that come your way.