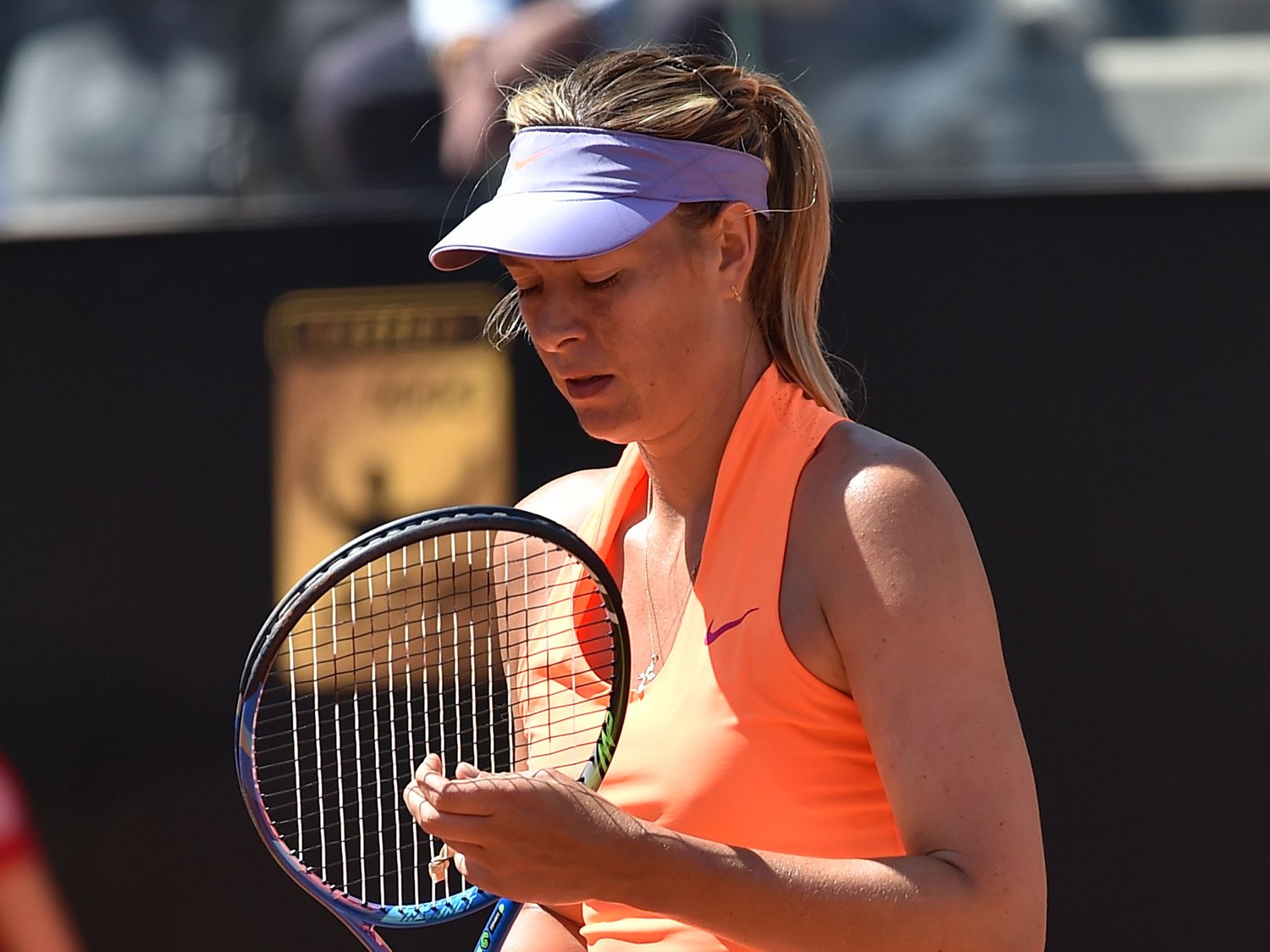 Former world number one, Maria Sharapova has not played a Grand Slam since she tested positive for meldonium (drug meant for angina patients but favored by athletes because of its performance inducing properties) at the 2016 Australian Open.
The 30 year old Russian who was cleared a few months back after her 15 month drugs ban, was ranked too low to gain direct entry into the French Open scheduled to begin on the 28th of May, 2017; so she needed a wild card which is usually awarded at the discretion of tournament organizers.
The French Tennis Federation (FFT) chose not to hand Sharapova a wildcard to "protect" the sport's standards. FFT president, Bernard Giudicelli Ferrandini announced via a Facebook live broadcast Tuesday that he informed Sharapova in person of their decision.
"There can be a wildcard for the return from injuries – there cannot be a wildcard for the return from doping. "I'm very sorry for Maria, very sorry for her fans. They might be very disappointed, she might be very disappointed, but it's my responsibility, my mission, to protect the high standards of the game played without any doubt on the result." Ferrandini said.
Sharapova who is a two-time French Open champion has received two wild cards since returning from her ban. Friend and top seed, Novak Djokovic  reacted to the French Open wild card snub "Must be tough for her, but it's the way it is," he said at the Italian Open. "In some tournaments, she's going to get that help in wild card and invitation; some not. Unfortunately, it's Grand Slam, which is for sure for her a big one."
The Wimbledon Challenge
Shortly after learning of her Roland Garros snub, Sharapova withdrew from her second-round Italian Open match against Mirjana Lucic-Baroni in the second round on Tuesday whilst leading 4-6 6-3 2-1 due to thigh injury.
Sharapova who is already guaranteed a place at the Wimbledon qualifying event, needed to reach the semi-finals of the Italian Open to qualify for Wimbledon's main draw. The tennis star will now have to wait until 20th of June to discover whether she is among the wildcards at the All England Club. Former Wimbledon champion Pat Cash hopes the All England Club will not offer her a Wimbledon wildcard.
"She certainly should not be getting benefits from the fact that she got caught using an illegal drug," he told BBC Radio 5 live. "I would hope they [Wimbledon] would stay strong and say 'no sorry, you have got to go through and play qualifying'." he added.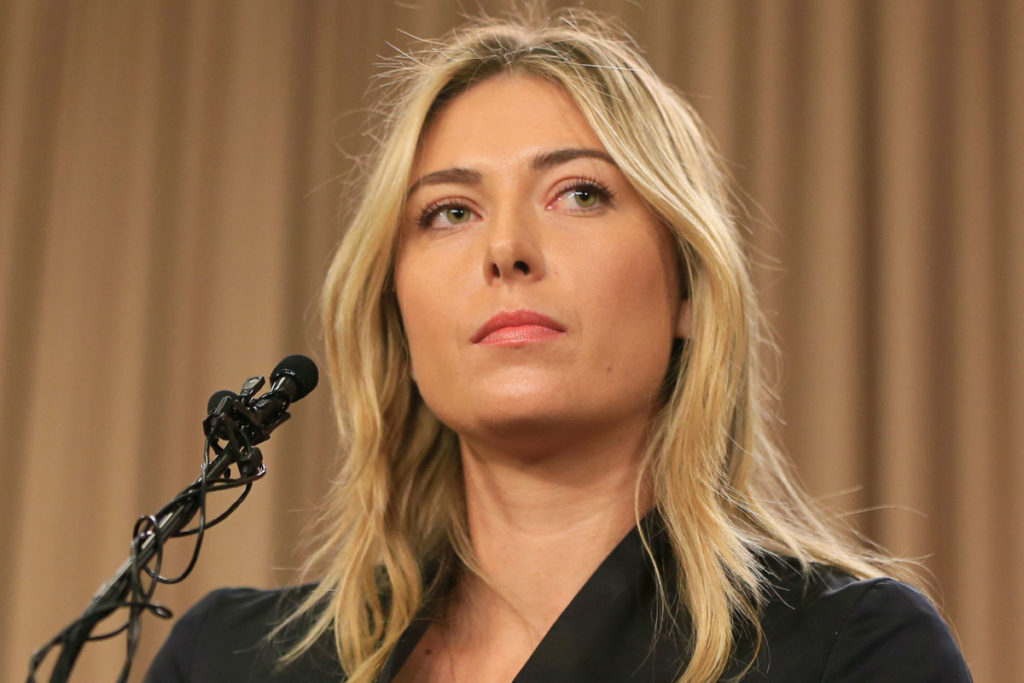 WTA Chief Executive, Steve Simon however, disagrees with the French Open, "I don't agree with the basis for their decision. She has complied with the sanction," she said. "There are no grounds to penalize any player beyond the sanctions set forth in the final decisions resolving these matters."
Sharapova herself spoke on the issue Wednesday via her twitter page by posting a note that said:  "If this is what it takes to rise up again, then I am in it all the way, everyday. No words, games or actions will ever stop me from reaching my own dreams. And I have many".
Several people are of the opinion that Maria Sharapova has been treated with kid gloves from when she announced her drug test failure to an initial two-year ban which was later reduced to 15 months after the Court of Arbitration for Sport found she was not an "intentional doper".  A few athletes have also expressed their displeasure at her return to active tennis.
Moving Forward – Questions That Need To Be Answered
Should Sharapova have gotten the wild card from French Open? Should she receive the wild card from Wimbledon and other tournaments? Does She deserve to return to Tennis like nothing happened? Would a less influential Tennis player get this same treatment? Does Sharapova deserve to face refusal even after serving her ban?
Written by EIC, Omawumi Ogbe