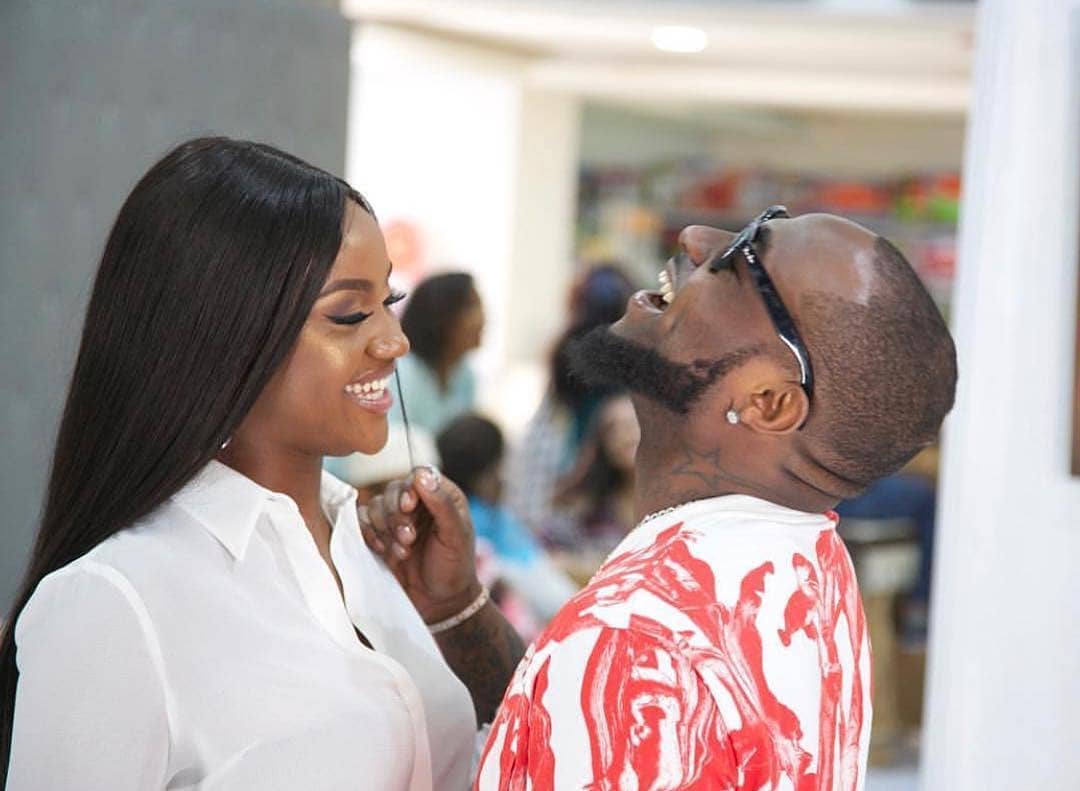 Celebrities are always making the news. On the internet, television or radio, we hear stories about them. These celebs make the headline for different reasons and such news gain more attention when they are couples. For some celebs, this year was filled with drama while others experienced romance at its peak. From Davido to the Idibias, see our most talked about couples of the year.
Davido and Chioma Avril Rowland 
For this couple, 2018 has proven to be their year. Starting from the moment when everyone was curious about the mystery woman on Davido's snapchat posts, till the moment the musician went public with his relationship with Chioma aka Chef Chi, this couple are together and they have no problem showing off their love and happiness. From his dedicating and featuring her in his hit singles (Assurance and Wonder Woman) to her accompanying him on tours, getting her a million dollar brand deal and many more, Davido has continued to show his dedication to his lady love.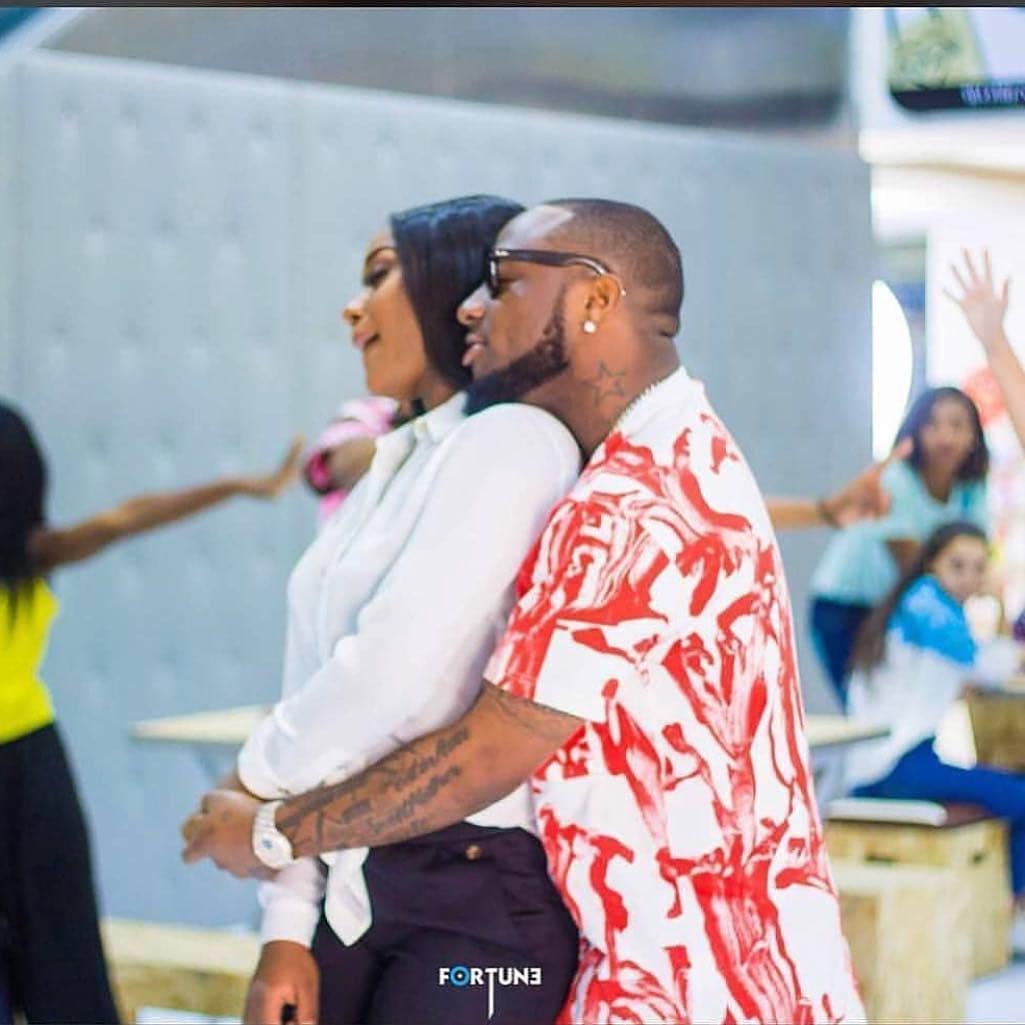 The internet has been going wild about these two since the release of the musician's hit single, Assurance which he dedicated to Chioma. Not only is Chioma the only woman Davido has publicly declared his love for, he also wrote hit track, Assurance for her. Davido didn't stop there, he surprised her with a Porsche worth 45 million Naira for her 23rd birthday. Despite break rumors, the couple seem to be waxing stronger with Chioma appearing in his latest music video Wonder Woman which he dedicated to amazing women everywhere. Who would have thought Davido was such a lover boy? 
 2. Adesua Etomi and Banky W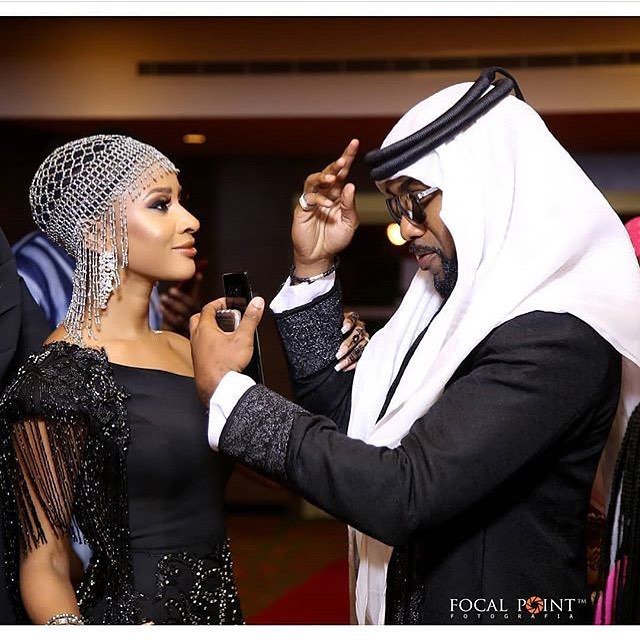 Adesua and Banky Wellington are another couple that really got the internet talking and continues to get the internet talking. After their famous wedding in December 2017, the couple didn't slow down in 2018 as they bombarded the internet with their romantic presence, from their romantic photos of their wedding to the romantic messages they shared on their anniversary, these love birds are truly filled with love and affection. Adesuwa really showed she was a ride or die wife as she stood strong beside Banky W this year when he announced his intention to run for the house of representative seat in Lagos. Adesuwa went further to write about the reasons why her husband, Banky W should be voted for, giving us that Barack and Michelle Obama vibes.
 3. Innocent "2Baba" and Annie Idibia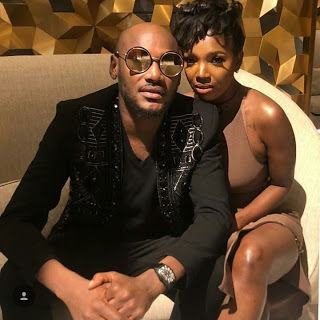 Despite being together for a very long time and all that multiple baby mama drama 2Baba was involved in over the years, these lovebirds are still gaining more attention in 2018. Starting from the different videos they shared on Instagram like Annie's twerking video, 2Baba serving Annie breakfast in bed, Annie taking in all 2Baba's kids from his other baby mamas, need we forget the beautiful coca cola "Mama Di Mama" commercial with the whole family and more, these love birds have definitely made history on the internet and are still the talk of the town. With their latest Genevieve Magazine cover, new movie, "Power of 1" which was inspired by 2Baba's protest rally story, it seems that this couple's reign won't let up anytime soon!
4. Linda Ejiofor-Suleiman and Ibrahim Suleiman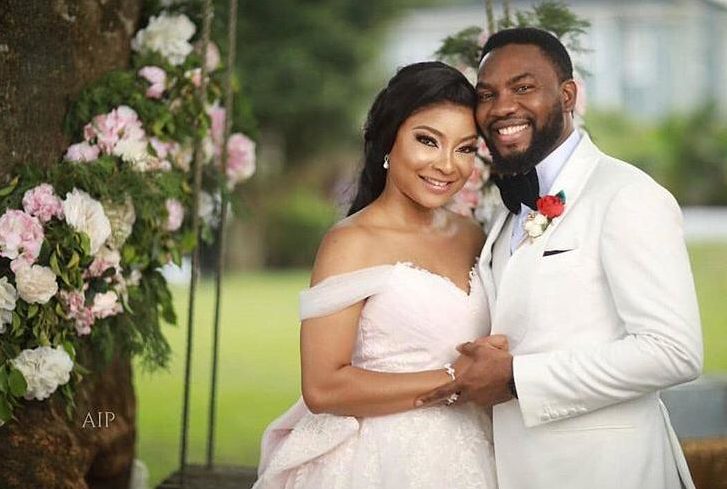 These Tinsel characters are still one of the latest couples in town, showing us that love really does exist on set. Like some of the celeb couples this year who surprised us with their wedding announcements when so many had no idea they were dating in the first place (Looking at you Lala Akindoju and Chef Fregz, you too Gbemi Olateru Olagbegi and Femisoro Ajayi), these love birds blew the internet away with their wedding news. Their beautiful outdoor wedding photos, emotional videos and more got people wishing to be in love. This pair did not stop at their wedding in showing affection towards each other, they are regularly seen looking adorable together at events and like most new couples, keep everyone drooling with their lovey-dovey captions on social media.
5. IK Ogbonna and Sonia Lareinaa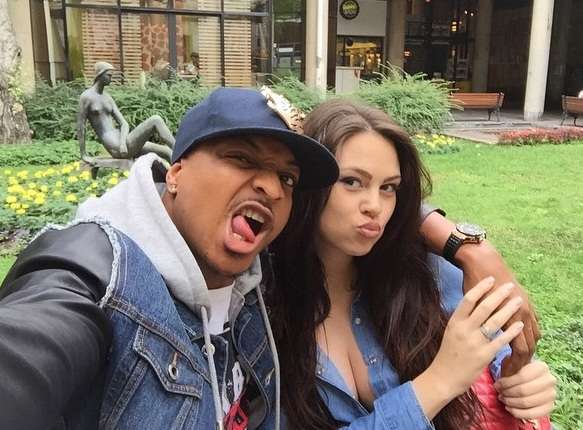 Actor, IK Ogbonna and Sonia looked like a match made in heaven, flaunting their love and affection towards each other  to the delight and envy of others.  They were definitely each other's  ride or die, ready to defend and clap back at any internet troll that came their way, and their jabs were always epic! Who would have thought that such a "perfect" union would come to an end? It's still not clear what happened but guess not every love story ends happily ever after. They could still come back together, you never know.
Written by Ozumba Somtonna Abodunde