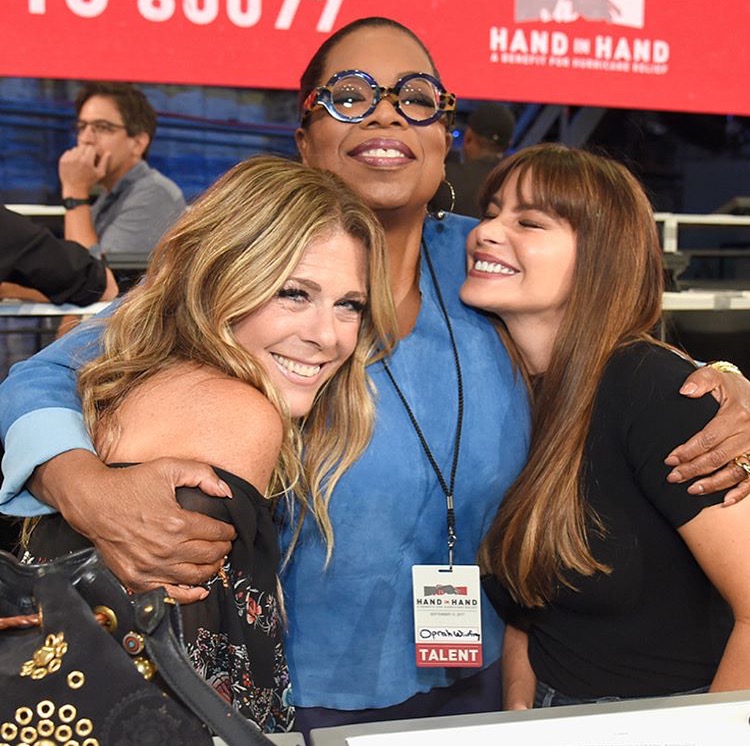 On Tuesday night, celebrities from different career fields came out to give full support and lead Americans to donate to Hand in Hand : A Benefit for Hurricane Relief organized to benefit the people of Texas and Florida affected by hurricanes Harvey and Irma. According to reports, this has amounted to over $44 million raised so far for the hurricane survivors.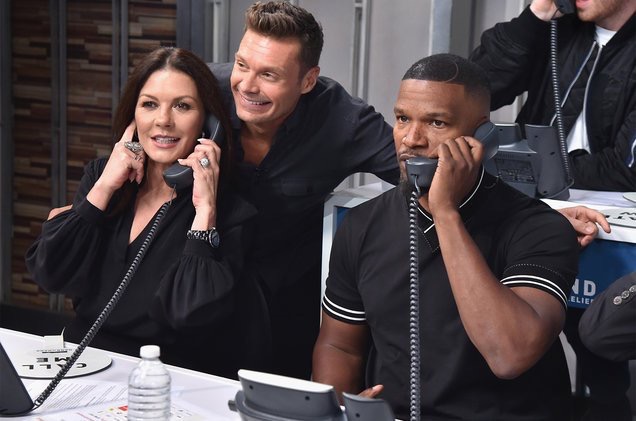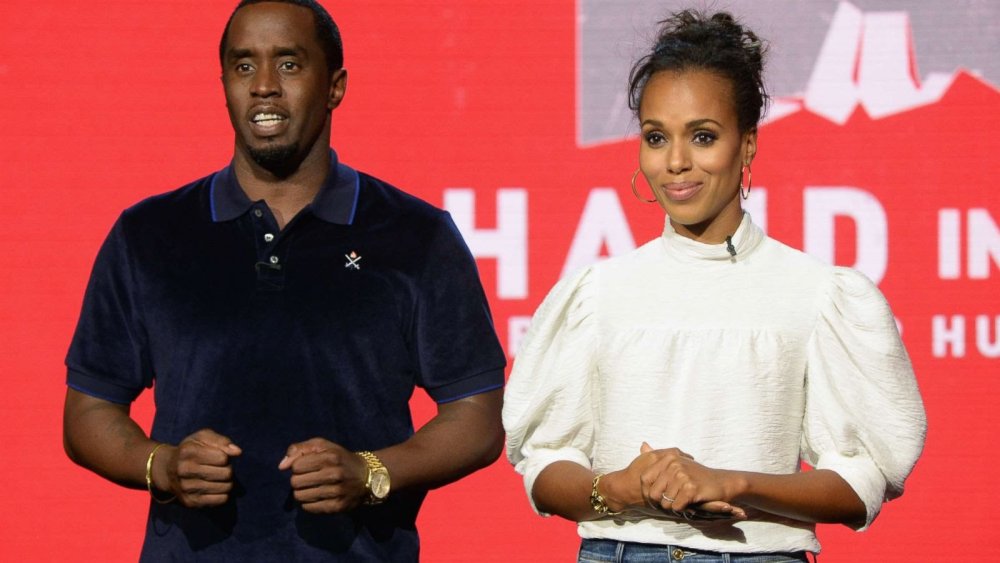 The benefit which was broadcast on major TV networks including ABC was organized by manager Scooter Braun and Houston rapper, Bun B. It featured appearances from Justin Timberlake, Pastor John Gray, Dave Matthews, Leonardo DiCarprio, Drake and more.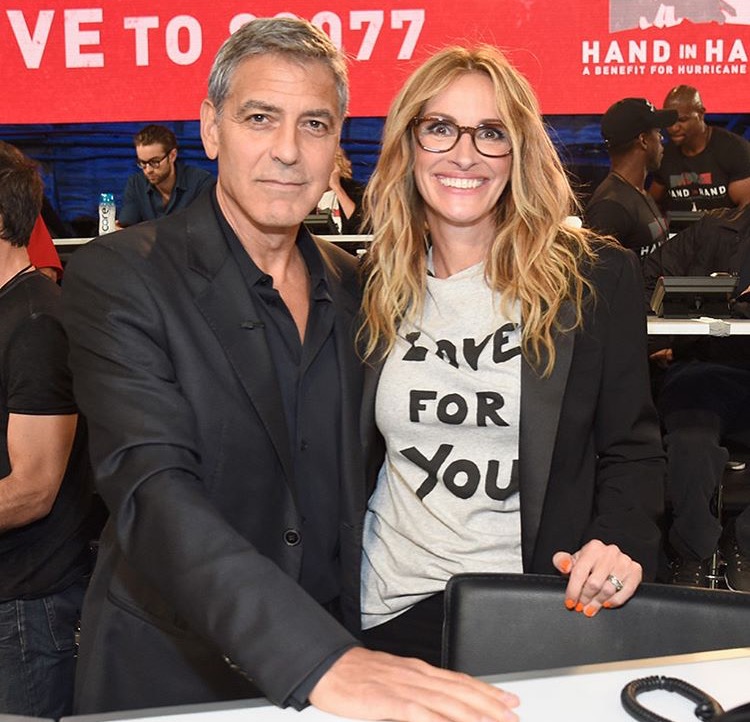 Houston native, Beyoncé had a touching  message for everyone. "Just when you think it couldn't possibly get worse, natural disasters take take precious life, do massive damage, and forever change lives, leaving behind contaminated water, flooded hospitals, schools, and nursing homes and countless families are now homeless," she said. "Natural disasters don't discriminate. They don't see if you're an immigrant, black or white, Hispanic or Asian, Jewish or Muslim, wealthy or poor. It doesn't matter if you're from [Houston neighborhoods] Third Ward or River Oaks, we're all in this together." She added.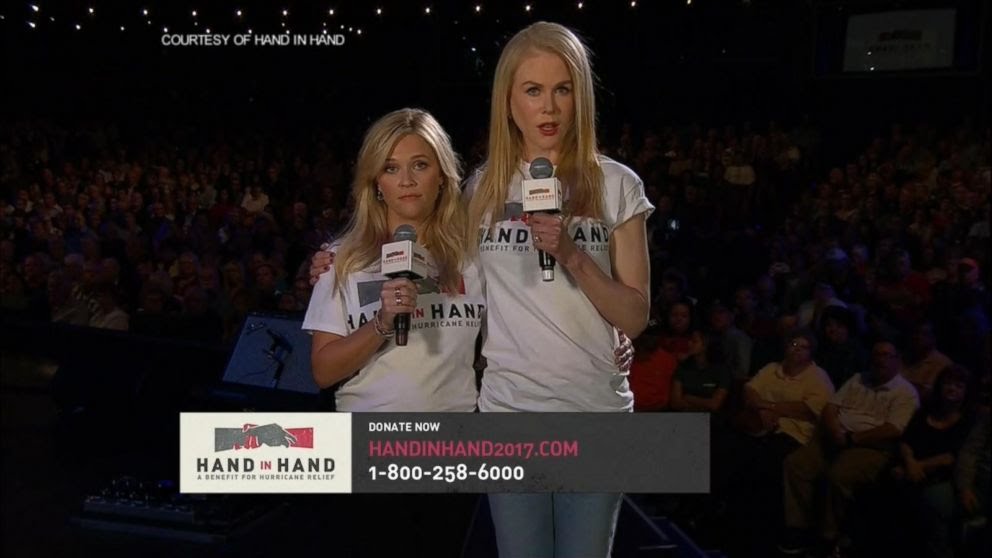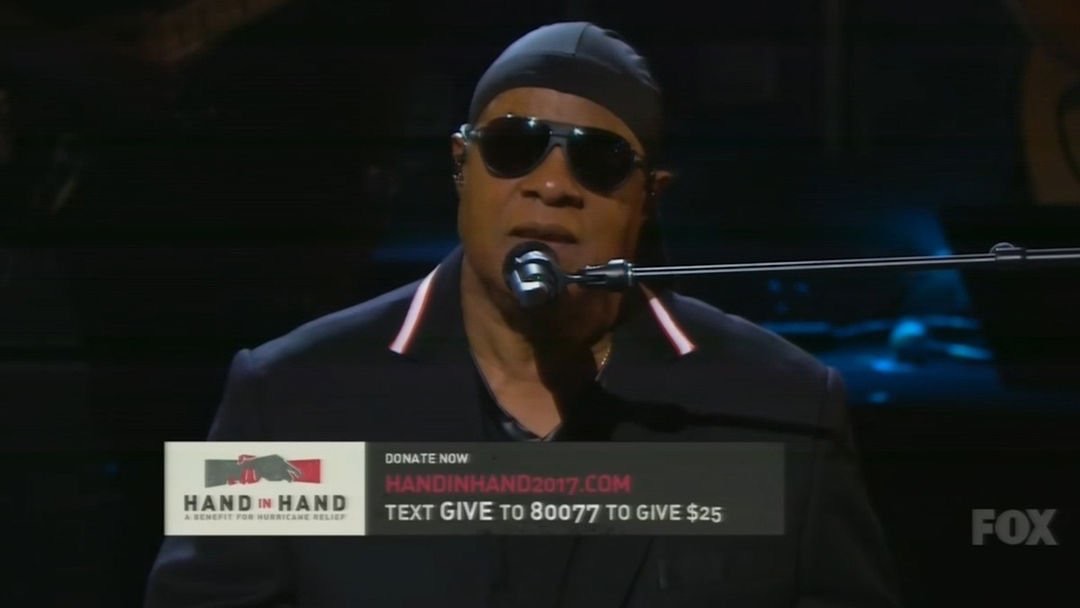 "When love goes into action, it preferences no color of skin, no ethnicity, no religious beliefs, no sexual preferences, and no political persuasions. It just loves." – Stevie Wonder who sang "Lean on Me" added during his performance.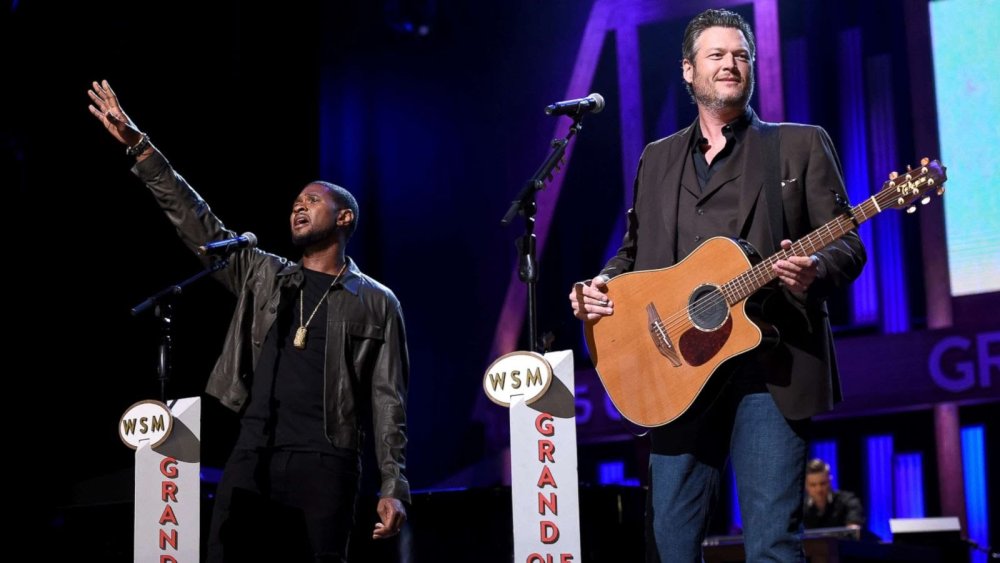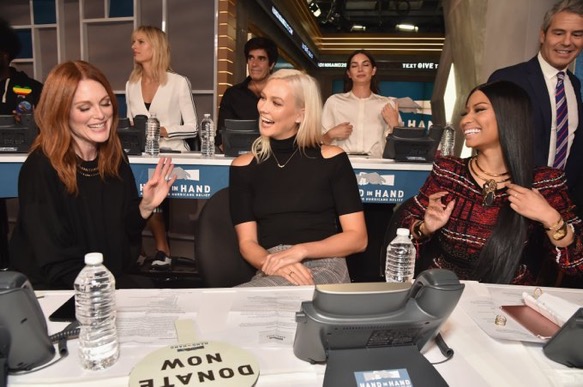 There were more musical performances from a-list stars such as Miranda Lambert, Cece Winans, Demi Lovato and many more.
Justin Bieber, Oprah Winfrey, Kerry Washington, Diddy, George Clooney, Julianne Moore, Bruce Willis, Sofia Vergara, Julia Roberts, Nicki Minaj, Lupita Nyong'o among others were part of celebrities who answered phone calls during the telethon.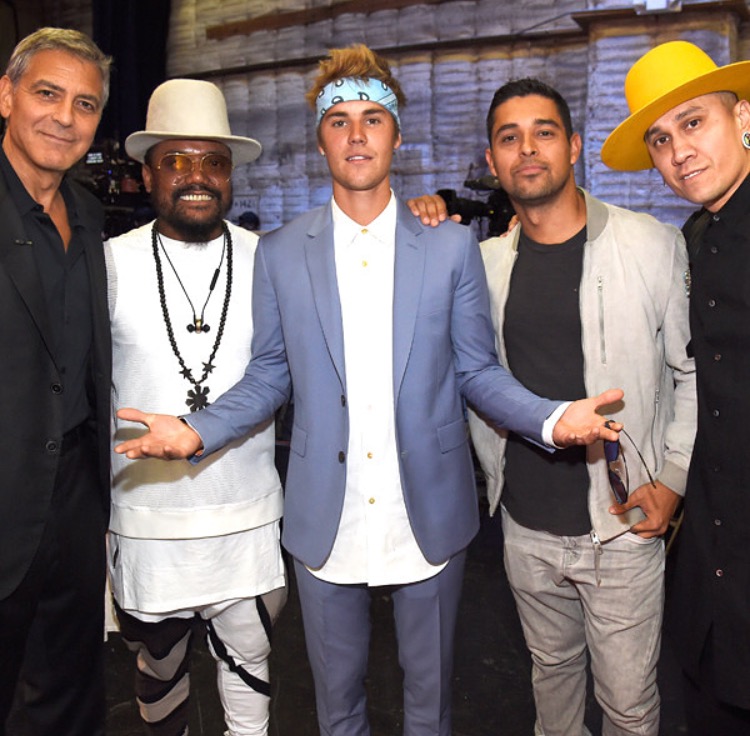 All photos were curated from the Internet.