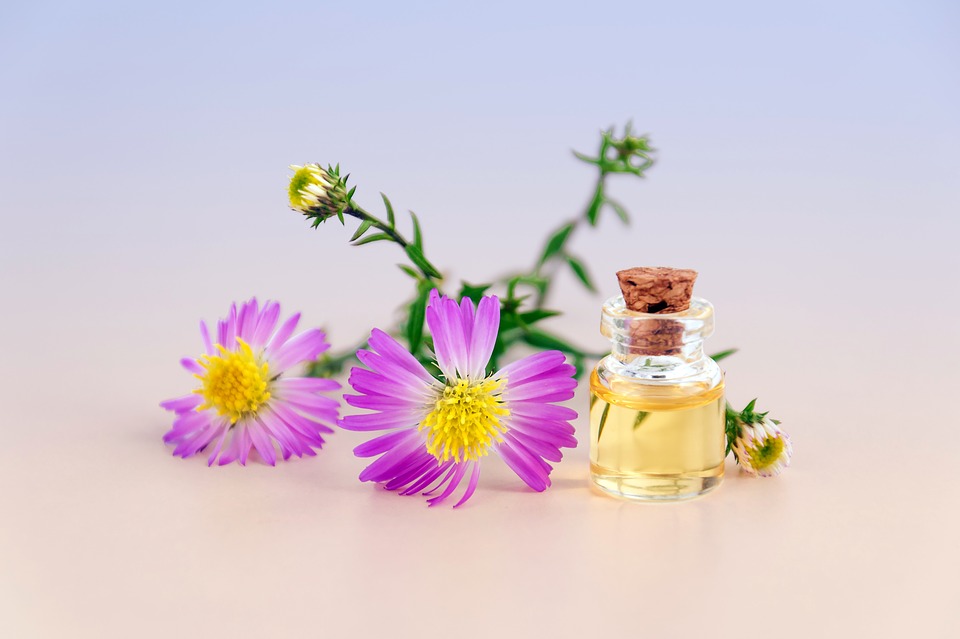 Looking good is good business but often times, this comes at a price. Price as they say is relative, but unless you are Oprah, Beyonce, Kim Kardashian etc or are raking in a solid income (you get the gist),  a good number of effective beauty products will create some dent in your wallet. As the world advances further, the age to start using anti-aging products keeps shrinking, from age 35 to 25 and now 21. According to famed esthetician Renee Rouleau, "Anti-aging products, particularly those with antioxidants, can be used as early as age 21, but the most important thing is to use anti-aging products that are appropriate for your skin type,"
We've created a list of some tested and trusted anti-aging products just for you. Some of these products might not really look their price tags maybe due to size or volume, but they have been proven to be very effective. These products are quite outstanding and exceptional and worth their relatively high price tag due to the value, brand and function.
1. Drunk Elephant C-Firma Day Serum ($80)
This is a super-potent vitamin C day serum that goes beyond the average with its formula and benefits for skin. The familiar 15% ascorbic acid is joined by antioxidant, ferulic acid but Drunk Elephant kept going, adding several other antioxidants, reparative ingredients, and lightweight plant oils all working together to firm and brighten the appearance of skin while improving the signs of photoaging.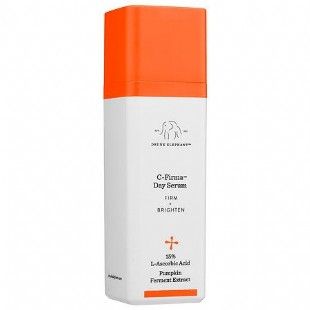 One very interesting thing about C-Firma™  is its reservoir effect, which means it will stay active on skin for up to 72 hours and cannot be washed or rubbed off. C-Firma™ has a pH level of 3.3 – 3.5, which Drunk Elephant believes is the key to a non-irritating, effective formulation that delivers real results. This treatment is suitable for most skin type, although those with oily to very oily skin may prefer a lighter formula. It costs about $80 but feels like a steal, considering all the goodness you are sure to get from it.
2. SkinCeuticals CE Ferulic ($166)
It features a synergistic antioxidant combination to enhance protection of the body against environmental damage caused by free radicals that can contribute to atmospheric aging. This vitamin C serum helps neutralize free radicals induced by UVA/UVB, infrared radiation (IRA), and ozone pollution (O3), which may lead to visible signs of accelerated skin aging. C E Ferulic improves signs of aging and photo-damage, the appearance of lines and wrinkles, and the loss of firmness, while brightening skin's complexion.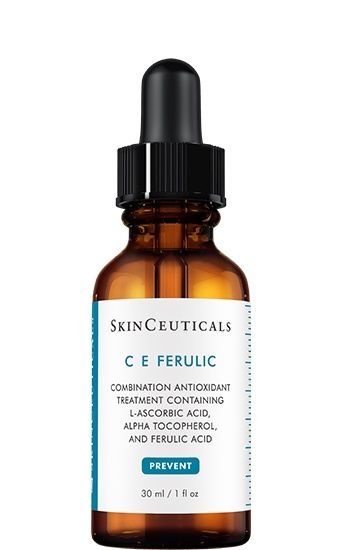 It provides advanced environmental protection by neutralizing damaging free radicals. Visible anti-aging benefits includes the improvement of the appearance of lines and wrinkles, loss of firmness, and brightens skin's complexion and Neutralizes free radicals on the upper layer of the skin to help prevent the impact of ozone damage to skin.
3. Sunday Riley Good Genes Treatment ($105)
Some people swear that this is the closest thing to the proverbial elixir of youth. Sunday Riley's Good Genes is multi-tasking under moisturiser treatment that is formulated with high potency, purified grade lactic acid. It immediately exfoliates dull, pore-clogging dead skin cells, revealing smoother, fresher, younger-looking skin.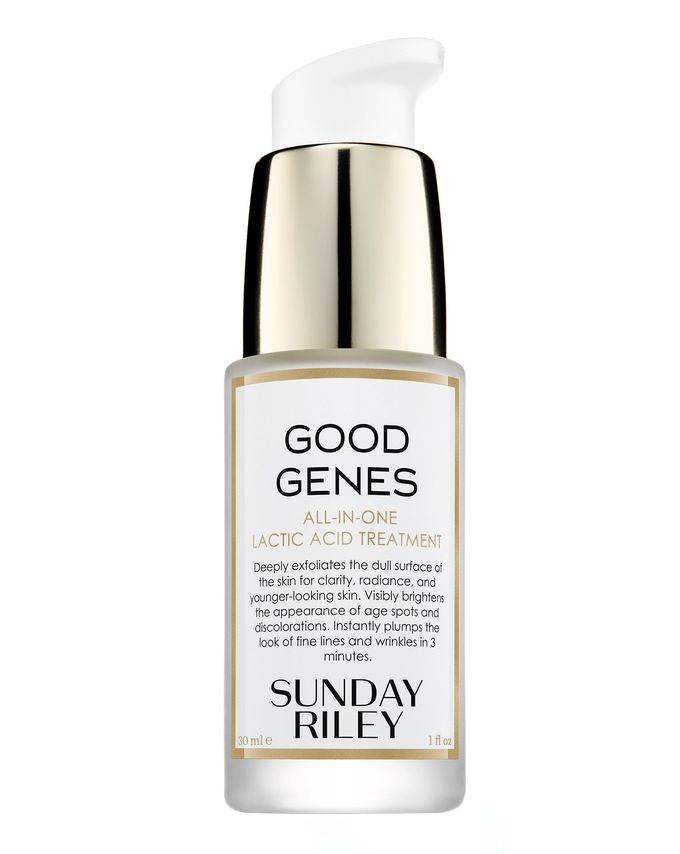 Fine lines appear visually plumped while the skin looks more radiant. With continued use, the appearance of stubborn hyperpigmentation and the visible signs of aging are reduced to a healthier-looking complexion. Perfect for all skin types and all ages, this treatment is enhanced with licorice for brightening. Good Genes clarifies, smooths, and re-texturizes for instant radiance. Despite its whopping price of  $105, it has a cult following amongst regular users and celebrities including Helen Mirren, Stella McCartney, Jourdan Dunn and more.
4. Bakel P-Lipic
Italian anti-aging skincare line Bakel, uses only active ingredients, they don't have additives or emulsions so it has incredible, fast results.  The P-Lipic is a unique and innovative formula that combines 100% active ingredients to effectively combat the signs of ageing.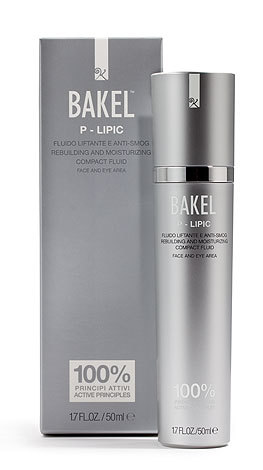 With visible results after only a few applications, the hydrating solution rapidly penetrates the skin and employs phospholipids, the main component of cellular membrane, to slow down the skin's ageing process. It cost about $120-150 depending on where you buy from but it's almost always sold out so you can be sure that it is way worth the high price tag.