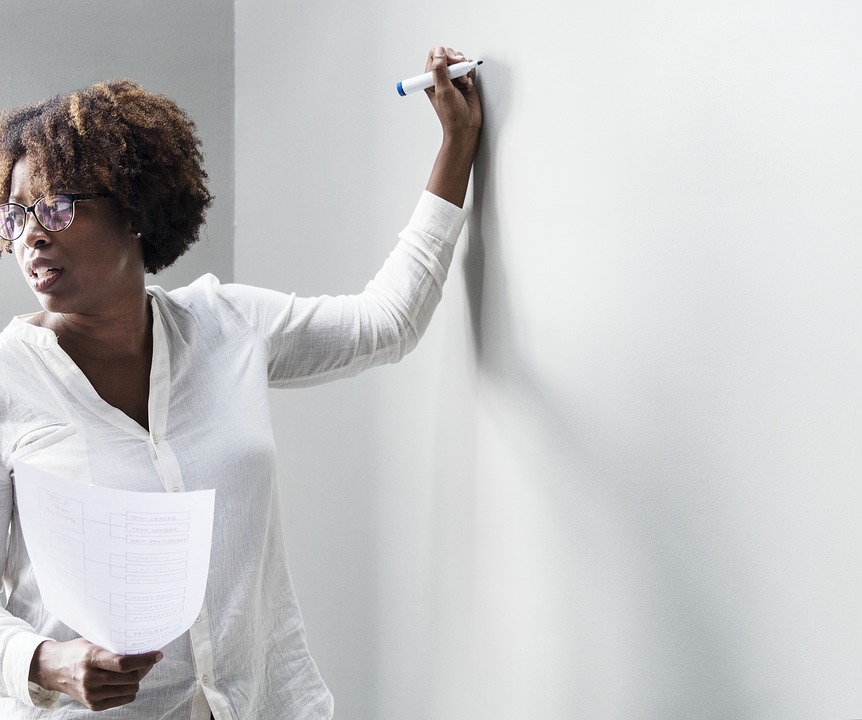 Consider it carefully; when was the last time your company organized a training for employees or a course for a particular department to improve their performance and qualifications? You probably can't remember. There is always work to be done, targets to meet, and all with limited resources. As a result, there seem to be more reasons to not consider a staff training for the company. But have you also considered the effect of this training on your business? It's a common saying that your company is only as good as the people working in it.
At a time when fast-growing countries in Africa now understand that increasing growth in the economy is not only due to technology but also the development of its manpower resources, I have outlined three myths common among most Nigerian companies about employee training
Employees Will Leave After Training
What could be worse than training your people and losing them? The only answer I know is – not training them and keeping them. Many Nigerians believe that when they invest in training her staff, once they are equipped, equipped, they tend to job-hop from company to a bigger or better company. While this happens in few cases, studies have shown that people don't quit their job, they quit their bosses.  John Maxwell said everything rises and falls on the leader. If the leader is enjoyed, the employees will remain even when underpaid. But if otherwise, the employees are forced to leave even when overpaid. The untold truth according to global statistics is that 7 out of 10 employees say that opportunities for training influence their decision to stay.
Training is Costly
The belief of many employers is that training takes a lot of time and money. This is, however, untrue. You spend more time, money and even effort when employees aren't well trained to perform their tasks or to fulfill their responsibilities. As a result, it takes them longer to do their job assignments. Therefore, the quality of their work is lower and oftentimes, of less value. Likewise, the quality in performance is lower than it could (or should) be. However, when an employee is trained on the job, efficiency is increased, thus productivity is fired up because they get to understand the job better. And if you think getting a good trainer is expensive, Red Adair, an American oil well firefighter and innovator once said, "If you think it's expensive to hire a professional to do the job, wait until you hire an amateur."
3. Training is for Large enterprises
What could be farther from the truth? Every business, I mean, every business needs growth to survive and to sustain growth in any environment, constant training is highly recommended. It doesn't matter whether it's a small scale or large scale, there is a training out there that meets your need and budget. You don't have to even hold the training in your company like the Banks and larger industries, you could send some of the staffs out to organized training, or sponsor them for an online training with notable institutions. You could also hold a training for managers and executives while they, in turn, train their departments. Creativity and diversification are keys to development. There just have to be a sustainable growth model for every company and this must be part of the yearly budget. It doesn't matter if there are just ten employees or three hundred, your employees need to be trained for the business to thrive and increase turnover.
About the Writer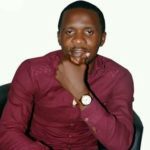 Olukotun Gideon Olushola is a certified Life Coach, Writer and Motivational Speaker with a specialized focus on Leadership, Productivity and Management. He works with individuals and organizations to help them achieve their goals, increase efficiency, and take the lead through a result-driven process and systematic approach.