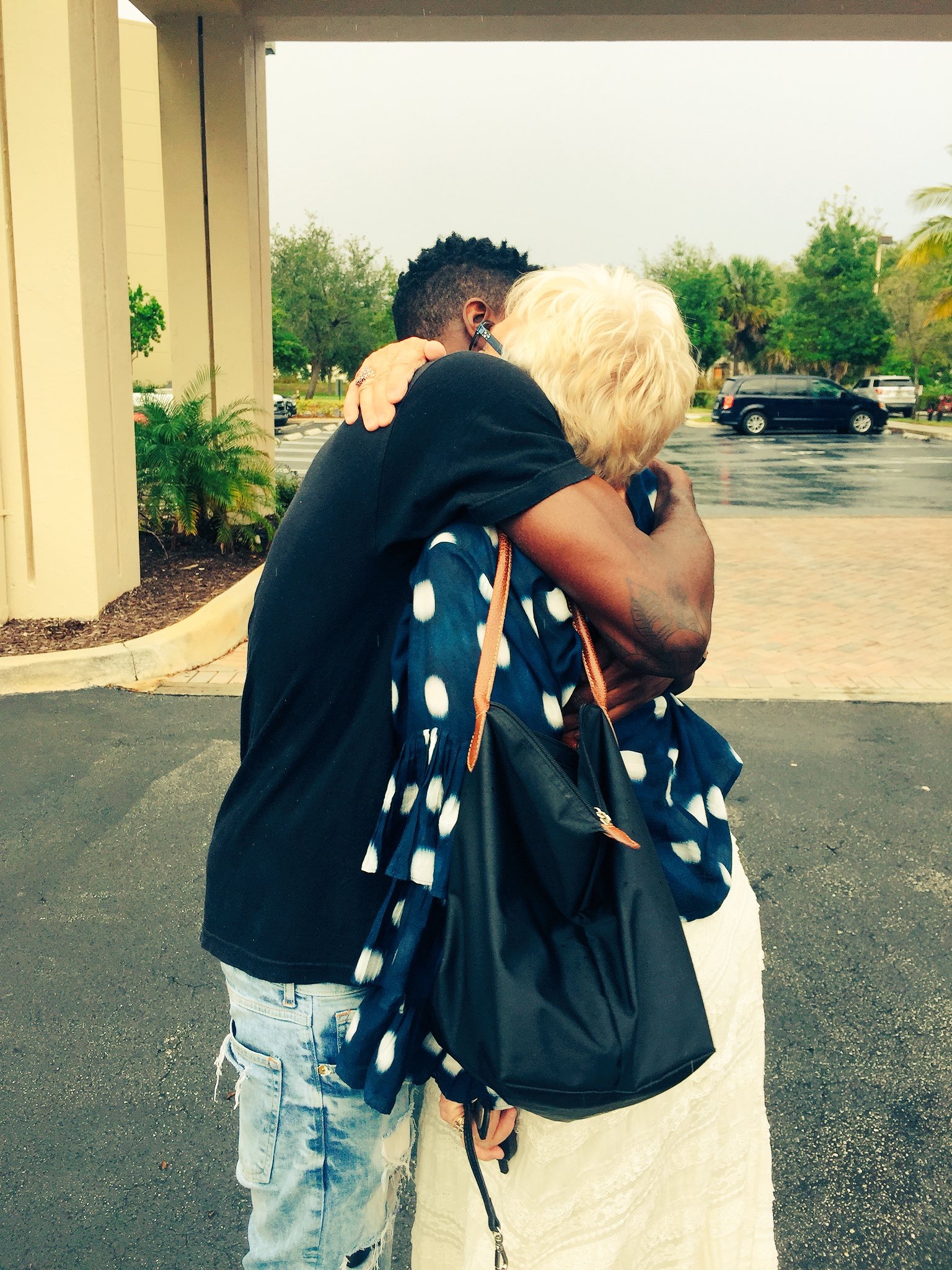 More than one year and 300 games after on Words With Friends (a multi-player digital word game where ok ayers take turns building words crossword puzzle style in a manner similar to the classic board game, Scrabble);  Spencer flew from New York to Florida to meet his game partner turned friend, 80-year old, Roz.
In what will most likely become one of the favorite social media moments of 2017, the young artiste posted about meeting Roz and shared some adorable photos from the meet.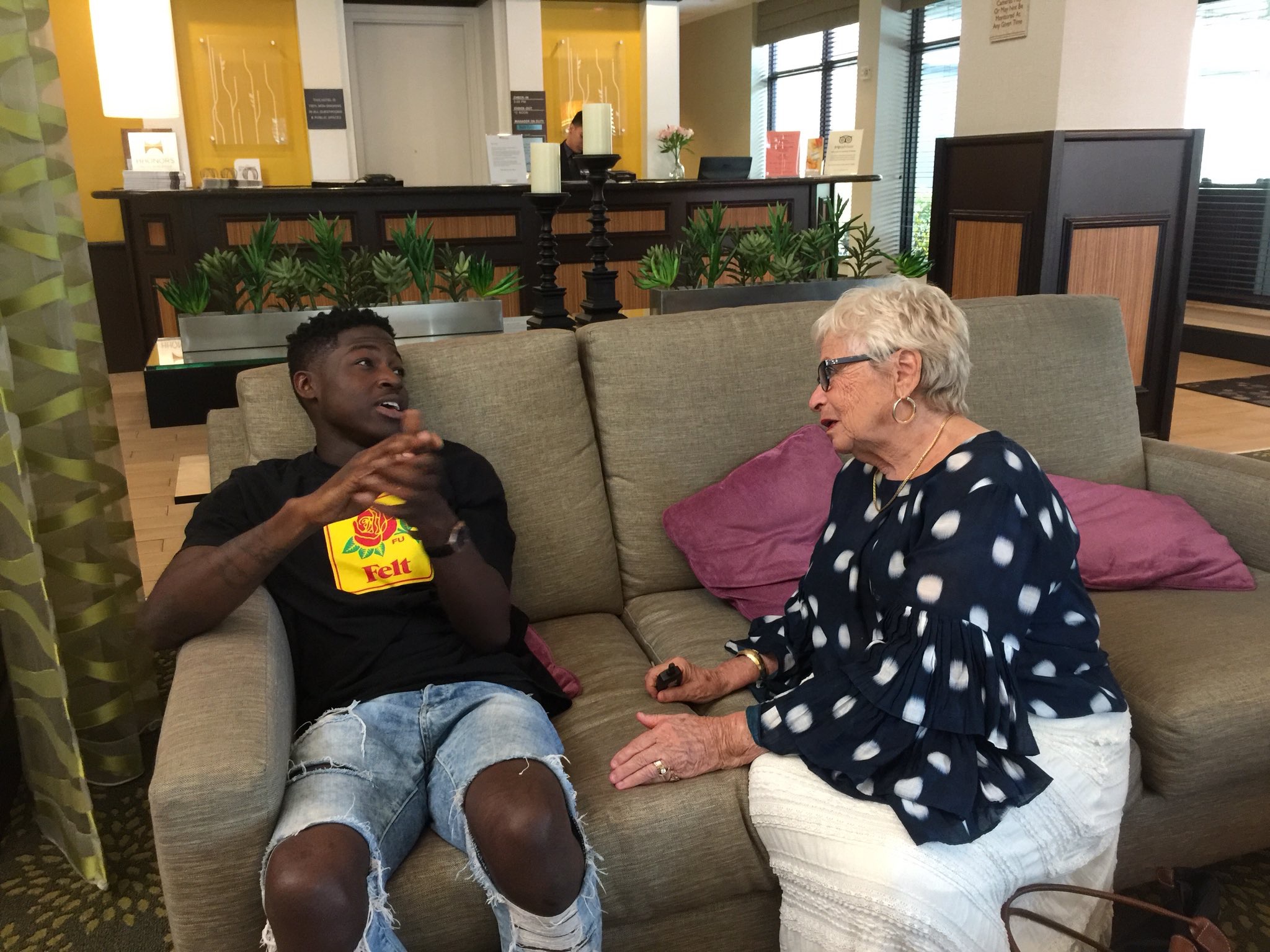 At a time where tragedy and division rule the news, this comes as a refreshing change. One can only imagine how happy creators of the game, Words With Friends will be feeling at this time especially as the tweet has gone viral!
so last summer i randomly met this 80 y/o woman on words with friends. we played 300+ games together and she actually ended up becoming a good friend of mine. today i got to go to florida and meet her in person💜 pic.twitter.com/VXDbNS4eUo

— ☔️half-empty☂️ (@half___empty) December 1, 2017
Photo Credit: Twitter