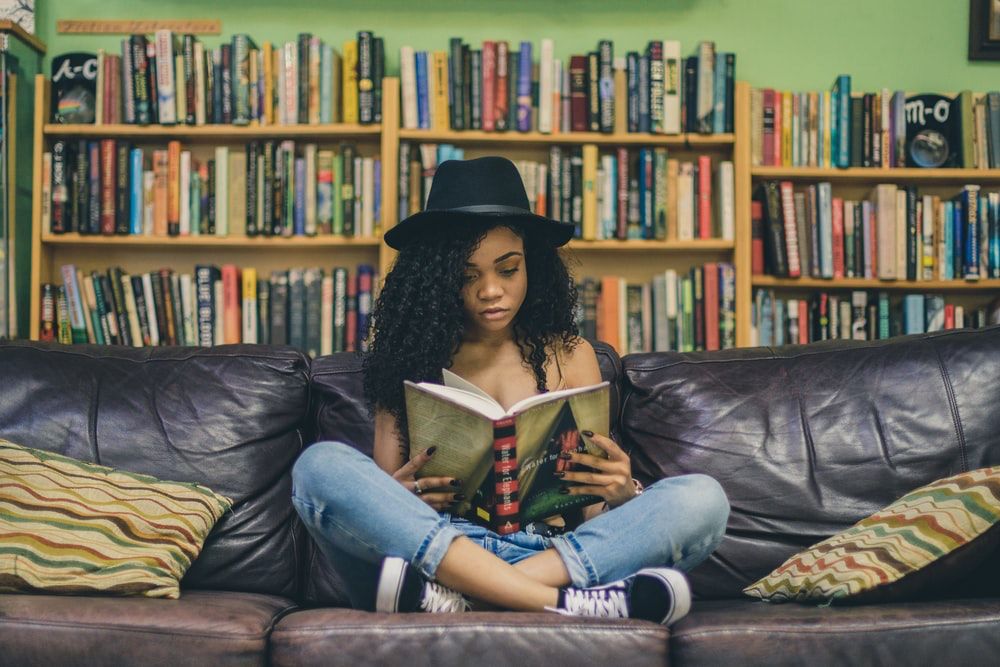 Dear Nigerian fiction books lovers, it is with great pleasure that we write this to you.
Your love for fiction probably started from reading several old American classics such as Sydney Sheldon's, James Chase's, Nora Roberts', Stephen King's, among others.
Although those classics were and still are captivating, our motherland stories are as well. However, you probably also grew up reading them in school. We're talking about classics like The Lion and the Jewel by Wole Soyinka, Ake by Wole Soyinka, Things Fall Apart by Chinua Achebe, and many more.
As you grow older, you must have realised that these books were old. Really old. So your craving for new Nigerian books begins.
First, you start off with Chimamanda's books because if you're a Millennial or Gen Z, you read Purple Hibiscus in school. So you read others ; Half of a Yellow Sun, The Thing Around Your Neck, Purple Hibiscus again, Americanah and recently, Zikora and Notes on Grief.
Then you progress to Stay with me by Ayobami Adebayo, The Famished road by Ben Okri, The Secret Lives of Baba Segi's Wives by Lola Shoneye.
However, as a fiction lover, you find yourself drifting back to American romance, thriller and suspense. You join groups to discuss them and you even read Afghanistan stories such as A Thousand Splendid Suns. But an urge sits within you. You want to read stories by modern Nigerian authors. You rake the internet in search of recommendations and the search just never ends.
Today, Glazia is here to help satisfy the urge. We have made a list of modern Nigerian fiction books for you. These books cut across romance, thriller, LGBTQ+, and even horror. Sit back and enjoy. 
Here are 7 modern Nigerian Fiction Books to enjoy this month.
My Sister the Serial Killer by Oyinkan Braithwaite
This book's title is unassuming compared to what its content is. Written by Nigerian-British writer and editor, Oyinkan Braithwaite, it highlights how crimes could be easily covered up with a bribe in Nigeria.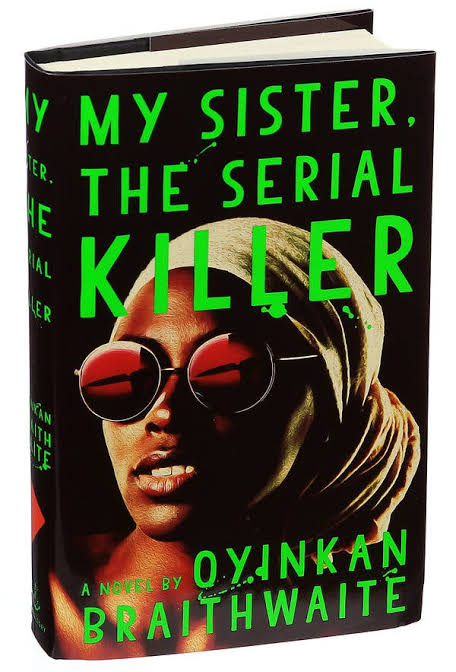 Synopsis: A young lady constantly murders her lovers and has everyone, including her sister, wrapped around her finger.
My Sister the Serial Killer is an easy read and a thriller. You could read it within four hours or even less if you're a fast reader.
A Broken People's Playlist by Chimeka Garricks
From the first few pages of this book, you would understand that you're in for a sad but realistic ride.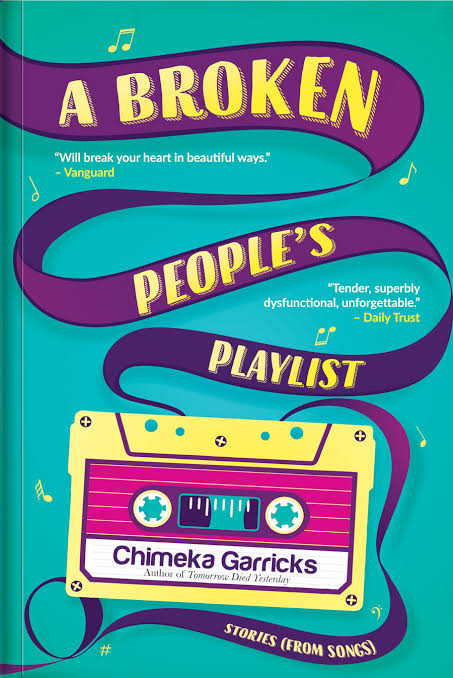 Synopsis: A broken People's Playlist is a collection of short stories highlighting the travails of love.
Grab your Google voice along while reading this book because Chimeka really created a Playlist of modern songs in it.
No Rice on Sunday by Eclipse Nkasi
Eclipse Nkasi is a unique kind of brilliant mind, a master storyteller and a sage with words. His book, No Rice on Sunday artfully encapsulates stories that although are fictional, bothers on the realities that the average Nigerian is familiar with. You can't put this book down until you've finished reading it.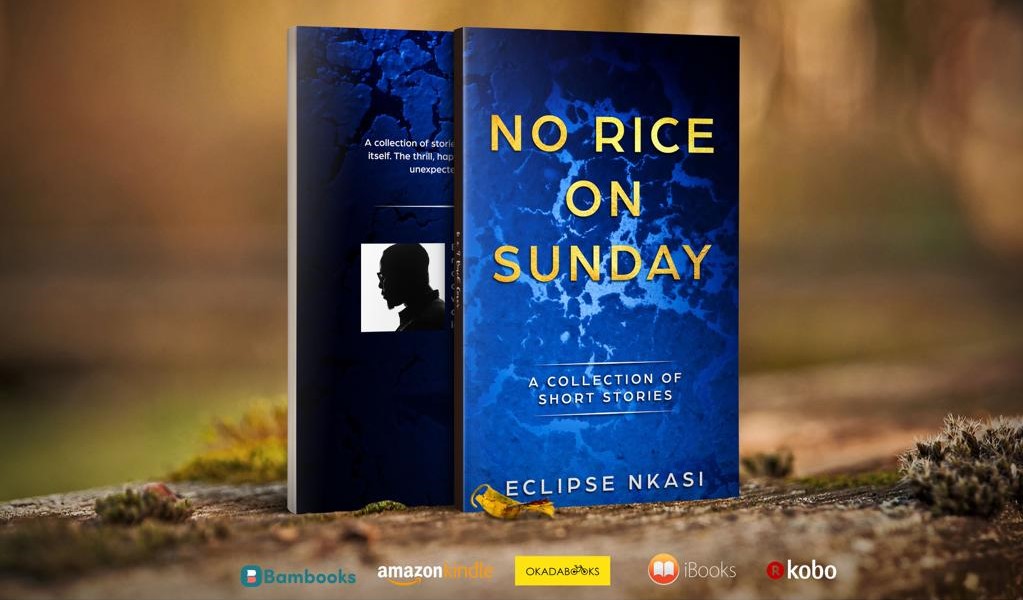 Freshwater by Akwaeke Emezi
Did you read The Potter's Wheel in school? Do you remember the plot? Well, if you loved it, you'd totally love Freshwater too.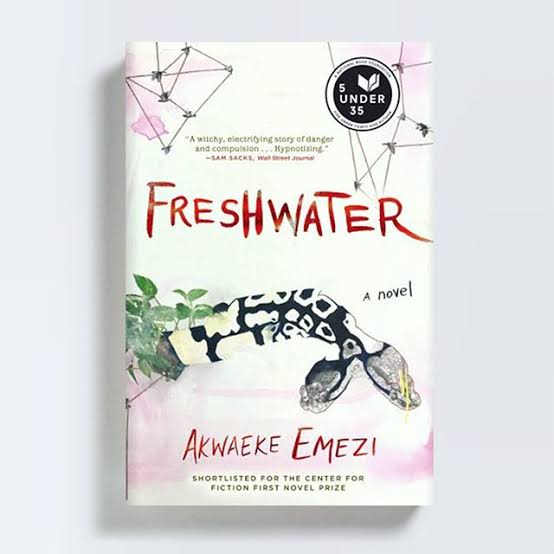 Synopsis: Freshwater sheds light on reincarnation and supernaturals who live among people.
Emezi had every Nigerian who has watched Nollywood movies in mind when she wrote this book. Get ready to be immersed in another world entirely. One that would leave you on the fence as to whether spirits are real or not.
Blackass by Igoni Barrett
From the author of Love is Power or Something Like That, here comes another classic. This book however isn't a collection of short stories.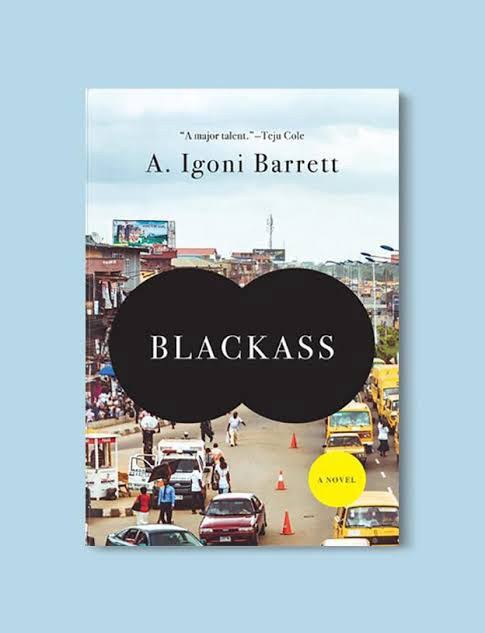 Synopsis: A Nigerian man wakes up one day and notices he suddenly has a white body. What does he do? How does he navigate Lagos traffic and go to work, convincing people he's a Nigerian?
Be ready to laugh. You can just imagine how Nigerians would treat this innocent man whom they think is an "oyinbo".
Children of Blood and Bone by Tomi Adeyemi
Lovers of fantasy? Here's your treat. Tomi is a Nigerian-American brilliant writer who creatively turns the wheel of fantasy in this book.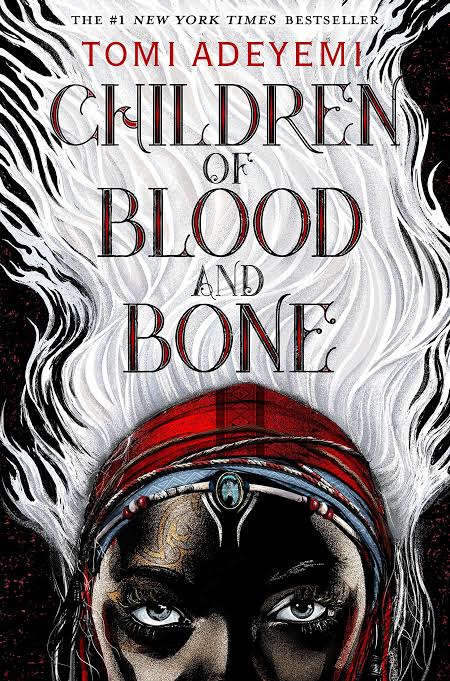 Synopsis: A girl attempts to restore magic to the kingdom of Orïsha, following the ruling class kosidáns' brutal suppression of the class of magic practitioners Zélie belongs to, the Maji.
Adeyemi, having read classics like Harry Potter, decided to write a Nigerian version of fantasy which turned out fantastic. Grab your favourite ebook reader, you're in for a ride.
Nearly All The Men In Lagos Are Mad by Damilare Kuku
As the title implies, the book doesn't disappoint. It depicts the normal dating life of Nigerian men and women; the games, the cycle of dating the same people with different bodies, and so on.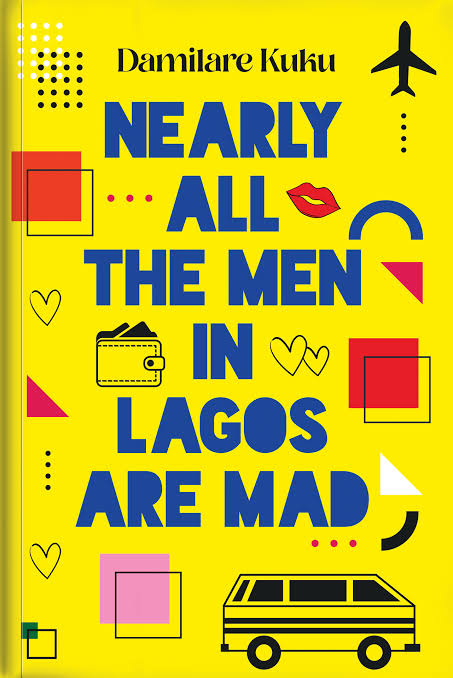 Synopsis: Nearly All The Men In Lagos Are Mad is a collection of twelve short stories which describes various women in relationships and their experiences with men. It's a comedic and exciting read. You'd also pick up a few lessons from it.
The Girl With The Louding Voice by Abi Dare
The unique attribute of this book is the writer's style. Usually, big grammars are used in books to describe scenes and characters, and even dialogues. But what if the main character whose POV we're reading is an illiterate? Does she also relay her words with big grammar?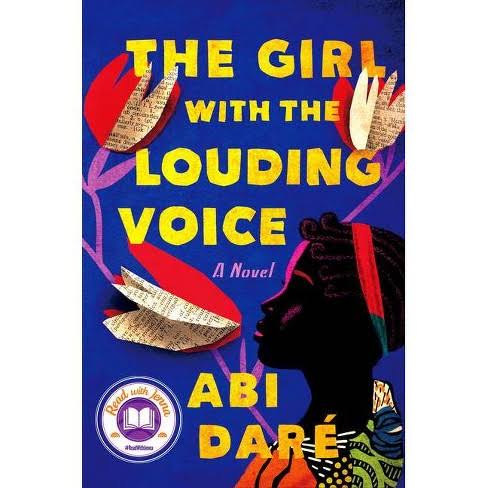 Synopsis: The Girl With The Louding Voice is about a maid who struggles with many things growing up; including her limited education, poverty and her ability to speak up for herself.
Abi Dare wrote this book in a realistic way, using the language of a typical Nigerian illiterate for relatability. Get ready to be touched.
Article written by Sola Tales