You probably think the only thing you can use lemon for is to make detox water for weight loss. The tiny fruit called lemon is power-packed and does so much more than aid weight loss. They are very beneficial in boosting one's health, having a pleasant smell, and a great addition to food, drinks, and even skin & hair care routines.
Here are 5 reasons why you need Lemon.
It Aids Freshness: Adding drops of lemon juice to your drinking water, keeps you alert all day. The sweet smell rejuvenates your body when you add it to your bathing water and because it is acidic and antiseptic, it has a deodorising effect that keeps you smelling fresh.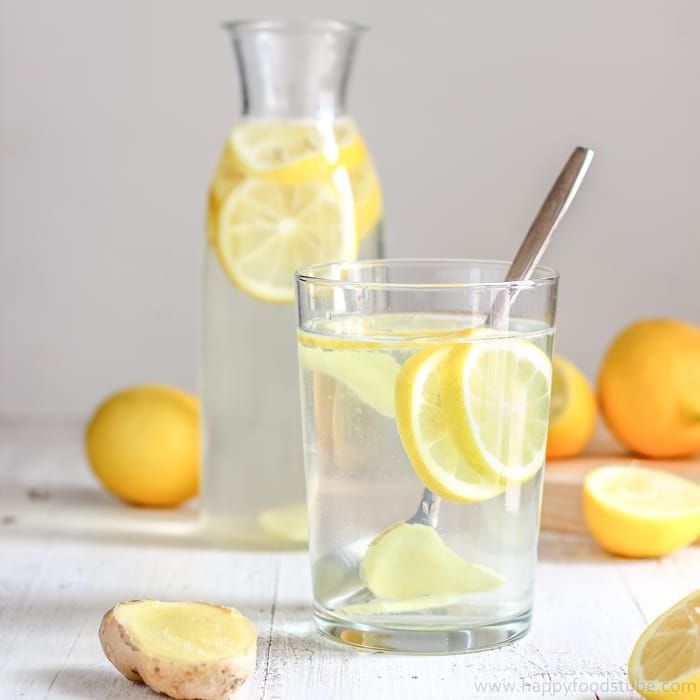 2. It's a great source of Vitamin C: Vitamin C is an antioxidant that protects your cells from damaging free radicals and boosts your immune system. Studies have shown that vitamin c helps lower the risk of cardiovascular disease, stroke, and high blood pressure.
3. Skin Quality Improvement: Vitamin C is known for protecting the skin from sun damage. They also help in reducing dry skin and skin wrinkling. Due to its high pH levels, lemon can help reduce oil on the skin and decrease inflammation, while its antifungal properties help kill off candida fungus on the skin.
4. It aids digestion: A glass of warm lemon water in the morning can help prevent constipation and get your digestive system moving. This helps you digest your meals easily and prevent toxin buildup.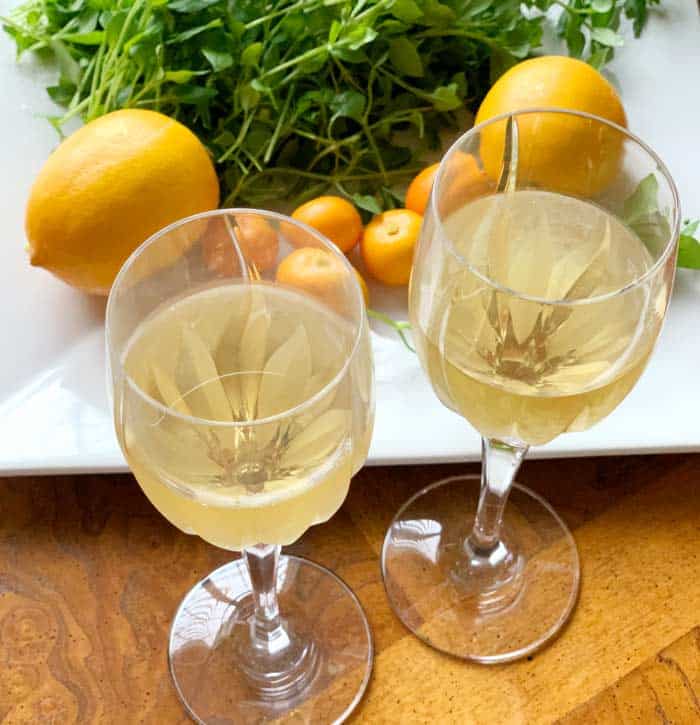 5. To Prevent Anaemia: While lemons contain small amounts of iron, it's a great source of vitamin c and citric acid which can increase the absorption of iron from other foods. Because they enhance the absorption of iron from foods, lemons may help prevent anemia.
Asides all 5 reasons mentioned above, adding lemon to your water may help you drink more and keep you hydrated.