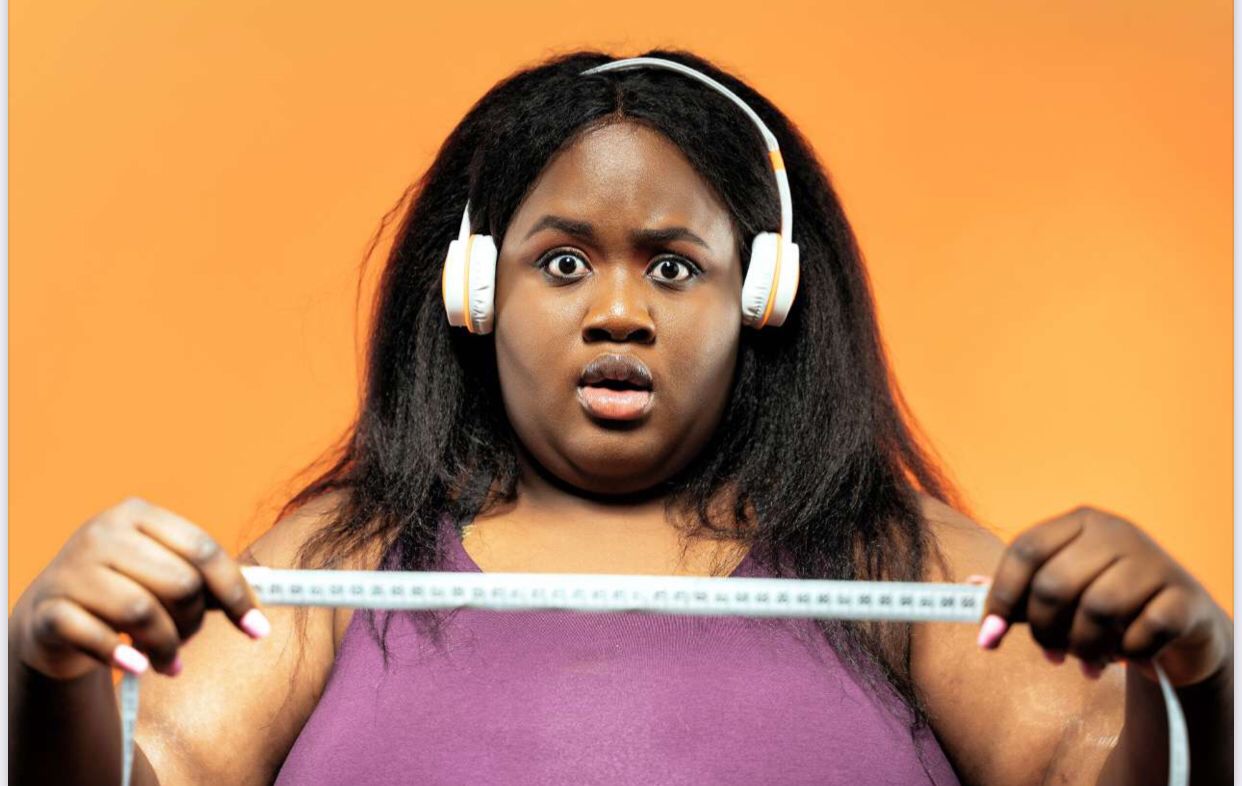 Before we to the scary diagnosis part, a little background story first. For about six years, my weight plateaued at 78kg, and for a 5-footer, I was statistically obese. Although a full chest and thick thighs are quite provocative (in a good way), the accompanying big *stomok* was a turn-off for me. So I picked out my outfits rather carefully, so as not to embarrass myself. The truth is, I didn't hate my body, but I also knew I wanted to shed some of the weight.
On one fateful day in December 2022, just before Christmas, I climbed on the scale, and I weighed 68kg for the first time in forever, and I felt good about it. Now how did I get here? I had tried going to the gym several times, but I always stopped along the way. It was exhausting. I'm sure you can relate.
What I didn't know then was that stopping my workouts and exercise was literally killing me and the beginning of a long and challenging journey. Get this, I lead a very sedentary lifestyle and not to alarm you, but that is a highway to the grave kind of living. I learned the hard way. I barely ever left my house because I am " team work from home" and it was really bad. Living in Lagos didn't help either because the thought of dealing with Lagos traffic was all the justification I needed to sit at home.
How it started – The Scary Diagnosis
Now to the scary part. On this day in September, I found myself in the hospital, partially blind and fighting for my life. That sedentary lifestyle and unchecked dieting were finally catching up to me, and I was going to die. (but Mercy Said NO!)
What was the cause you'd ask; upon several tests and blood draws, the doctors said I had hyperglycemia. Hyper what?  The Christian in me rejected the diagnosis a million times over, as you'd imagine.
I didn't die thankfully and I didn't go blind, but I didn't go scot-free either. Nevertheless, I did learn several crucial lessons, majorly that the only way to rectify the present state of things was to aggressively change my lifestyle.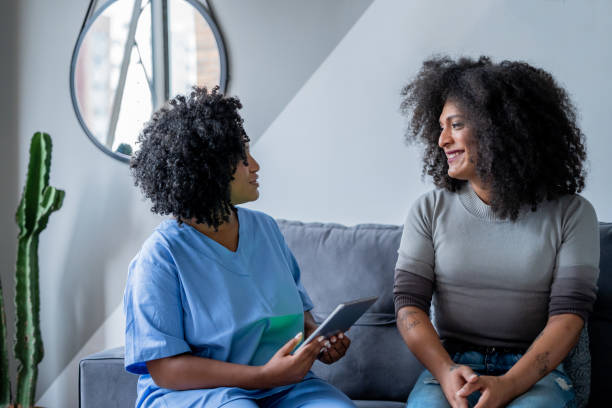 The good news though is although I'm still not overly enthusiastic about my new lifestyle, I have embraced it and I love how much weight I've lost, how trimmed I look, and, more importantly, how much healthier I am.
Why am I telling you this? Don't be like me and wait till you're lifeless in the hospital before you act right and live right.
This is not about weight loss or numbers on a scale but about being healthy. Exercising and maintaining a healthy diet can keep you alive and in good health. Remember, Health is wealth.  
How it's going – 4 Ways I dealt with my scary diagnosis.
Water remains my best friend.
When Aproko Doctor says "leave those drinks that do kpeeesshhh and drink water," he knows what he's saying. It's incredible how much smaller my tummy got in only four months because I (painfully) let go of fizzy drinks and other high-sugar edibles.
You see those fizzy drinks you think you like so much or are addicted to, it's just in your mind! But, if push comes to shove, you will discover you can 100% do without them! This is not a drill, avoid sugary drinks with everything you've got!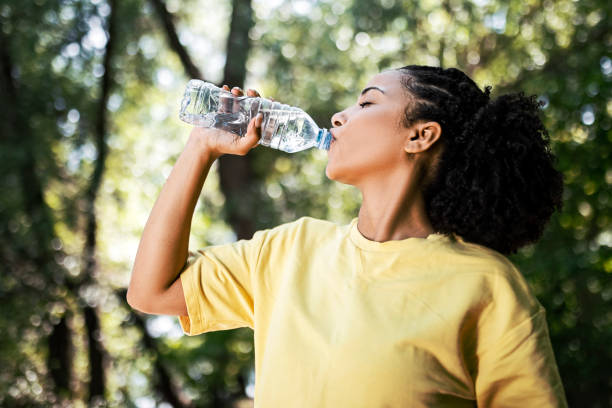 Medical science has shown that the kidneys are the primary way the body flushes out excess sugar. By staying hydrated, the kidneys work more efficiently and effectively in this process. When we are dehydrated, our glucose levels can rise, leading to high blood sugar. Drinking plenty of water also helps to rehydrate the blood, which aids in helping maintain balance in blood sugar levels rather than rapid highs and lows.
I am physically more active, and I increased my exercise level
Healthy lifestyle changes can be incredibly challenging. Physical activity and dieting all require discipline, but I had to do it. IT WASN'T EASY AT ALL, leaving the lifestyle I was used to, to join the fit fam and all that I used to make me scrunch my nose in disbelief.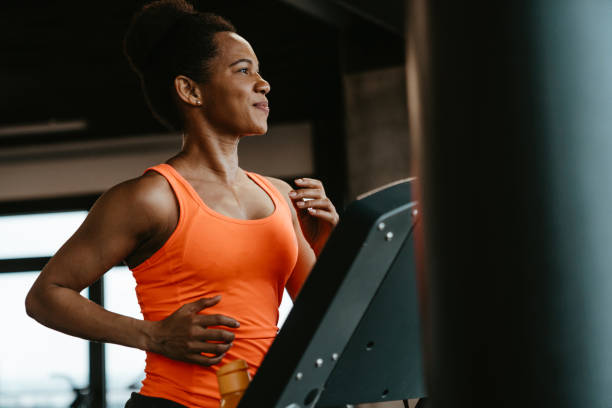 Exercise is an integral part of blood sugar management. Regular exercise strengthens your heart, allowing it to pump more blood with less effort. This decreases the pressure on the arteries and lowers blood pressure. At least 150 minutes of moderate to intense weekly exercise is key to blood sugar regulation. My activities are walking long distances, brisk walking shorter distances, jogging and dancing. If you can swim, you should definitely add that too. I hit an average of 10,000 steps every other day. 
Number 3 is the singular most important way to manage a hyperglycemia diagnosis…
After this near-death experience, I knew I had to share my story with everyone because I know there is someone out there who needs this knowledge. To read the rest of my story and know I'm dealing with this situation, download the Glazia Magazine latest issue HERE.
About the writer: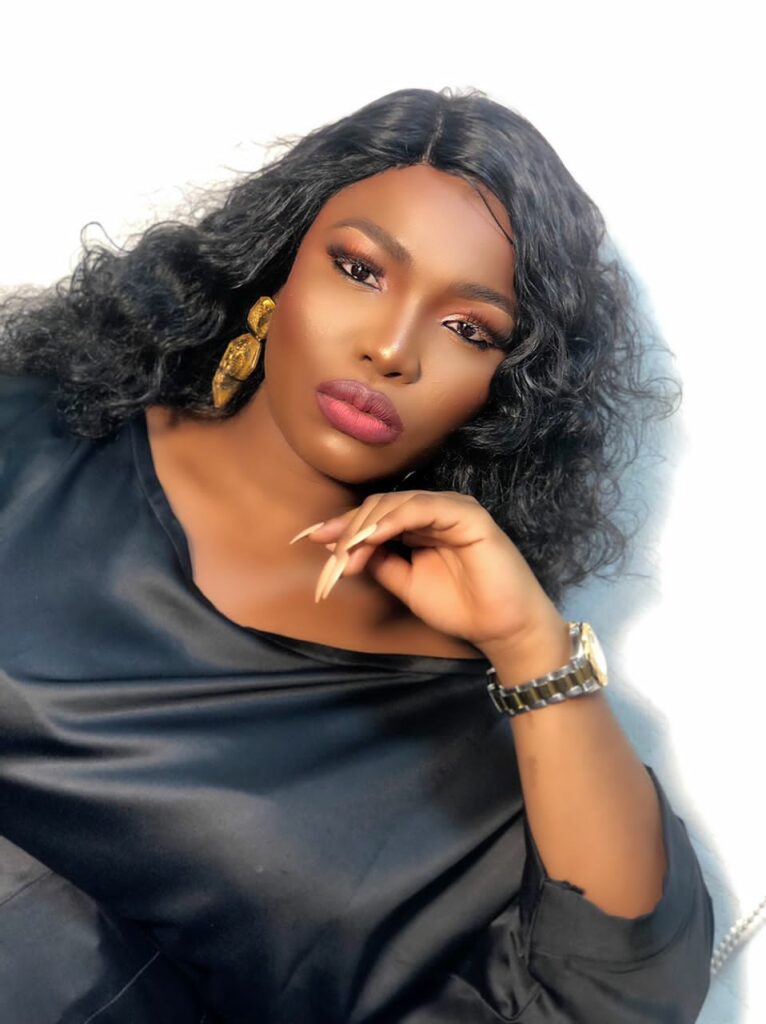 Rachael Mordi is a creative writer, content creator, passionate storyteller, and on-air personality. She is currently the editor at Glazia and also the host of the Moments with Raquel podcast.