We're already midway into the second quarter of the year, and we are grateful for the immense fashion catalogues that have kept us entertained up until now. We are even more grateful that fashion is a never ending show, and we're here to present you another installment of best dressed men and women.
Below are our top 10 favourite looks for this week. Enjoy!
Ivie Okujaye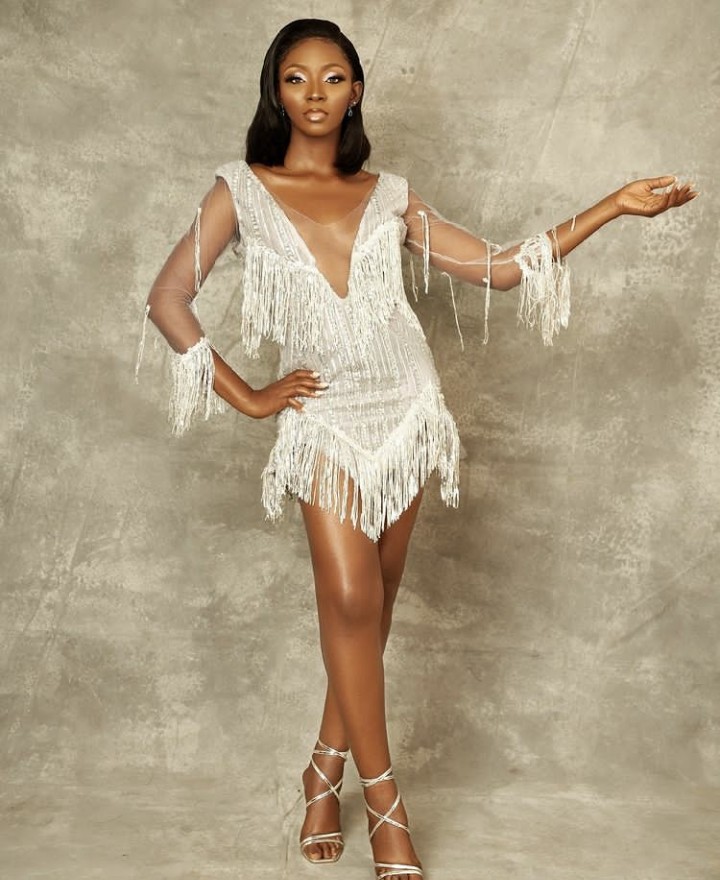 Nigerian movie producer, and award winning actor Ivie Okujaye celebrated her birthday earlier in the week and stunned in an off white fringe dress from Thread Marks by Konye. She's definitely serving legs clad in a gorgeous pair of strap sandals.
Ini Edo.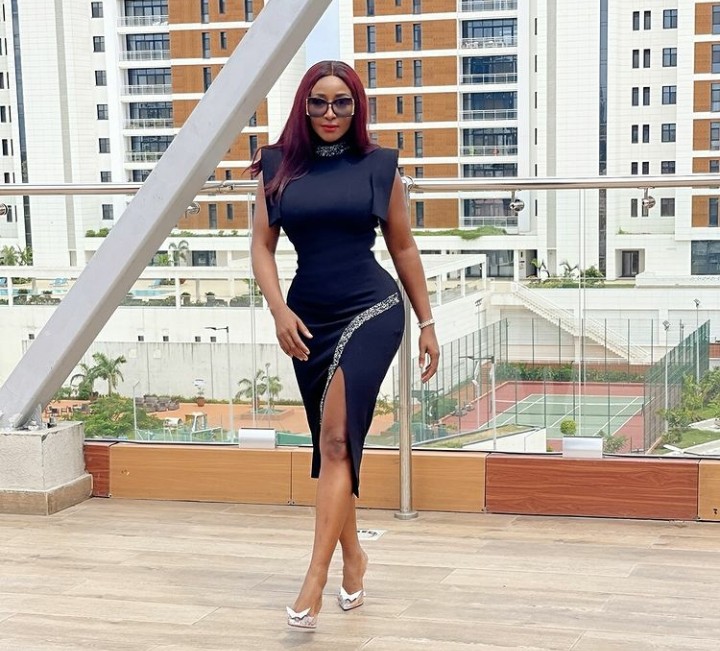 Not a stranger on our list, Nollywood star actor Ini Edo is a real boss chic in a navy blue body hugging ¾ dress with a thigh slit, paired with gorgeous silver high heeled shoes. It's the perfect fit for us.
Sam Adegoke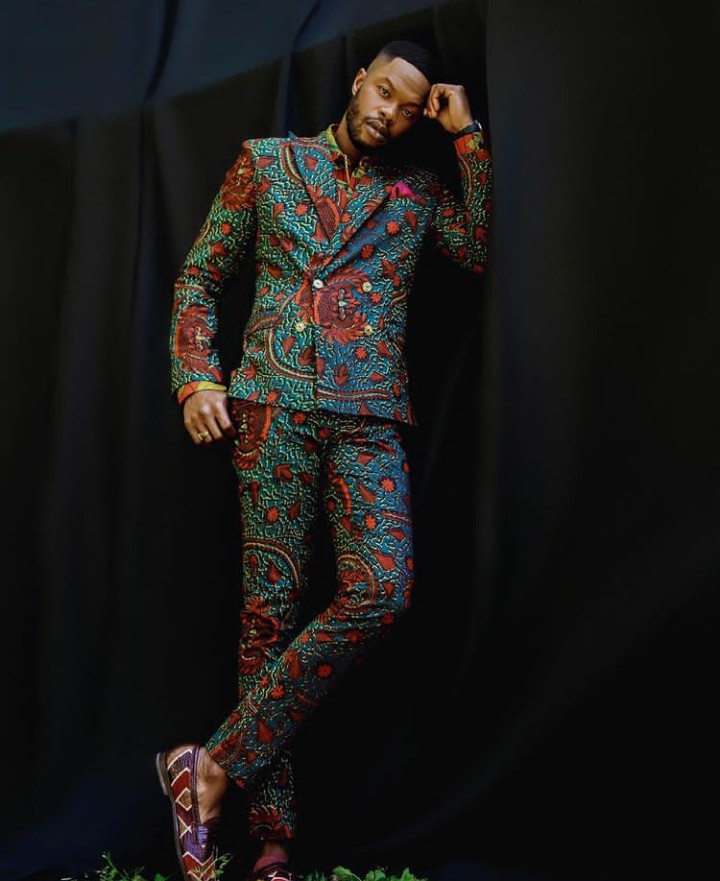 Nigerian actor and Milc Magazine latest cover star Sam Adegoke debuts our list in a very Nigerian way. He's clad in an Ankara suit from Ohema Ohene. He accessorized with print themed loafers from Etro.
Chioma Ikokwu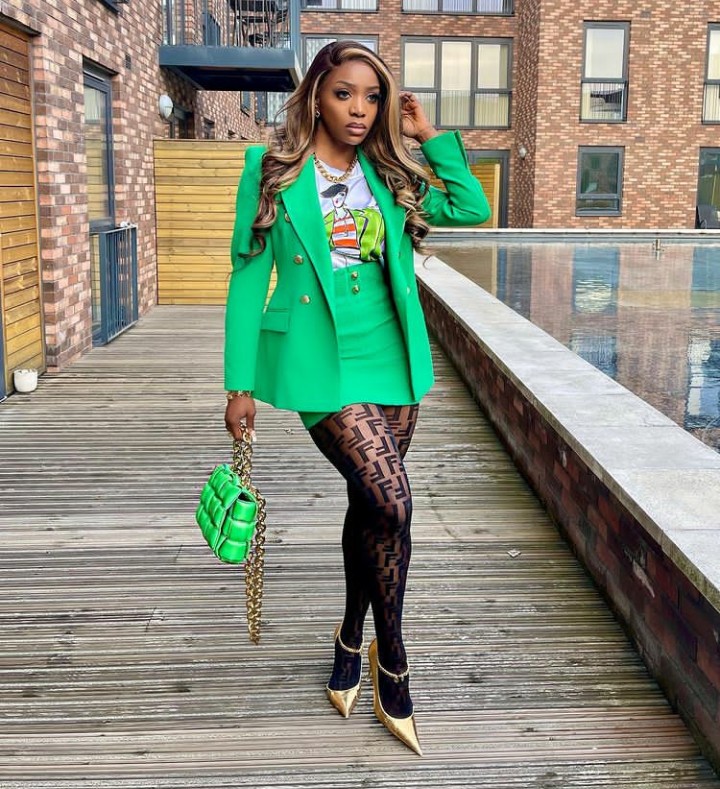 Lawyer and hair entrepreneur Chioma Ikokwu is also no stranger on our best dressed list and for good reason. She dazzles in a green two piece suit from Zara. She accessorized with a matching green Bottega Veneta handbag, gold Tom Ford shoes and Fendi tights. It's the whole attitude of this outfit for us.
Belinda Effah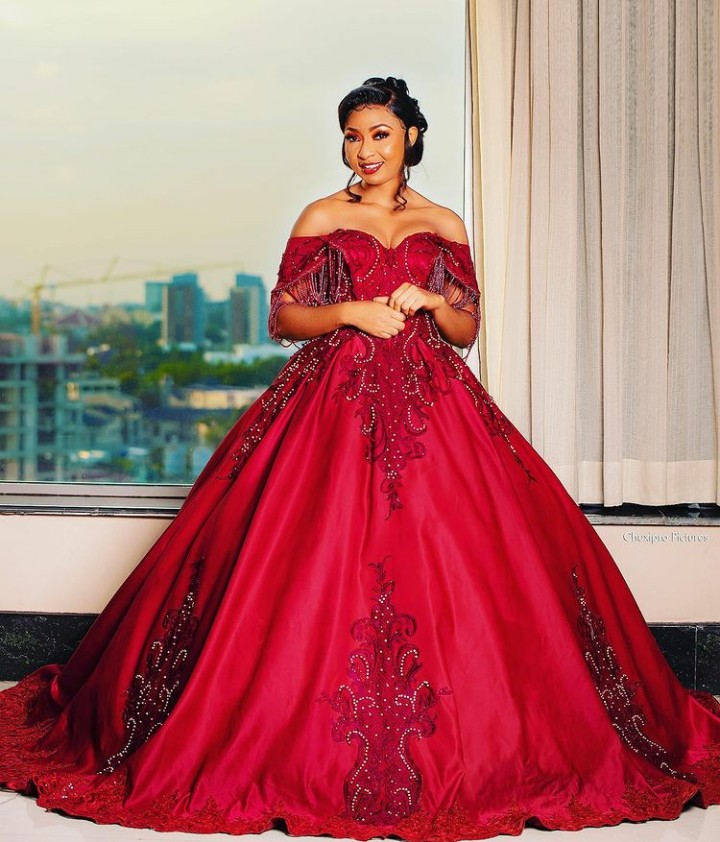 Nollywood actress and brand influencer Belinda Effah is a dream in her red bridal gown from Lapearlnyc
Elozonam
Actor and brand influencer Elozonam gives off "just a gentleman chilling' vibe in a smart casual two piece, while not being scared to wear bright colours. We love a man can rock peach pants. He accessorized with a pair of brown shoes and dark shades.
Jennifer Oseh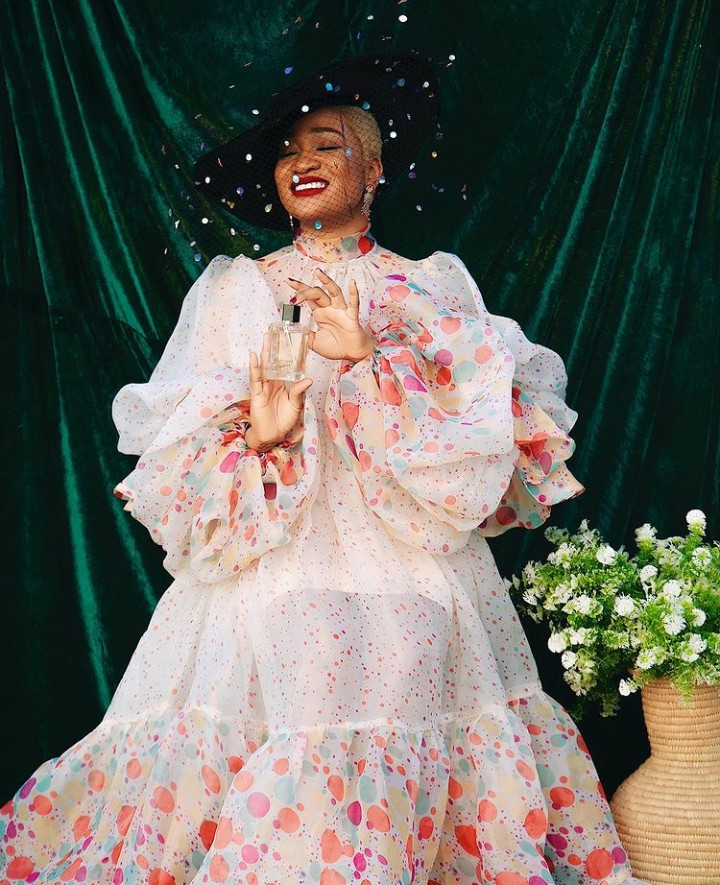 From colours to prints, to patterns, cuts and sleeves, when it comes to fashion, the Lady Vhodka does nothing simple or moderate. She gives it 110% or nothing and we absolutely love it. This week she dazzles in a cream dress with multi coloured pebble designs and exaggerated puffy sleeves. She accessorized with a bold black hat.
Rosemary Afuwape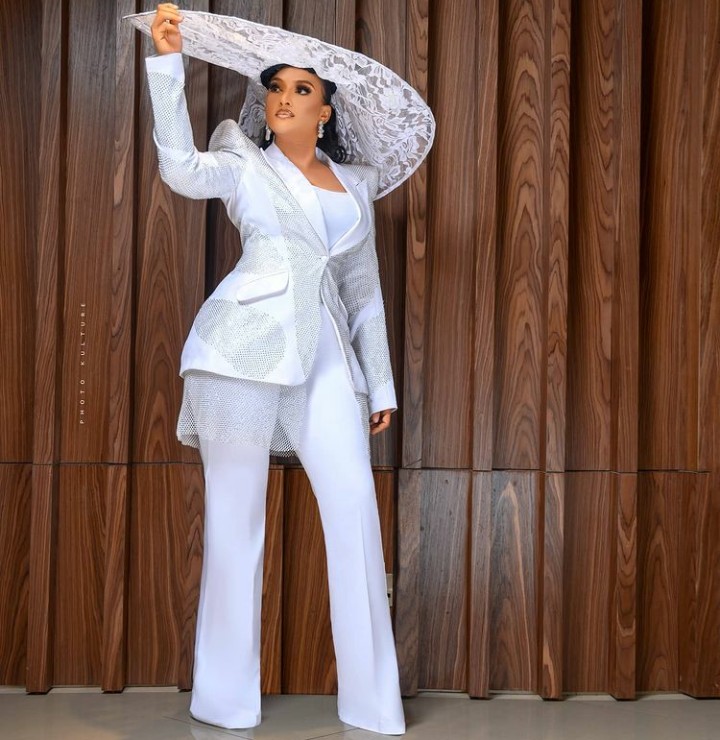 Media personality and brand consultant Rosemary Afuwape debuts our list looking nothing short of an angelic perfection in an all white ensemble from Medlin Couture Collection. She accessorized with a larger than life hat, and it is definitely that hat for us.
Jeremiah Ogbodo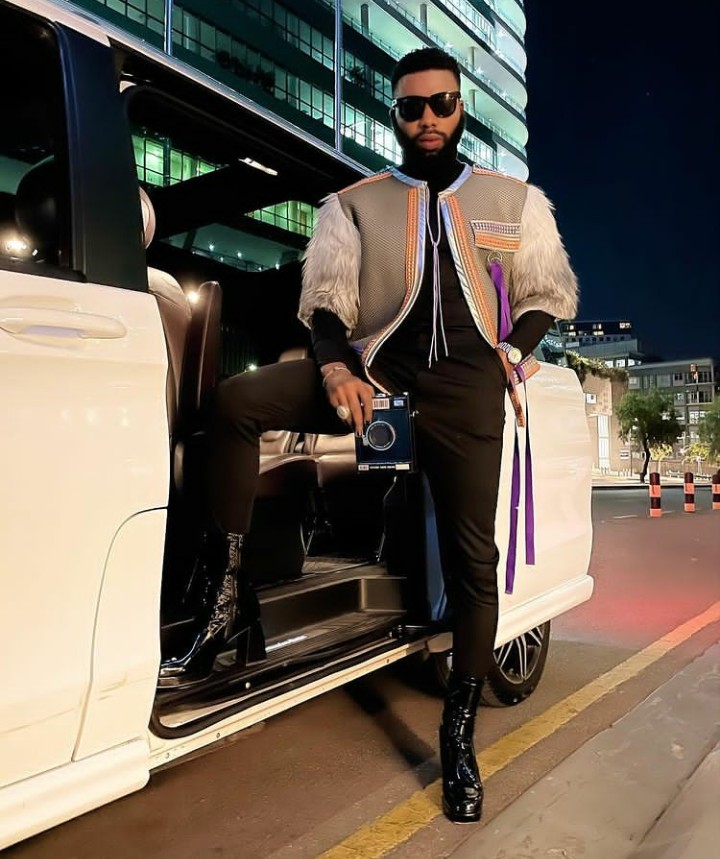 Celebrity fashion stylist and image consultant Jeremiah Ogbodo aka Swanky Jerry has our jaws dropping in awe and amazement in this whole outfit. The otherwise simple black on black ensemble was definitely amplified with this jacket. Whatever it is made up of, we want some for ourselves. He cemented his look with a pair of glossy black boots.
Beverly Osu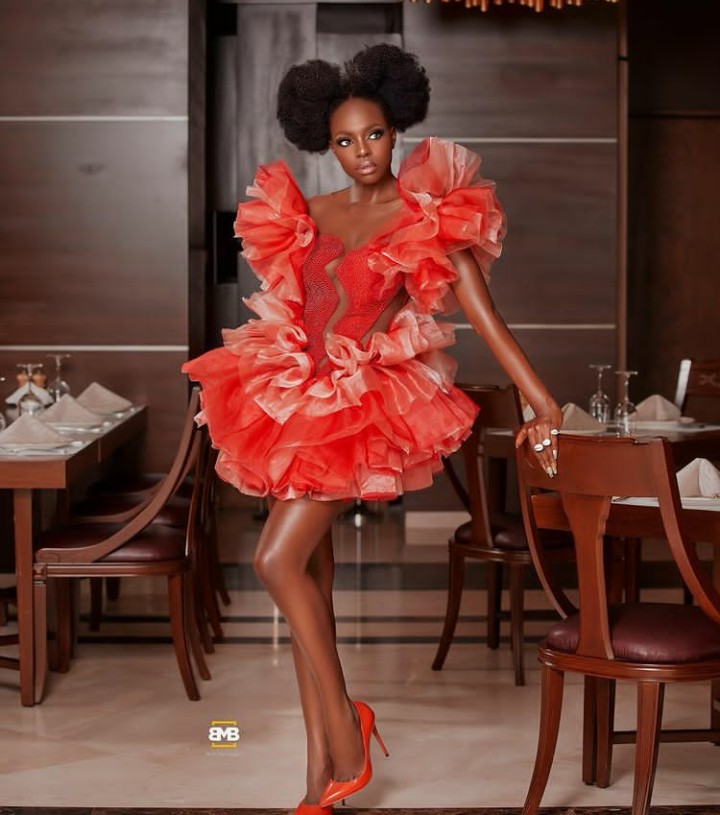 Say hello to the African Barbie! Actor and professional model Beverly Osu looks simply irresistible in an orange ruffle dress from Good Girl Code. She accessorized with matching orange pumps and completed her look with a double bun hair do.