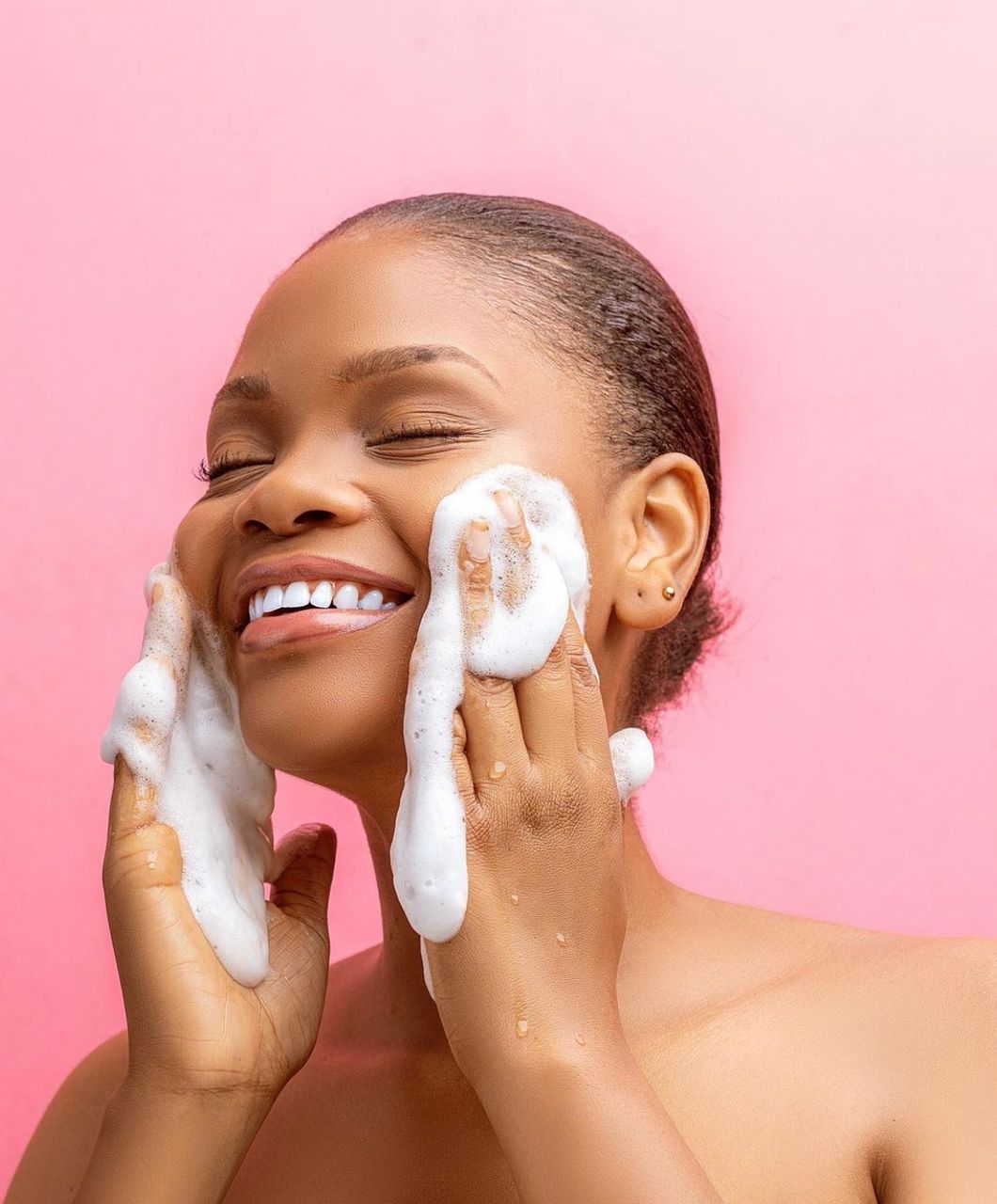 One thing that should be top on your list for this year is to have skin that pops. Interestingly, we want you to achieve that goal and fast too. Nigerian beauty brand, Derfini, has a range of products we are obsessed with, and we are recommending these four. You know why, because beauty is a must! Somebody's son or daughter has to see you glow this year.
Here are four Derfini beauty products you should totally try out.
To achieve the radiant blemish free skin you desire, use these products in the order it's diluted.
Tea tree face wash
Fighting pimples from the onset, this tea tree face wash cleanses without over drying. It leaves the skin feeling fresh, reduces excess oil and enhances your glow. Tea tree antibacterial properties work against breakouts, pimples and acne.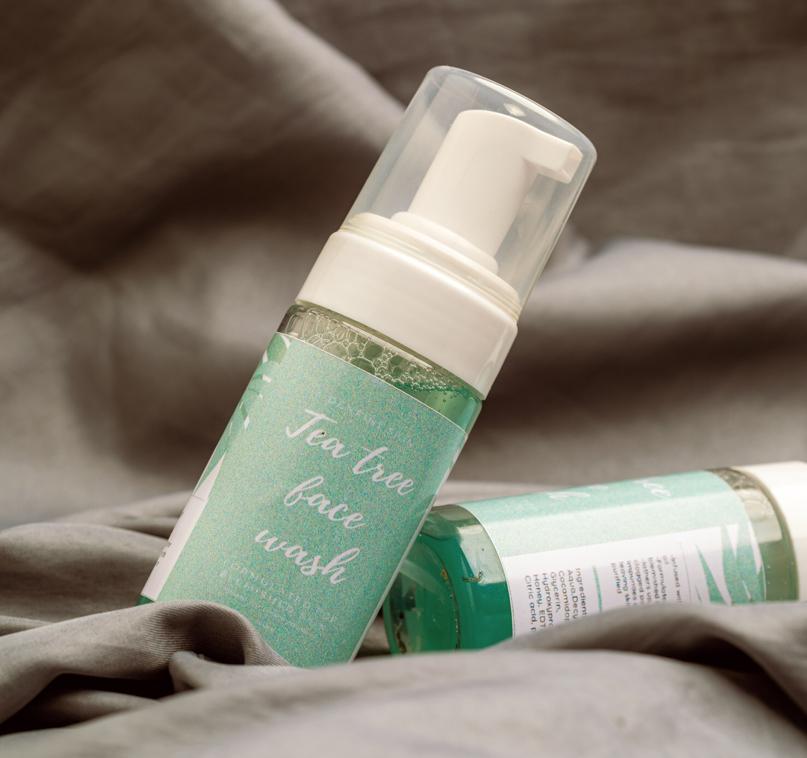 AHA toner
This AHA toner Contains lactic acid, an alpha hydroxy acid which unclog pores, combats pimples, evens out skin tone and smoothen the skin's texture. The AHA toner should be used two to three times weekly at night. Beauty experts recommend using a sunscreen during the day as AHAs can make skin photosensitive.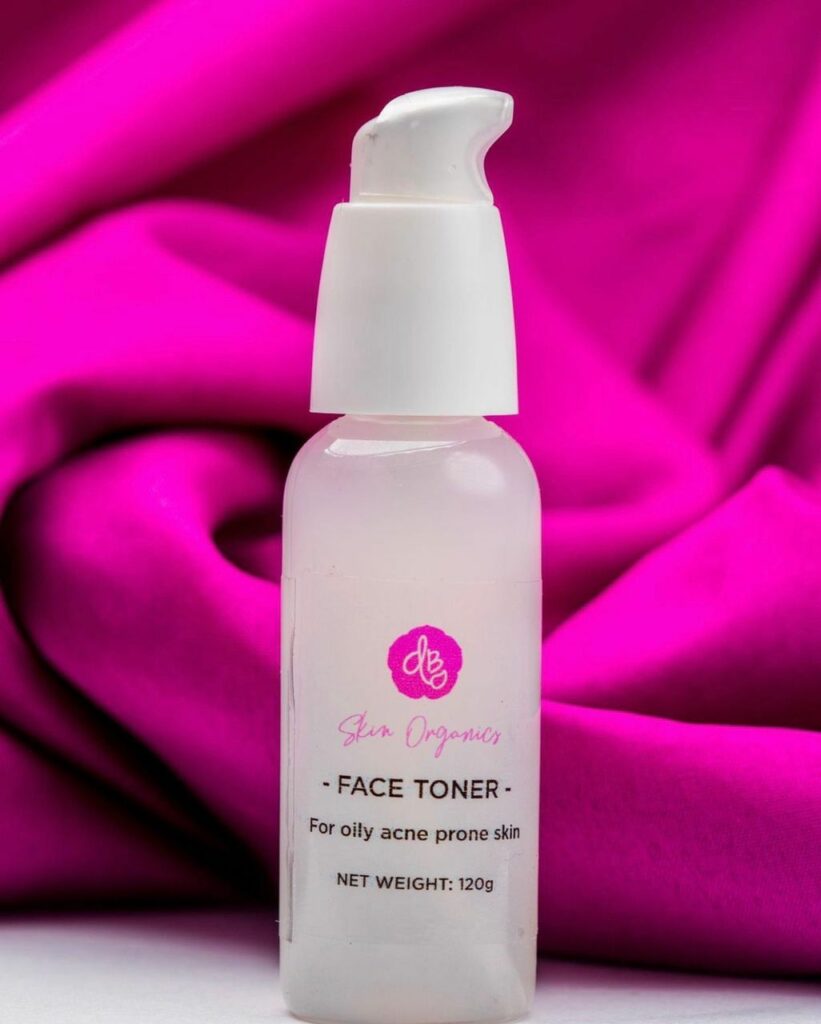 Alpha arbutin serum
Are you worried about the uneven tone of your skin? Supercharged with alpha arbutin (a safe skin brightening ingredient that reduces melanin production) it works as an effective skin-lightening agent. This serum aids in fading pigmentation and spots caused by breakouts or sun damage.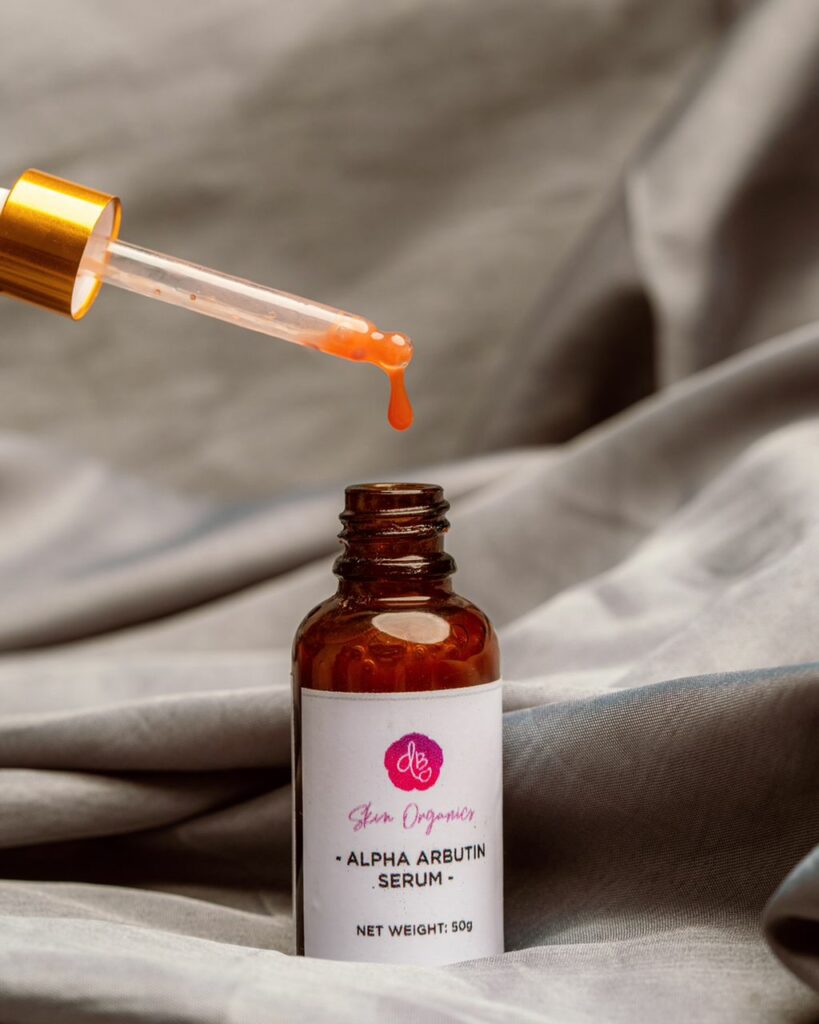 Derfini face moisturizer
This velvety Niacinamide-rich formula feels great and absorbs quickly into the skin to deeply moisturize for a super soft and silky skin. It contains Niacinamide, aloe and antioxidants that helps with water retention, reduces the appearance of fine lines and wrinkles. This face moisturizer balances sebum production and the appearance of large pores.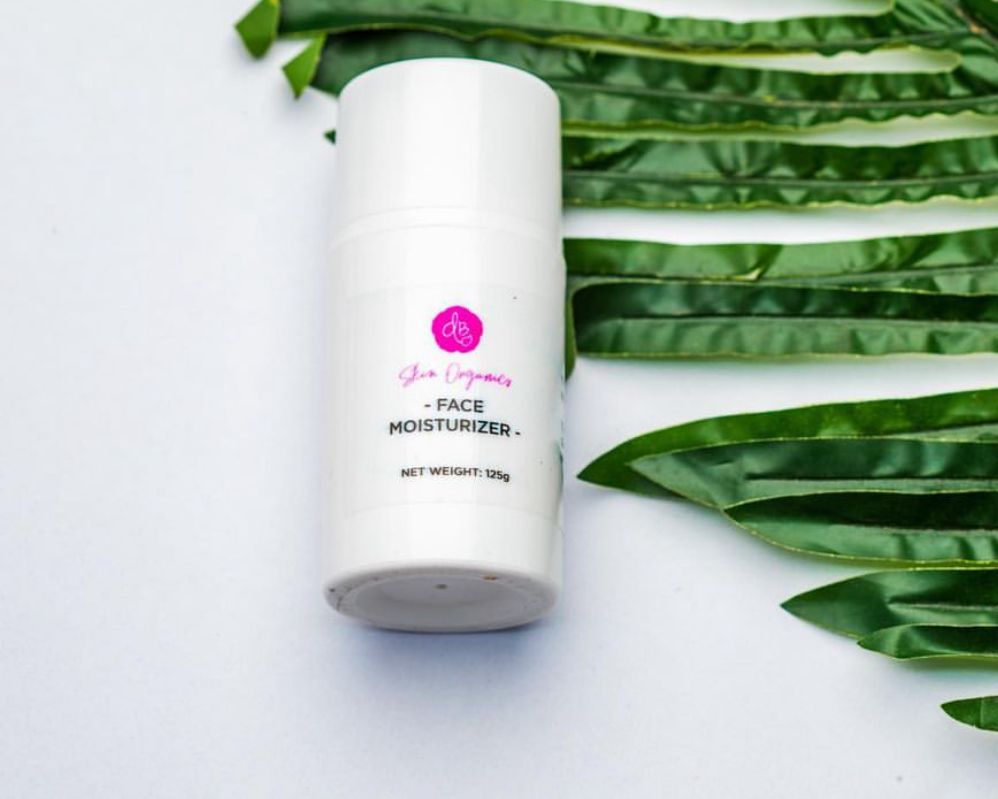 About Derfini Skin
Derfini Skin targets hyperpigmentation and acne in women of color providing skincare products for a flawless and radiant skin. The products can be purchased online at Derfini Skin on Instagram or via WhatsApp on 08066593638.