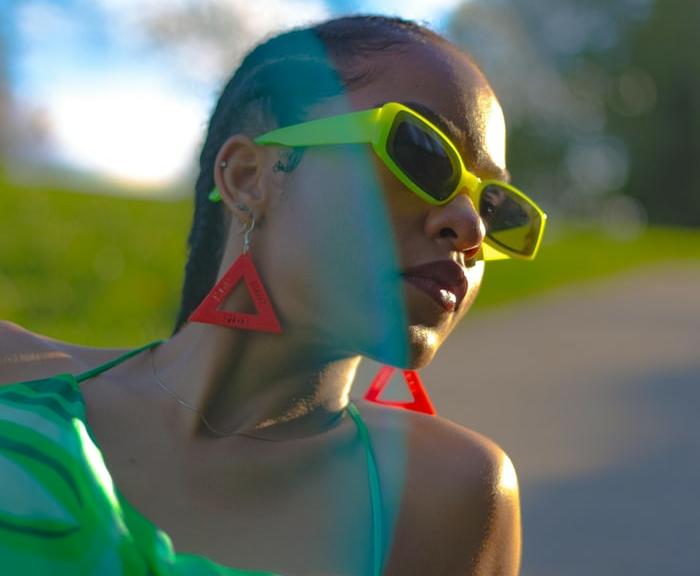 Many factors inhibit your skin glow and make it look dull and dry. These factors include but are not limited to aging, dehydration, stress, sleep deprivation, environmental factors, and the buildup of dead skin.
Bad lifestyle habits like smoking and excessive alcohol drinking, can also influence your skin appearance. These habits can also leave your skin prone to irritating conditions. However, that does not mean that the quest for a glowing complexion is a lost cause.
While we have numerous skincare lotions and creams out there that offer a topical fix, there are certain ingredients to look out for when next you are shopping for skincare products.
For healthier, younger, glowing skin, purchase skincare products with these ingredients.
Vitamin C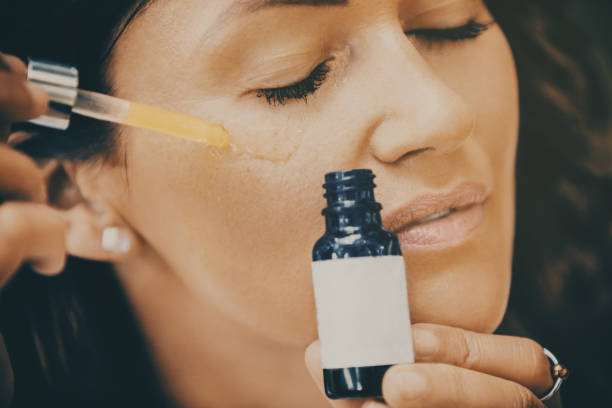 Vitamin C is your skin's best friend. The Vitamin C serums can give you smoother, brighter, and younger-looking skin because of their antioxidant and collagen-boosting properties. It is safe for most skin types. Vitamin C fades hyperpigmentation, hydrates, brightens, and evens out skin tones. It protects against sun damage and prevents the skin from sagging. Purchasing a product rich in Vitamin C is key to maintaining a smooth, even, and glowing complexion.
White tea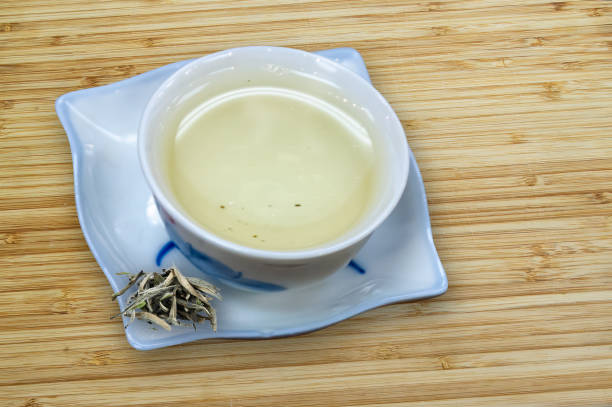 You can call "White Tea" is a powerhouse of antioxidants. White tea works in several ways to combat dullness, spots, and wrinkles caused by toxins. It helps in maintaining healthy skin and gives you an undeniable glow. It revitalizes the skin and prevents premature aging, sagging, and the appearance of fine lines and wrinkles. Continuous usage of White Tea enriched products will leave you with bright, clear, and glowing skin.
Niacinamide
Niacinamide is a skincare ingredient worthy of your attention and your skin will love you for using it. Also known as Nicotinamide (a specific type of Vitamin B3), niacinamide is a water-soluble vitamin. It works with the natural substances in your skin to help visibly minimize enlarged pores, close pores and improve uneven skin tone.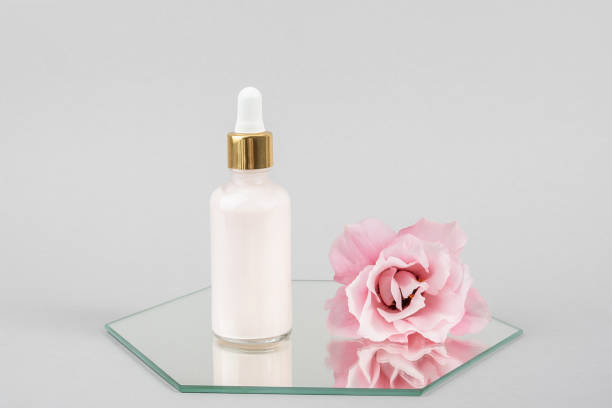 Nicotinamide smoothes fine lines and wrinkles, calms inflammation and diminishes dullness. Niacinamide also builds Keratin, a type of protein that keeps your skin firm and healthy. This vitamin also helps to improve skin clarity and helps skin cells to produce more collagen, which gives skin a plumper, younger appearance. It is moisturizing without being greasy, making it perfect for just about every type of skin!
Green Tea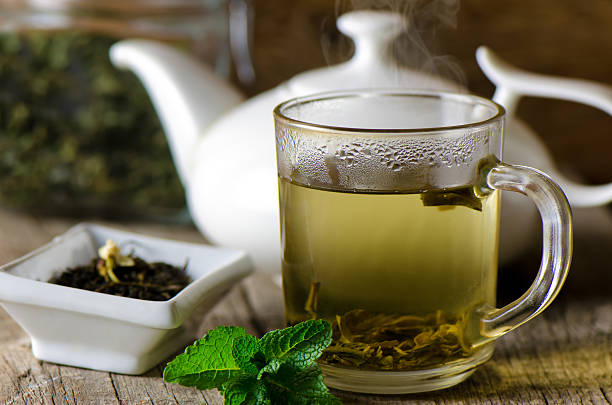 Green tea is more than just a green liquid. Many of the bioactive compounds in the tea leaves make it into the final drink, which contains large amounts of important nutrients. It is loaded with polyphenols like flavonoids and catechins, which function as powerful antioxidants. These substances can reduce the formation of free radicals in the body, protecting cells and molecules from damage.
For more beauty tips, hacks and instructions, download our latest Wellness Issue HERE.