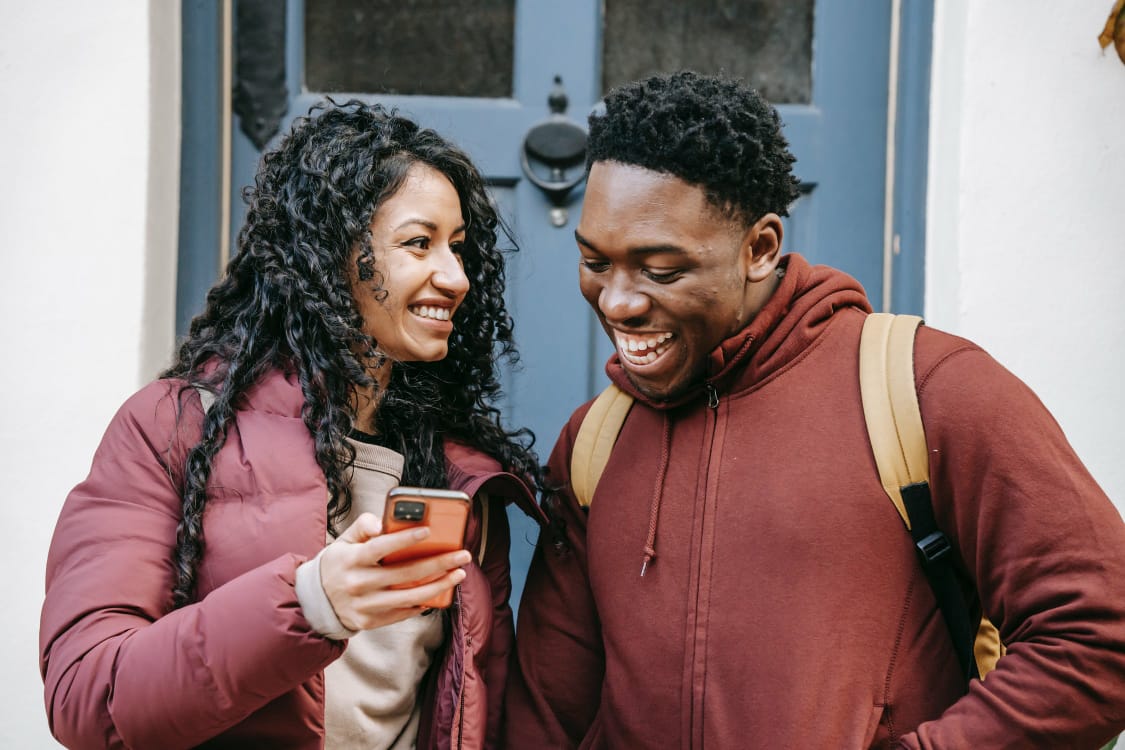 It's flashback Friday and this time we're keeping it home front with a trip back to some of our favourite old Nigerian TV shows. If you've read our flashback Friday articles on music, movies and so on, you'd know we make the best lists.
There are so many things to reminisce about in Nigeria, especially during these challenging times. We recall the days when all that mattered was going to school and returning home to play games like ten-ten, suwe and other games. There were also days when advertisements were straightforward, simple and interesting. But let's not forget the old TV shows that bonded us with neighbours, family and friends. Do you remember the days when everyone would gather in the large sitting room to watch super stories? Well, let's take you back to memory lane. 
Here is a list of some old Nigerian TV shows we love.
Fuji House of commotion
"Number 1 is… I say number 2 is… Number 3 is… Fuji house of commotion"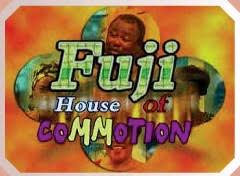 The theme song of this movie was awesome. While it played, we'd watch the different characters and excerpts from scenes displayed on our screens. And all it did was create excitement. We looked forward to the commotion and uproar which is typical of many polygamous marriages.
Plot: It revolved around a rich man (Chief T.A. Fuji) who was married to four women and had numerous kids to provide for.
Papa Ajasco
"Papa Ajasco and company. Manufactured by…. Production…"
This show was elite, especially when the original Papa Ajasco, Mama Ajasco, Boy Alinco, Miss Pepeye, and Pa James were the cast. They cracked us up with their mannerisms. Do you remember how Papa Ajasco would place his hands on his head, tap it and say "Ojigbijigbijigbi"?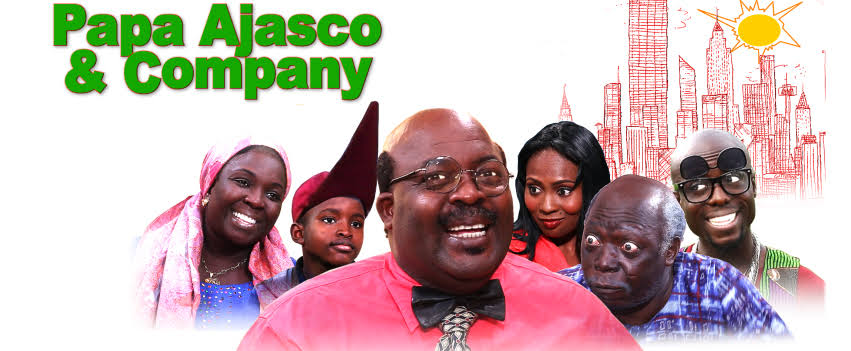 Plot: Papa Ajasco didn't particularly have a plot. It was only a series of several comic scenes among womanising Papa Ajasco, his long-suffering wife Mama Ajasco, their mischievous son Bobo Ajasco, local playboy Boy Alinco, promiscuous gold-digger Miss Pepeiye, and illiterate ne'er-do-wells Pa James and Pa Jimoh.
Super story
"This is super story… "
Super Story wasn't particularly based on one story. It was a show which encompassed several series. As one ended, another followed. But Wale Adenuga Productions (WAP) made it iconic such that its theme song alone was enough to set you in a serious mood. Super Story was one the old Nigerian TV shows that can be considered a cornerstone of childhood entertainment; especially if you were and 80s or early 90 kid.
Jenifa
"Sulia Kan, Aiyetoro kan"
Funke Akindele brought a refreshing vibe to the Nollywood scene when Jenifa launched in 2008. It was relatable, funny and packed with lessons. Although it has been rebranded, nothing beats the original. You're our Gee if you remember the scene where Jenifa changed her name from Sulia to Jenifa. Do you also remember her friends in university then?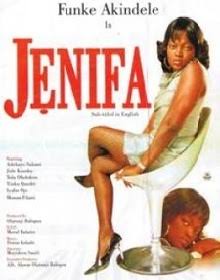 Plot: A lady, native of Ibadan go to Lagos and mixes with bad influence.
Binta and Friends
"Binta and friends. So… "
Binta and friends was a movie which highlighted the importance of attending school and getting good grades. Binta was the role model for many kids and everyone wanted to be like Binta.
Everyday People
"Everyday people, that… "
The Everyday people as its name implies was a show that centred on the lives of the kinds of individuals you meet everyday in a city like lagos.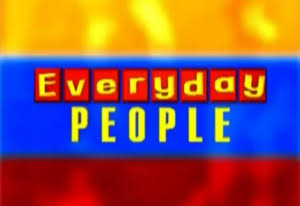 This Life
"This life is beautiful but everything seems to be… "
This Life was also similar to Super story. There was no one particular story. It was a show of many series but still, it stays dear to our hearts.
KKB Show
KKB show wasn't a movie but it was a TV show that many Nigerians aspired to be on as a kid. It featured children exploring talents such as singing, dancing, choreography, and acting. It was much more fun watching them as a kid. There was always an urge to be like them.
Face 2 Face
"Face 2 Face, another way of life… "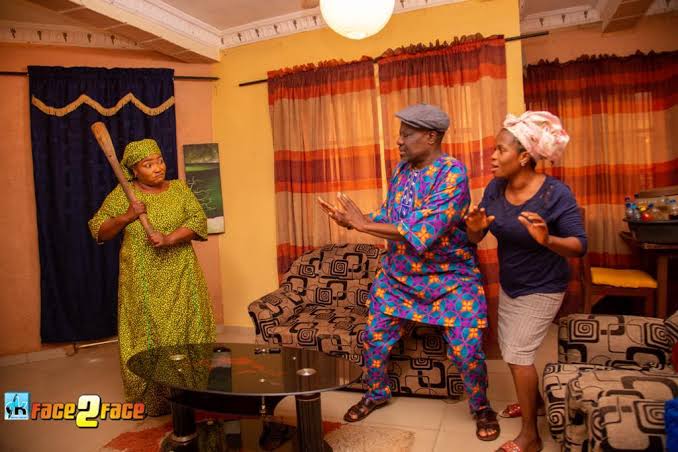 The term "Face 2 Face" is a name for apartments that have several rooms facing each other. Usually, the occupants are always many and fights would often break out. This was portrayed in the show, Face 2 Face. It was similar to Fuji House of commotion, except that in Face 2 Face, the characters are not family members, but neighbours.
Aki Na Ukwa
Without this movie, many memes wouldn't be born. Osita Iheme and Chinedu Ikedieze, popularly known as Aki and Pawpaw gave us several iconic scenes. They cracked us up with their acting and this comedic duo synced to make our childhood worth it.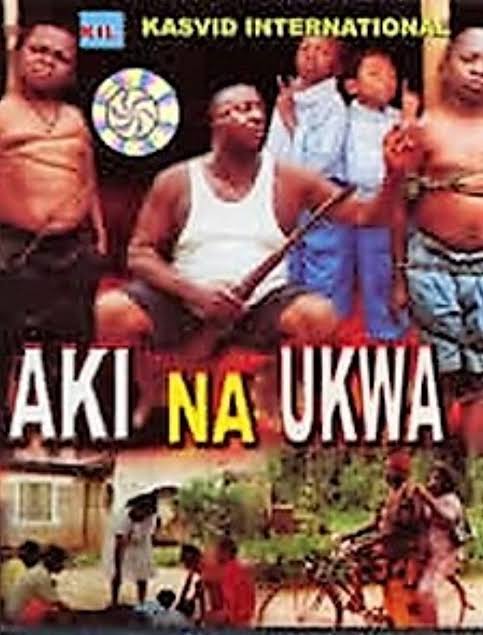 Plot: Two brothers cause complete chaos at their home, in their school and basically in their whole village 
This article was written by Sola Tales.