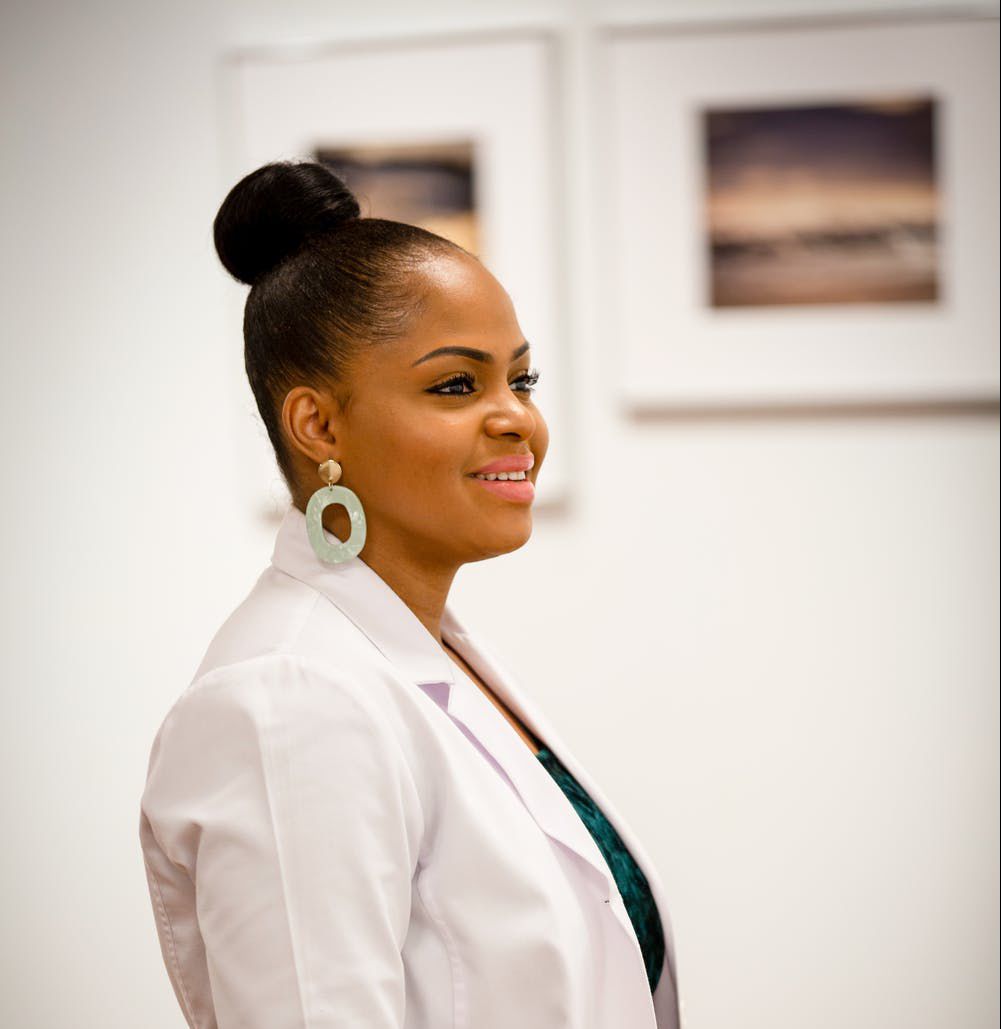 World Hepatitis Day is commemorated annually on July 28th. The date is set aside to create awareness of Hepatitis, an inflammation of the liver. This disease and other Hepatitis-related ones can be quite serious and in some cases, lead to death. 
This year, the World Health Organization set a theme, "Bringing Hepatitis care closer to you". Its major purpose is to "raise awareness about the need to simplify and bring hepatitis care to primary health facilities, community-based venues and locations beyond hospital sites, so that care is closer to communities and people wherever they are."
World Hepatitis Day
Hepatitis is caused by different viruses, namely; Hepatitis A, B, C, D, and E. Three out of them are common and they are:
Hepatitis A, caused by sharing contact with an infected person or drinking and eating contaminated food and water. 
Hepatitis B, communicable through unsterilized needles and unsafe sex. 
Lastly, Hepatitis C, largely contracted through blood from an infected person. 
The World Hepatitis Day website has carved out plans in preparation for today and in alignment with WHO's theme, "I can't wait". According to information on its official website;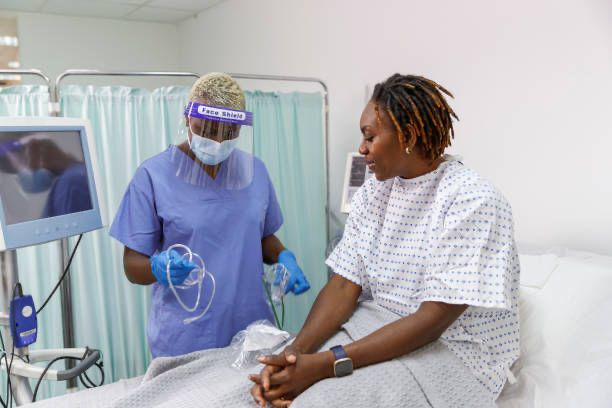 People living with viral hepatitis unaware can't wait for testing
People living with hepatitis can't wait for life-saving treatments
Expectant mothers can't wait for hepatitis screening and treatment
Newborn babies can't wait for birth dose vaccination
People affected by hepatitis can't wait to end stigma and discrimination
Community organisations can't wait for greater investment
Decision makers can't wait and must act now to make hepatitis elimination a reality through political will and funding.
How to commemorate World Hepatitis Day
To commemorate this day, you should visit the hospital for the Hepatitis vaccine; and also follow these five instructions from the WHO.
Use sterile injections always
Use your own razors and blades
Practise safe sex
Use safe tattooing and piercing equipment
Vaccinate infants against Hepatitis B
This article is written by Sola Tales.