When the pandemic forced the world to hunker down at home and stay out of the gym, at-home workouts surged in popularity. But even as gyms reopen throughout the country, most people say they are not hurrying back — and many fitness influencers have seen massive, persistent boosts in subscribers. YouTubers and Instagram "fitness coaches" promise homebound viewers slim thighs, round booties, and flat bellies.
So who are these influencers doling out exercise advice? If you glance at YouTube search results for at-home workouts, the algorithm commonly features fit young women performing exercises focused more on slimming and toning than strength and functionality. As with many vloggers, they design videos with the best marketing practices in mind. Viral fitness videos therefore often play off of socially constructed ideal body types: While male influencers commonly come from bodybuilding backgrounds and emphasize exaggerated muscle, these female-oriented viral workouts often claim to banish supposed flaws like love handles and muffin tops.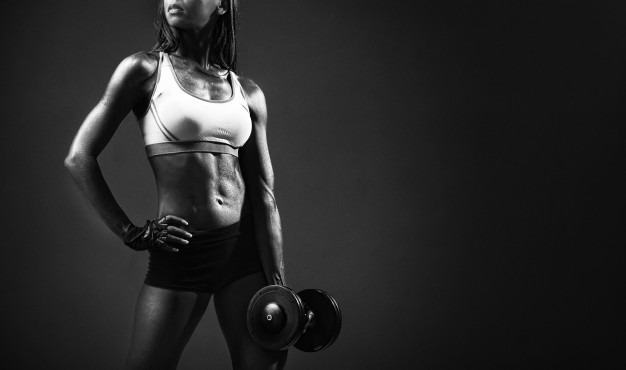 "Healthy women who are extremely fit sell," says Jill Thein-Nissenbaum, PT, DSc, an associate professor at the University of Wisconsin-Madison Physical Therapy Program.
While plenty of fitness YouTubers clearly displays legitimate qualifications, fans curious about the fitness backgrounds and education of some ultra-popular influencers will find little public information. These viral routines can actually be hazardous for beginners. The one-size-fits-all approach can create a mismatch between viewer skill level and routine difficulty, particularly for those embracing frequent exercise for the first time (or the first time in a long time) during quarantine.
Even when online routines offer easier modifications, a YouTube video can't correct your form or account for past injuries. Though this is true of any virtual workout, popular ones often move quickly between moves, with mere seconds dedicated to modifications — perhaps because these would distract from the viral-friendly swift pacing. Some omit vocal instructions altogether.
Regardless of disclaimers, viral challenges can set unrealistic expectations; YouTubers frequently share impressive viewer results, yet these may be deceiving. It's essential to consider the context behind before-and-after photos, says Tim Vidale, DPT, CSCS, the founder of Momentous Sports Medicine in Washington, D.C., and a physical therapist for the USA softball team. Some subscribers may already supplement with vigorous daily routines, which could certainly affect their progress.
Both Vidale and Thein-Nissenbaum say they have previously treated clients with injuries resulting from online workouts. They still encourage physical activity during quarantine, but it's important to choose your routines carefully. Here are some tips to safely get fit at home:
Beginners, keep it simple
If you're completely new to exercise, it is advisable to start with a walking program before moving on to strength training. Generally, the American College of Sports medicine recommends 150 minutes of exercise per week; try incorporating 30-minute spurts of activity, like brisk walking or jogging, over five days. Eventually, you can work your way up to resistance training at least twice per week to hit the major muscle groups.
Find qualified instructors
Make sure to research content creators to find evidence of fitness certifications and where exactly their expertise lies. If an instructor offers typical resistance-training routines, it's important to check if they have received a certified personal trainer (CPT) certification from a respected body. Even better, a certified strength and conditioning specialist (CSCS) is specifically qualified to work with athletes. For specialties like yoga and Pilates, look for thorough certifications approved by professional associations.
Don't forget to alternate and recover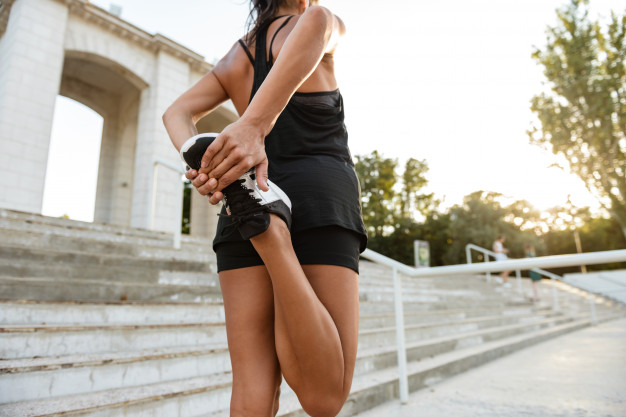 To avoid injuries, don't fixate on a single muscle group; it's crucial to alternate workouts and let your body recover. That's why a weeklong daily glutes challenge, for example, may not be ideal. You should regularly switch up exercises to work your muscles in different ways, including your cardio routines.
Try a vetted workout app
There are plenty of apps and online platforms that come preloaded with a variety of expert-designed workouts, which may be free or require paid monthly subscriptions (usually cheaper than a gym membership). There's something for every specific interest: Yoga lovers can download comprehensive apps like Alo Moves while the choreography-inclined might turn to DanceBody for some high-impact cardio. You can also find nearly every type of routine on apps like Daily Burn, which has a built-in social network to keep you motivated.
Manage your expectations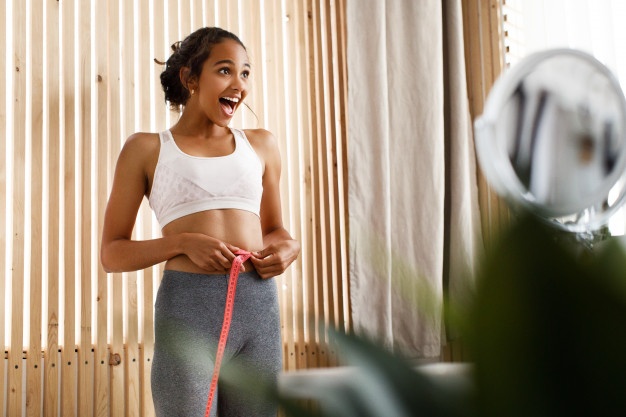 Consider your fitness goals and remember that, while they're a great resource for quarantine, online workouts can't compare with in-person group classes and individualized trainer sessions. Even if you can't afford personal training long term, consider paying for a professional session or two over FaceTime. This will allow you to perfect your form and build a weekly plan you can stick to.