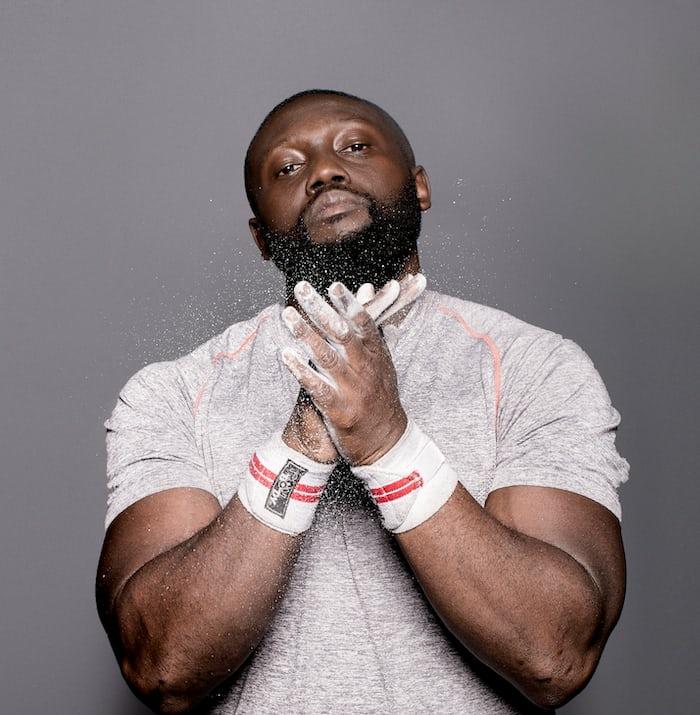 Our money talk Monday headliner today is a 30-year-old personal fitness trainer who left a well-paying 9-5 career to pursue his interest in fitness training.  In this interview, he talks about his love for fitness and how he aims to make major moves in the fitness industry.
Money Talk Monday is a series where we interview people from all walks of life to share with us how they make money, spend it and the challenges they face in their respective fields.
Money talk Monday on Glazia
Hello, could you explain what you do to me like I'm a five-year-old?
The question is funny. Well, I'm that big uncle that helps people lose weight. I'm a fitness trainer.
Okay cool. What's a day like in the life of a fitness trainer? Walk me through it.
So, Uhm, I'm a personal fitness trainer. Meaning I work individually with clients. I work around people's schedules. The truth is, a lot of times, it involves a whole lot of scheduling. Scheduling is the whole point of my profession.
So, based on schedule, I leave the house very early. I go from place to place to meet with clients. I take them on quick jogs and different exercises depending on what plan they are on during the training. The average day-to-day life is waking up in the morning as early as 5 am, leaving the house, meeting people and taking them on fitness. So usually, a large chunk of my week is spent on the road. It's quite fun.
Scheduling. Sounds like a lot. What's the maximum number of clients you attend to daily?
I usually take between 2 and 5 clients daily if everyone does not change the schedule last minute.
Again, a lot. Are they always the same clients or are they different daily?
My sessions with each client vary but it's averagely three times weekly. So I regularly see the same set of clients every other day of the week depending on the scheduling.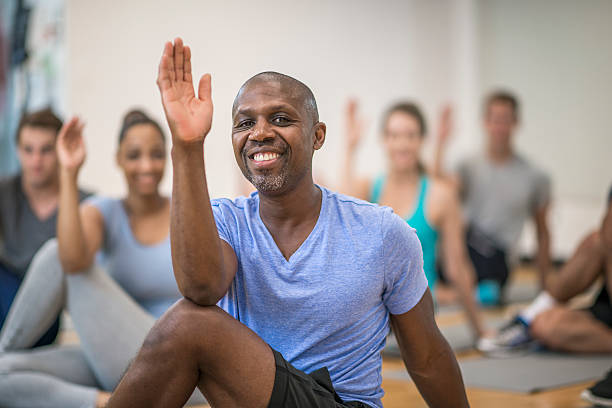 What did you study in school?
Banking and Finance
Nice. Where?
Redeemers University
Okay. Was fitness training the first thing you did after school?
Not at all! Fitness training just became a way of life for me. It was always my hobby, I just love lifting weights, exercising and doing very fun things but ideally. I studied banking and finance so I was really looking to work in the Banking sector. I have a passion for other fields as well. So it wasn't like, "oh, when I'm done with school, I'm going to become a fitness instructor…"
What were some of the jobs you did before fitness training?
I worked as a customer representative at a popular e-commerce company for a year back in 2017 and then moved to work for a finance company as a loan executive. All that changed when the pandemic hit and companies moved to work remotely. But in that period I still worked at an affiliate company under a British American company.
Interesting. So we could say you left the 9-5 life. Are you earning more now?
Honestly, I won't say I'm earning more now. I just have flexible time. At least with flexible time, you can chase other businesses and be in control of your time. What 9-5 gives a lot of people— gave me then was that at the end of the month, I'd get an agreed package which kind of made it dandy for me. But it restricts and constrains your time. Earnings-wise, we're still pushing but there's more freedom.
If I were to pick between this and 9-5, I'd still do physical fitness
Oh wow. I know there's no fixed amount but how much would you say you earn now?
Lol, I can't say precisely but you can sign up and help increase my earnings.
I charge N25,000 for three sessions weekly for a month but for four sessions every week, it goes higher by N5,000. The maximum is five sessions weekly.
Really? What would you say to someone who wants to start a personal fitness business?
If you could get a good amount of clientele, you could earn a lot monthly. The only downside is the expenditure which goes to logistics and transport.
Another challenge is keeping clientele. I work with clients under six months duration which means I terminate contracts after six months and set the clients off to continue for themselves. But some clients may want to terminate at their end due to work, family or something for, say, a month. So, you don't get paid for that month.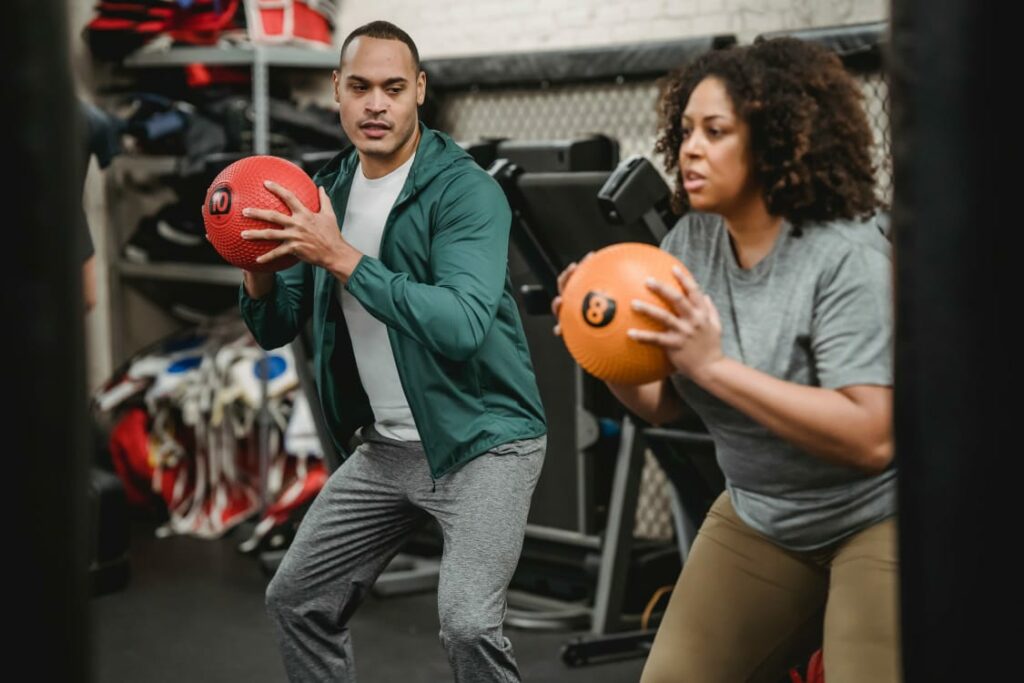 Oh. Could you give a breakdown of how you spend monthly?
Transportation – 35%
Utility -15%
Investments – 20%
Sundry expenses- 20%
Savings-10%
What's the big plan? A gym perhaps?
The gym idea has been too static for years now so I want to bring a livelier change to fitness. My big plan is to have several motivated young individuals who I can hire and train so that they to encourage fitness among a larger audience; who are genuinely lazy to go to work out or hit the gym or who are not motivated enough to try weight loss and body tone up. So instead of massive gyms, I want people to be the human version of a gym reaching people personally and helping directly.
Opoor. Any fitness tips for me?
Eat heavy during the day, early at night, and workout every day for at least 30 minutes even if it's just jumping. Lastly, do not skip leg day.
What's leg day?
Exercises like squats, deadlift etc… any leg exercise basically because it is really hard. 
Our Next Money Talk Monday Personality Could Be You!
Would you like to share your money story with us? You'd be kept anonymous if you like. Kindly send a message to us via MONEY TALK
This article was written by Sola Tales.