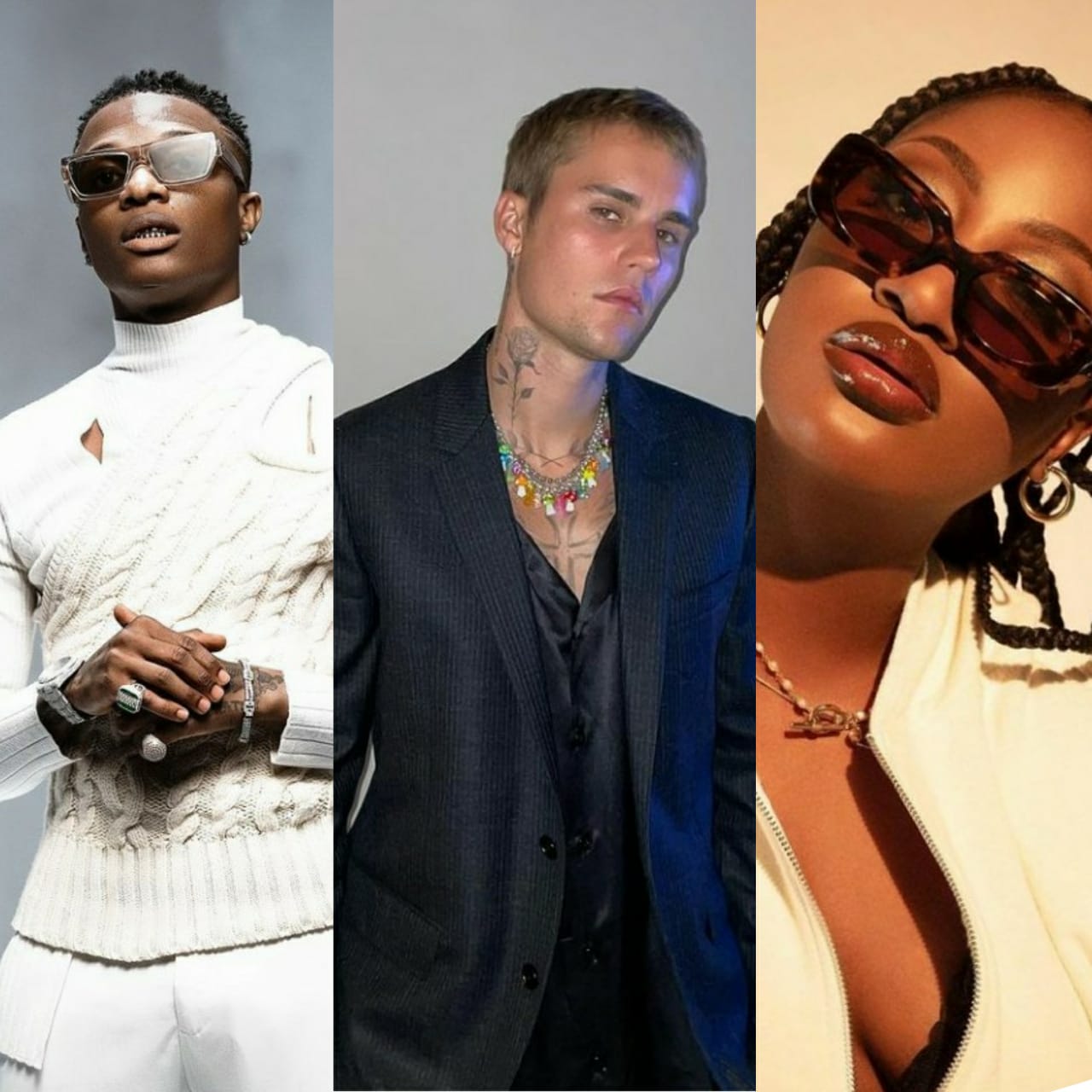 Fans of Afrobeat super star, Wizkid have been reeling in excitement ever since he announced that Pop Star Justin Bieber will be featured on a remix of his Afrobeats hit "Essence," which also features singer Tems.
Justin Bieber Jumping on a Remix of WizKid's 'Essence,' His Personal 'Song of the Summer' is a development welcomed by both the local community and the international music scene as well.
"Essence" debuted on the Billboard Hot 100 in July at No. 82 after the Tems-assisted song was released in October 2020 from Wiz's album Made in Lagos. The sultry Afrobeats/R&B club jam has been steadily climbing the tally over the last five weeks, rising to its current position of No. 54 in the week ending August 14.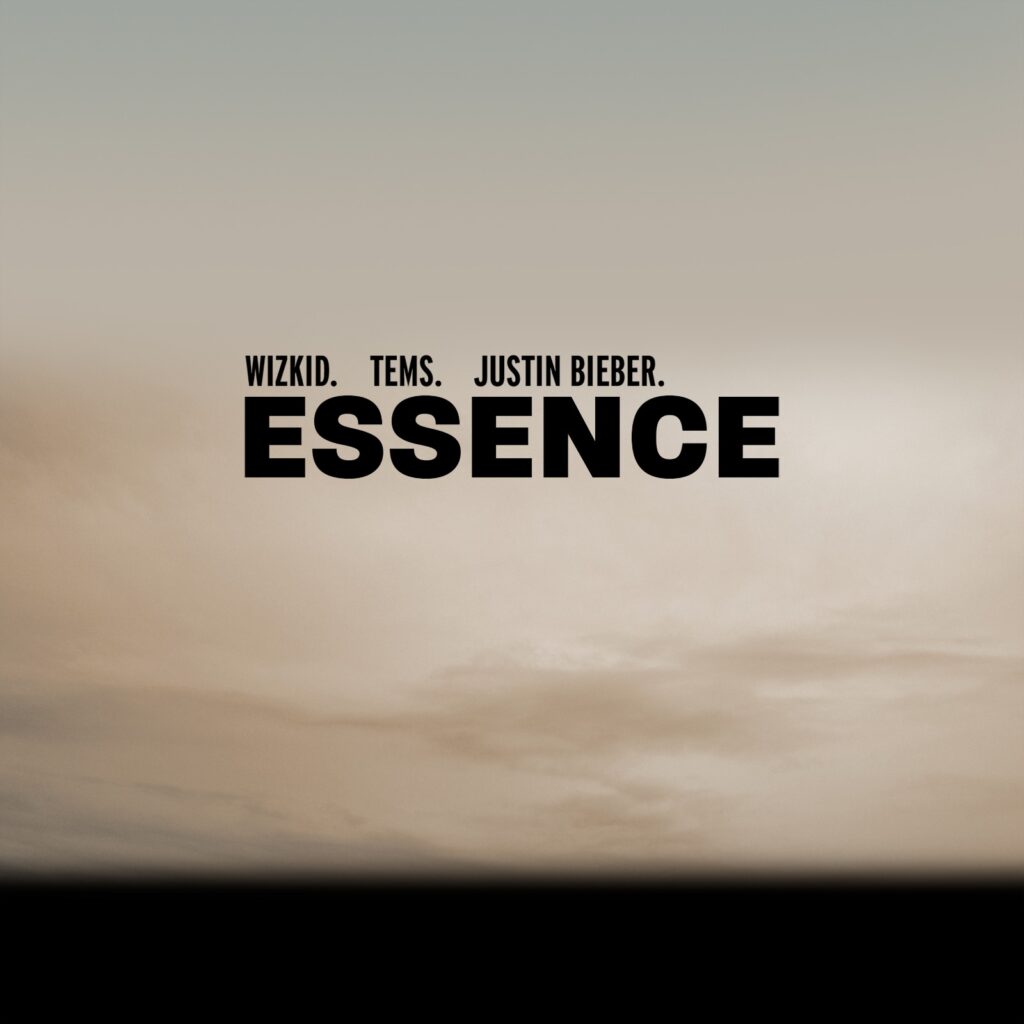 The remix comes in the same week as Tunji Balogun, who was executive Vice President of A&R RCA Records for six years and signed WizKid in 2016, being announced as the new CEO/chairman of Def Jam Records, the home of Bieber. Balogun — who was recently named to Billboard's R&B Hip-Hop Power Players list, will oversee a roster including Bieber, Jay-Z, Kanye West, Rihanna, YG, Big Sean, Logic and Alessia Cara in his new role
"This is the first time where it feels like a song is competing on the level of a similarly promoted song from Western artists in the pop genre, and I hope that's the lasting influence of the record — that it opens doors for more people with different styles and different textures" Wizkid said in an new interview about the legacy of "Essence".
"Essence" is such an amazing jam that Justin Bieber acknowledged it's the 'song of the summer.' He didn't just stop there he also thanked Wizkid for allowing him to be on the remix.
Though the track just dropped, it is already topping trends on social media and other music platforms, and if you're yet to listen to it, you can do so below. You're welcome!