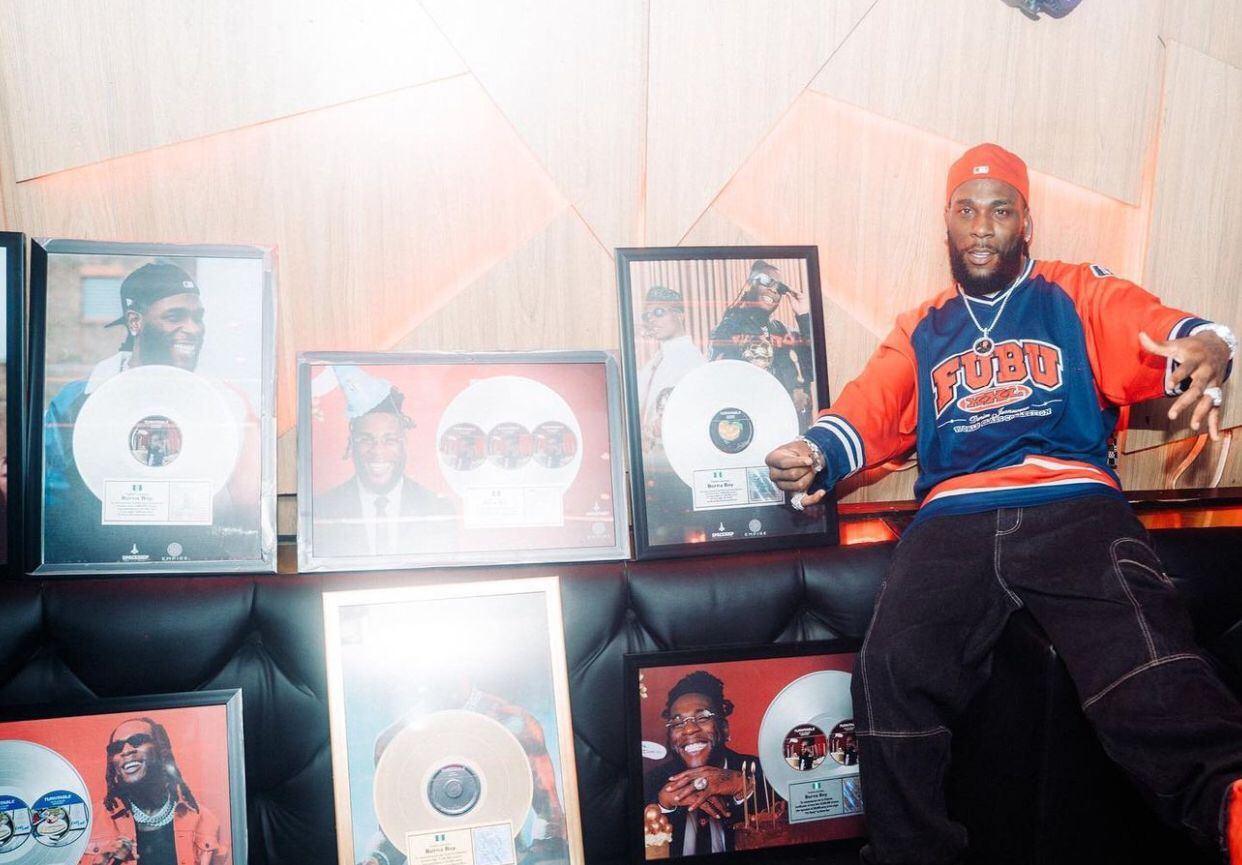 Nigerian music superstar, Burna Boy has made history by earning 11 plaques from TurnTable charts for his 'Love, Damini' album and more of his musical work. This is the highest number of certifications ever received by any artist in the country. 'Love, Damini' is the sixth studio album by Burna Boy and was released on 8 July 2022 through Atlantic Records.
Love, Damini and more Burna Boy music.
Burna Boy's unique fusion of Afrobeat and reggae has resonated with a global audience, but it's clear that his roots in Nigeria continue to be strong. These 11 plaques are a testament to his unwavering popularity and impact on the Nigerian music scene. It's not just a win for Burna Boy but for Nigerian music as a whole.
He was honoured with this remarkable achievement at a private party in Lagos on October 24, 2023. This achievement marks a historic moment in his career and solidifies his position as a musical powerhouse.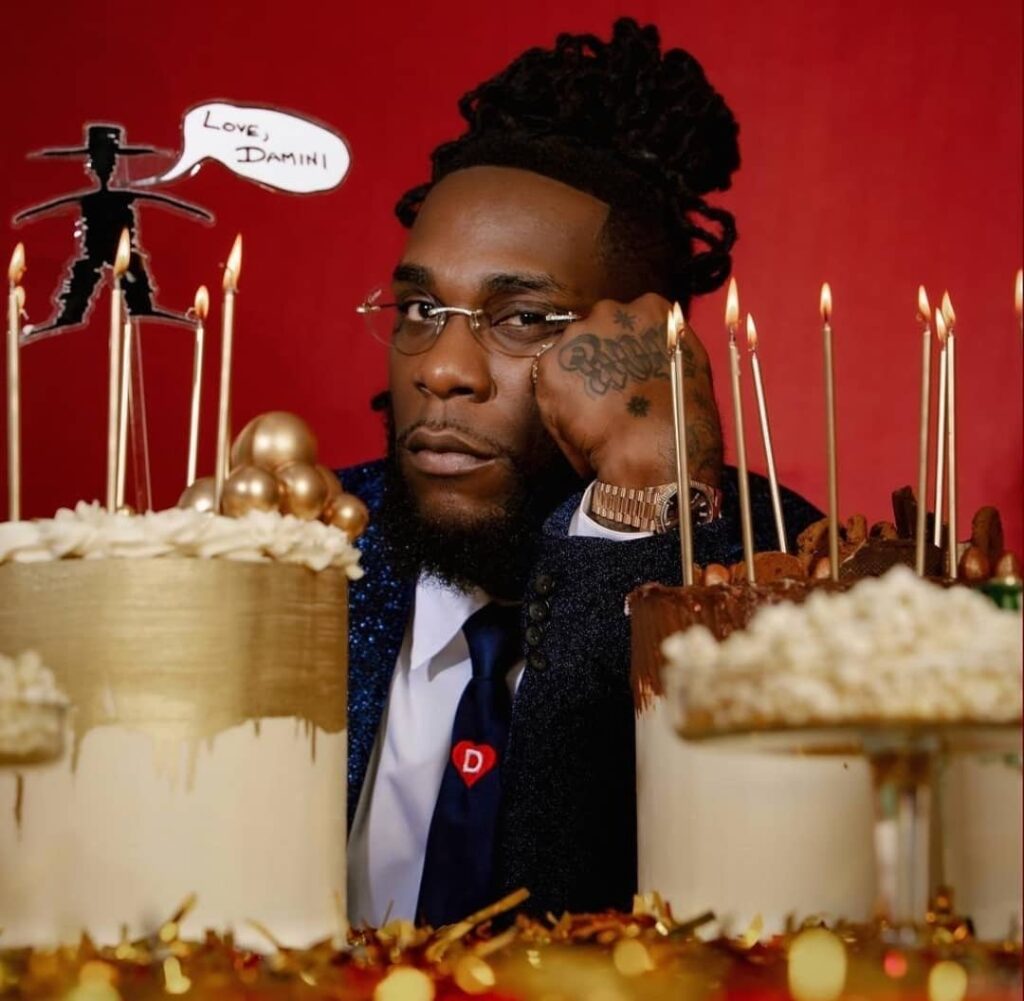 The plaques he received were:
Love Damini- 5x Platinum (The most certified album in Nigeria)
Sungba (Remix) — 4x Platinum (The most certified single in Nigeria)
Last Last — 3x Platinum
Common Person – 3x Platinum
For My Hand — 2x Platinum
It's Plenty — 2x Platinum
B. D'or — Platinum 8 Second Sermon (Remix) — Platinum
I Told Them — Platinum
Different Size — Platinum
Alone — Gold
Burna Boy has not only set a new record in Nigeria but also raised the bar for Nigerian music globally. His achievements have showcased the rich musical culture of Nigeria to the world.
Burna Boy has consistently delivered high-quality music since his breakthrough with 'YE' in 2018. He won a Grammy for his 2020 album 'Twice As Tall' and was nominated five times since his 2019 album 'African Giant'.
Burna also became the first African to perform at the London Stadium with a capacity of 60,000 people. He also sold out the Citi Field stadium in New York with 40,000 fans, becoming the first African to headline a stadium concert in the US.
As the artist continues to break boundaries and inspire through his music, the future looks even brighter for Burna Boy, and fans can't wait to see what he has in store next.