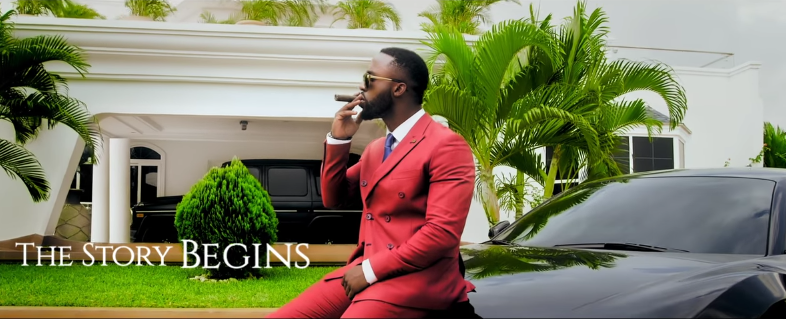 It's a late entry but you know that saying "it's not how long but how well"? Yes, this video is a perfect example of that. In what seemed to be a statement on Iyanya's huge move to Mavin Records , the star sings about plans for the new partnership as they portrayed the Mavins as the biggest recording group in Africa (which, when you look at it, they really are). Back to the video which was released 2 weeks ago; it is clean, well thought out with a nice story line and visuals to boot!
DELIVERY
One thing worthy of note is that Iyanya's amazing voice that we saw on display when he competed and won the MTN Project fame years back, was fully utilized. The artiste who in recent years has given just occasional glimpses of his vocal prowess with his choice of songs, went all out and showed that voice off in this song.
All three artistes held their own and unlike most songs with more than one artiste, there was no weak link. The synergy between Don Jazzy, Iyanya and Dr Sid was beautiful and seamless as they wove in and out giving a rich melody.
Ratings:
Visuals – 9.5/10
Lyrics – 9.8/10
Story line – 8.5/10
General Delivery: 9.5/10
There you have it, our video of the year, 2016…. Congratulations to Iyanya on starting right! See the video below and share your thoughts.