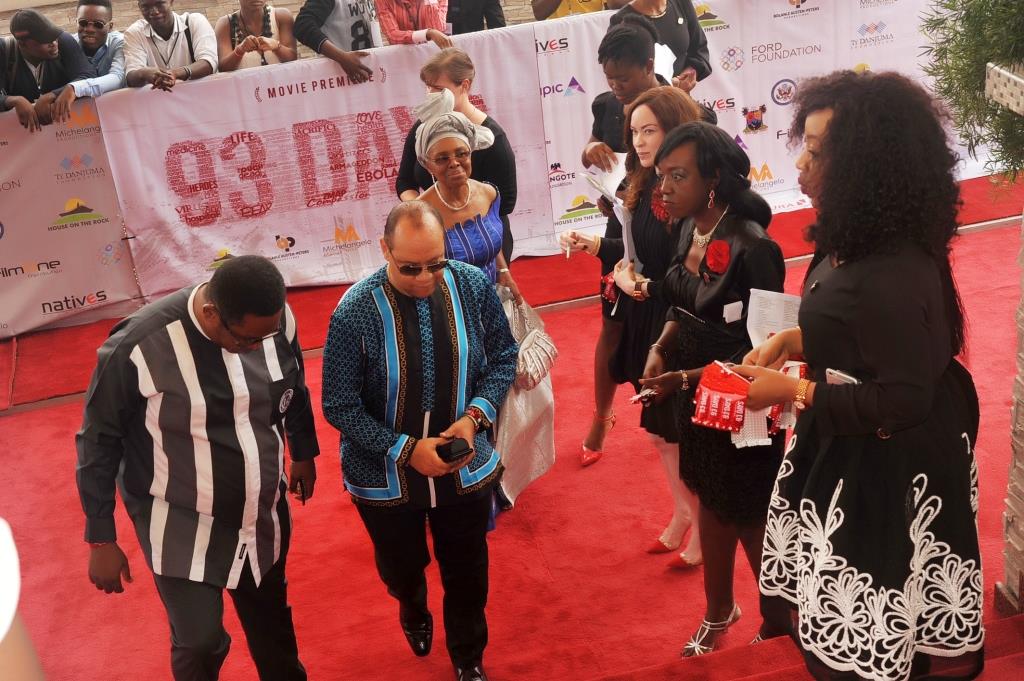 Of the many things the holiday season affords us is some well-deserved rest, downtime and time-off to relax with family. Recently I have been on a movie binge! Not just regular movies but animated ones – yes cartoons (shout out to Pixel and the rest). I sincerely believe there is a link between cartoons and creativity or maybe that's just me giving an adult excuse to indulge myself – the kid in me! 2016 itself has been dramatic; everyday seems to be acting out a script from Nollywood. Speaking of Nollywood, I didn't have a challenge with picking my favorite movie of 2016.
"93 Days"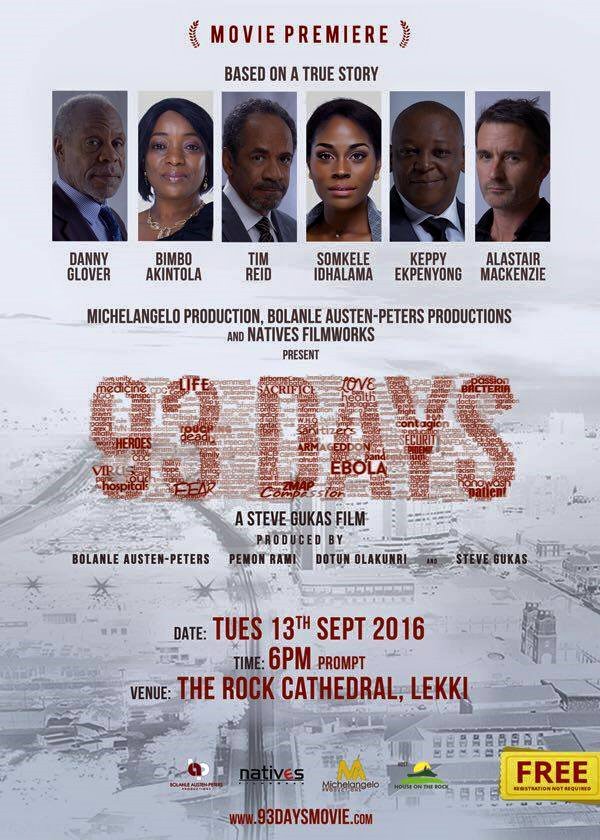 Yes, in 93 days the ominous cloud of Ebola hovered over Nigeria. Previously, we had only heard about its prevalence in neighboring African countries but never in a million years could we have thought it would hit Nigeria. Everything changed when Mr. Sawyer a top Liberian-american diplomat "landed" in Nigeria and was subsequently confirmed as the index case of Ebola Virus Disease (EVD).  Panic. Fear. Commotion. Despair. Despondency. Words like these described the status quo. This was uncharted territory for the medical world in Lagos State and Nigeria. Knowing how fast things could escalate given that over 20 million people inhabited Lagos State – the commercial hub of West Africa.
Our Real Faces
Nigeria and Nigerians have usually been divided along too many lines – political, ethnic, religious lines etc. However, the impending disaster dissolved all those lines and set in motion unprecedented levels of unity. We showed our real faces! Now it's so easy to define Nigeria by the multifaceted challenges and polarizations currently bedeviling the nation but I lucidly remember those "Ebola Episodes" – there was no Umbrella or Broom. There was no Christian or Muslim. There was no South/North dichotomy – we only saw the Federal Republic of Nigeria.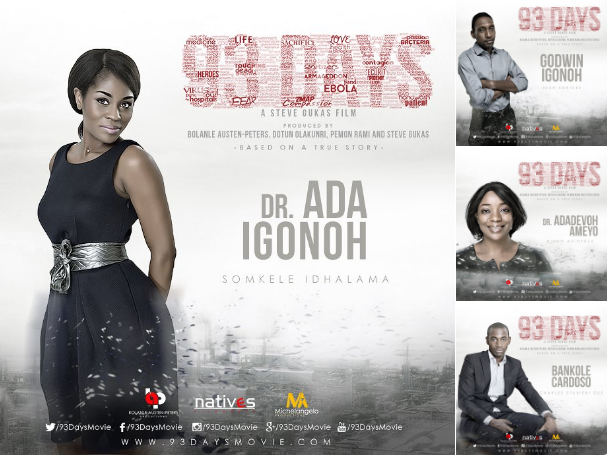 Just like it is also easy to dismiss the United States of America as currently being "divided" but flashback to the fallout of 9/11. There was no right-wing America or left-wing America. There were no republicans, there were no democrats. There were no Blue states or Red states; they only had the United States of America – literally!
In hindsight I draw parallels between Ground Zero in New York and the hot zone in Lagos. Parallels between the first responders at the World Trade Center and the courageous medical staff at First Consultants – it took a crises of that magnitude for us to realize our own strength. However we choose to draw positives from this – the power of COLLABORATION and SACRIFICE.
Telling The Nigerian Story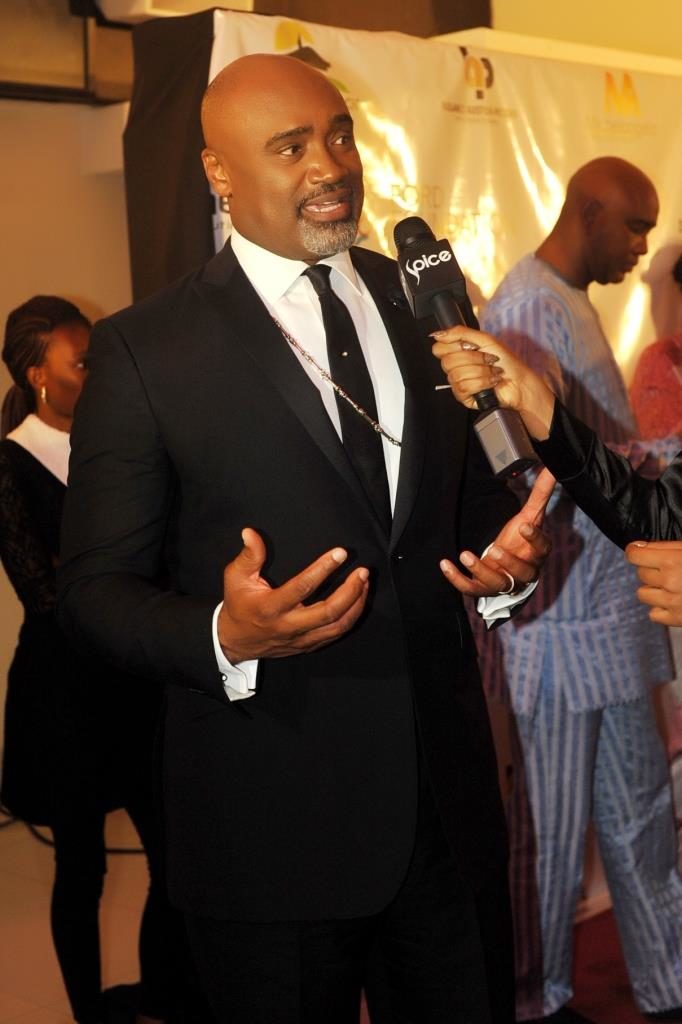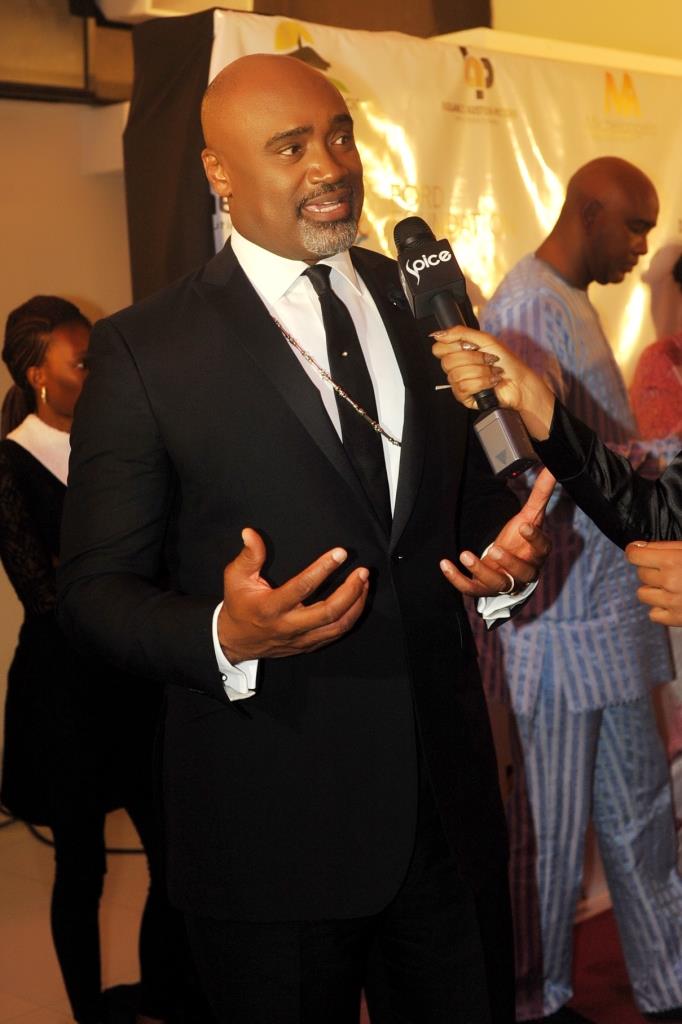 So you can imagine my utter delight and gratitude when House On The Rock, led by Founder and Senior Pastor, Paul Adefarasin partnered with the makers of the movie: Michelangelo Productions, Bolanle Austin-Peters Productions and the Natives Filmworks to premier the movie "93 Days" on 13th September 2016 at The Rock Cathedral, Lekki.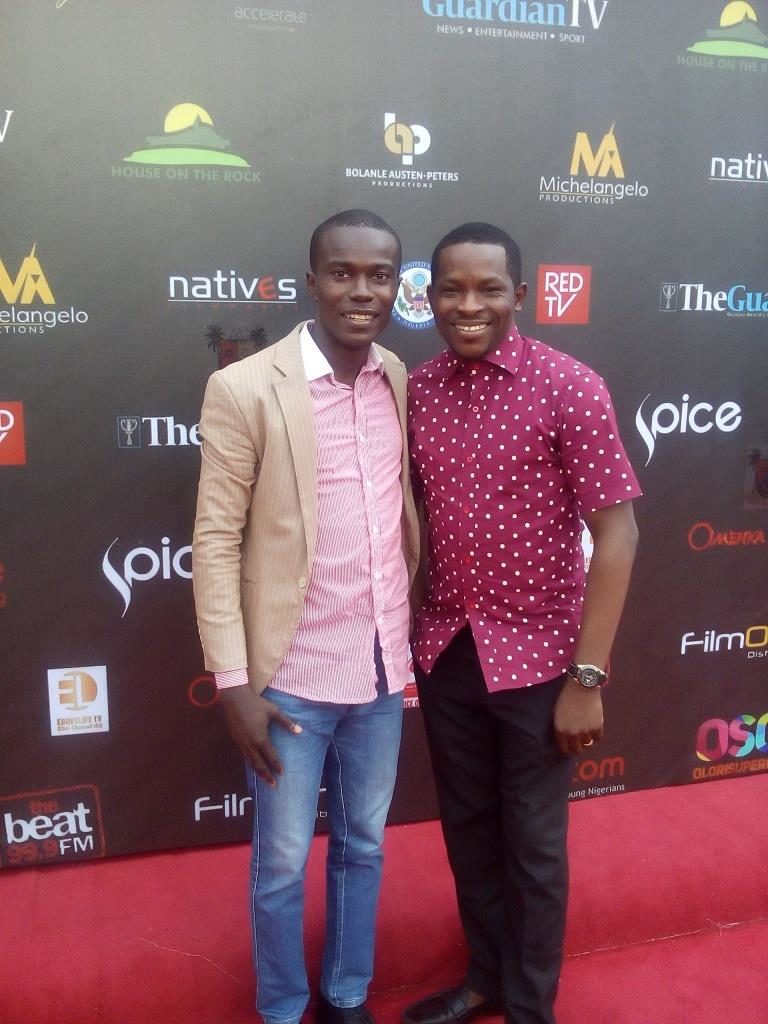 The quality of the production was topnotch. The casting was all shades of excellence. Bimbo Akintola did an awesome job of role-playing Dr. Ameyo Adadevoh. It was also vintage performance by Danny Glover, Somkele Idhalam, Keppy Ekpenyong and Alastair Mackenzie.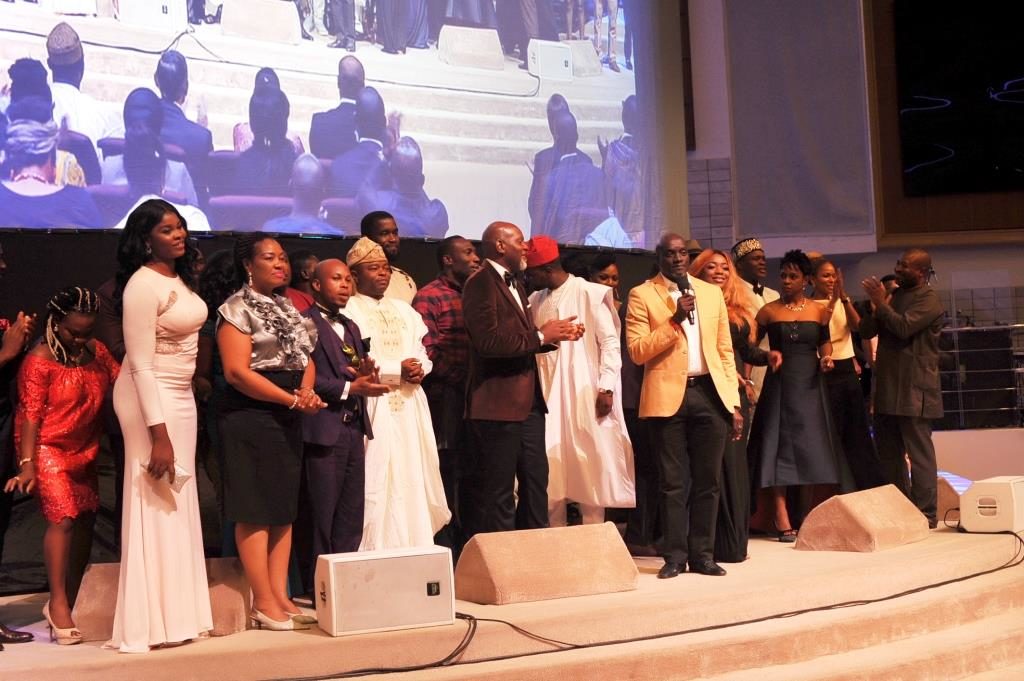 It's becoming more instructive to us to tell our own stories – not from a standpoint of defeat but of strength as we rally around our own original and true narrative. An African proverb aptly captures this: "until the lion starts writing, the story will always glorify the hunter!" To Dr. Adadevoh and others who literally sacrificed themselves for Nigeria – we salute you. Just like the Americans, we #NeverForget your bravery. To Steve Gukas for such stellar directing, I say in Khaled's voice: "another one!"
Premiere photos by Solomon King Photography for Glazia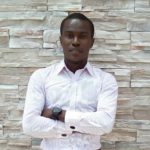 Mfonobong Inyang is an inspirational speaker, creative writer, youth enthusiast, resource person and nation builder. He is passionate about human capacity development especially in Nigeria and seeks to be part of the solution. Connect with Mfon on Twitter, @inspiredMI_