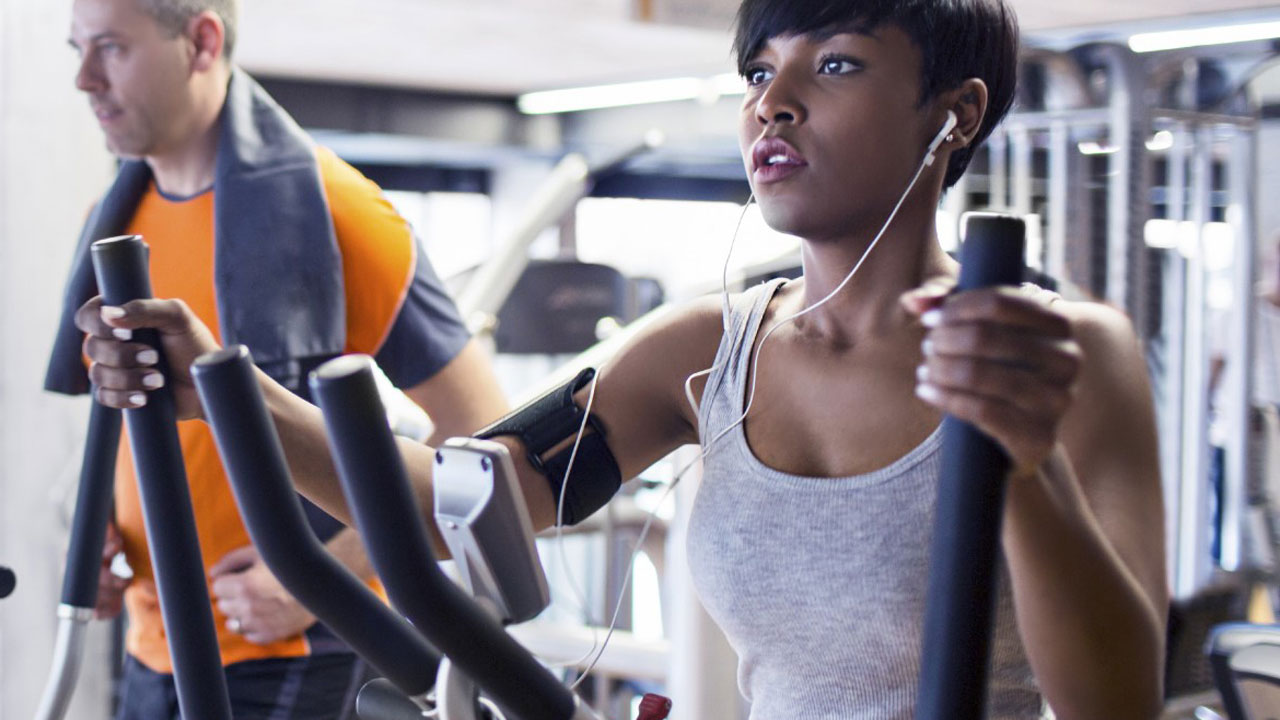 Got fitness goals? Want to get your December and New Year body on lockdown? Have you trained for countless hours with sparse results? Strict dieting with little to show for it? Strength training without the ability to increase weight? How does muscle building actually work?
Overload principle states that in order for muscle to increase in size, strength and endurance, it must be regularly challenged to produce an output that is as near as possible to maximum capacity. This technique pushes the body past its limits, further breaking it down to force adaptations that lead to performance gains.
During high intensity, challenging exercise, muscle fibers are broken down. These small breakdowns are called "microtrauma," and cause the muscle to rebuild stronger, overcompensating to protect itself from other breakdowns with new muscle-building protein. The rebuilt fibers increase in thickness and number, resulting in muscle growth.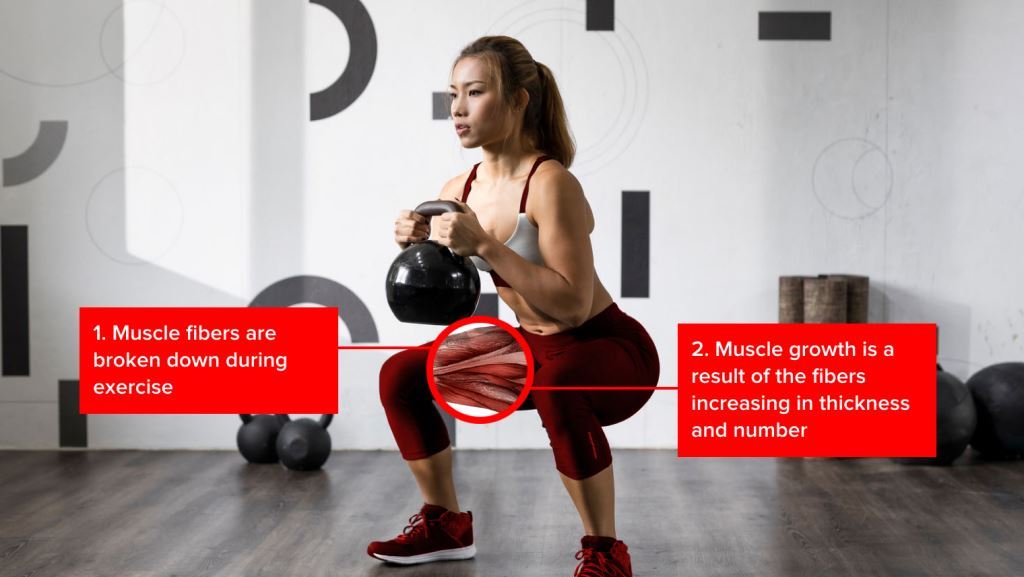 To support this, we need enough dietary protein to ensure the rate of muscle protein synthesis is greater than the rate of muscle protein breakdown; this is how our muscles grow.
The same process happens in all of the muscles of our body. The heart muscle also gets bigger with training, enabling more oxygen to be used by other muscles. An exercise-induced release of vascular endothelial growth factor (VEGF) stimulates the formation of blood vessels, leading to the capillarization of the muscle, allowing increased blood flow, oxygen, and nutrient delivery (which is a critical factor in muscle growth)  More enzymes are also produced that are utilized in energy production.
To produce muscle growth, athletes must apply a load of stress greater than what those muscles have previously adapted to. The idea of overload principle is rooted in how muscles grow and it begins immediately after exercise, but can take weeks or months to actually manifest.  Before introducing heavier weight or adding more miles to an exercise program, it's essential to have the correct technique for those exercises cemented. Muscle memory and the repetition of techniques with proper form are crucial for executing an exercise flawlessly.
Without overload principle, fitness level is less likely to increase; training programs might not yield strength gains because the body adapts to static repetition.
There are two basic components of overload principle: the overloading, and the progression. Overloading is what we've discussed above, the adding of stress, weight, etc. to achieve greater fitness.
Progression is the way in which the overloading should be added to training. This can be achieved through an increase in frequency, intensity, time of exercise, or a combination of these.
Implementing The FITT Principle
The FITT principle is a way to approach overload training strategically and safely, by overloading these different aspects of exercise.
Frequency: How often physical activity is performed, which is normally about three to five times per week.
Intensity: How hard a person exercises during physical activity, which can be measured in different ways and is different for everyone. Heart rate is one way to monitor intensity during endurance, while weight can illustrate intensity of strength training; however, neither of these measures something like flexibility.
Time: The length of physical activity. Again, time varies depending on the person and fitness goal. Stretch-training for flexibility may take 15 minutes, but the minimum for aerobic activity is about 20 minutes of continuous exercise.
Type: The specific physical exercise one is training to improve. Someone trying to improve strength might overload weight and reps; a runner looking to improve endurance might overload distance and time.
By using the FITT principle to understand overloading, this may also help with burnout. Often, we seek performance gains, increasing intensity wildly in the hopes of achieving our goals. This can lead to overly-fatigued muscle and even injury.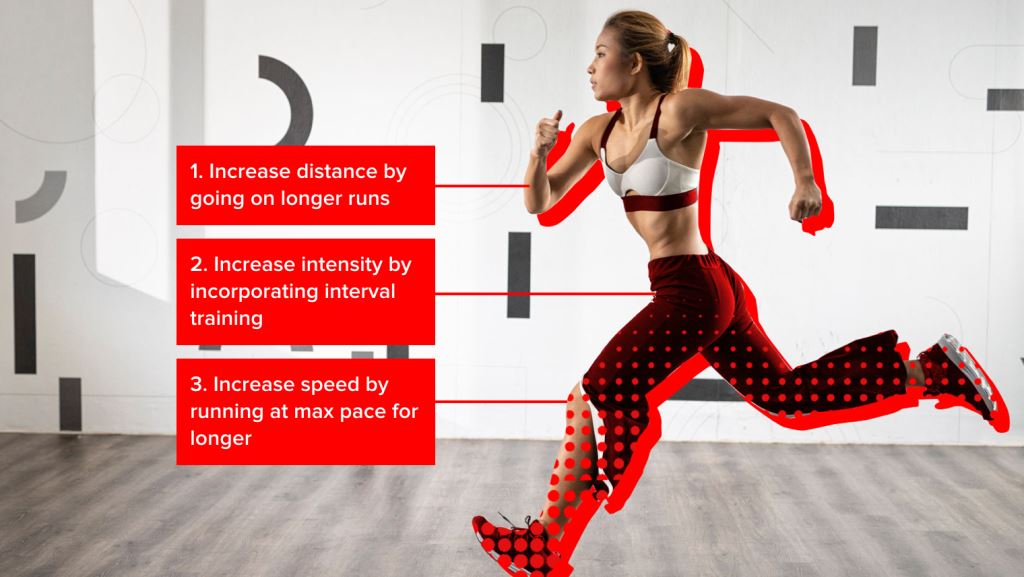 A note: if you're serious, it may be worth getting help from a coach. You can't keep overloading the same thing over and over–that defeats the purpose of overload training in the first place. Always increasing the same element, like volume, may lead to another plateau. It's important to mix it up, looking at your training plan like a journey: there will be peaks and troughs to keep the body guessing.
This article was first authored by Nate Martins and published at HVMN.