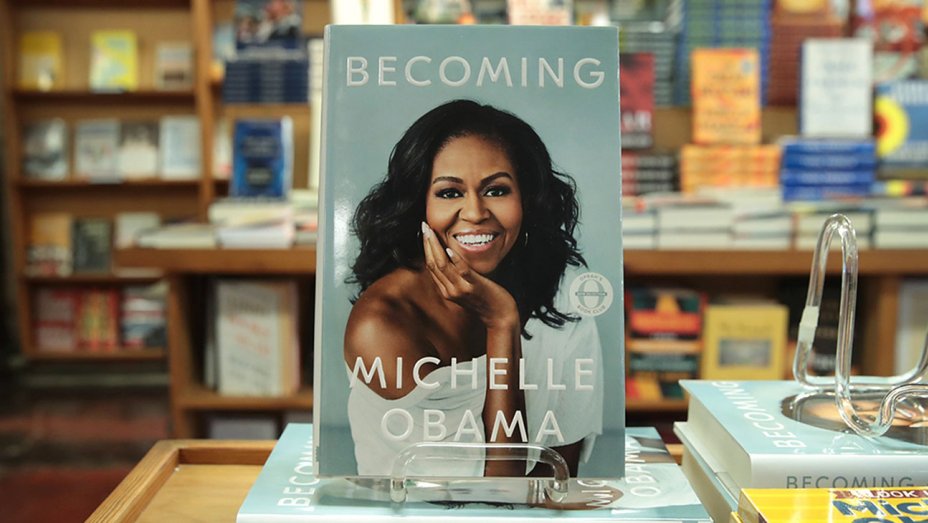 Becoming by Michelle Obama is flying off the shelves, it is looking to be one of the most common Christmas gifts this year and according to Barnes & Noble, "officially had the best first week of sales of any book in 2018, and is among the fastest sellers in Barnes & Noble history". Oprah Winfrey helped launch the memoir at a sold-out appearance in Chicago last week, Barack Obama made a surprise Appearance at the Washington leg of Michelle Obama's 13-city book tour (including London and Paris). Michelle Obama is booking venues rockstars use for music concerts and charging fees ranging from $300 to $1000 per seat! So, by all means, and unsurprisingly so, Becoming is a raging success, but how good is the book itself?
Becoming is the autobiographical memoir of former United States First Lady, Michelle Obama published in 2018.  The book describes her deeply personal experience, her roots and how she found her voice, as well as her time in the White House, her public health campaign, and her role as a mother.
A very open, emotional and detailed memoir, the first section of the book, "Becoming Me," is the most thoughtful and well-written of its three parts. ("Becoming Us" is about her marriage; "Becoming More" focuses on her time as First Lady.) It takes nearly 100 pages before Barack shows up, which leaves ample room for Michelle Obama's voice to form. She seems the most assured here, talking about her family life and her pride in her neighborhood, which almost overshadows the deep insecurities that affected her. Her father, Fraser, was diagnosed with multiple sclerosis in his thirties; he supported a family of four on his working-class paycheck from a city water-filtration plant.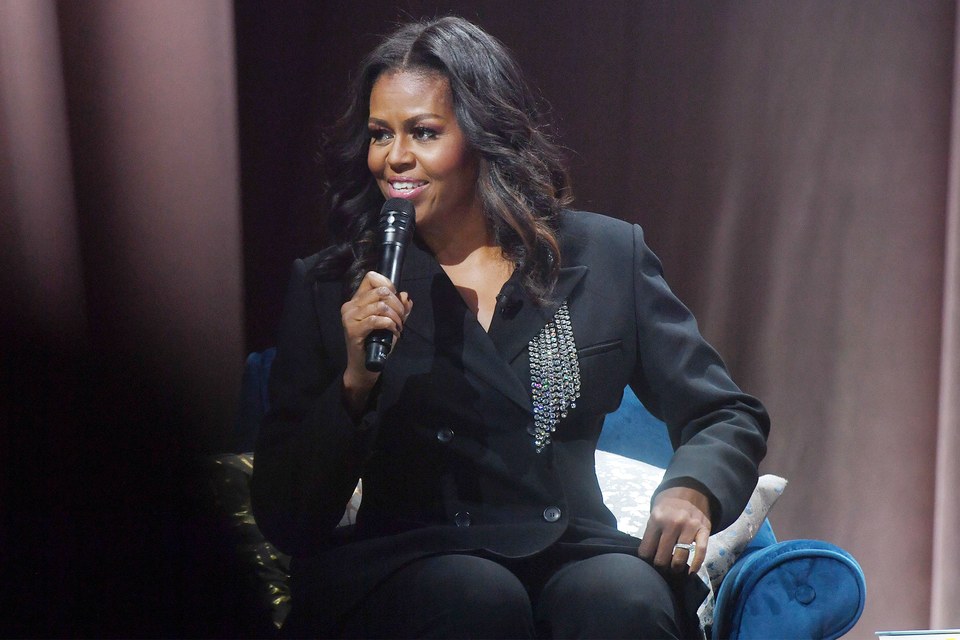 When she began kindergarten at her local school, it was a diverse student body; by fifth grade, her entire class was nonwhite, as illustrated by class photos included in the center of the book. As she entered seventh grade, an opinion piece in the Chicago Defender labeled her school as a "run-down slum" governed by a "ghetto mentality." She refrains from being more explicit about the effect this had on her, preferring instead to point to the squandered potential of the other children she grew up with. But in slipped details and collected asides including some recollections of childhood that she doesn't share until late in the story, when she is already First Lady, Michelle Obama constructs the full shape of the obstacles she was up against, both from external institutions and the learned limitations of her own mind.
Becoming skips law school to spend pages on Obama's decision to leave her unfulfilling job at Sidley Austin. It's only then, decades into her life, that Obama begins to question how success has been defined for her, and how her parents' sacrifices made her own passion seem irrelevant. As confident, accurate and precise as the book comes across, Obama successfully communicates herself as one of us, with challenges, insecurities and flaws just like the rest of us.
The preface, which sketches out the outlines of the Obama family's new post-White House life, ends with the words, "And here I am, in this new place, with a lot I want to say." It's a thrilling way to start Becoming, but the book is more a compilation of memories than a memoir with thrust. Reportedly (According to Crown Publishing) selling 1.4 million copies in its first week, and being the No. 1 adult nonfiction title in several countries, Becoming has received rave reviews from critics and readers alike.
Glazia Rating: 8/10.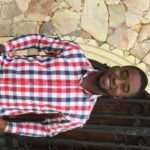 Agbaje Omoniyi covers lifestyle, fashion and living at Glazia Magazine. A recent graduate of the University of Lagos with a degree in Zoology (Environmental toxicology major), Omoniyi's passion for writing can be traced to his time at university where he spent a significant time working on several review articles as an Ecotoxicologist and also a social media expert. Connect with him on Instagram