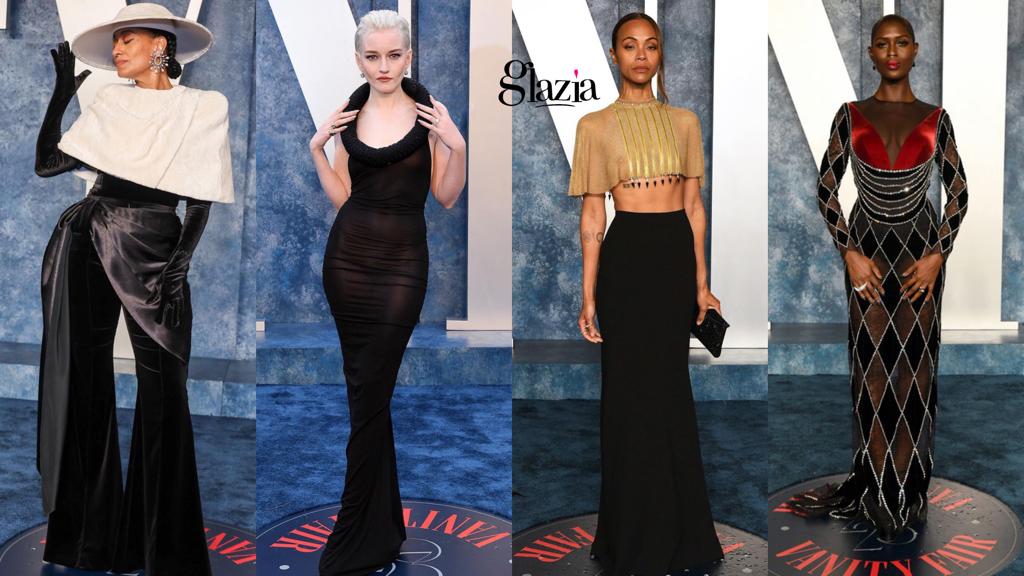 What is the Oscars without the Vanity Fair Oscar Party? We'd never know! It almost seems as though that's where the most fun happens, if the blue carpet fashion is anything to go by.
After being mesmerized by the Oscars fashion, the Vanity Fair Oscar Party had some more thrills in store for us, as many celebrities like Janelle Monáe, Michael B. Jordan and others had to do a change of outfit.
This year's VF Oscar party was a beautiful scene. From stunning dresses to gorgeous hair and make-up, so many incredible looks went down on the blue carpet.
With over 500 million viewers tuning in to watch the show live, this event was about more than celebrities. It was about entertainment for all. Given the magnitude of importance attached to the Oscars, we can see why the stars went all out.
It was truly an eventful night in the history of fashion. From the highly picturesque, barely-there and jaw-dropping outfits worn by celebrities like Ciara, Alessandria Ambrosio, hunter Schafer and Emily Ratajkowski to the classy couture gowns, there was an abundance of swoon-worthy dresses from the women in Hollywood.
Enjoy some our favourite looks from the Vanity Fair Oscar Party.
Janelle Monáe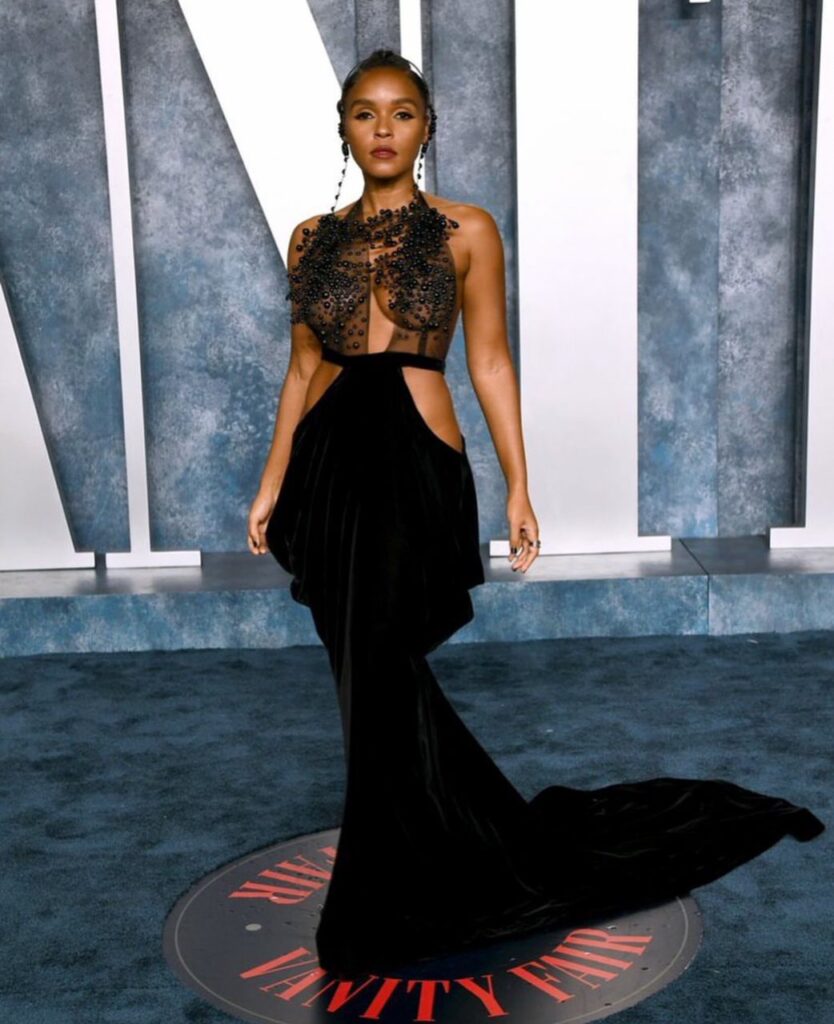 Julia Garner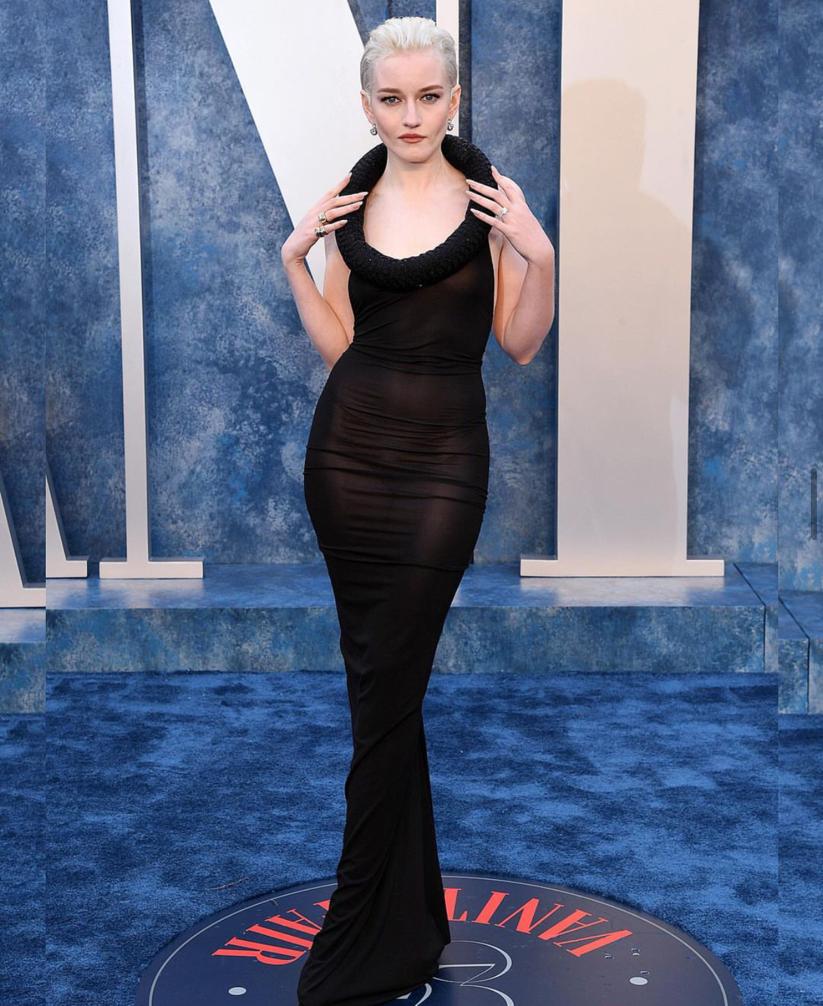 Simone Ashley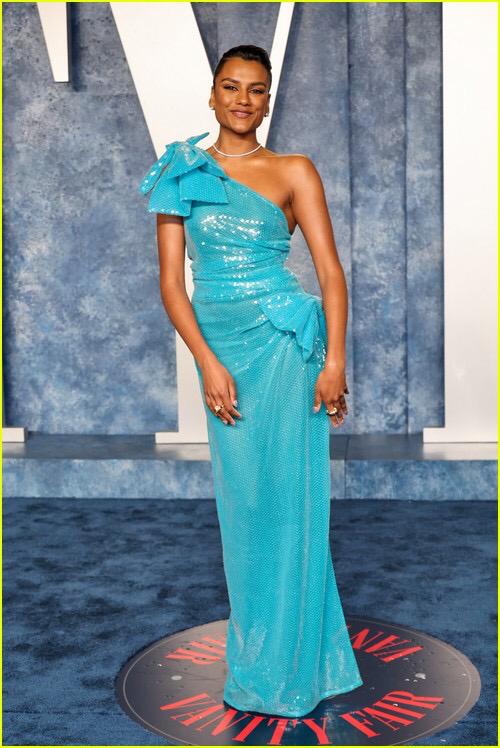 Tracee Ellis Ross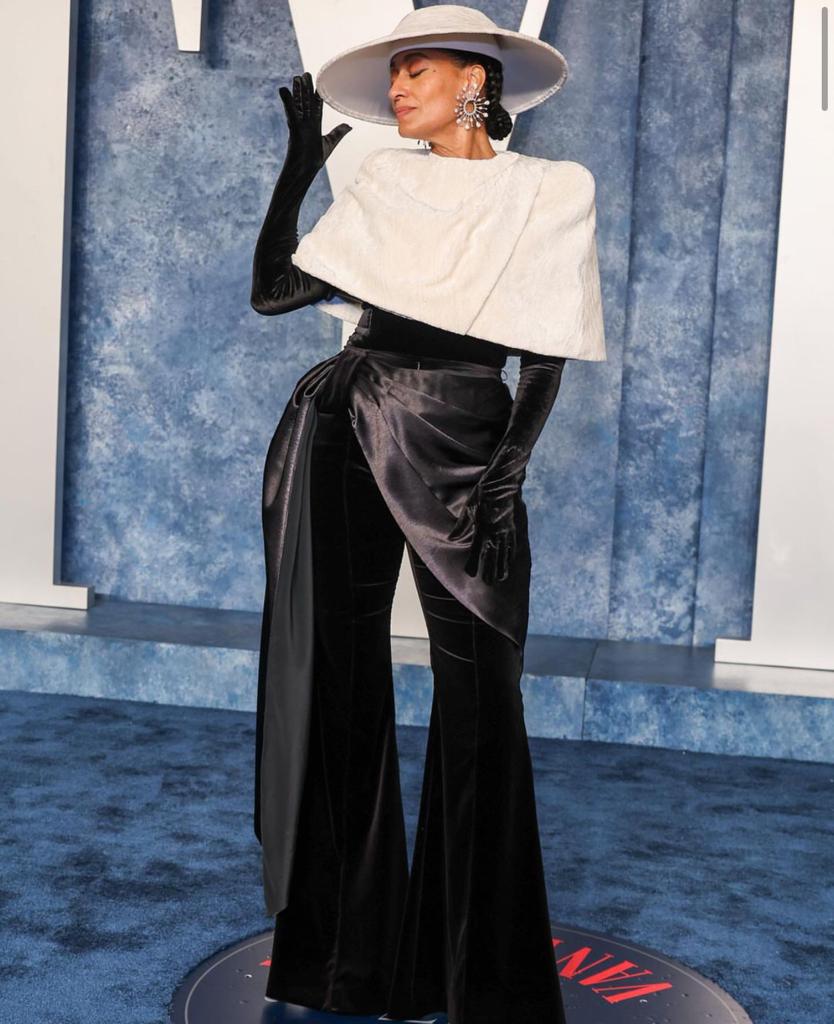 Camila Mendes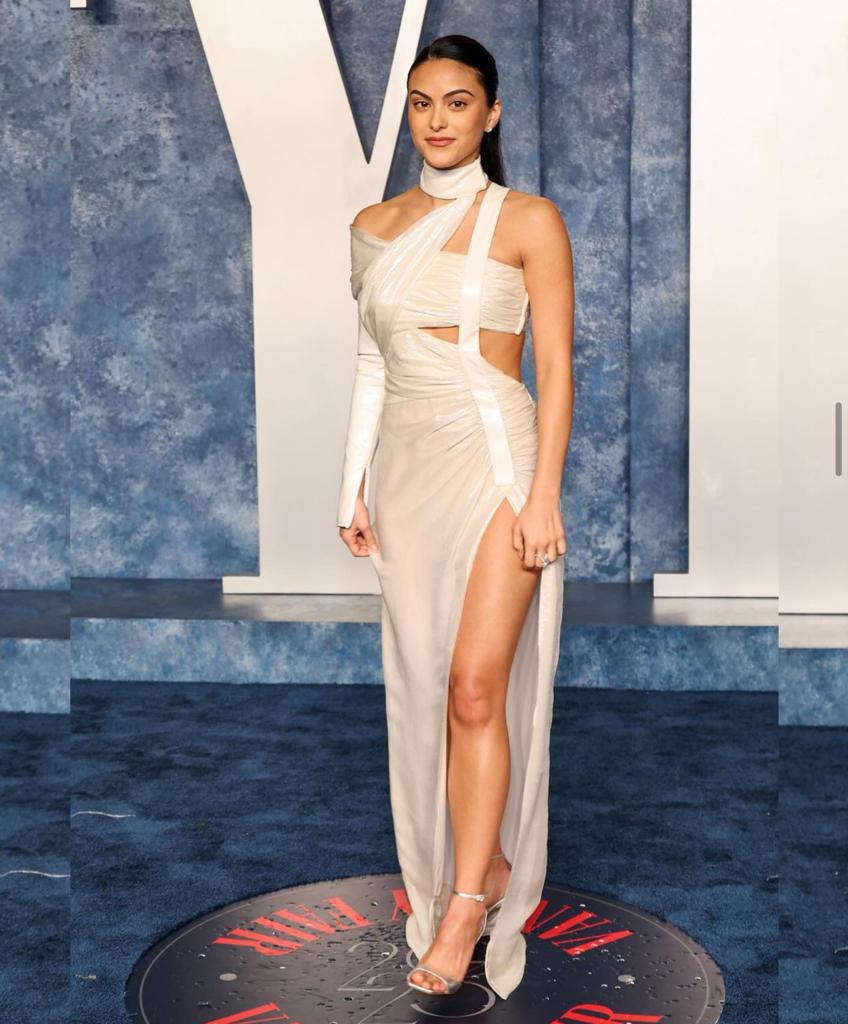 Zoe Saldana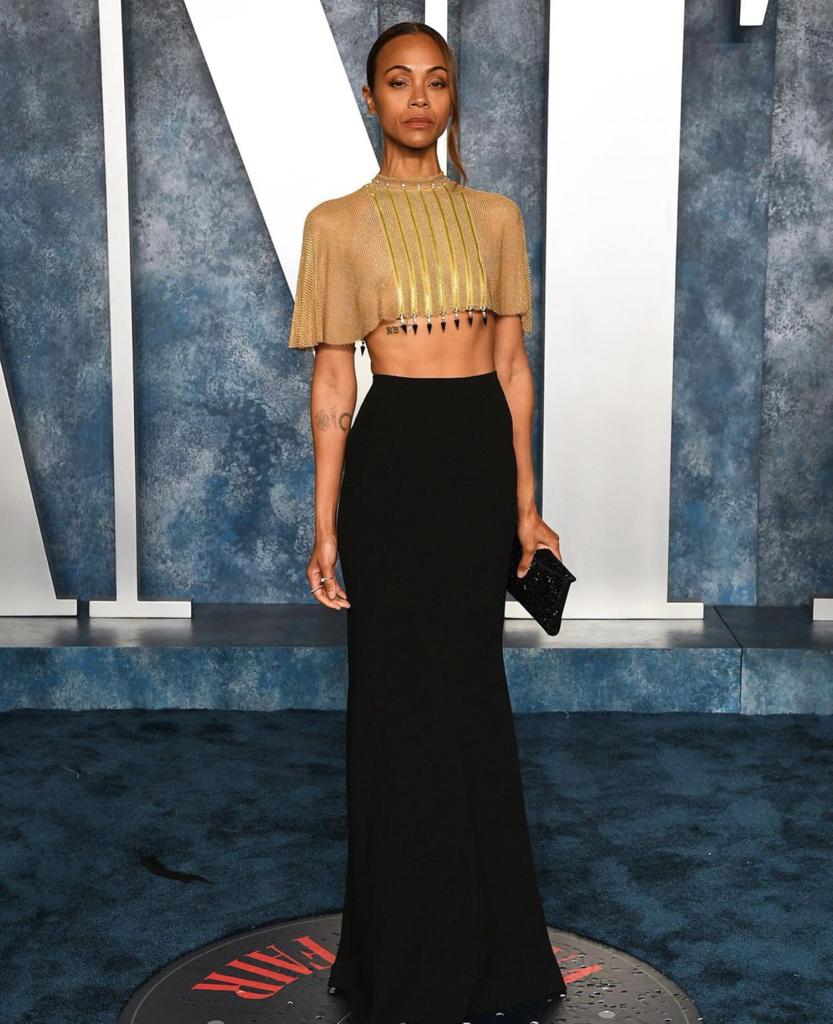 Cara Delevingne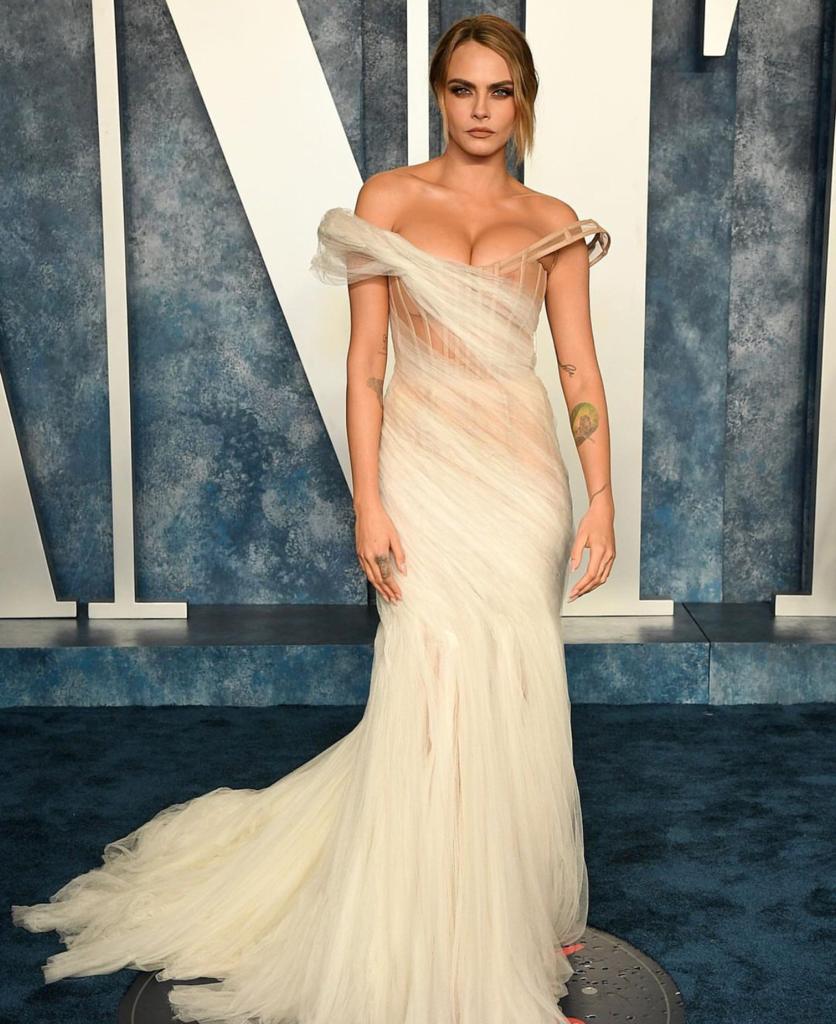 Sofia Boutella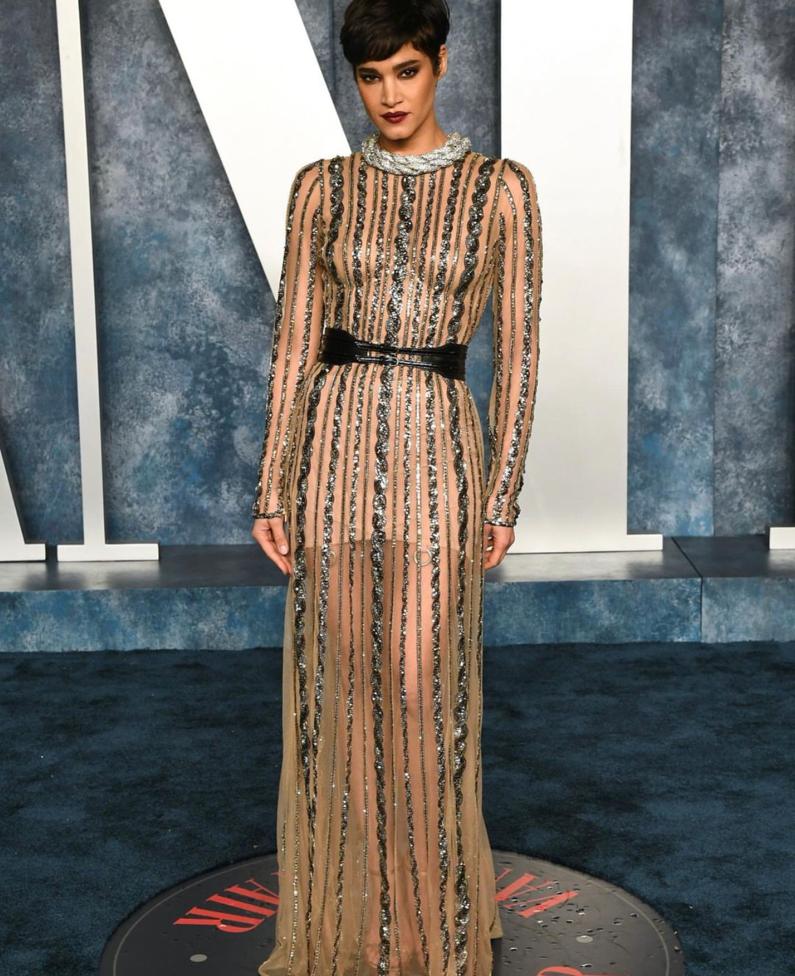 Cardi B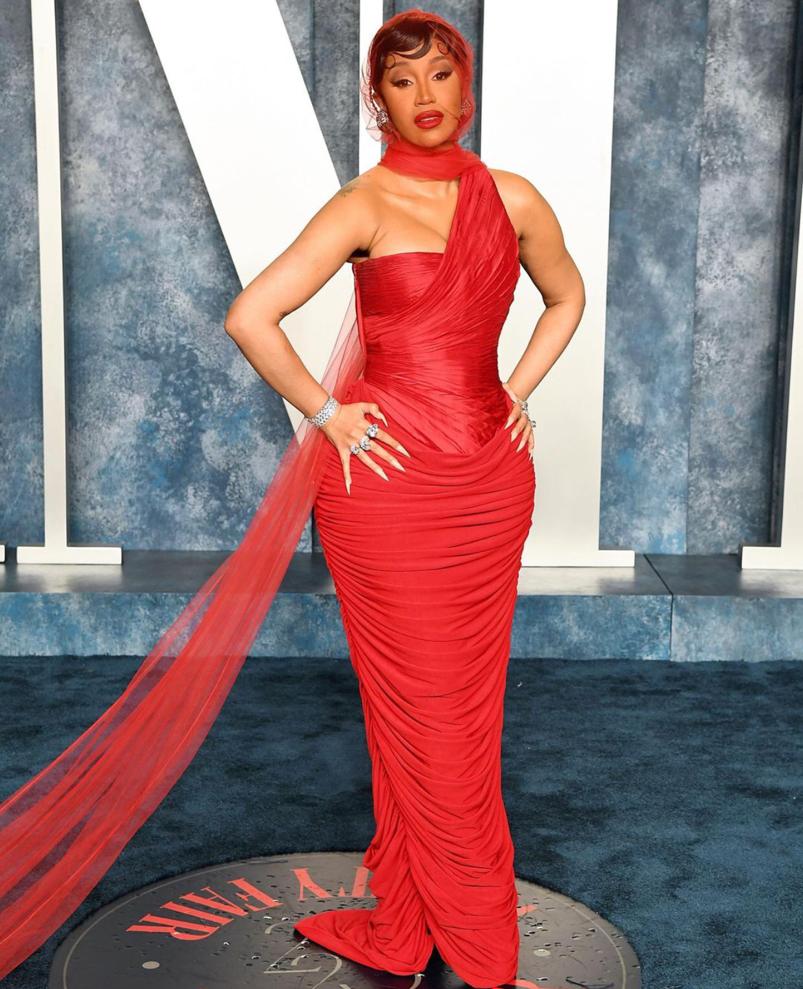 Yara Shahidi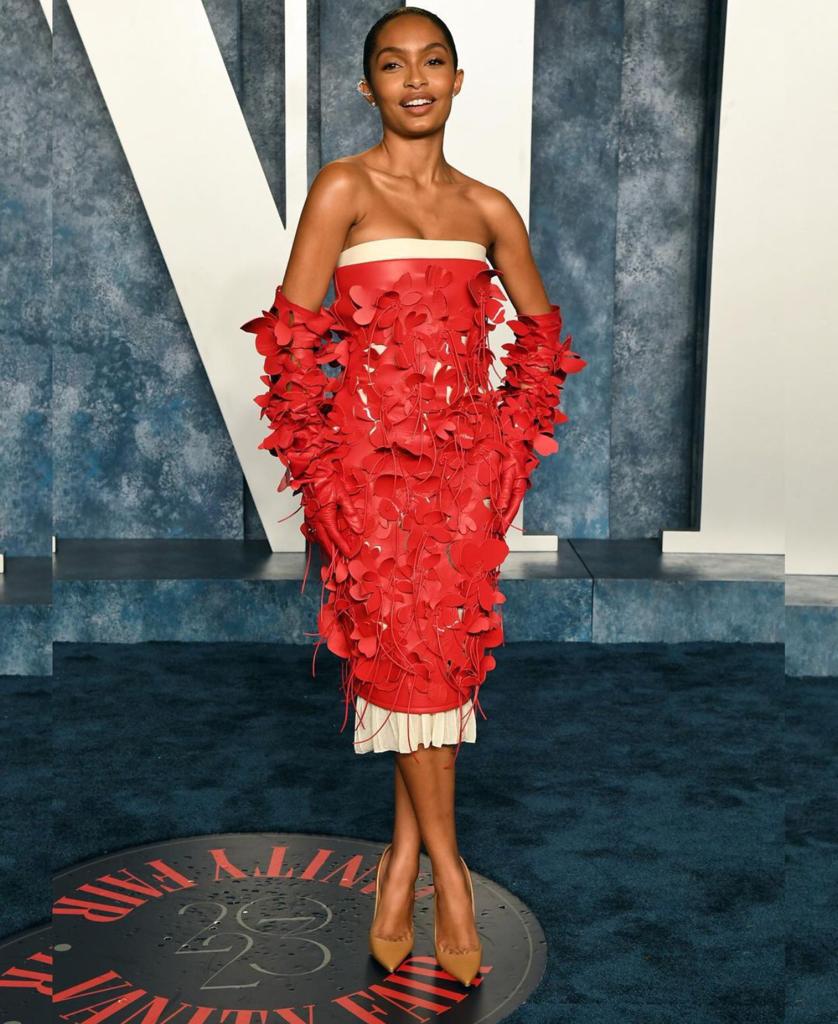 Kendall Jenner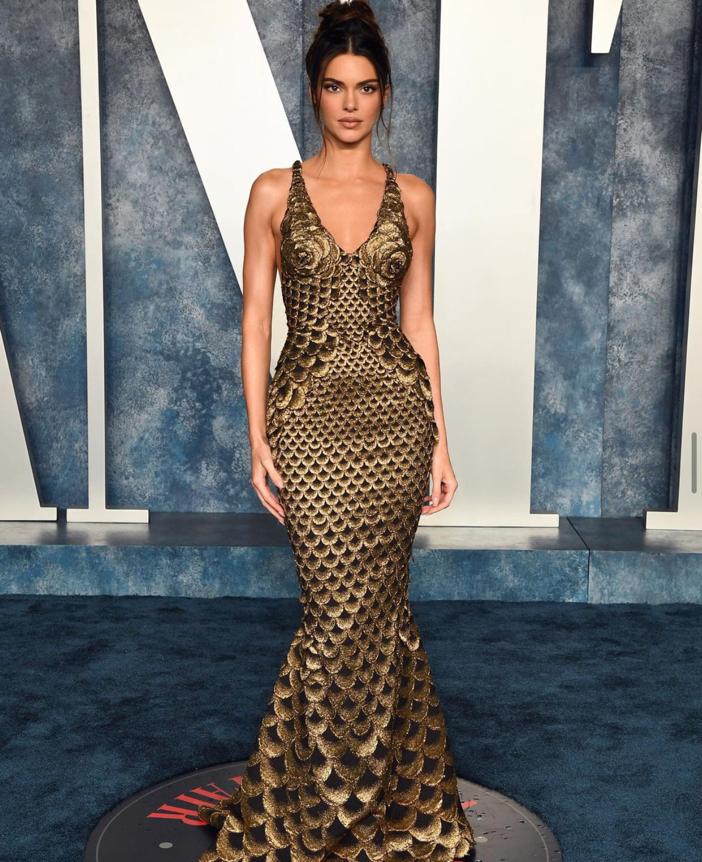 Gigi Hadid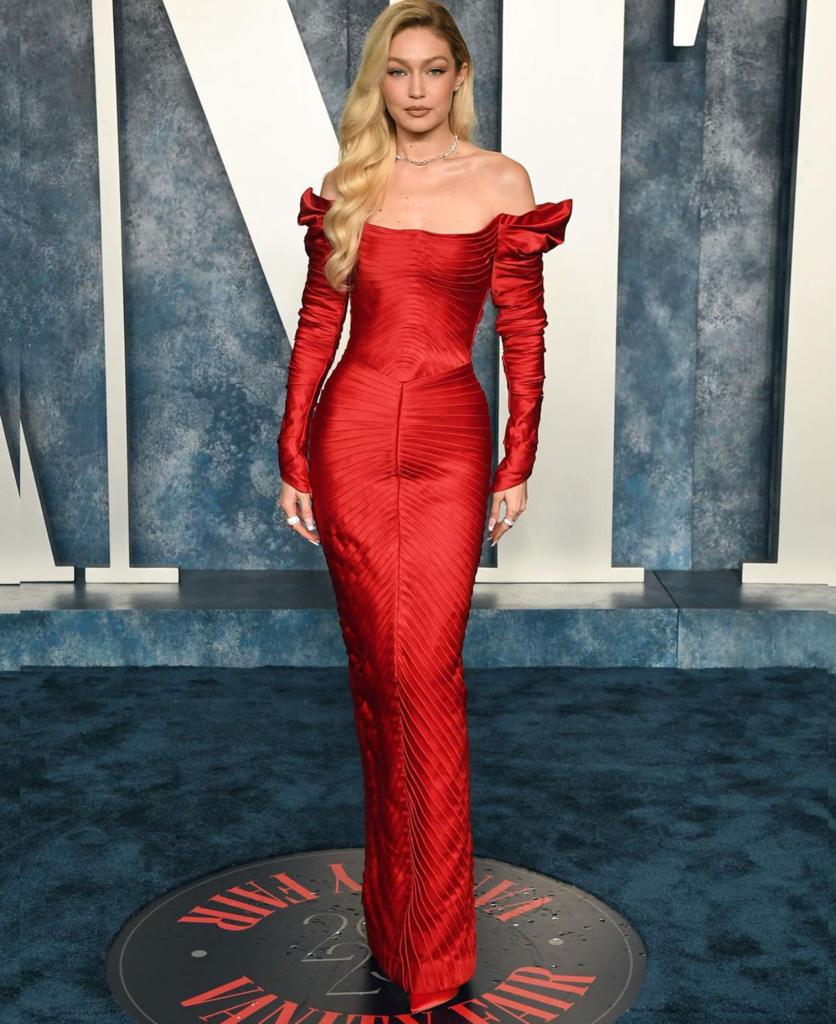 Chlöe and Halle Bailey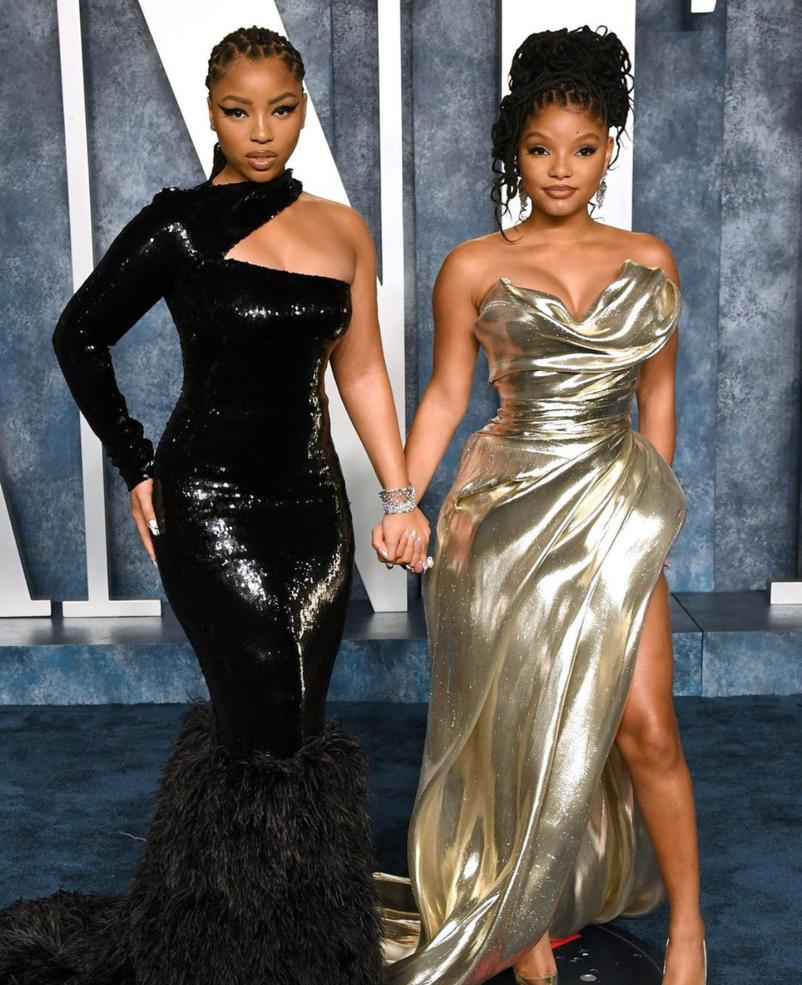 Megan Thee Stallion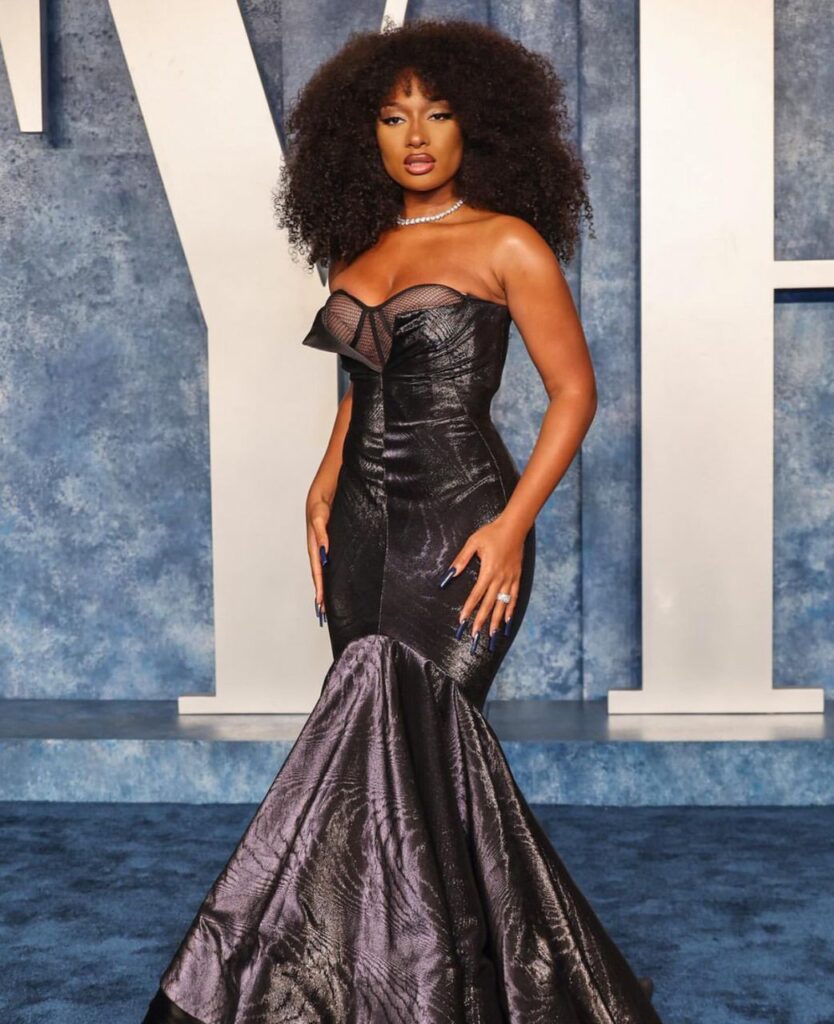 Jessica Alba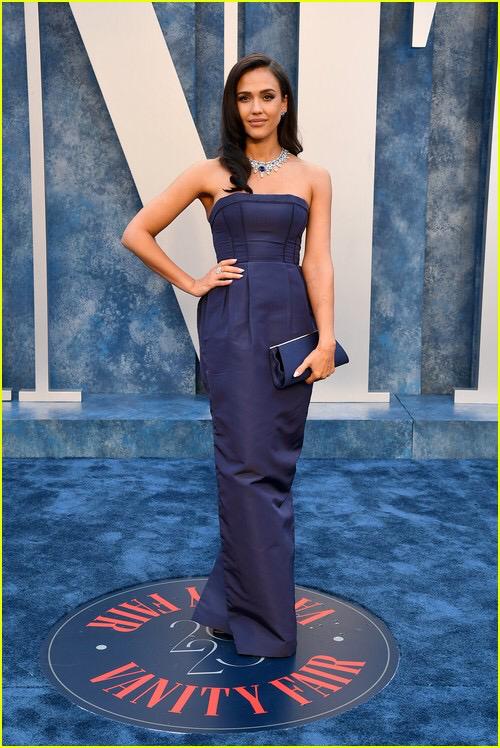 Quinta Brunson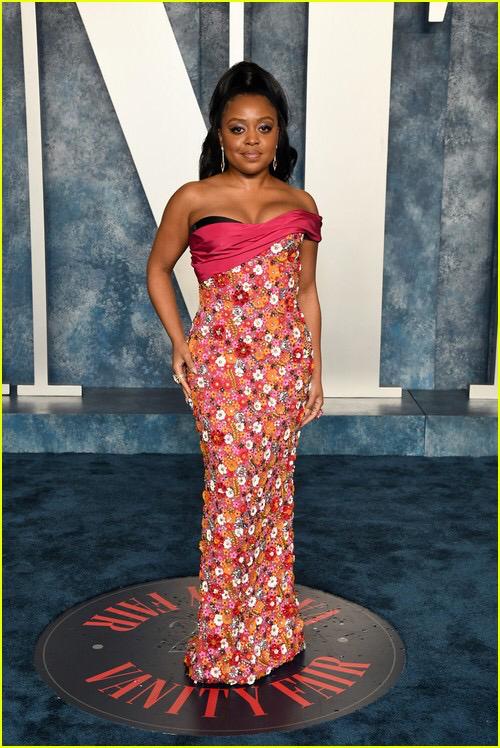 Tiffany Haddish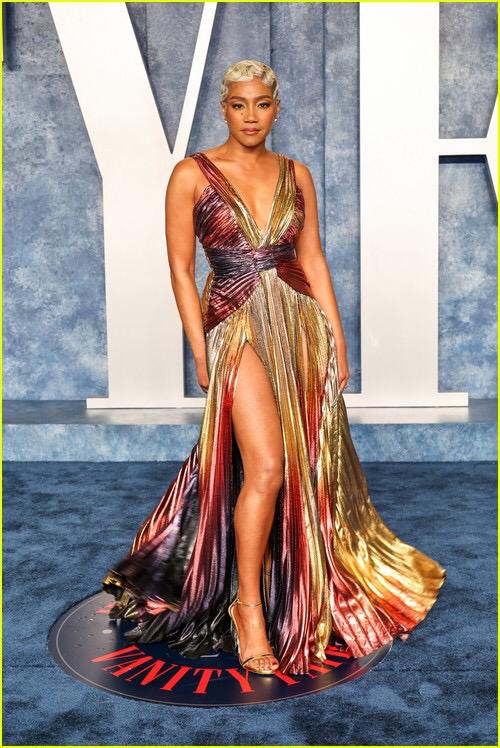 Eva Longoria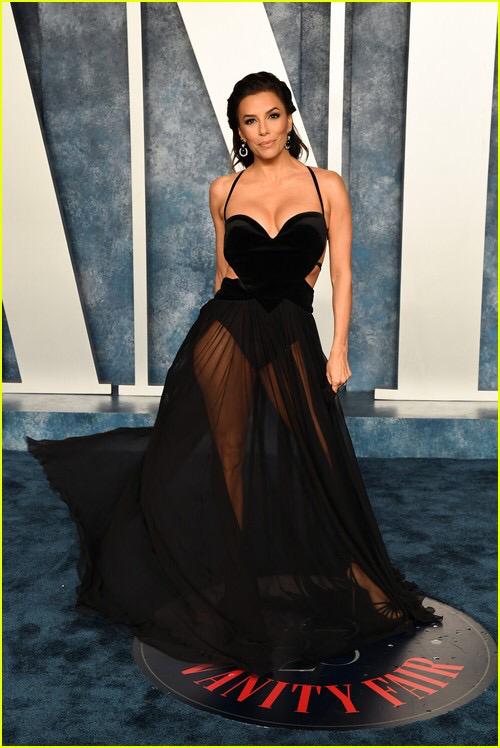 Jurnee Smollett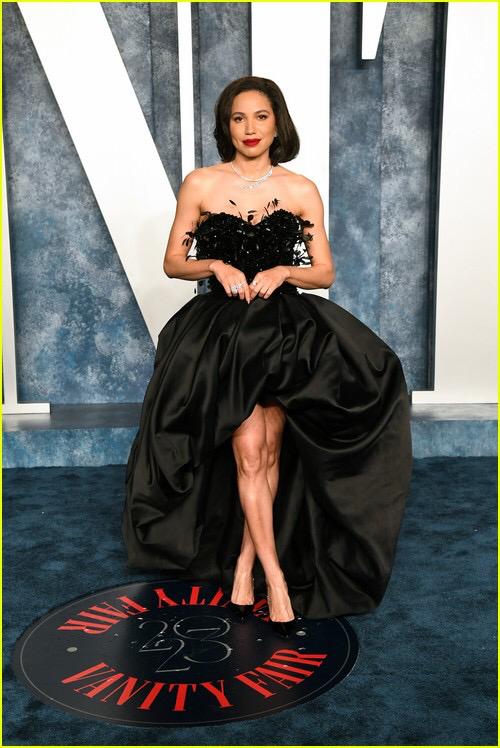 Jpdie Turner-Smith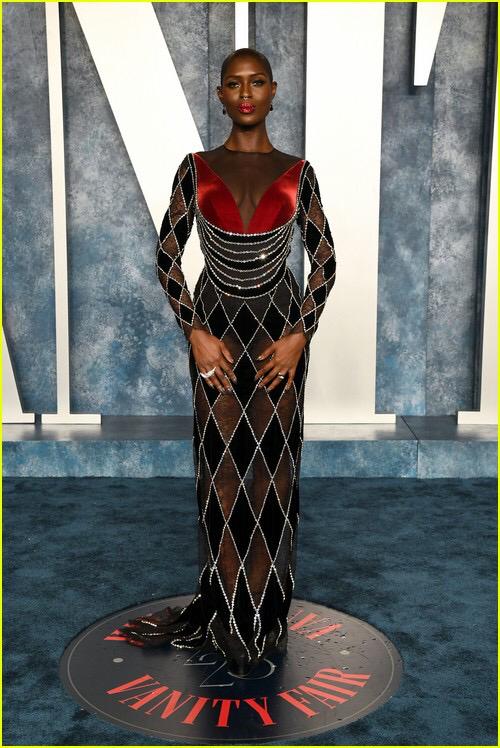 Photo credit: Getty Images