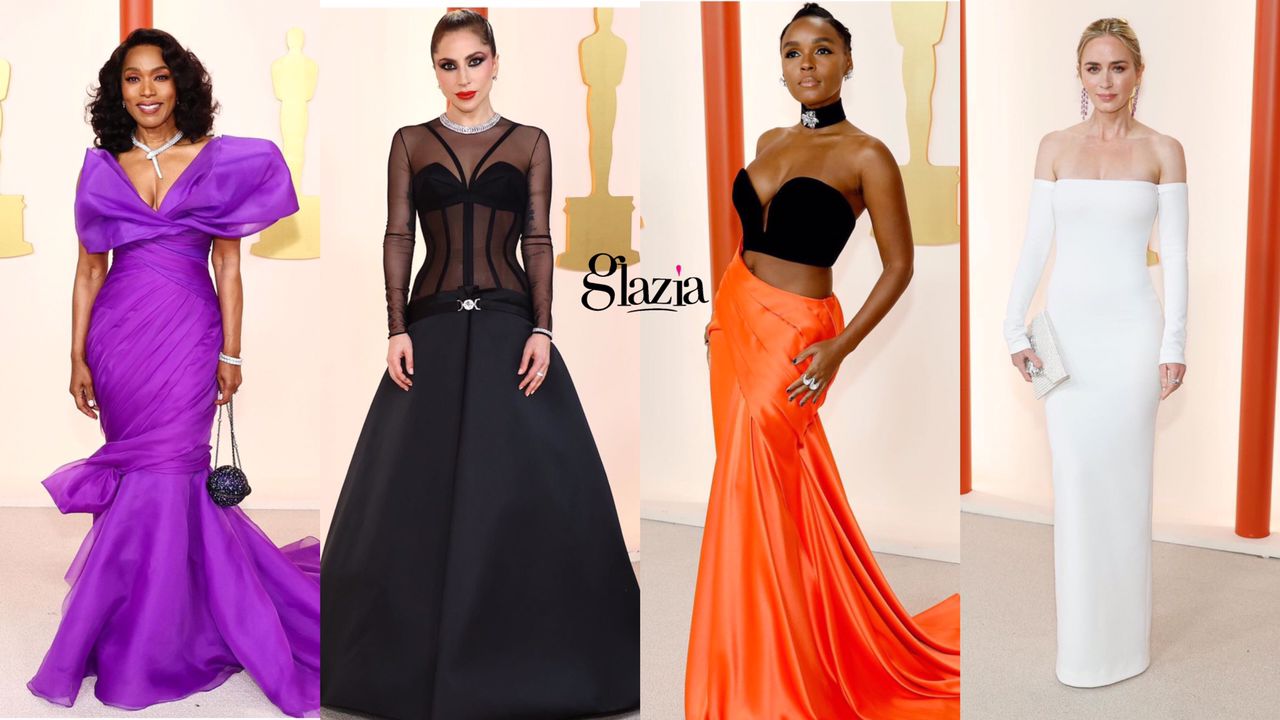 The red carpet is one of the most important parts of award shows, where stars can strut their stuff and show off their best looks. The 2023 Oscars was no exception, with stars showing up in some seriously cool outfits throughout the night. The prestigious event took place at the Dolby Theatre at Ovation Hollywood and aired live coast to coast on ABC. See the complete list of winners HERE!
The latest Oscars white carpet featured some of the best fashion looks we've seen this award season with Hollywood celebrities wearing bold hues, angelic whites, jewel tones, luxury jewelry and accessories. This year's Oscars marks the 95th year of the Academy Awards, so it was only fitting that the nominees, presenters, performers and guests dress in to the nines.
To celebrate the 2023 Oscars, we compiled a list of the top 10 best dressed women on the white carpet.
Fan Bingbing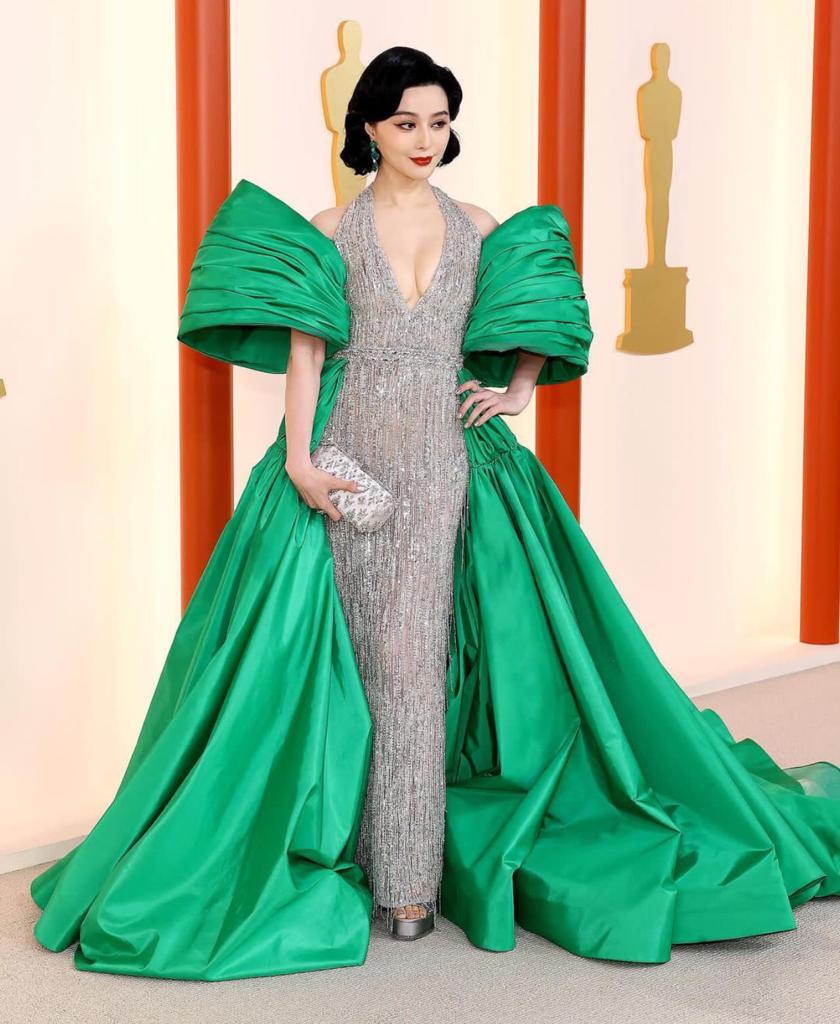 Halle Bailey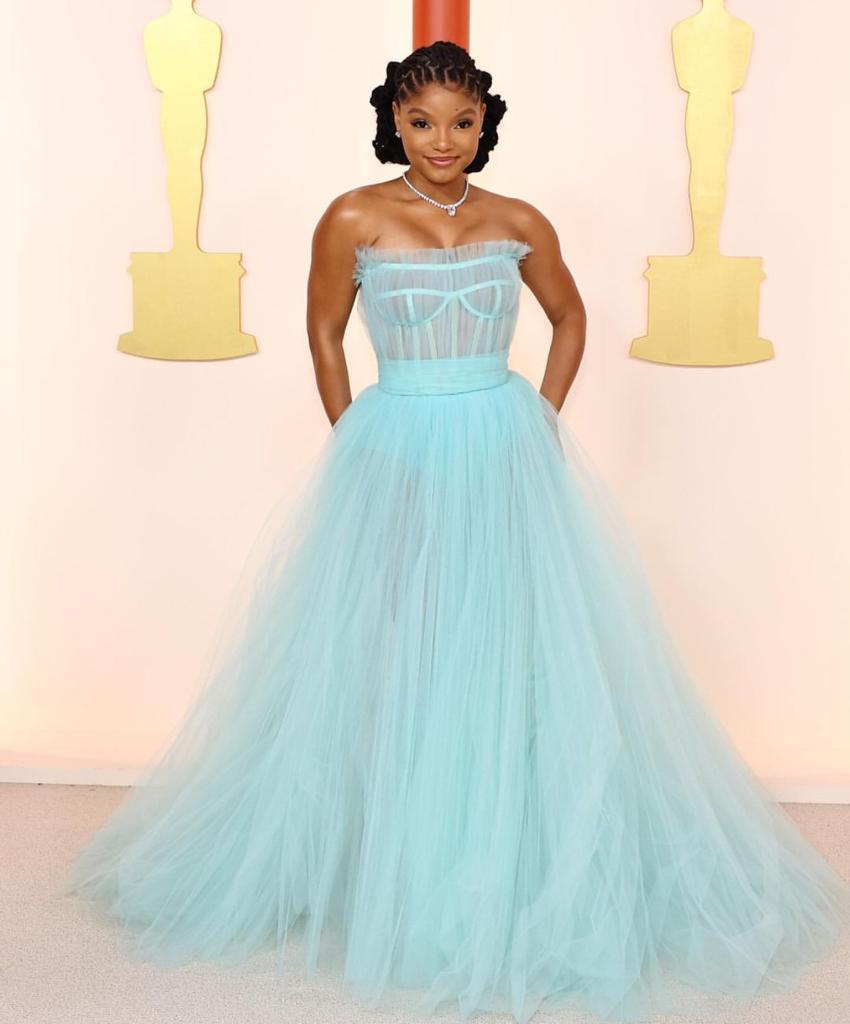 Cara Delevingne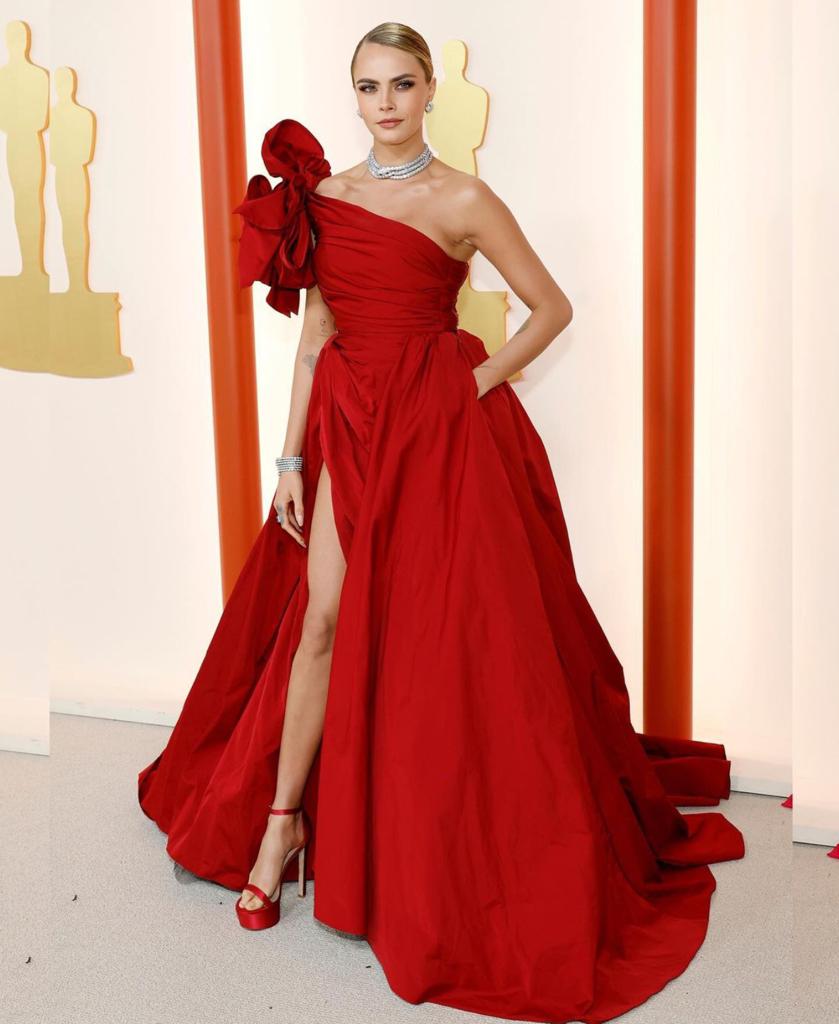 Danai Gurira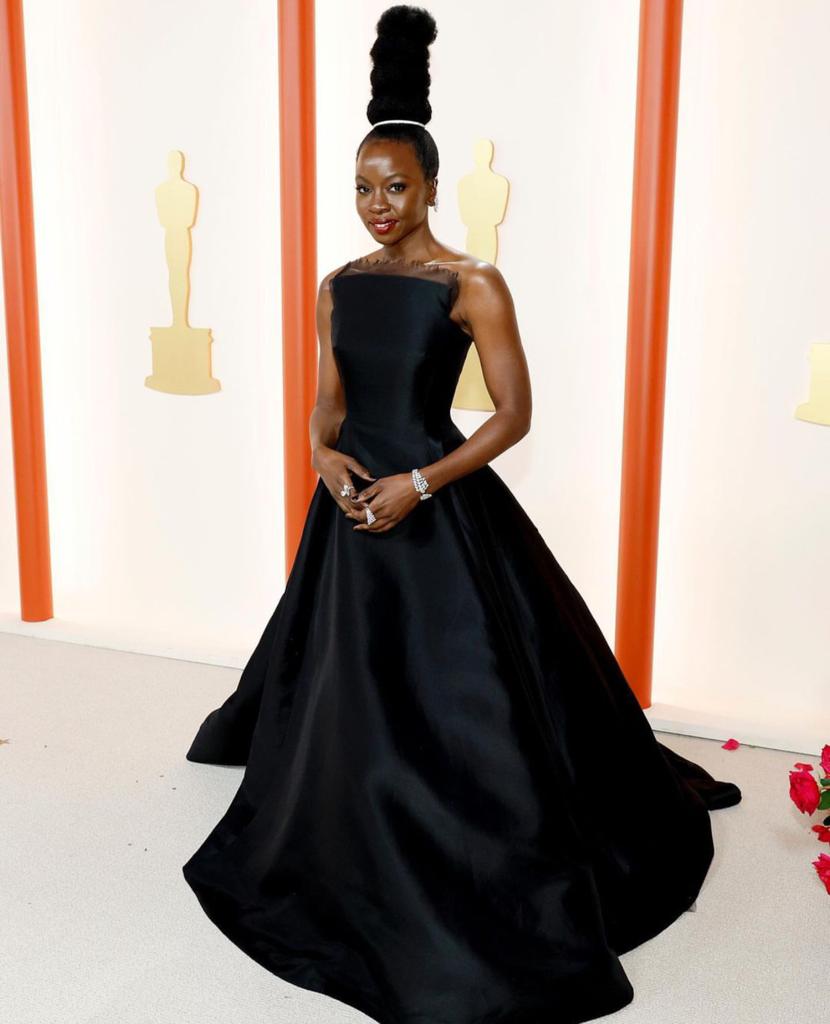 Emily Blunt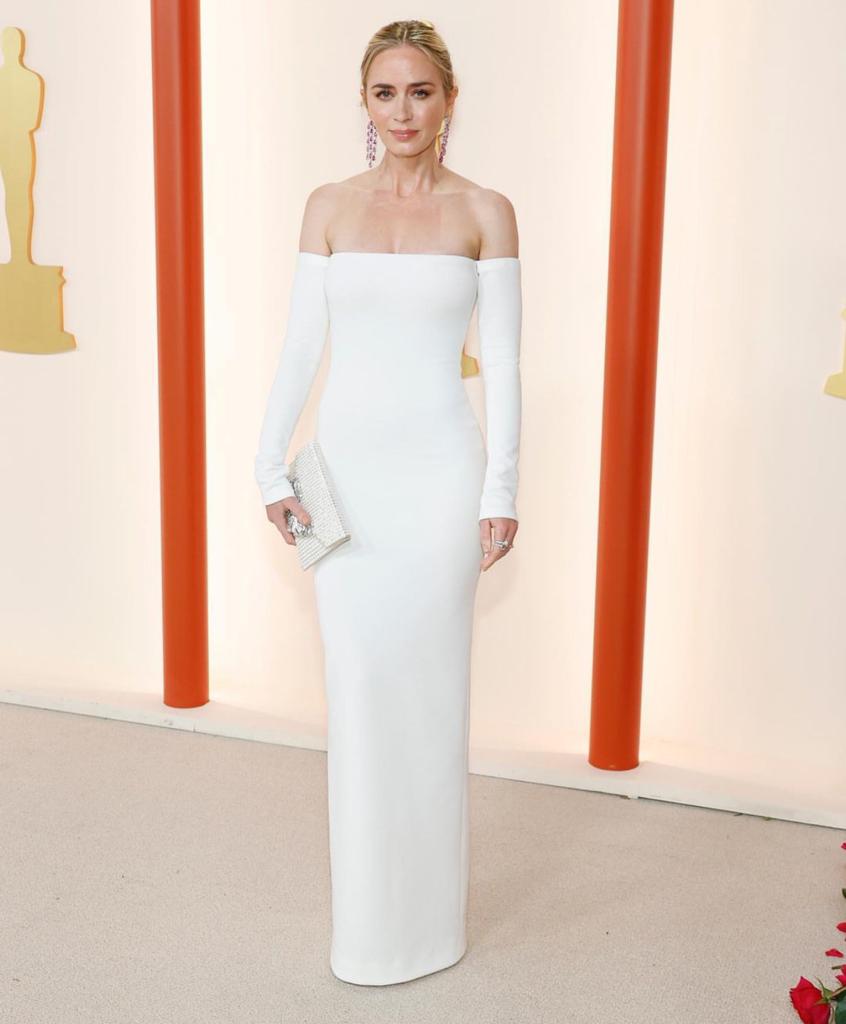 Ava DuVernay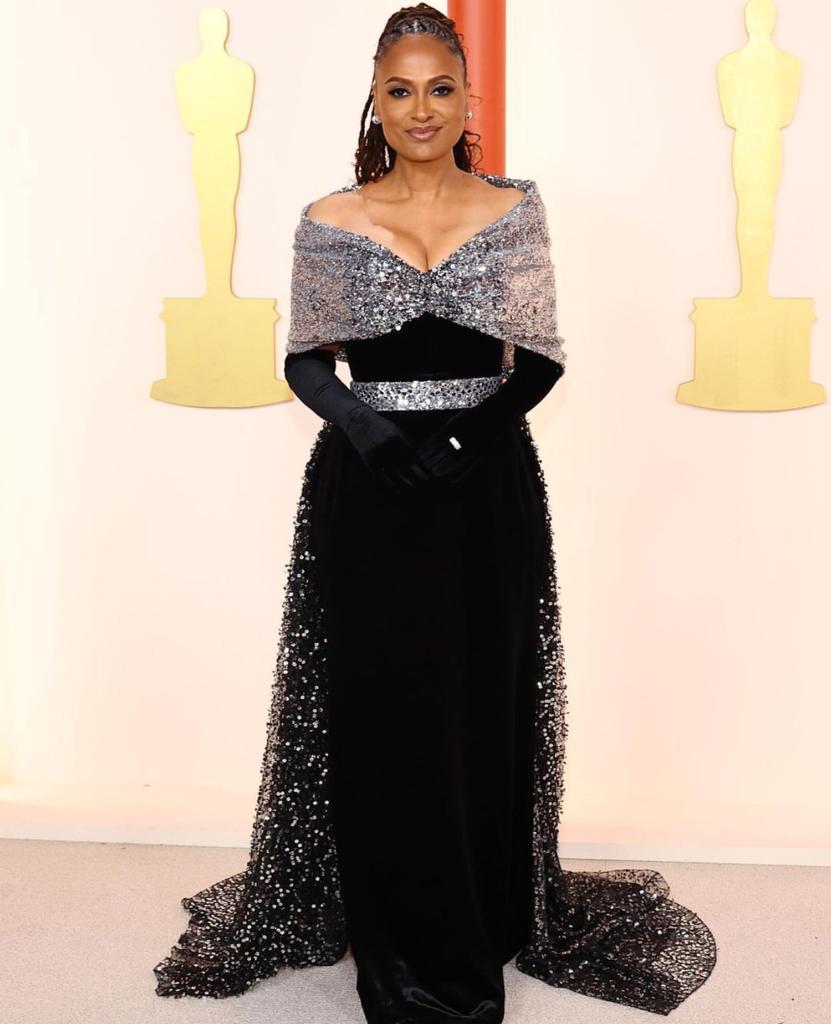 Lady Gaga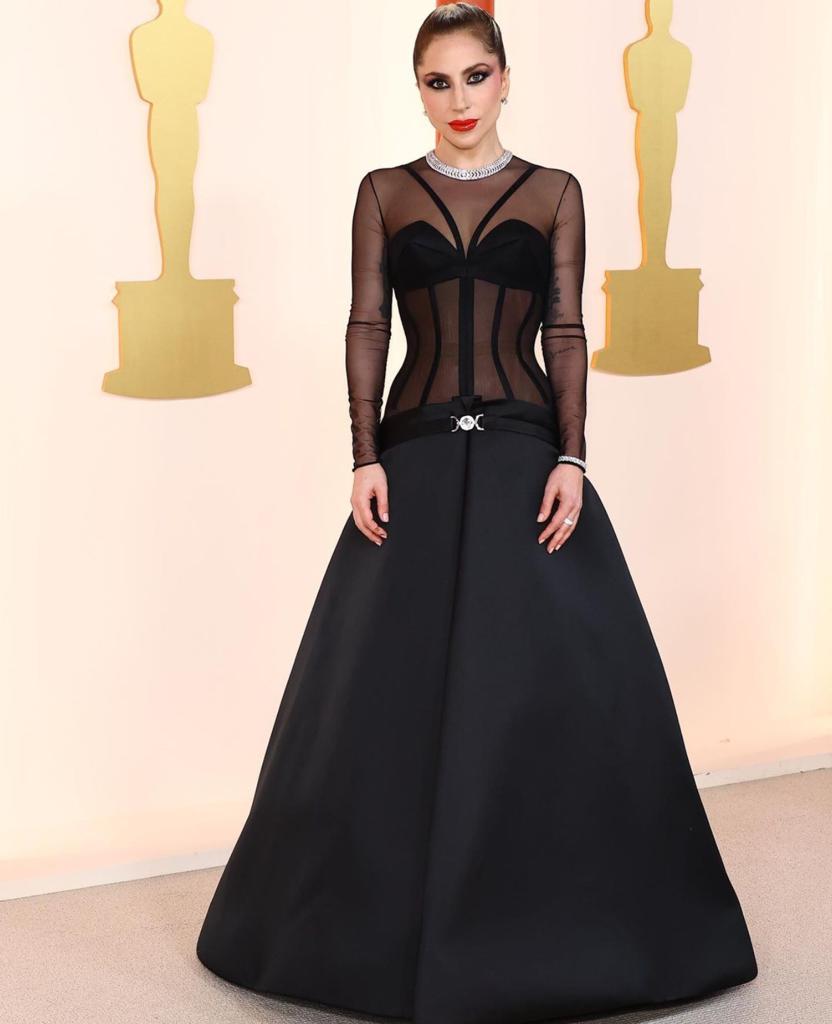 Janelle Monáe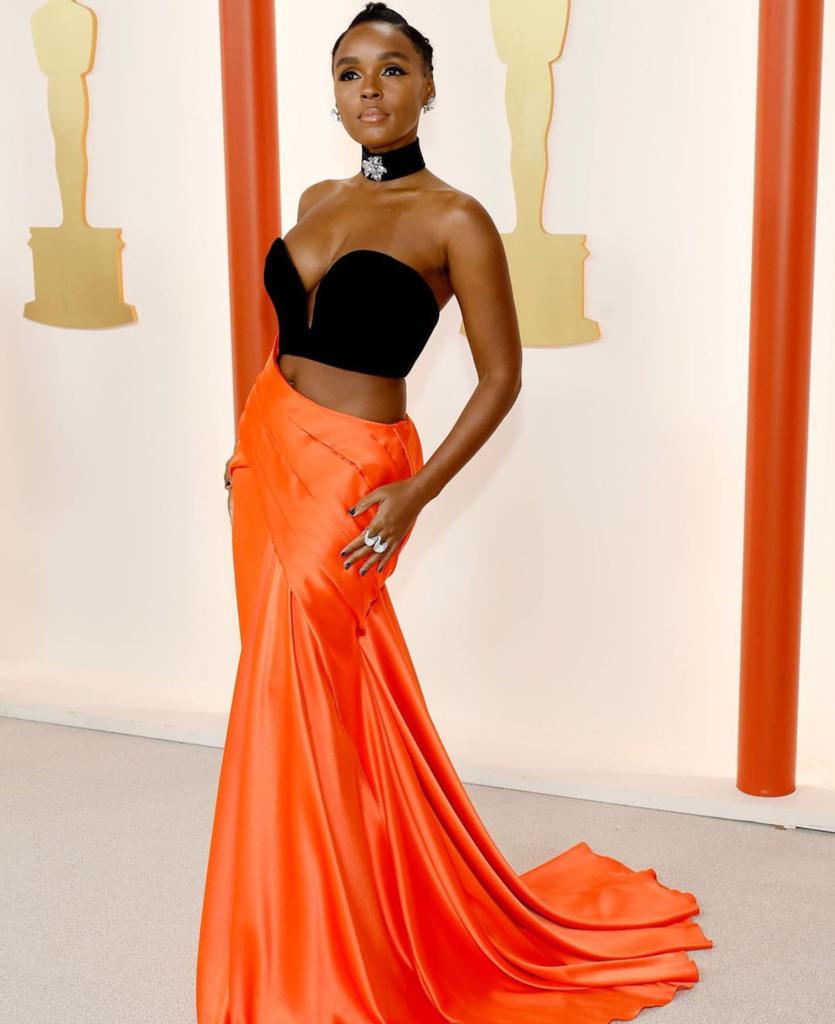 Jessica Chastain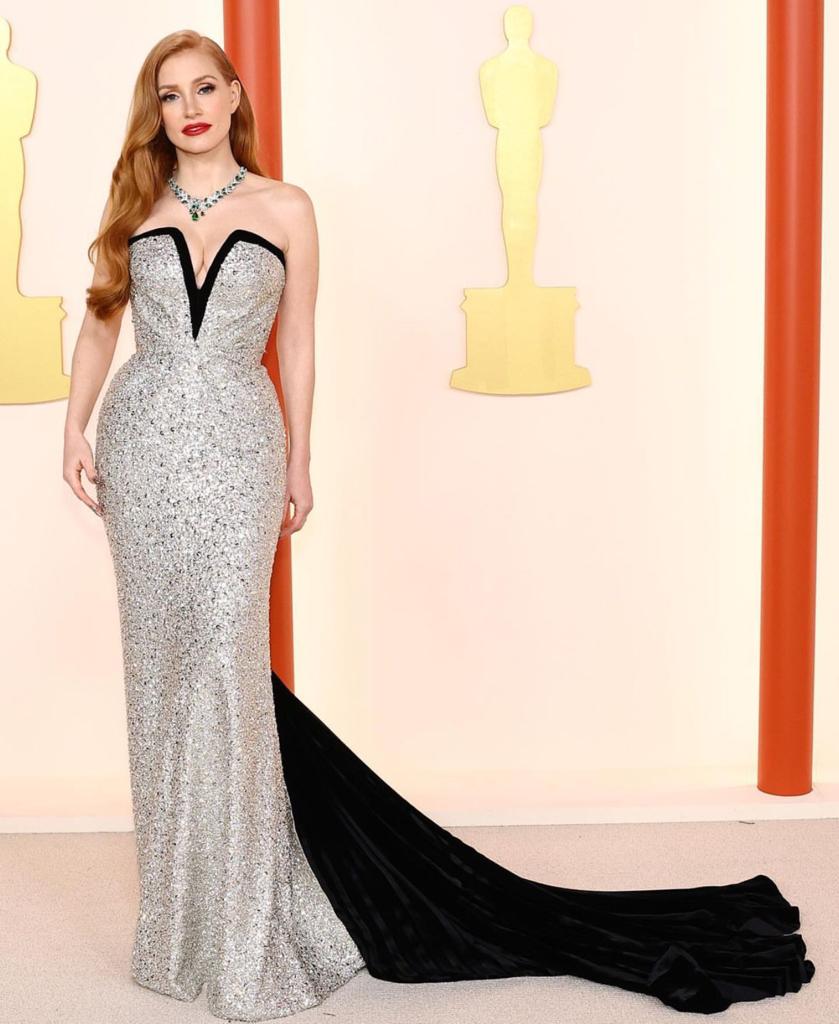 Angela Bassett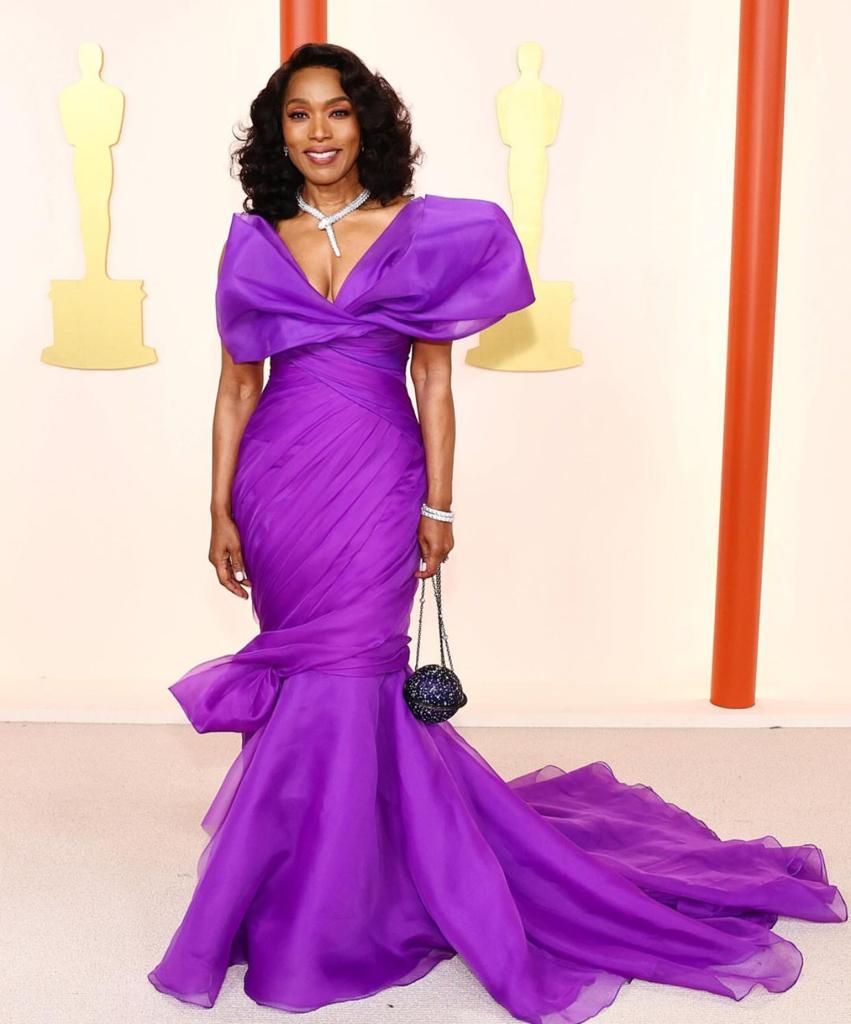 For more fashion coverage from the 2023 Oscars ceremony, click HERE!
Photo credit: Getty Images, Shutterstock.