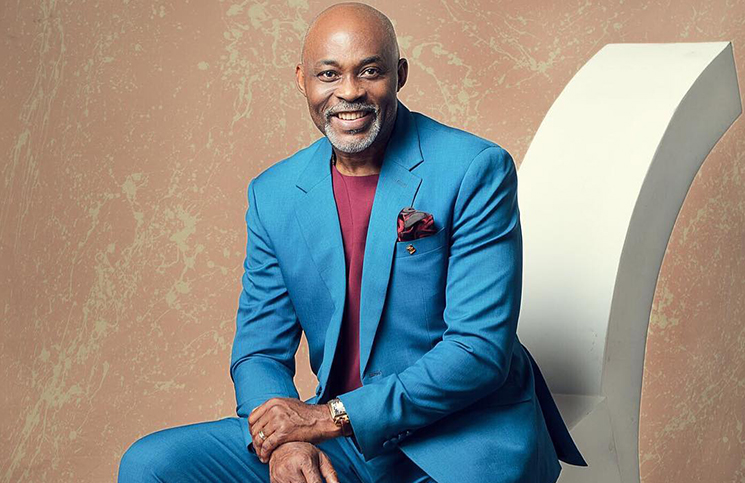 By Omoniyi Agbaje 
Instagram is on track to become the most active social media platform and it offers a wide range of content and influencers for anyone regardless of preferences. While the people on this list may not have the most following in the Nigerian Instagram-sphere, they have been able to carve niches for themselves and become reputable go-to pages for users. From inspiring quotes and facts on life situations, finance, politics to fashion and more, here are 10 of the most inspiring accounts to follow on Instagram. In no particular order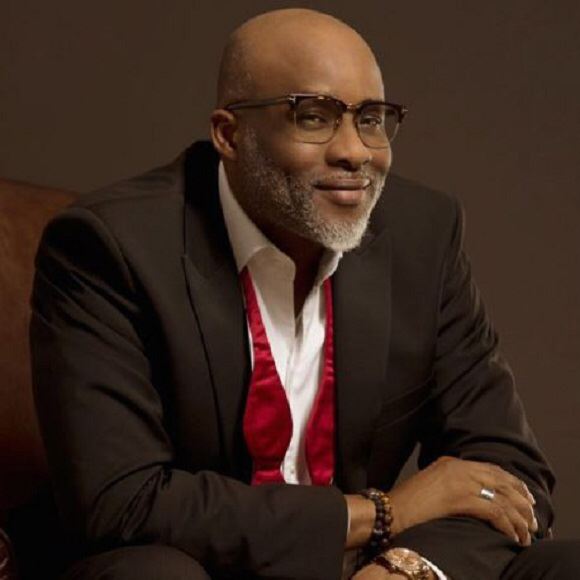 Lanre Olusola puts the "i" on inspiring, he is probably the face of life coaching in Africa. Populary referred to as The Catalyst, he is a life, mind, emotional and behavioral change coach and wellness mentor. He's good at helping people through mind games, real life situations and sharing tips on how to go through life's curves. In his words, he is working to transform you from who you are now, to who you desire to be. With over 90k followers and the way instagram works, Lanre reaches hundreds of thousands of people with his life coaching messages daily. Want to get better at dealing with life's situations? this could most likely be your guy.
2. K8henshaw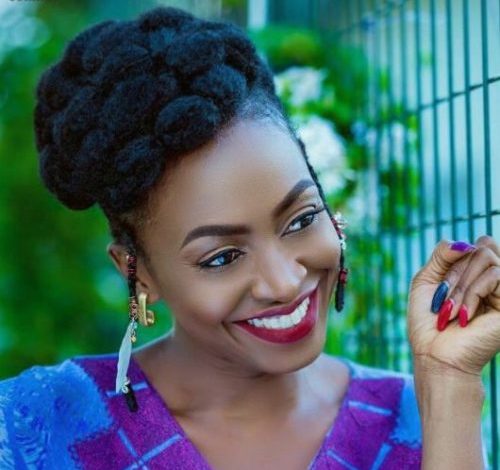 Kate Henshaw is an award winning actress, fitness and fashion enthusiast who loves to be referred to as a real African woman. From her fitness sessions to beautiful fashion photos, fun activities and more, Kate keeps her over 1M followers glued to her page. Unlike most celebrities who would rather not get involved, Kate is not afraid to lend her voice to national issues that need to be addressed.
3. @mofedamijo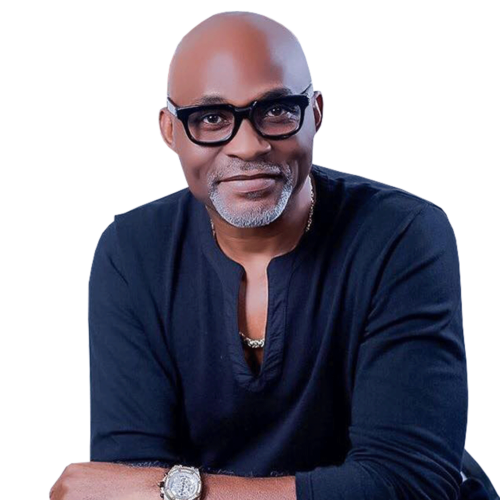 Richard Mofe-Damijo also known as RMD is a Nigerian actor, lawyer, writer and the former commissioner for culture and tourism of Delta state. Aside from his impeccable fashion, people go to RMD's page for wisdom. He's like the sage of instagram with majority of his posts consistently making it to blogs and other news platforms. His over 1M followers look out for when he would address trending topics or whatever issue he desires to throw light on. I like to call him a living legend, he's the celebrities' celeb. RMD inspires many young people, upcoming entertainers and established celebs alike.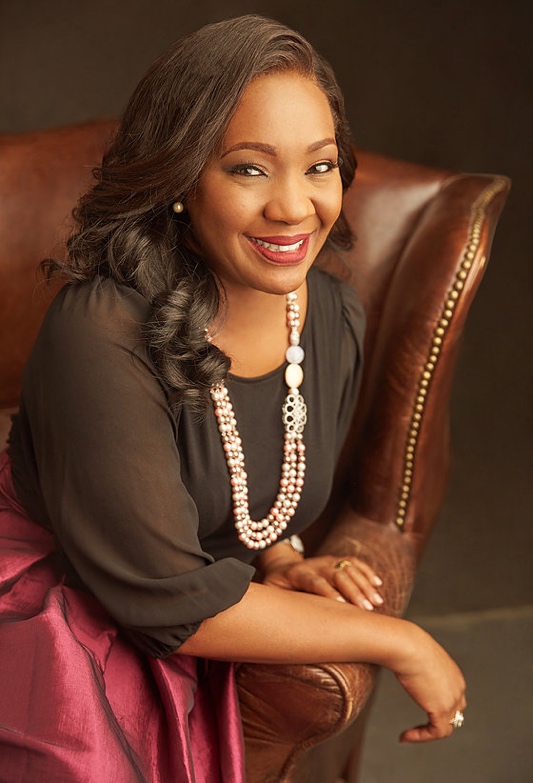 Nike Adeyemi is an international speaker and minister, passionate about love, life and purpose. She is described as a global voice of love to nations. Although she's the wife of Pastor Sam Adeyemi (Senior pastor of Daystar Christian centre where She's also a Pastor), Nike Adeyemi's instagram page goes beyond church unlike most church First Ladies. She focuses on connecting with her over 230k followers on real life issues and lends her voice to matters affecting society. As founder of Real Woman Foundation, Nike's page is a treasure trove for inspiration on life, career, spirituality and more to mostly women.
5. @alibabagcfr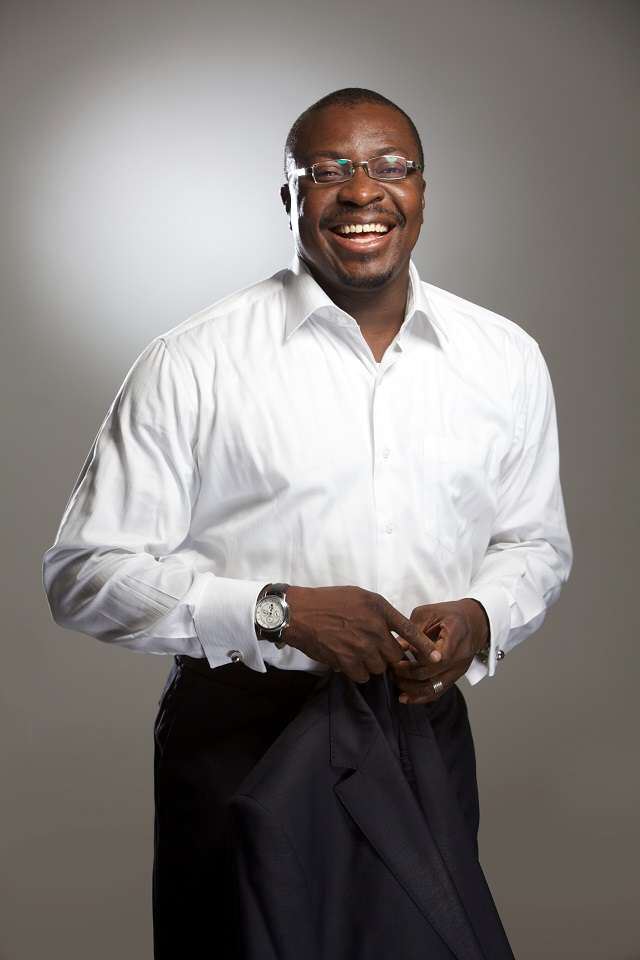 Credited as the king of comedy, Halleluyah  Akpobome, known as Alibaba (not the Chinese company) is a Nigerian comedian, actor, brand influencer, motivational speaker, MC, Radio and TV host. He may be an entertainer but don't expect to see just jokes and funny posts on his page. Alibaba addresses pop culture, life issues and will make you think with his perspectives on things. He also shares images of people and things in his favorite color, purple. Here's a respected man who has a great influence beyond his over 600K followers.
6. @debolalagos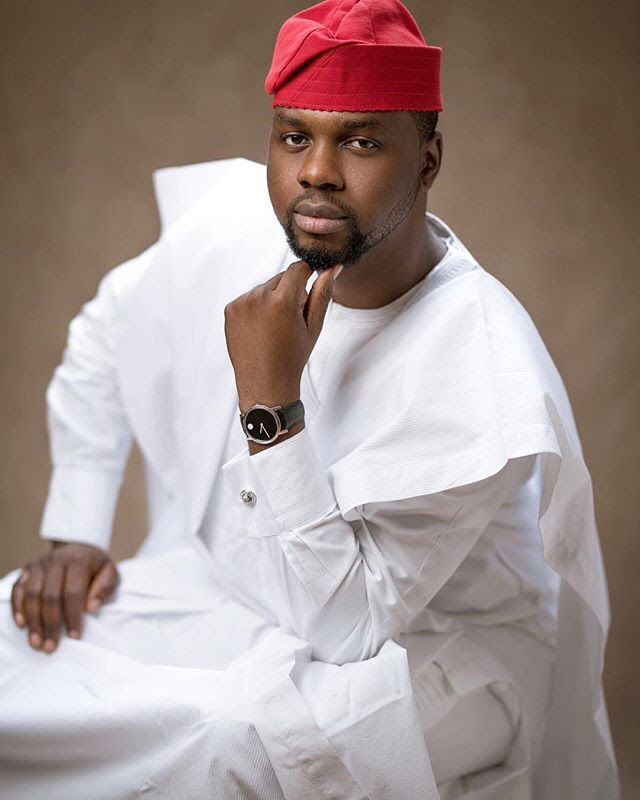 Adebola Williams is a Nigerian media entrepreneur, journalist, political activist and motivational speaker. Here's one great guy on social media with his unique choice of white attire and red hat. He's got great influence in politics and is credited as being influential in the election of three African presidents. On his Instagram page with over 160K followers, you can be sure to see posts about his many trips abroad, speaking engagements, nation building, leadership tips and much more. Debola's page will definitely inspire you to do more with your life.
7. @mmwithnimi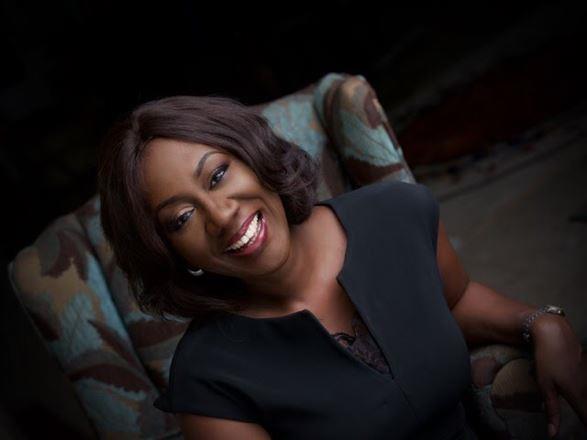 Nimi Akinkugbe is a personal finance expert, CEO of Bestman Games, Public Speaker and avid gardener . She's also author of best selling book, A-Z of Personal Finance. As her handle which stands for Money Matters With Nimi suggests, Nimi's instagram page is focused on money matters in all areas of an individual's life. Want tips on savings, investment, self-development, financial literacy etc? Nimi is your plug. Talking about finances can be boring but Nimi knows how to make her over 50K followers interested in all the tips and insights she shares.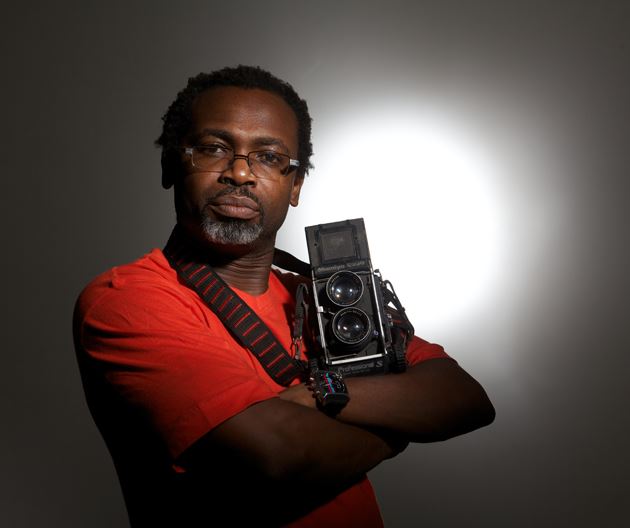 Kelechi Amadi-Obi is a Nigerian creative photographer, painter, artist and the publisher of Mania Magazine. His work in photography and visual art has earned him international acclaim, featuring in many international exhibitions. This photography icon inspires his over 100K followers, young photographers and artists with his creativity. Beautiful photos and videos about his trips, portraits and more are constant on his page, giving the general gallery a clutter-free look. If you like beautiful imagery and are into photography, his page could be your new obsession. You may have to DM him to post more often though…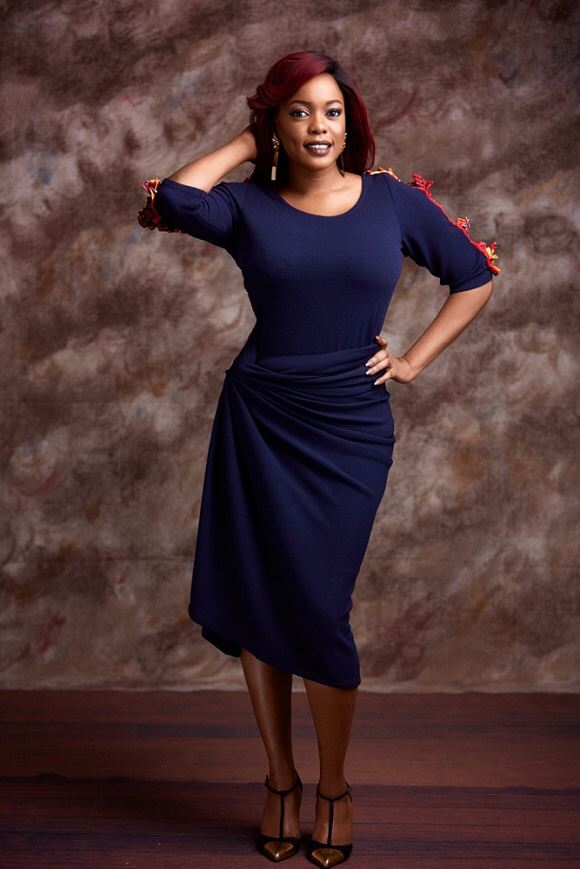 Arese Ugwu is the founder of Smart Money Africa and bestselling author of fictional personal finance book, The Smart Money Woman.  Arese holds down her over 90K followers with her tips on how to spend and save, cash flow management and other financial tips.  She's particular about changing the mentality of Africans on money management. When she is not posting about how to make smart money choices, she's sharing about her her trips, speaking engagement, lovely daughter etc. so it's a great mix
10. @denolagrey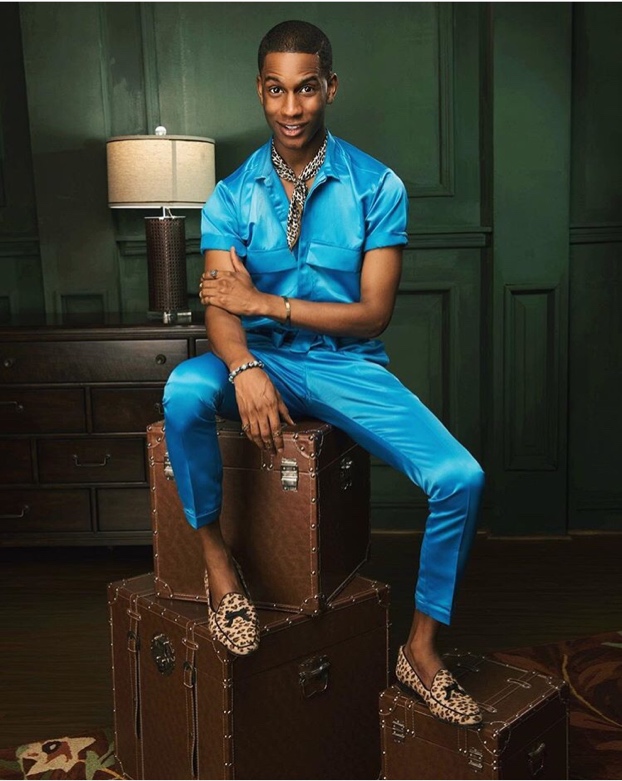 Denola Grey is young media presenter, style blogger, actor and fashion consultant who has carved a niche for himself as a well respected influencer in the fashion industry. As one who is particular about his looks, you will never find badly taken photos on his page; be sure of an overall classy and pleasing aesthetic, nothing out of place for his almost 80K followers. Want to learn how to match the right shoes with your outfits? Need inspiration on what to wear and the hottest places to be? Look no further than Denola's Instagram.
Social media moves fast and is always changing. Today's top influencer could be tomorrow's old news if proper communication structures are not put in place. Like the popular Heidi Klum tag line on her TV show, Project Runway, one day you're in, the next day you're out. 
About the Writer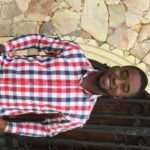 Agbaje Omoniyi covers lifestyle, fashion and living at Glazia Magazine. A recent graduate of the University of Lagos with a degree in Zoology (Environmental toxicology major), Omoniyi's passion for writing can be traced to his time at university where he spent a significant time working on several review articles as an Ecotoxicologist and also a social media expert. Connect with him on Instagram