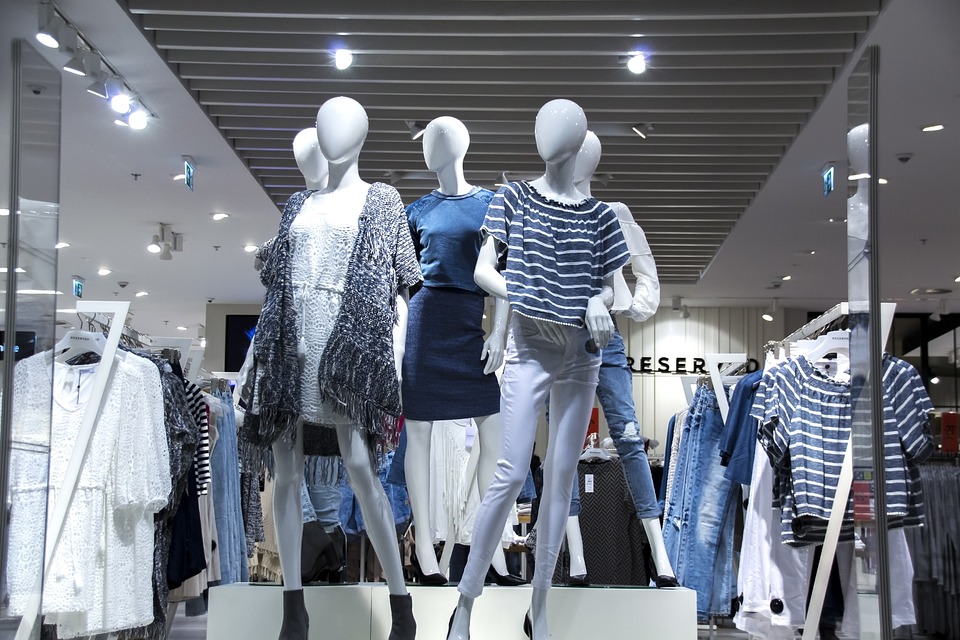 "I've always thought of the T-shirt as the Alpha and Omega of the fashion alphabet."  – Giorgio Armani
Who is a modern woman?
She works, may not have a 9-5 job but is doing something
Is tech savvy
Is confident
Is versatile
On the go
Multi-tasks
Loves to look good
Knows how to get the best fashion deals
Just like the foundation of a house, staple fashion and style pieces create the mother-board for the modern woman's wardrobe. Once you can get this area right, dressing for work, that power business meeting, drinks with the girls, dinner etc. will be a lot much easier.  From luxury to high-street, regardless of your style choices, these pieces will give your closet the solid base it needs.
1. Fitted Black Pants
The versatility and importance of a solid pair of black fitted pants in your wardrobe can never be overemphasized. First, black is the color to wear, it is always trendy. Invest in a good pair and dress your pants up with a chic blouse and heels or dress down with a tee-shirt and flats, it goes all the way.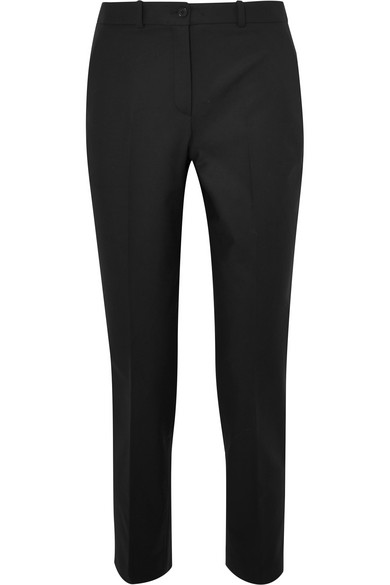 2. White Shirt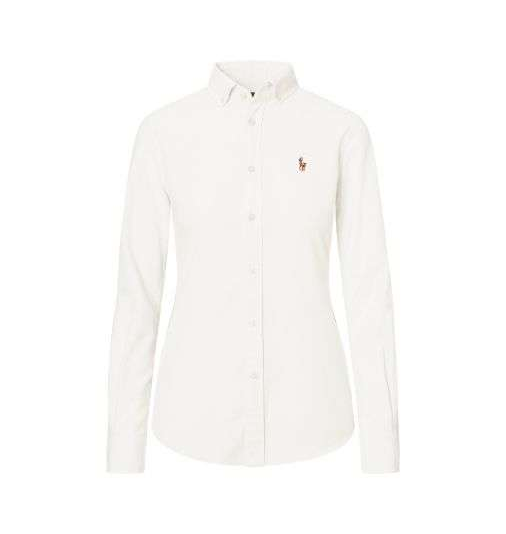 Nothing says modern, powerful woman like a really good white shirt. The beauty is, you can wear it with anything – a skirt, pair of slacks, jeans or even leggings- and have the classic look. The key here is to invest in a really good white shirt that won't lose its essence after a few wears.
3. Perfectly fitted Jeans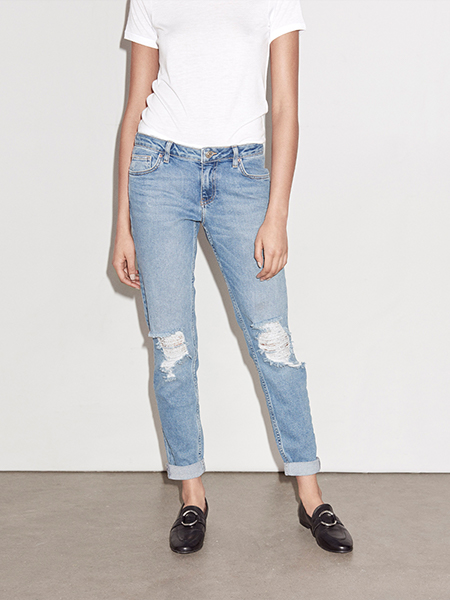 Whether they are skinny, cropped, distressed, flared or bootcut, you can never go wrong with a pair of jeans that make your butt look good. Dress them up by throwing on a blazer or dress down with a pair of sneakers or flat sandals.
4. The Perfect Blazer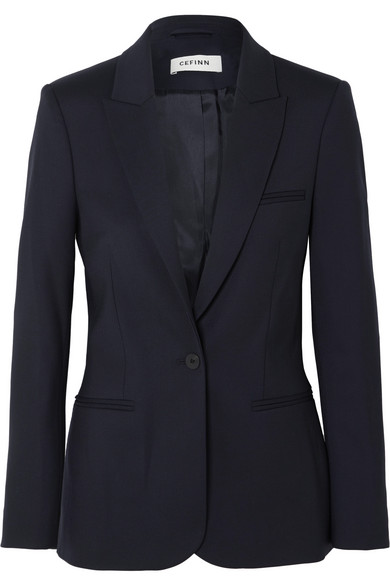 Every woman should own at least one blazer that makes her feel like a boss babe. When you are packing for a trip, regardless of how casual, throw a blazer into your luggage. You never know when you might need it for that impromptu meeting or event. A blazer is to fashion as Messi is to football, it always comes through! If you can have just one, start with black and build up from there.
5. Great Sunglasses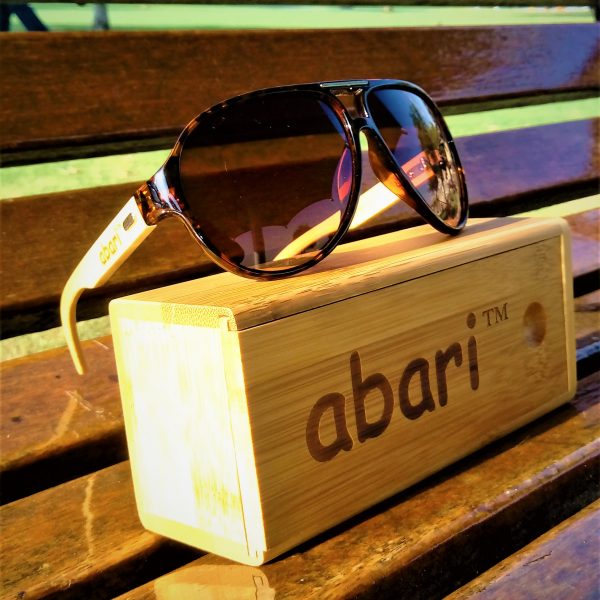 Protect your eyes from the harsh UV rays and look fabulous whilst doing that with a chic and nicely fitting pair of sunglasses. Whether you are in your 20s, 30s, 40s, or 70s, a modern woman needs at least a pair of really nice sunglasses.
6. Strappy Sandals
If shoes get nominated for the Oscars, these ankle strap sandals would be a popular winner. With designs from Prada to Saint Laurent and more, just about every celebrity (Kim Kardashian, Eva Longoria etc.) on and off the red carpet has at least a pair of strappy sandals. The fact that they can be worn with virtually anything makes them golden! Jeans, skirts, shorts or dresses you name it!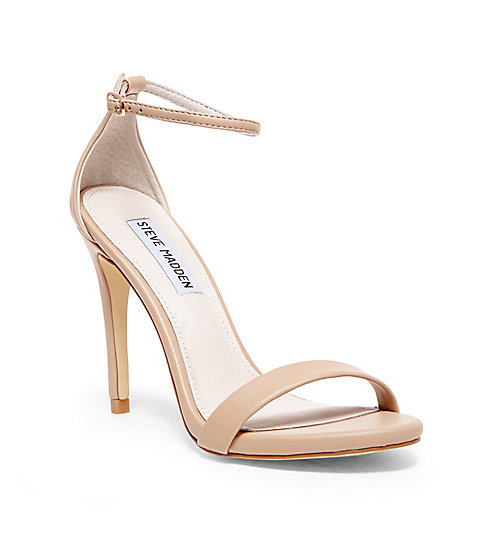 Tip: Get your strappy sandals in nude color for versatility. Nude shoes have a way of looking expensive no matter the cost. Every modern woman needs a couple of nude accessories in her wardrobe.
See the pièce de résistance; the remaining staples in our top 10 list you would not have thought about in our nature issue magazine at the Glazia Store