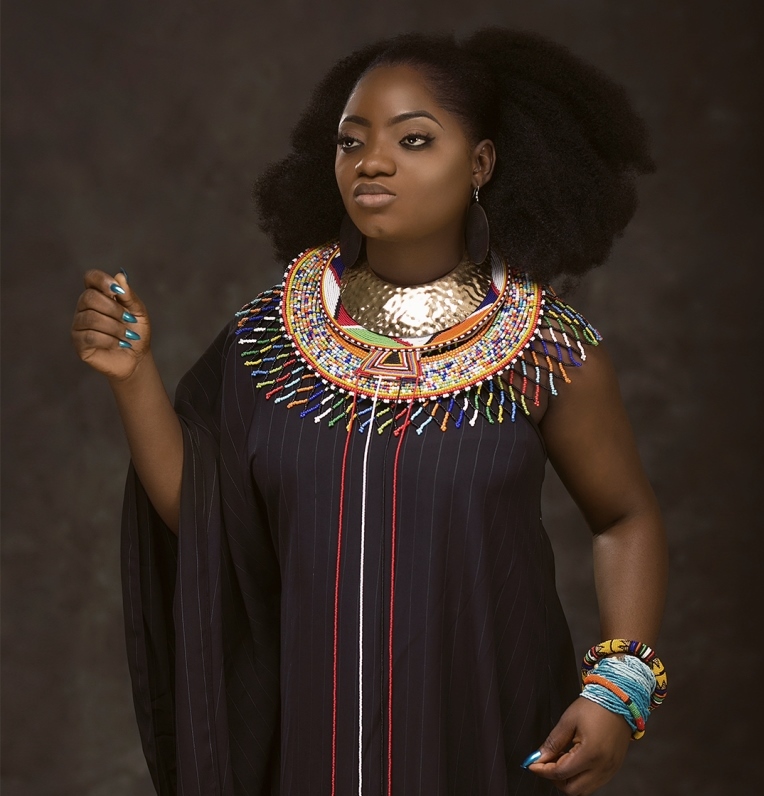 Apart from being confused on how to care for natural kinky hair and keep it healthy, one also has to battle with growth, understanding what works whilst ensuring not to make a big dent on the wallet. We carried out a little research, talking separately with 4 naturalistas – Oluwatosin Ajibade, Murielle Jean-Michel, Lola Udabor and Tuokpe Idudun–  with beautiful natural hair, different hair textures, from different backgrounds and career fields to share insights into their natural hair journey. Some of the questions we asked them include natural hair myth, favorite hair care products, hair care routine and so much more.  We found two things common in their stories – Patience and Self-love.       Questions Asked 
 When did you go natural and why?
How was it like transitioning from permed hair to natural hair?
How long does it take you to get your hair done for both regular days and special days?
One natural hair myth you will like to dispel
What are your favorite hair products and how effective have they been for your hair?
If you can only use one hair product for the rest of your life, what will it be?
 What is the hair principle or tip you live by?
Give 3 personal tips for good natural hair like yours?
Meet the Ladies, Read Some of Their Answers
Tuokpe Tene Idundun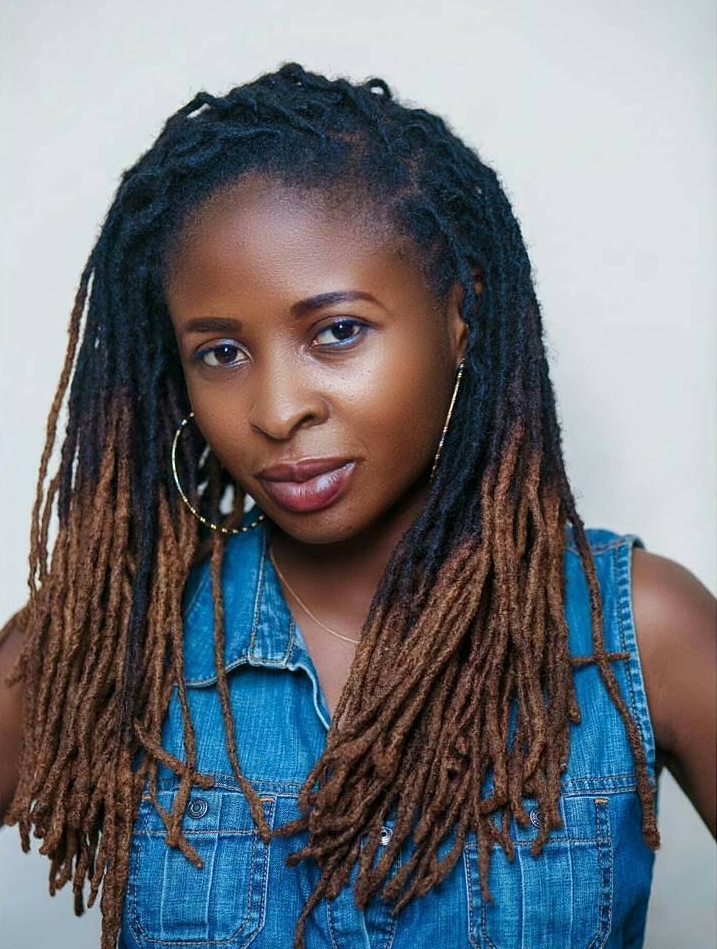 Tuokpe is an international communications professional and presently works as a literary content creator and writer.  She also runs her own business as a travel consultant providing premium ticketing and protocol services for executive clients. She's passionate about stories whether it is reading, watching or writing. Tuokpe's dreadlocks are so beautiful; she gets stopped by admiring strangers all the time! Glazia: How was it like transitioning from permed hair to natural hair? Tuokpe: I cut off all my permed hair so one would think that it should have made my loc journey easier but it wasn't the case at all. The major problem was that I started without a plan and as that goes, little or no fore knowledge on the dos and don'ts. So, instead of making proactive decisions about my hair, such as did I want big, medium or sister locs? What products to use on my hair? What stylist to begin with etc., I just went with the wind. I tried everything and by everything, I mean tried all that was thrown at me by amateur stylists and it was a painful process. But thankfully, my hair was resilient enough to survive until I knew better. Oluwatosin Ajibade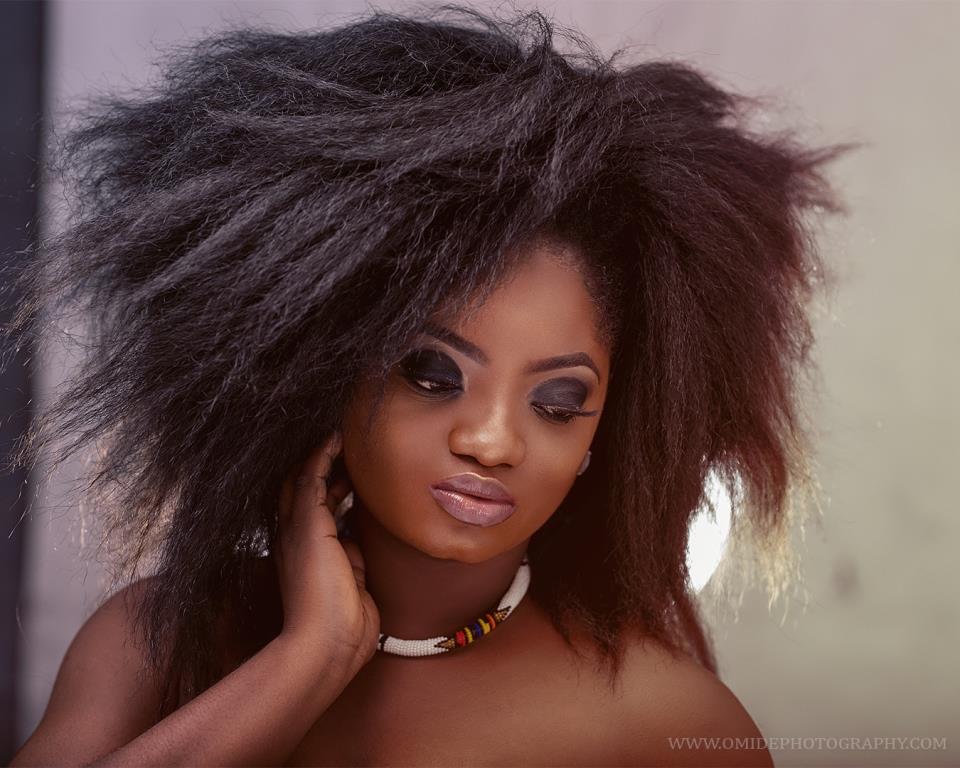 Tosin Ajibade is a media entrepreneur. The founder of popular blog and digital brand, Olorisupergal, Tosin is also the convener of the New Media Conference. Having built a remarkable brand for herself and her company over the years, Tosin is a renowned social media influencer in Africa. She is a natural hair advocate and creates campaigns that support and encourage naturalistas Glazia:  One natural hair myth you will like to dispel Tosin: "Natural hair is harder to manage".  To me, it is easier. You need to understand your hair and texture and then you learn how to treat it. I never liked my natural hair journey when I started but I fell in love with it. My hair was hard to comb but with time, I learnt how to comb my hair and maintain it. I started with shea butter and then tea tree oil. Coconut oil was my go-to-application before I discovered castor oil to avocado oil, almond oil etc. So I took time to understand my type of hair. When people say it's hard to maintain, my response is usually be patient with yourself.   Murielle Jean-Michel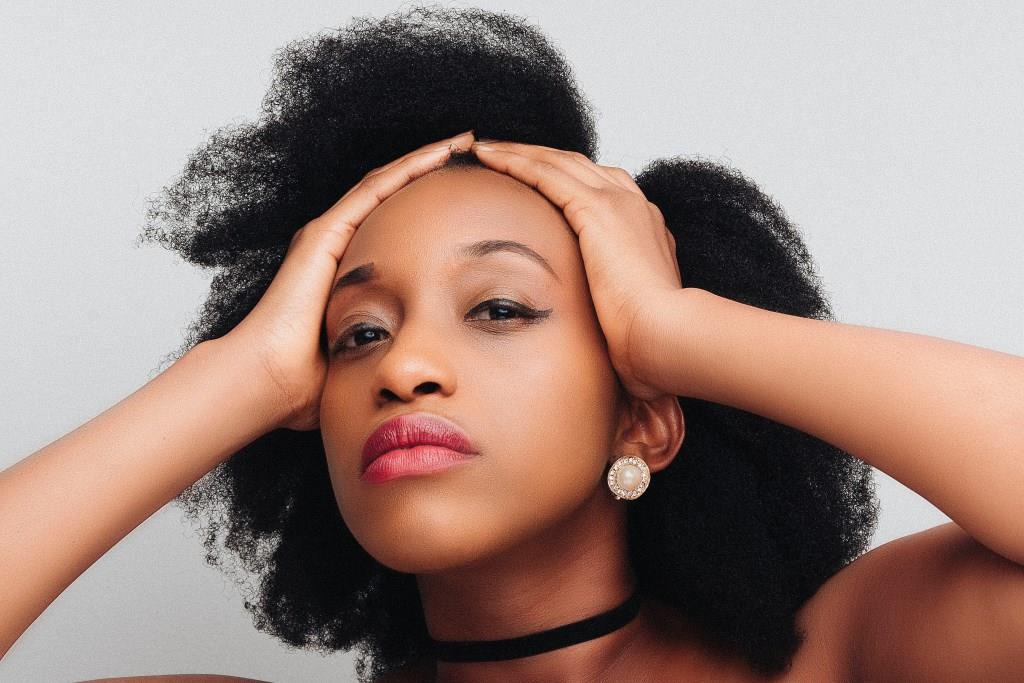 Murielle is presently a Psychology graduating candidate at the HAN University of Applied Sciences in the Netherlands  and a Life Coach. She's completely fascinated and deeply in love with enhancing the 'human experience'. Glazia : Natural hair myth you will like to dispel Murielle: 'Natural Hair isn't appropriate for the work place or exclusive events'! This myth is already being challenged especially with actresses like Lupita Nyong'o, Voila Davis, Chioma Akpotha and other naturalistas but this was the main reason I didn't want to go natural. I had lengthy straight hair that was accepted everywhere and natural hair like mine was labeled as 'bad hair'. I personally didn't like to see other women with kinky hair (yes, i just confessed). In the words of my friends, I was brainwashed into believing.I finally learned that embracing the full you also includes your hair.   Lola Udabor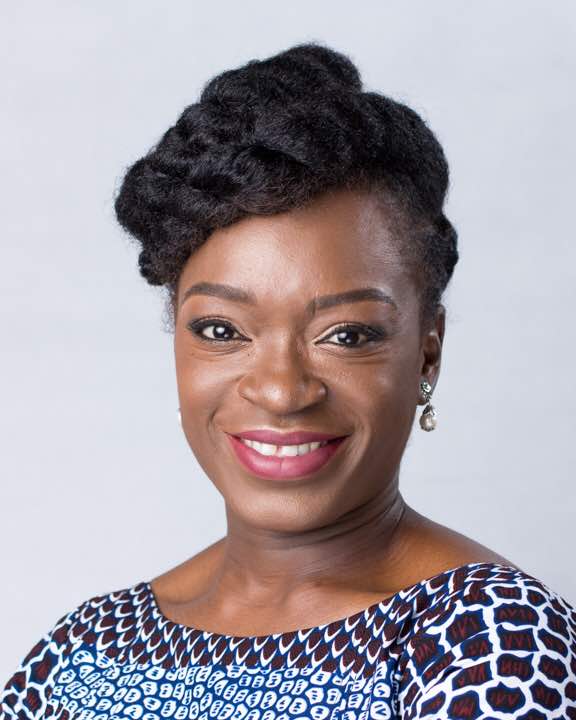 Lola is a wife and mother of two adorable children.  A hospitality professional with a passion for food and healthy living, Lola loves to cook. She thinks about food all the time, imagining how to tweak a recipe to get a healthier outcome Glazia: What are your favorite hair products and how effective have they been for your hair? Lola: My Coconut oil & water spray, Hair therapy oil (by Vanity Oils), shea butter, olive oil edge control, Cantu's cleansing shampoo, leave in conditioner and deep treatment masque. My oil and water spray is my favourite of them all. Natural hair needs moisture and this gives me just enough. I spray it on my hair every day; sometimes I spray my hair at night too. Occasionally, I add other oils to the mix…….   Get our latest magazine at www.glaziang.com/store  for a complete read on all their insightful answers, their personal natural hair tips that have worked for them and most affordable but effective hair-care products in the game!