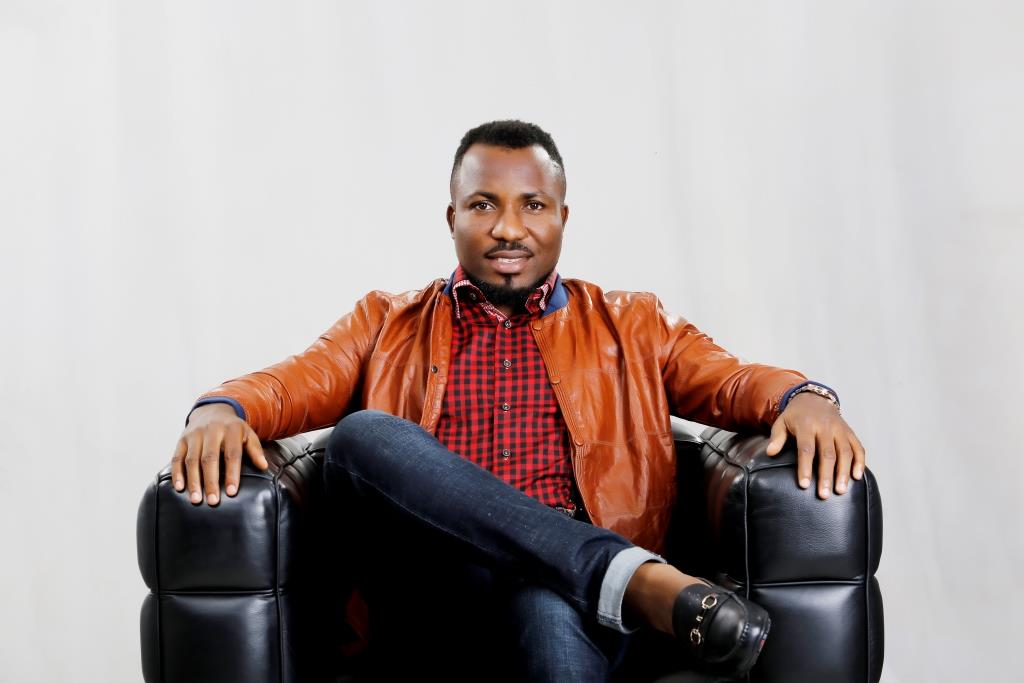 Theo "Tiger" Ukpaa likes to describe himself as a creative Gemini. A young filmmaker who has spread his directing skills over Africa, Europe and America; he believes in the creative ideology of luminous filming. Theo delved into the Arts in 2008 after obtaining his MBA by attending the New York Film Academy in Los Angeles, California. Theo shot his first short film "The Cheater" in 2009 and went on to earn 12 nominations from film festivals in Europe and America for it.
In 2010, Theo founded Tiger Republic Films, a film and TV production company which has produced and directed TV Commercials for big brands like MTN, GLO, Stanbic IBTC, Fidelity, House on the Rock Church and more. Theo has also lent his creative and technical consulting expertise to brands like Soundcity, Trace Urban, British Council, Goethe Institute and CNN Africa. He currently is Technical Consultant and Programs Director at the newly set-up Linda Ikeji TV Network.
In 2017, Theo produced and directed his first feature film, Lagos Landing, a Tiger Republic Films production which has already made special selection at film festivals across Europe and America. We caught up with the busy creative to chat about his new film, international distribution plans and his desire to leave a lasting footprint in the Nigerian entertainment industry.
Glazia: Tell us about your new movie, Lagos Landing
Theo Ukpaa: Lagos Landing is a romantic thriller, a love story inspired by true events. It chronicles the story of Jacqueline, an uptight middle class French writer (Kayla Eva), who joins a dating site in search of the perfect novel-like romance and adventure she's always imagined. She connects with Bayo (Ramsey Nouah), a self-made young, rich lawyer in faraway Lagos, West Africa who has a seemingly boring life. In a few weeks she finds herself in Lagos, Nigeria to meet her online lover face to face.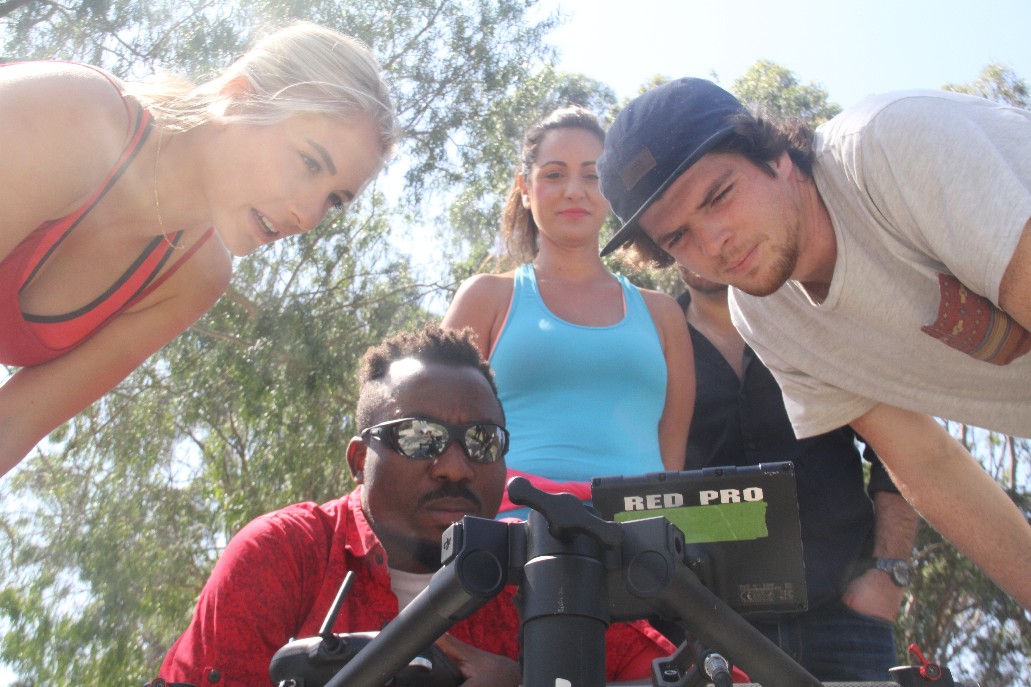 G: Is this your first feature film?
T.U: Yes, Lagos Landing is my first attempt as a director on feature films. I have had to work on projects as an assistant director and co-producer but this is all me from script to screen.
G: Quite a packed cast, how did you manage this feat?
T.U: Careful auditions. It was important to me to get characters that can deliver on the roles and at the same time have faces that can push the film to the audience. That's creativity merged with business.
G: Hmm…smart move! As a director, what was your creative direction for the production?
T.U: I wanted to influence the Nollywood scene with a feel of Hollywood cinematic techniques. After my training in New York film Academy, I have carefully studied the Nigeria film industry and seen the importance to infuse foreign techniques while still telling the true Nigerian story. Nollywood has the best stories and Hollywood has the best techniques so I tried to blend both in Lagos Landing.
G: What do you want people to feel after seeing Lagos Landing?
T.U: There are numerous messages embedded in this romantic thriller. They will feel the power of love, the need for faith and trust and finally, discover the Strength in togetherness.
G: Most memorable time shooting the movie?
Theo opens up about his plans and so much more… Read complete interview with the filmmaker in the latest issue of Glazia! Visit www.glaziang.com/store  to get your copy today.