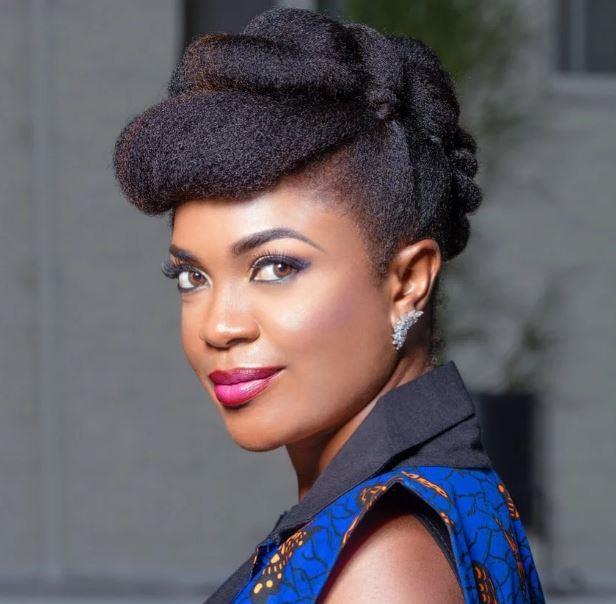 Once upon a time, the natural hair was worn proudly by Africans, using cowries and other beautiful ornaments to adorn the hair. As civilization set in, our natural hair became inconvenient, difficult to maintain, no longer cool etc.  thus permed and silky hair came into existence.
But atlas, the "naturals" did not die out completely. Now more than ever, the desire for natural hair is stronger with hairstylists coming up with various innovative styles and looks for . Africans are going back to their natural roots and taking pride in their hair and our celebrities are not left out. They have mastered the art of slaying their own hair on and off the red carpet. Here are some celebs at the fore of the natural hair crusade.
Chimamanda Ngozi Adichie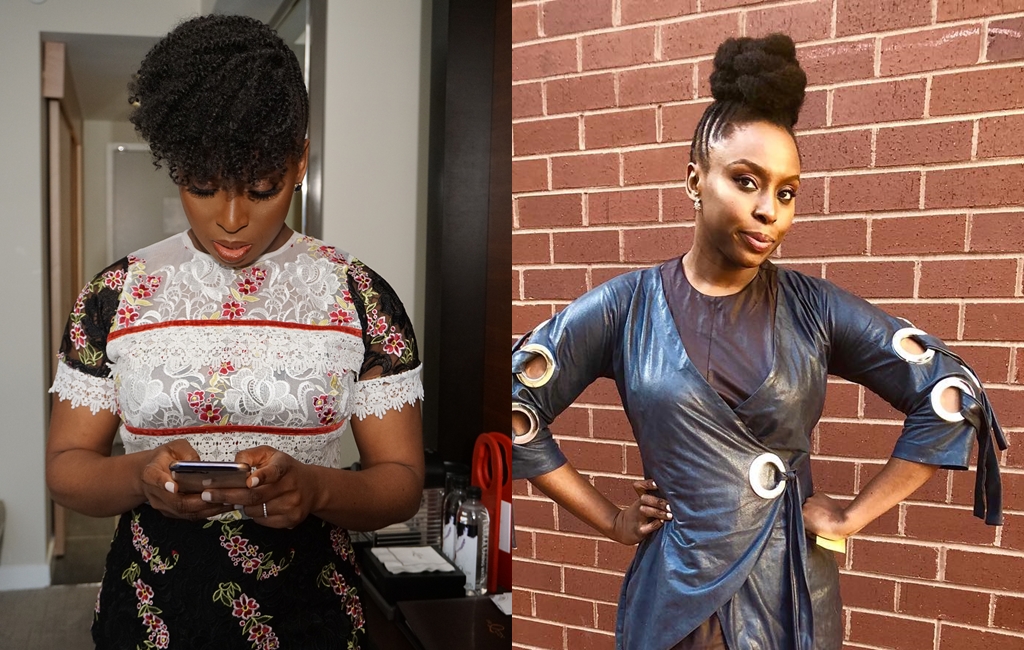 From her edgy interlocked knots to her tiny twist outs and the Mohawk flat twist, Chimamanda sure knows how to rock her crown.
Asa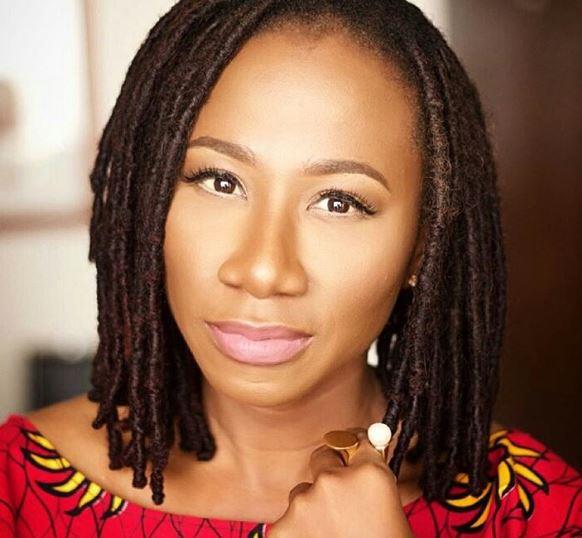 Her natural locs, her guitar, her quirky style, her soulful voice… you get the picture! In Nigeria, people wearing dreadlocks are often seen as irresponsible but Asa is one of the public figures who made it look cool and responsible to have dreadlocks.
Omoni Oboli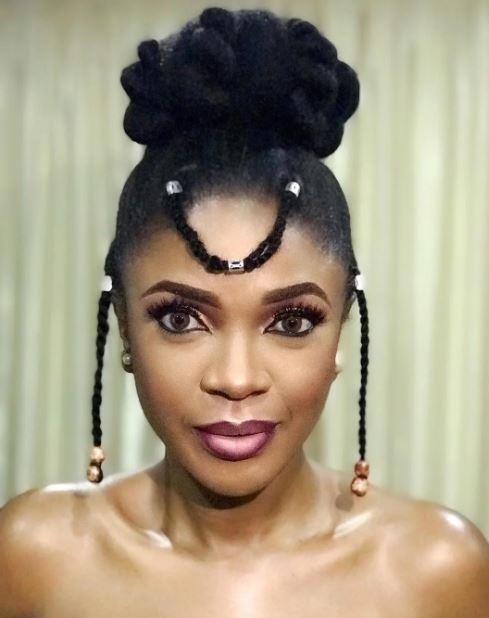 Omoni has become quite the veteran natural hair enthusiast. Since she took off her perms in 2015, the actress, director and producer has rocked the braids, twists fros and more.
Beverly Naya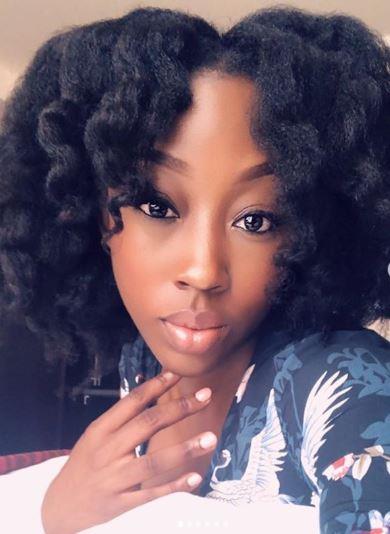 Beverly Naya is bombshell on and off the screen and she is always dishing out hair goals!
Chioma Chukwuka Akpotha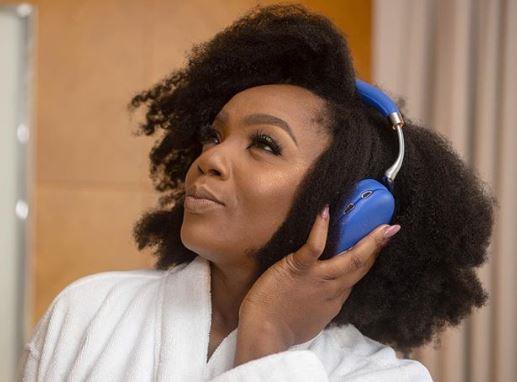 Chioma is one of the celebrities who put natural hair on a pedestal and made it uber fashionable. Not only is her hair long and beautiful, the actress inspires many with her natural tresses.
Ifu Ennada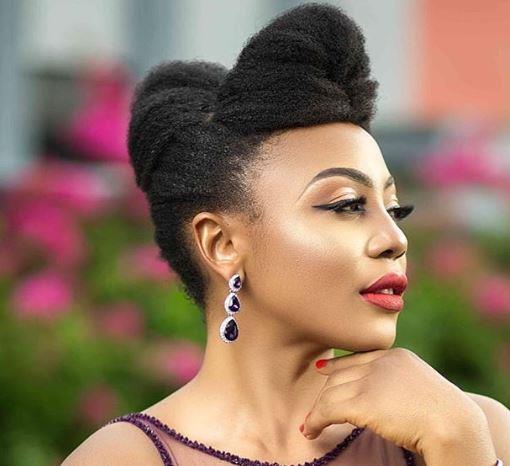 Ifu Ennada knows how to make her hair work for her, it's no wonder she has a hair care line! This Big Brother Naija alum definitely knows a lot about her "roots"!
Nse Ikpe-Etim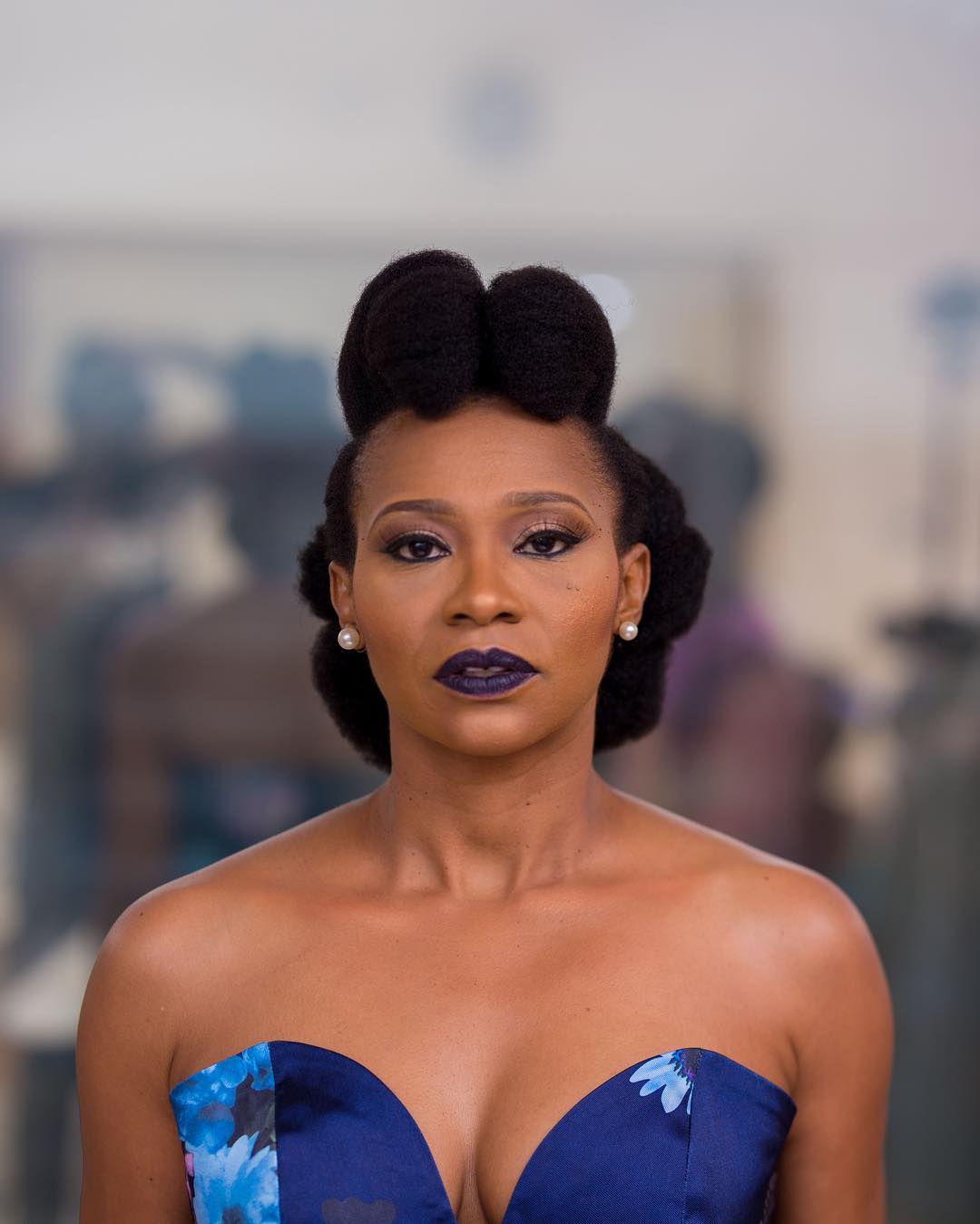 Bold and beautiful! Her hair styles are an absolute inspiration.
Chidinma Ekile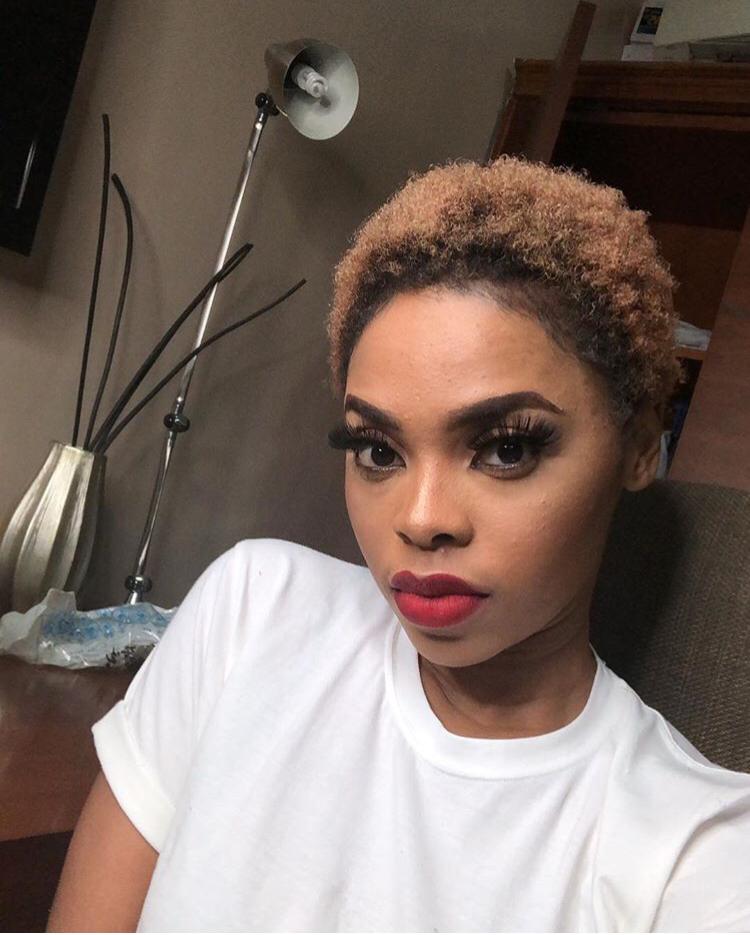 Whether it's a low cut, tinted hair, twits, you name it, Chidinma stuns however she decides to rock her natural do.
Dija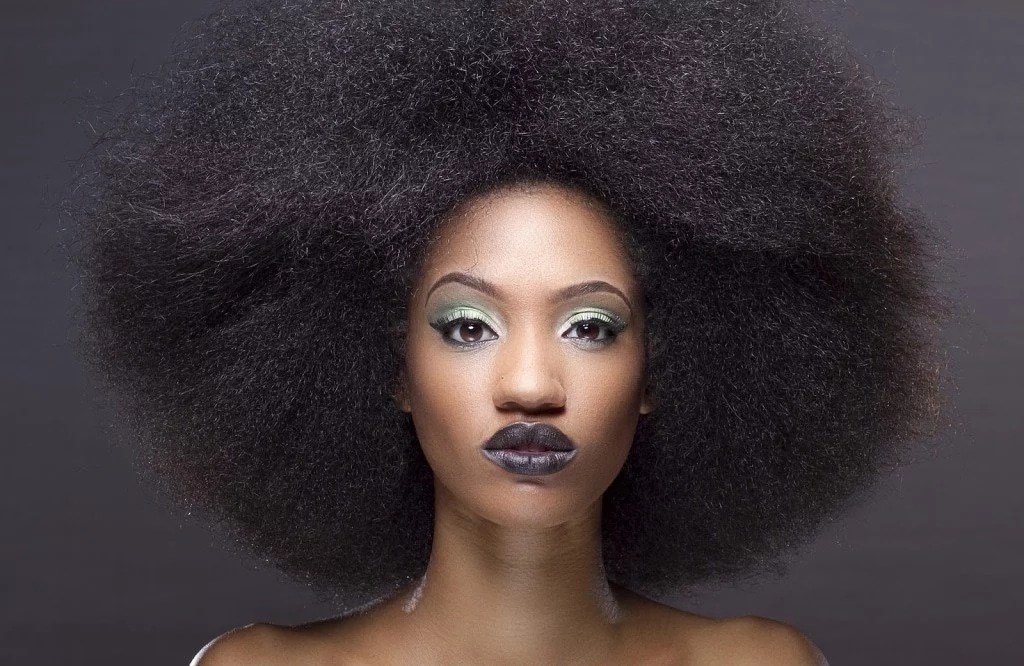 The Mavin Records artiste's full head of hair makes us green with envy. This stunning singer can be the poster girl for natural hair, she makes you want to just jump on the naturalista train!
Anto Lecky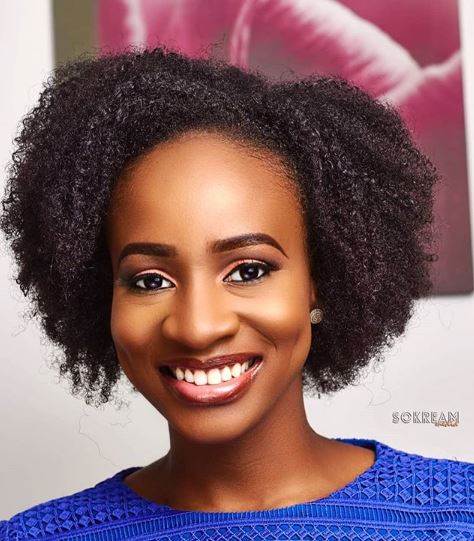 One person who knows how to rock her natural mane with pride is Anto Lecky. The ex Big Brother Naija housemate received several questions about her hair, she did what any smart business person will do, she started a natural hair care line!
The Truth & The Myth – 4 Women on Their Natural Hair Journey
Written by Ozumba Somtonna Abodunde