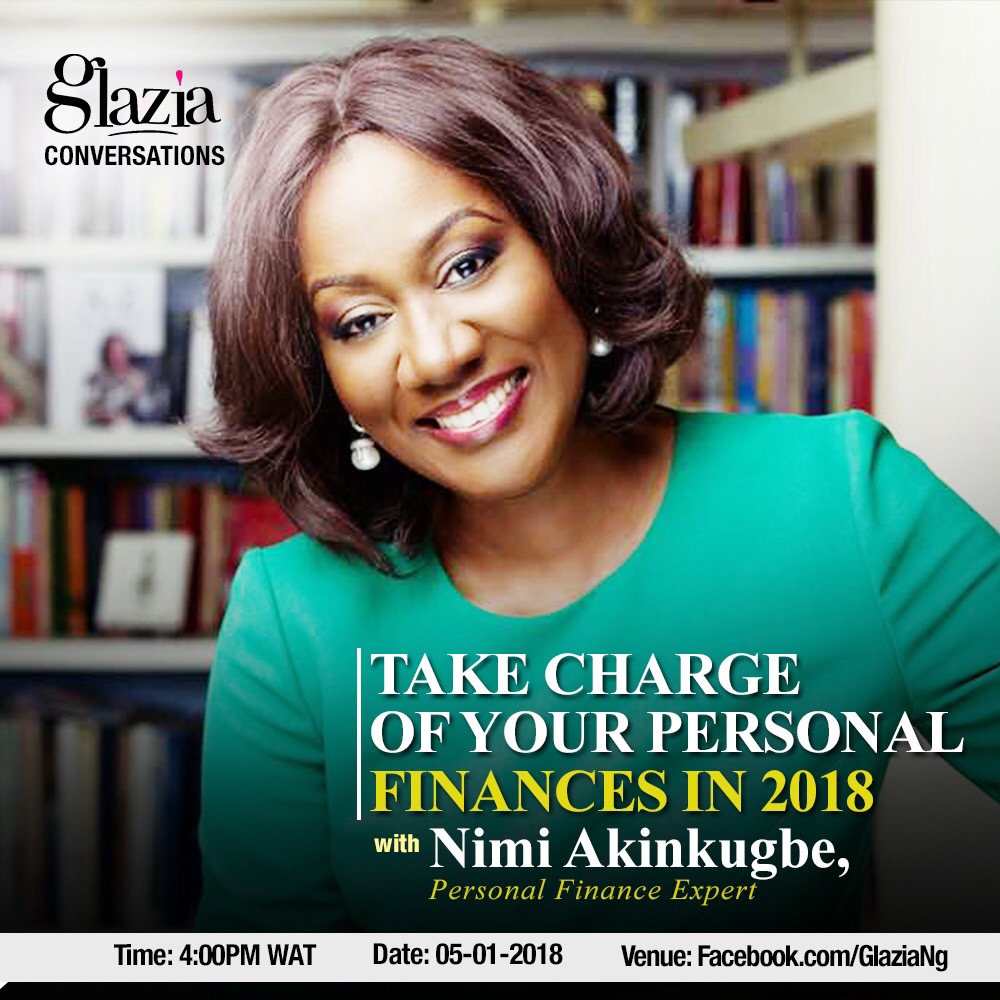 Personal Finance Expert & CEO of Bestman Games, Nimi Akinkugbe will be sharing tips on how to Take Charge of Your Finances this New Year in our January edition of Glazia Conversations Friday the 5th of January.
Have you set your goals for the New Year? Did you include financial goals or resolutions? A 22-country wide research by GfK shows that money is the biggest cause of stress among people around the world.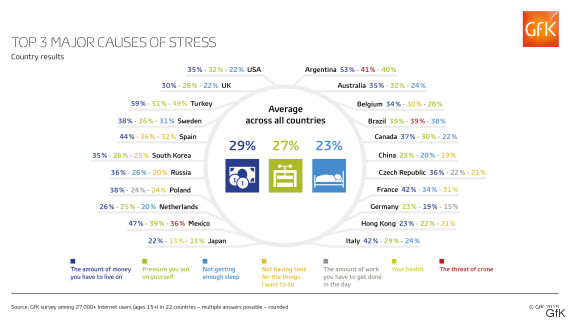 Ironically, studies  also suggest that less people are setting financial goals. Little wonder many end the year in regret, having failed in their finances. You don't have to continue this New Year unplanned. Creating a plan for your finances for the New Year is a critical step in the right direction towards success. Proper financial goals will also help you avoid the stress that money challenges bring.
Join us this Friday as we chat with Nimi Akinkugbe who is vastly experienced in Money Matters and has helped successful individuals and organizations achieve financial success.
You can be equipped to be in control of your finances to know where your money goes and what you do with it.
More Details About the Event 
Date : Friday 5th January, 2017
Time: 4.00pm WAT
Venue: Live at www.facebook.com/GlaziaNg/
Fees : FREE
Go here to RSVP to attend for free.