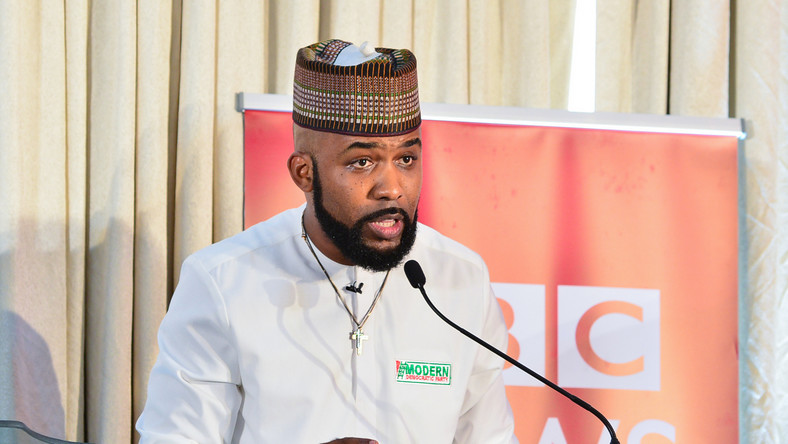 Banky W makes a "come back" to the music scene with the release of a new Track – Talk and Do featuring 2baba Idibia, Timi Dakolo, Waje, Seun Kuti, Brookstone and Lagos Community Gospel choir which was produced by renowned beat maker and producer Masterkraft. 
The song which dropped on the YouTube is a fitting ode to the current issues being faced not just in Nigeria but also in Congo, Zimbabwe, & South Africa. The track begins with a passionate plea from Banky W to the ruling class to harken to the cries of the people. He appeals that what we need are leaders not rulers. He intimates that the older generation widely referred to as the "baby boomers" are out of touch with reality. He expresses his appreciation by saying that we are trying but the actions are extremely inadequate in relation to the issues at hand. 
I had a great conversation with @burnaboygram and @oldmanebro about #EndSARS, Police Brutality, what Nigeria is going through and where we go from here. And for those who have been waiting on new music… I got together with @official2baba, @timidakolo, @officialwaje, @bigbirdkuti, @masterkraft_, @mybrookstone & @lagoscommunitygospelchoir to make an amazing song called "Talk and Do". We were originally keeping it for the album dropping in early 2021, but the message is so necessary right now, I think we should premiere it tonight. What do you guys think?
The first verse has Banky W specifically stating that the track is not a song but rather a statement. With references to lack of sex education leading to little boys turning out to become rapists. He goes on to talk about racism in the USA by the police which makes life unsafe for blacks and also back home here in Africa how we still are not safe from rogue policemen of the same skin color as us.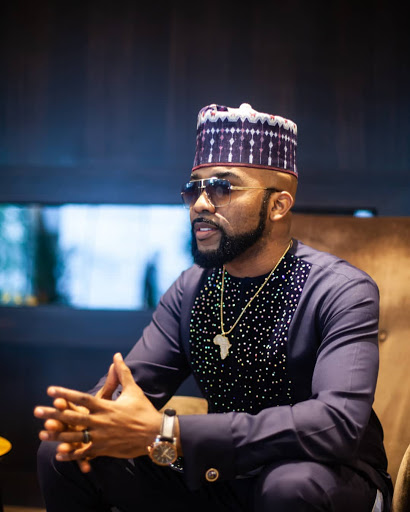 The ignorant use of social media platforms for division and discord rather than fostering peace and unity. How every day is the same issue wrapped in a different cloth metaphorically speaking. How everyone sees themselves as blameless and believes our problems are someone else's to fix. The chorus by the ever so angelic sounding Lagos Community Gospel Choir:
"Do something about it …Talk and Do…We need to just stop talking about it We must talk and Do ….Why don't you do something"  
Does a very good job of conveying the urgency of taking actions as soon as humanely possible. The second verse by the widely renowned artist 2baba has him saying that the lack of love and patience is unnecessary and despite tribal differences, we all bleed red.
Timi Dakolo with his harmonious voice and Waje with her powerful vocals hammerred that we are past the time for talking and dialogues and it is time to start taking actions. 
Seun Kuti the son of the great Fela Kuti who was not just a musical prodigy but also an icon against the oppressive rule of the military junta in the pre-civilian regime leads the way on the outro with powerful tunes on the saxophone.
This track is one that one will dance to due to its melodious tunes but also will give the listener food for thought concerning the prevailing circumstances surrounding the nation today and we are here for all of it!