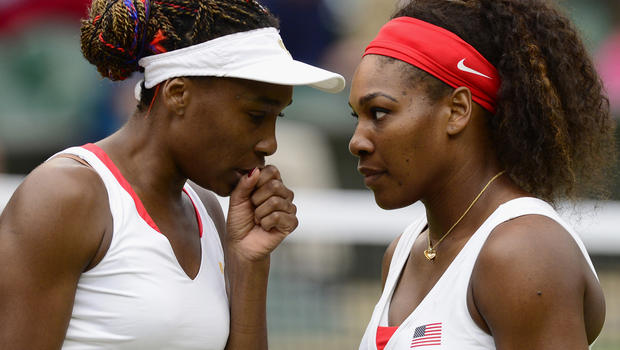 Tennis superstars and two of the greatest ever in female tennis history, Venus and Serena Williams book historic Grand Slam final match for the ninth time after the American sisters moved through the semi-finals at the ongoing Australian Open in Melbourne.
"It is unbelievable to watch Serena play tennis – the way she hits the ball and the competitor she is," Venus Williams who moved into the finals first said after her semi-final match where she beat fellow American Coco Vandeweghe 6-7 (3-7) 6-2 6-3 to reach her first major final since 2009.
"It would be a dream to see her on the opposite side of the net on Saturday." She continued. Well, dreams do come true as Serena defeated unseeded Croat Mirjana Lucic-Baroni 6-2 6-1 in the second semi-final.
The Numbers Between the Two Champions:
First grand Slam finals between the sisters in 8 years
Combined 29 Grand Slam titles in careers spanning decades between the sisters.
At 36 and 35 respectively, Venus and Serena have a combined age of 71, making it the oldest women's grand slam final in the Open Era.
Serena is attempting to win an open-era record 23rd Grand Slam singles title.
An Aussie Open win for Venus will be her 8th Grand Slam Singles title!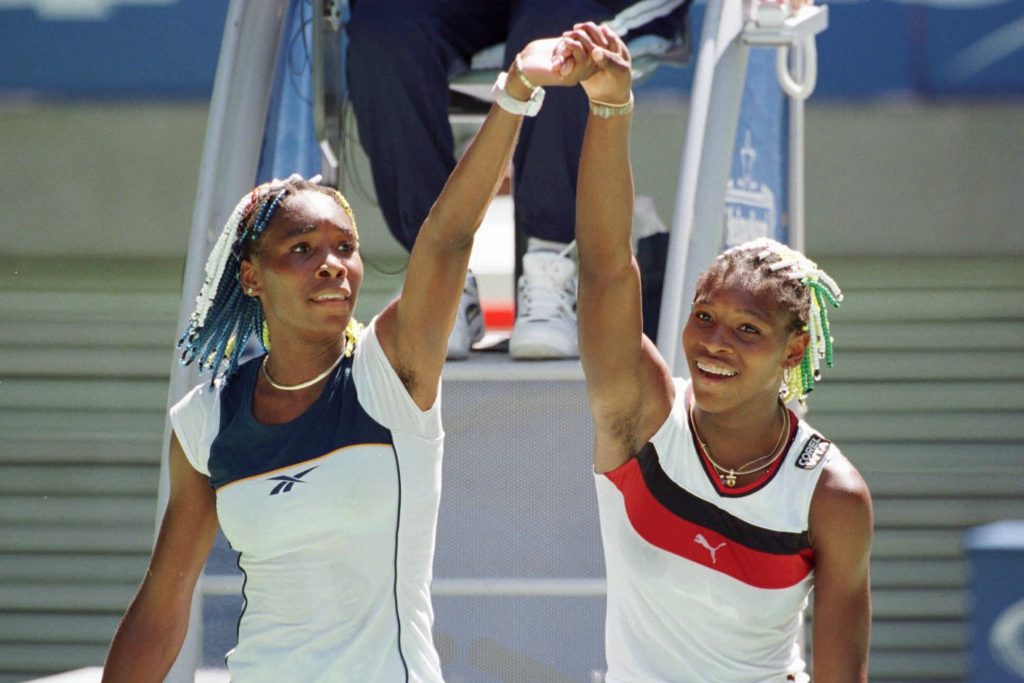 Reaching the finals for the sister is a very special feat especially for Venus who has had a really tough time managing her career since she was diagnosed with long-term autoimmune disease, Sjogren's Syndrome in 2011. This is her first Australian Open final since 2003.
Speaking on the grand slam final, Serena said: "I am really proud of Venus – she is a total inspiration. I am really happy for her and to be in the final together is a dream for us. "She is my toughest opponent; no-one has ever beaten me as much as Venus" she said.
Serena and Venus Williams will face-off at the Australian Open final on Saturday the 28th of January and we are excited to see how that turns out.
In Serena's words… "I feel no matter what that we have both won after all we have been through. I know a Williams is going to win this tournament."