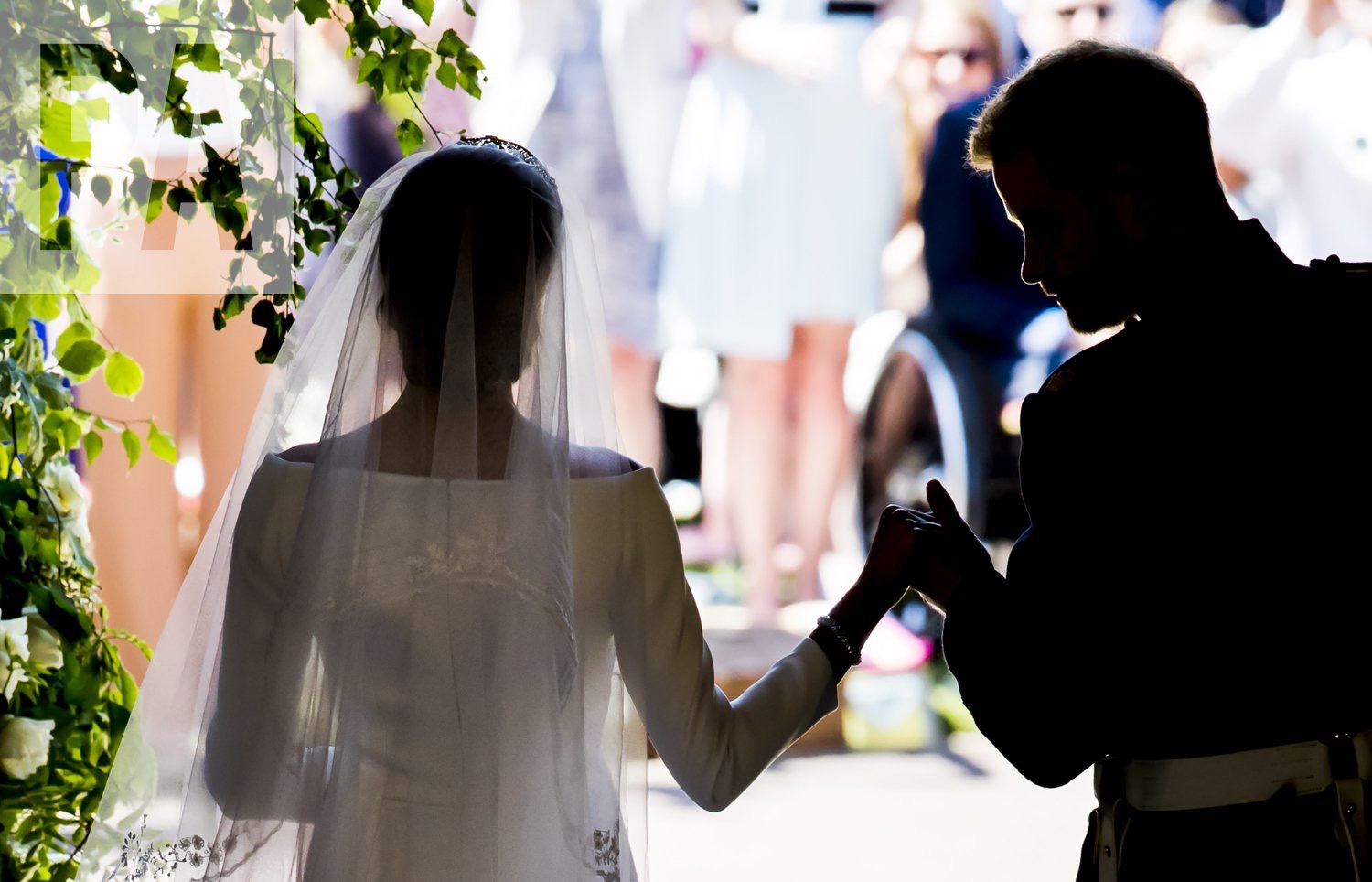 Meghan Markle and Prince Harry shared their vows and got married in the presence of 600 invited guests and family members,  with over 1 billion people watching from all over the world. Here are some of the most beautiful photos and moments from the wedding that rocked the world and got everyone falling in love and believing in fairy-tales again.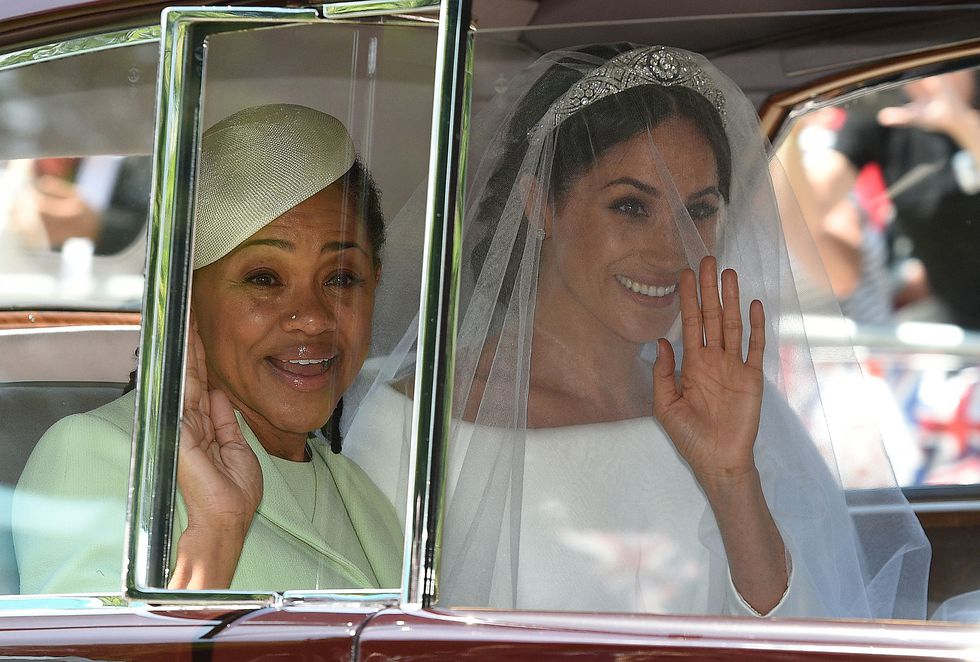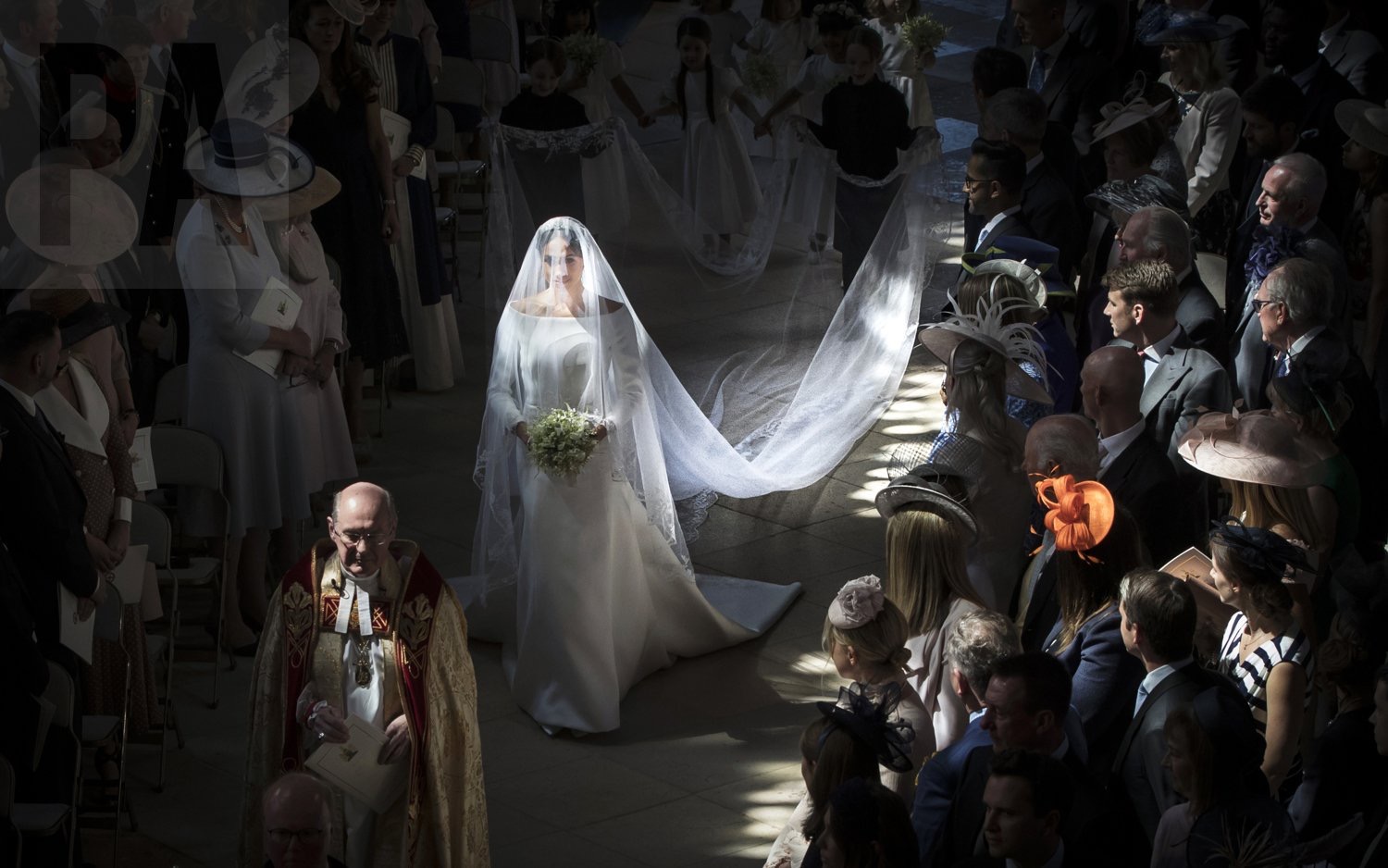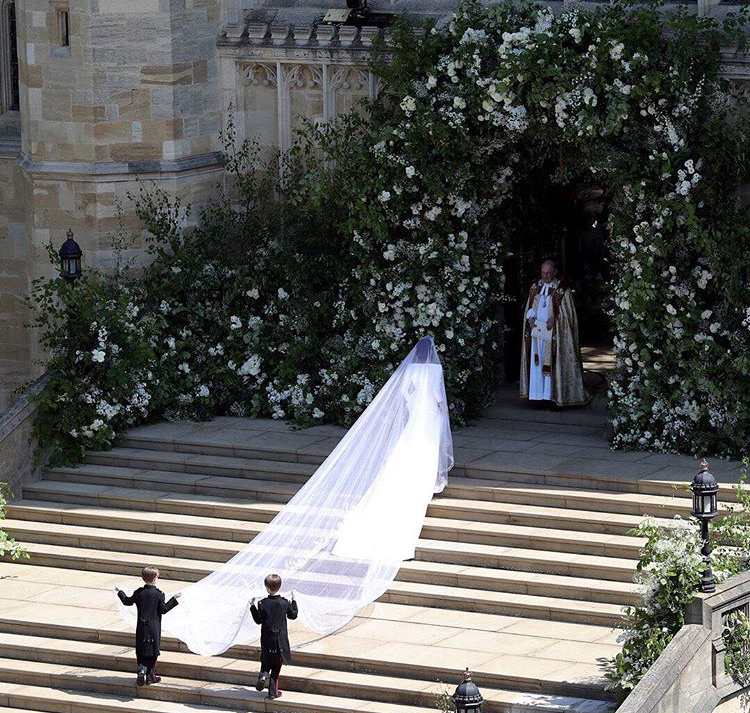 In the arithmetic of love, one plus one equals everything. Prince Charles emulated this by walking Meghan Markle down the aisle at St Gregory's Chapel. Markle's father, Thomas was unable to attend the wedding, after undergoing heart surgery garnished with some family drama.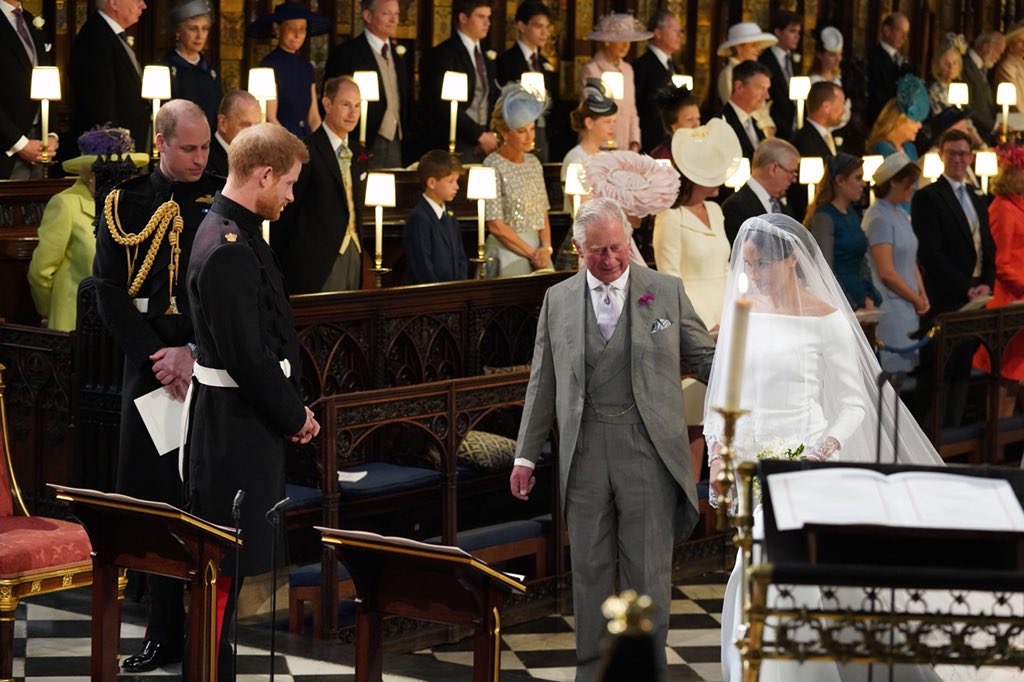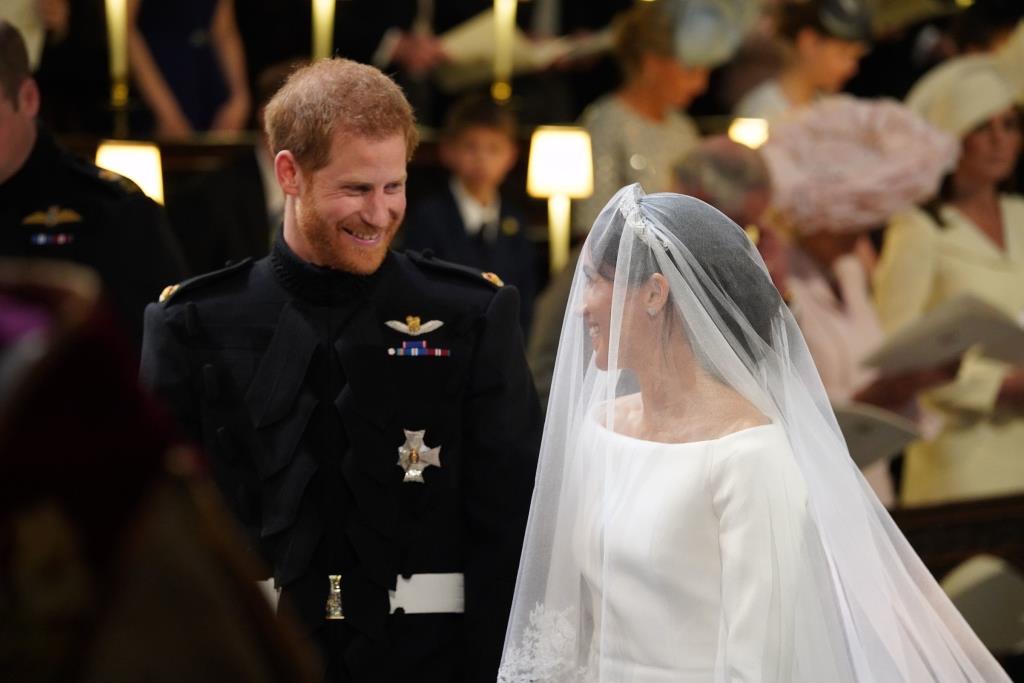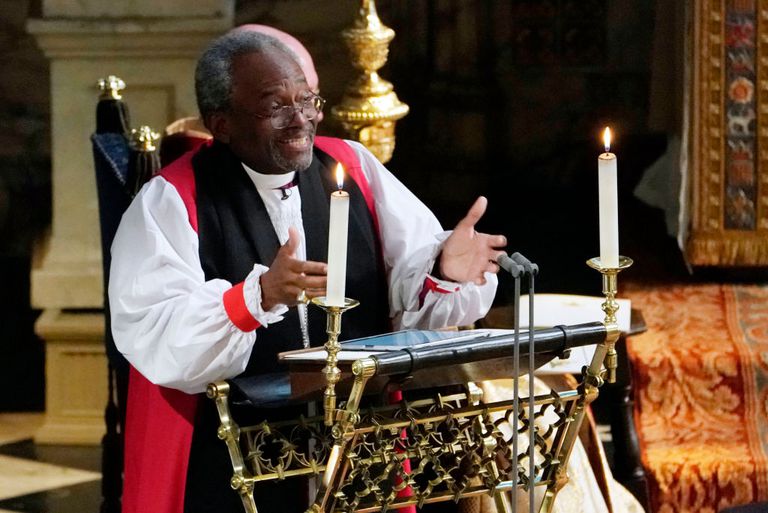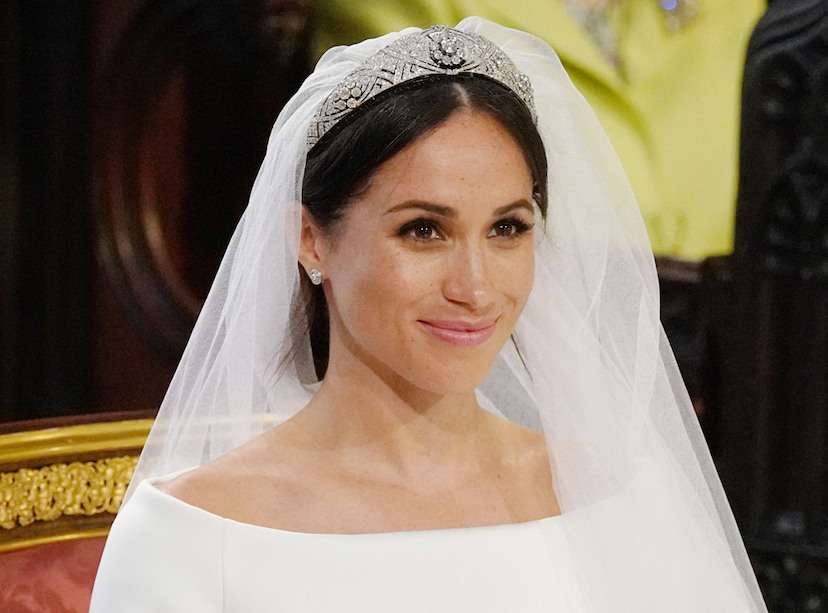 Right after the beautiful sermon by Bishop Curry, another highlight from the wedding was the The Kingdom Choir performing "Stand By Me," the 1961 hit made popular by American soul singer Ben E. King. Relive the beautiful moment with the video below
The Wedding Guests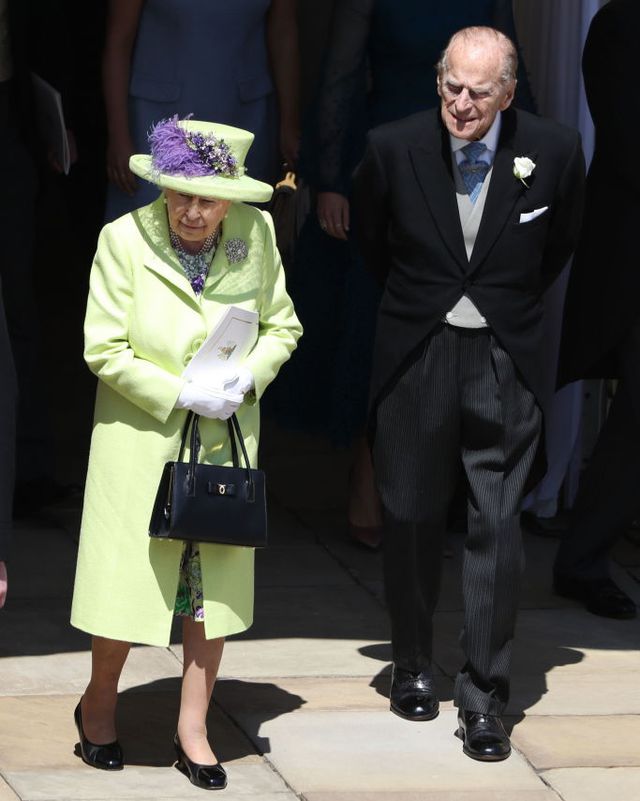 Members of the royal family and a raft of celebrities such as Oprah Winfrey, actor Idris Elba, David and Victoria Beckham, George and Amal Clooney, Serena Williams, Priyanka Chopra, Earl Spencer,the brother of Diana, Princess of Wales and cast of  Suits (TV show where Meghan Markle was a lead actress) are among the guests who were at St George's Chapel. See more beautiful wedding guests photos Here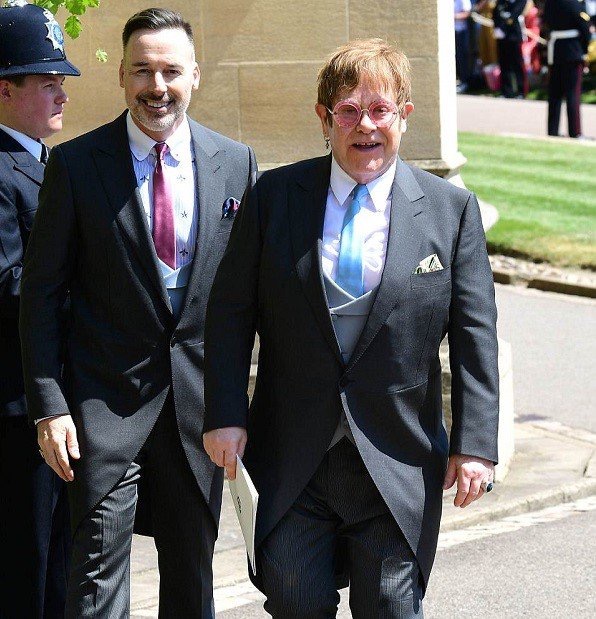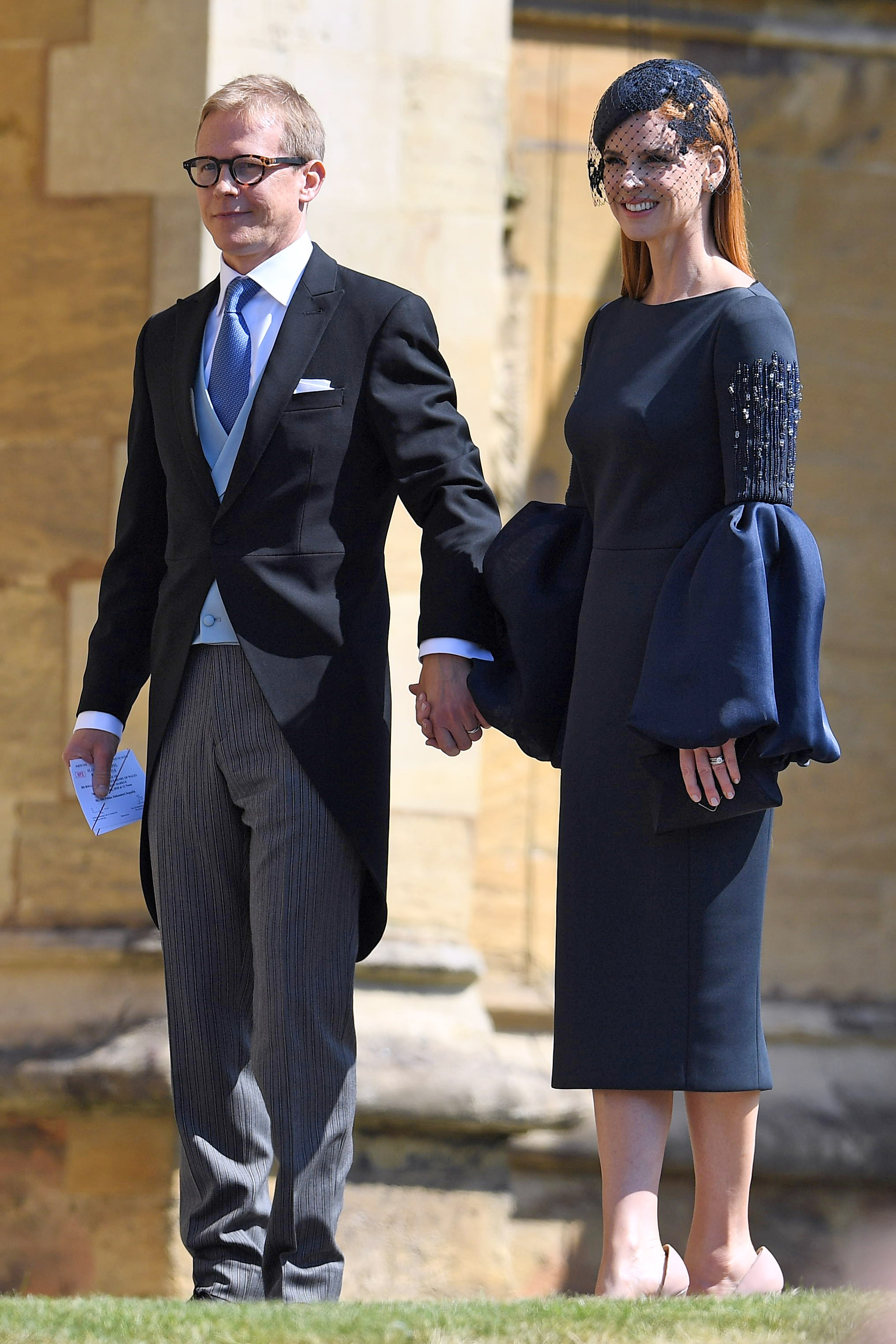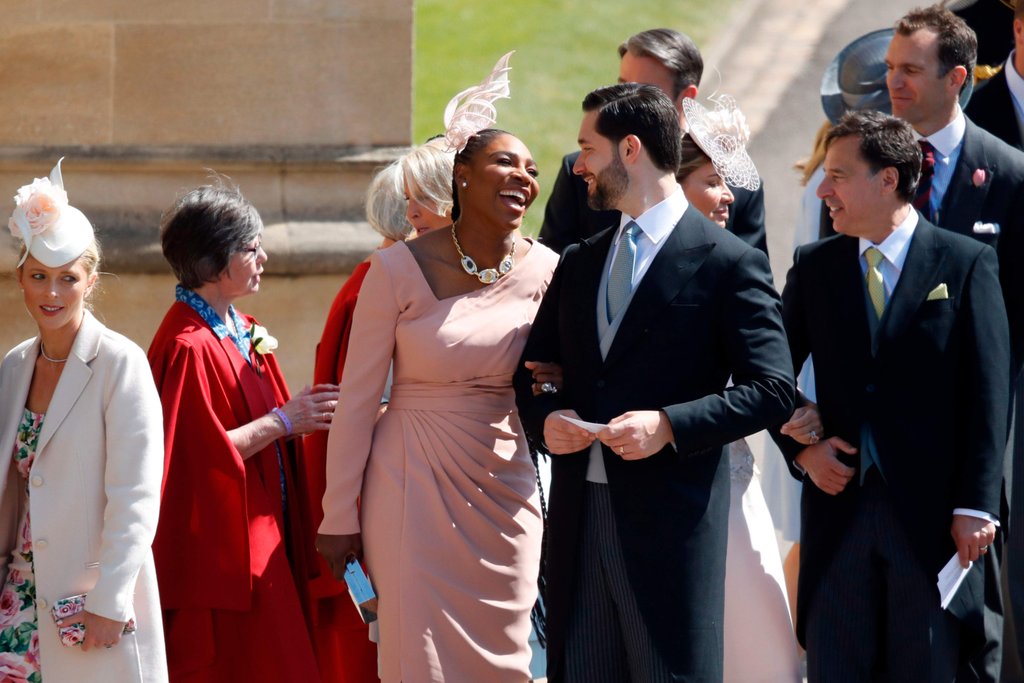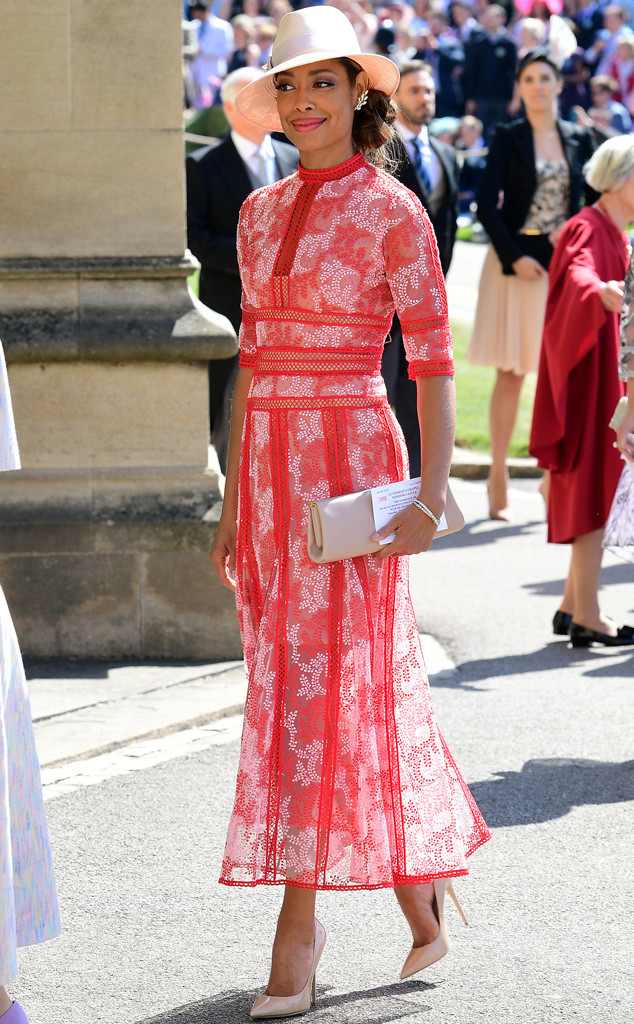 The Cambridges 
We know the Royal Wedding was all about Meghan and Harry but let's look at the Cambridges – Prince Williams, The Duchess of Cambridge, Kate Middleton; Prince George and Princess Charlotte – for a bit and how cute they were at the wedding. After all, there can be no royal wedding without the royals right?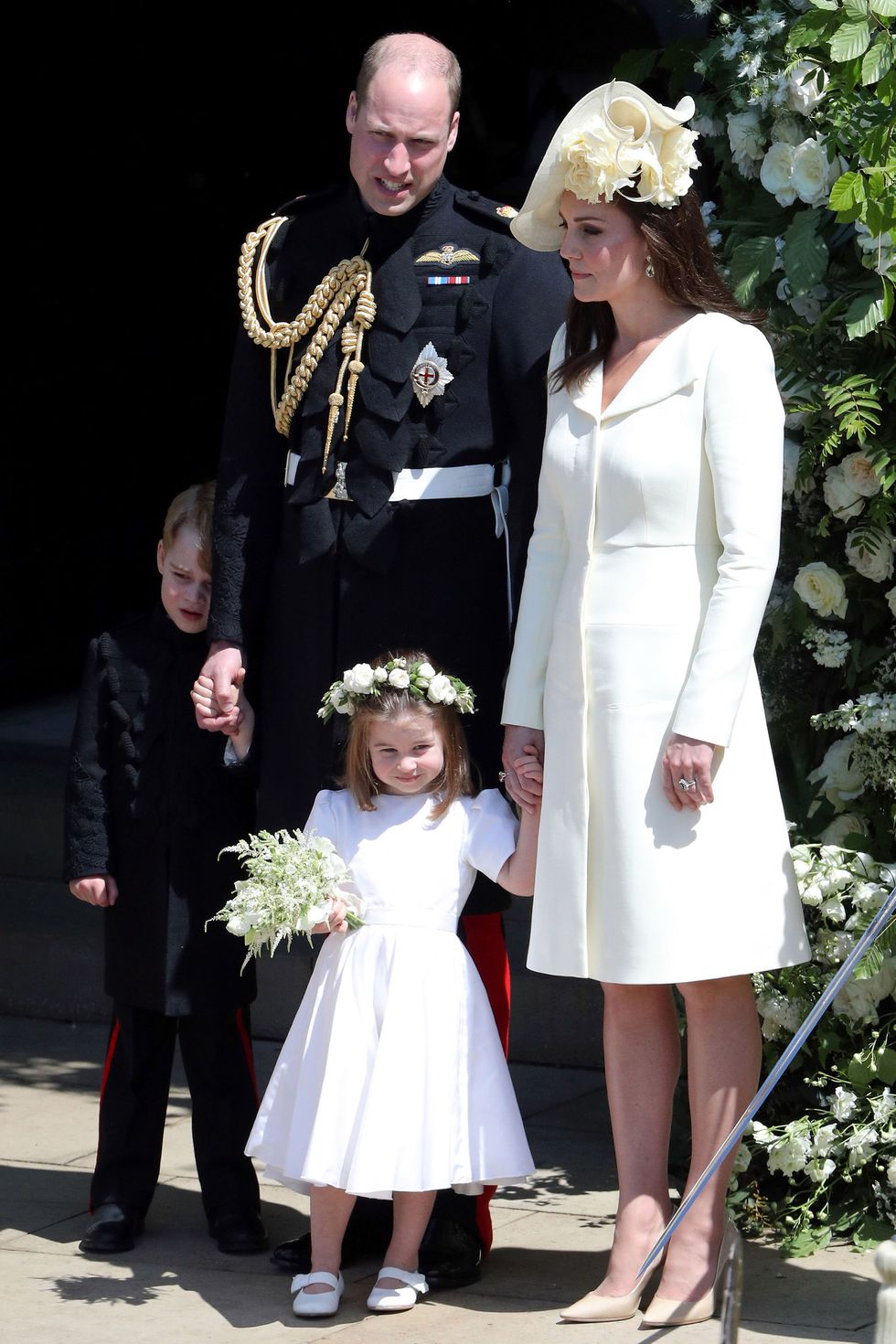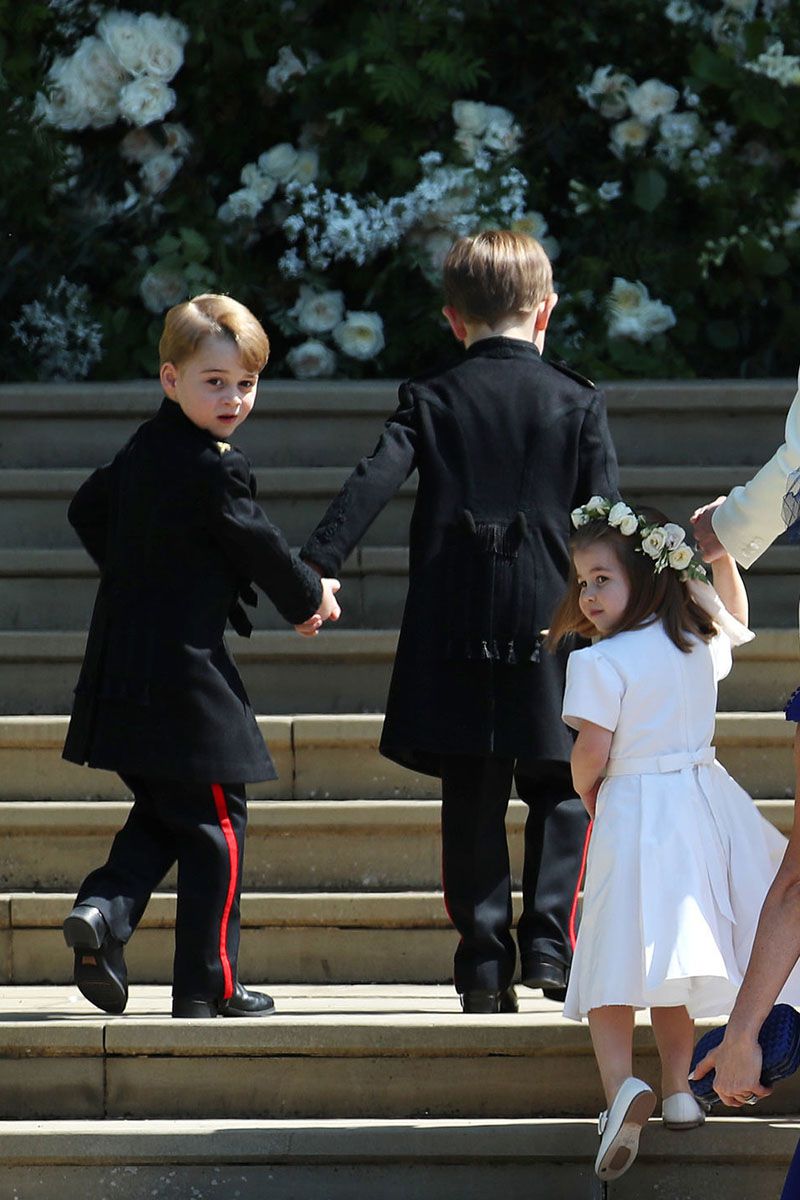 After the Nuptials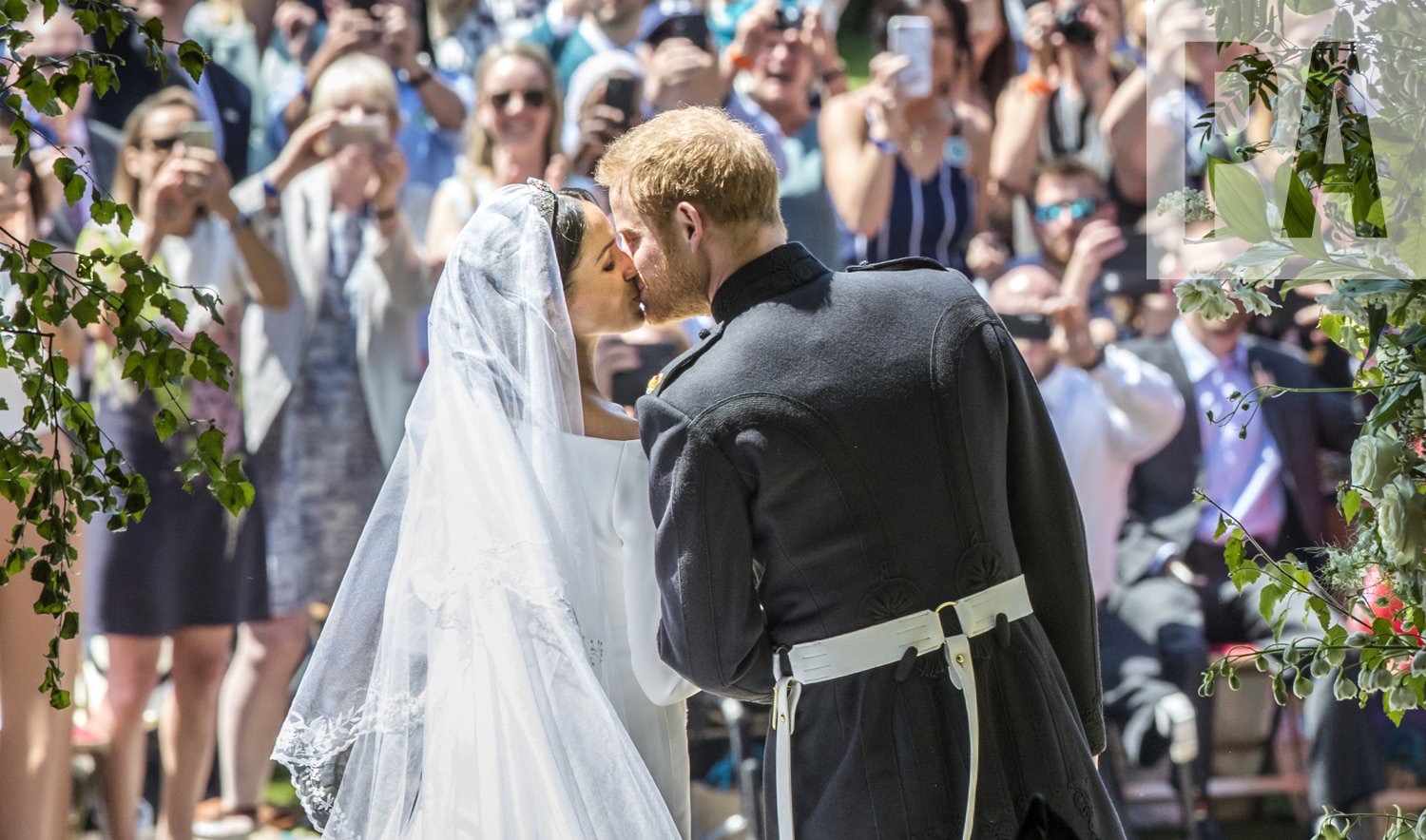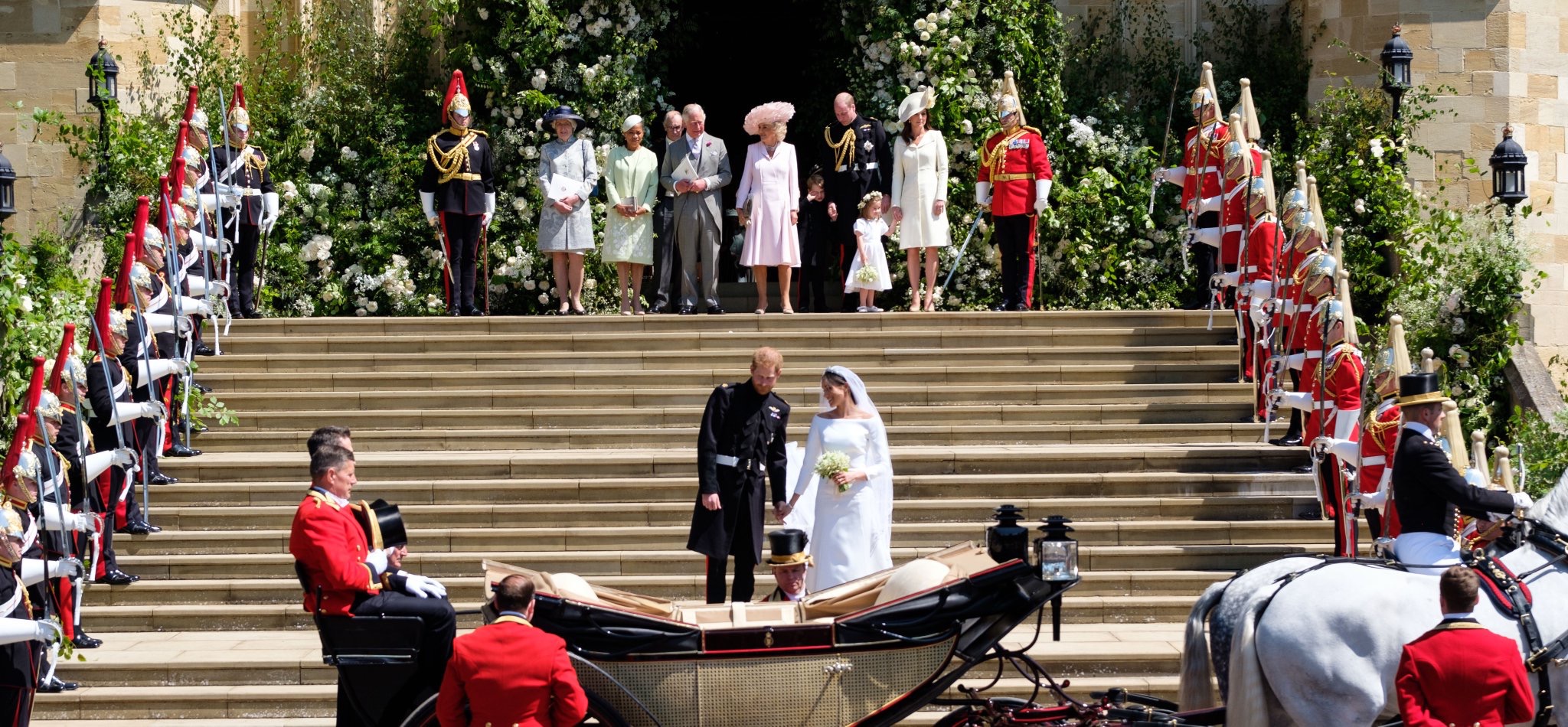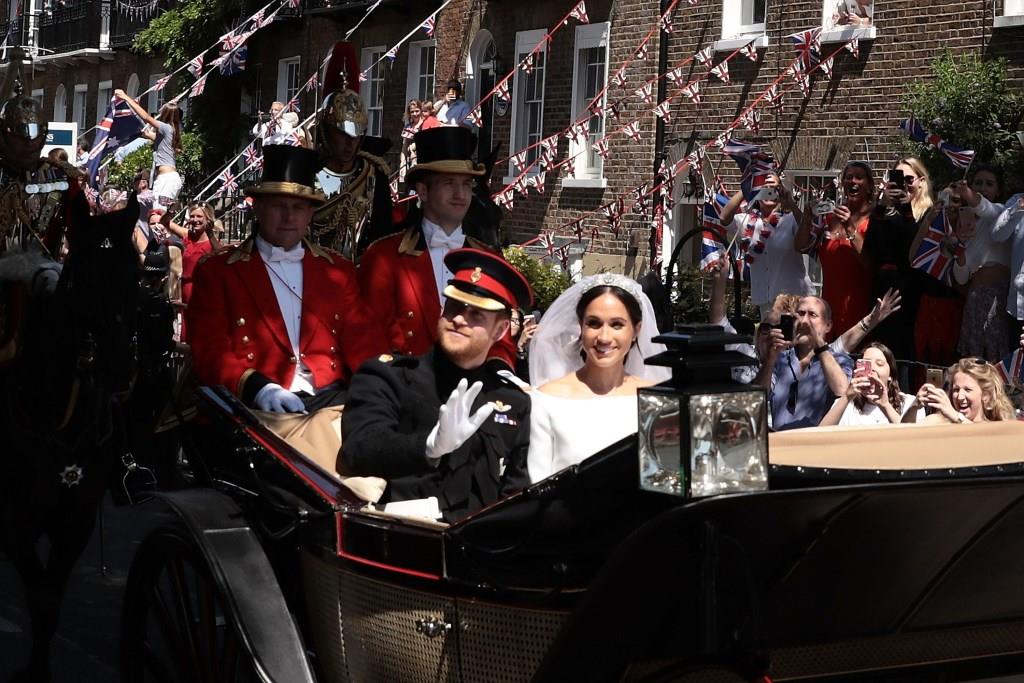 The Reception 
There were two receptions held for Meghan and Harry. The first one was held by the Queen for the 600 wedding guests, immediately after the nuptials. The second reception was hosted by Prince Charles for his son and daughter in-law later in the evening at the Frogmore House. It is reported that only 200 guests were invited to the private celebration. For this reception, the couple and the guests changed into different outfits.